Luxury London Wedding Fairs 2020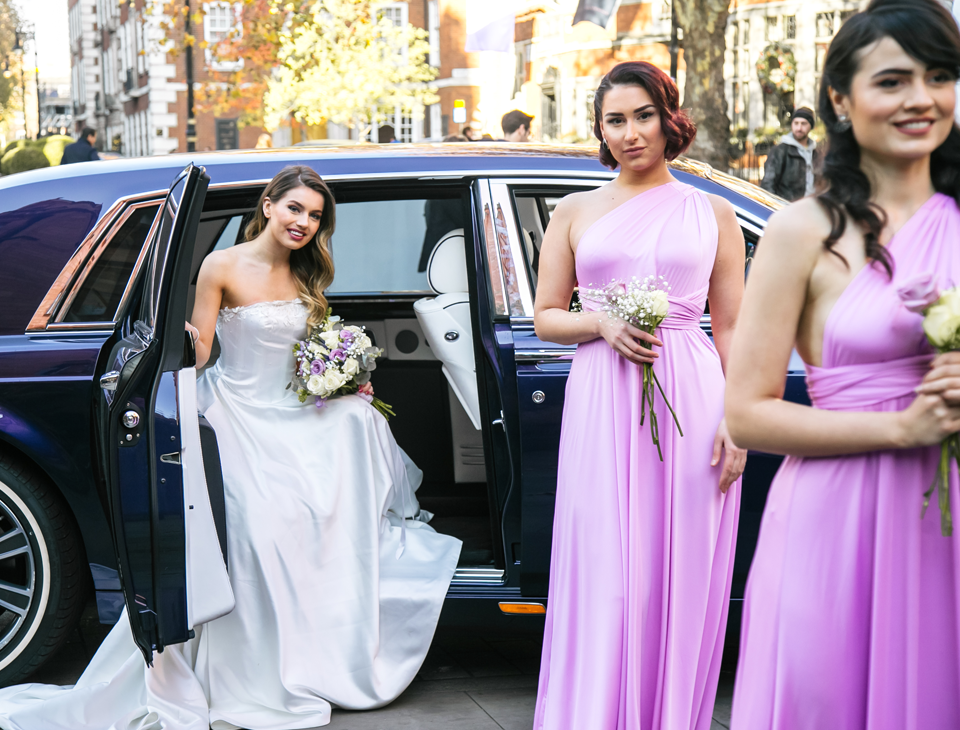 If you're a future bride or groom looking to plan an unforgettable wedding, then you'll need some useful information about upcoming wedding fairs in London and across the neighbouring counties.We've compiled a list of luxury wedding fairs in the capital and the surrounding areas in 2020, to help inspire your wedding planning.
Read more
Valentine's Day Chauffeur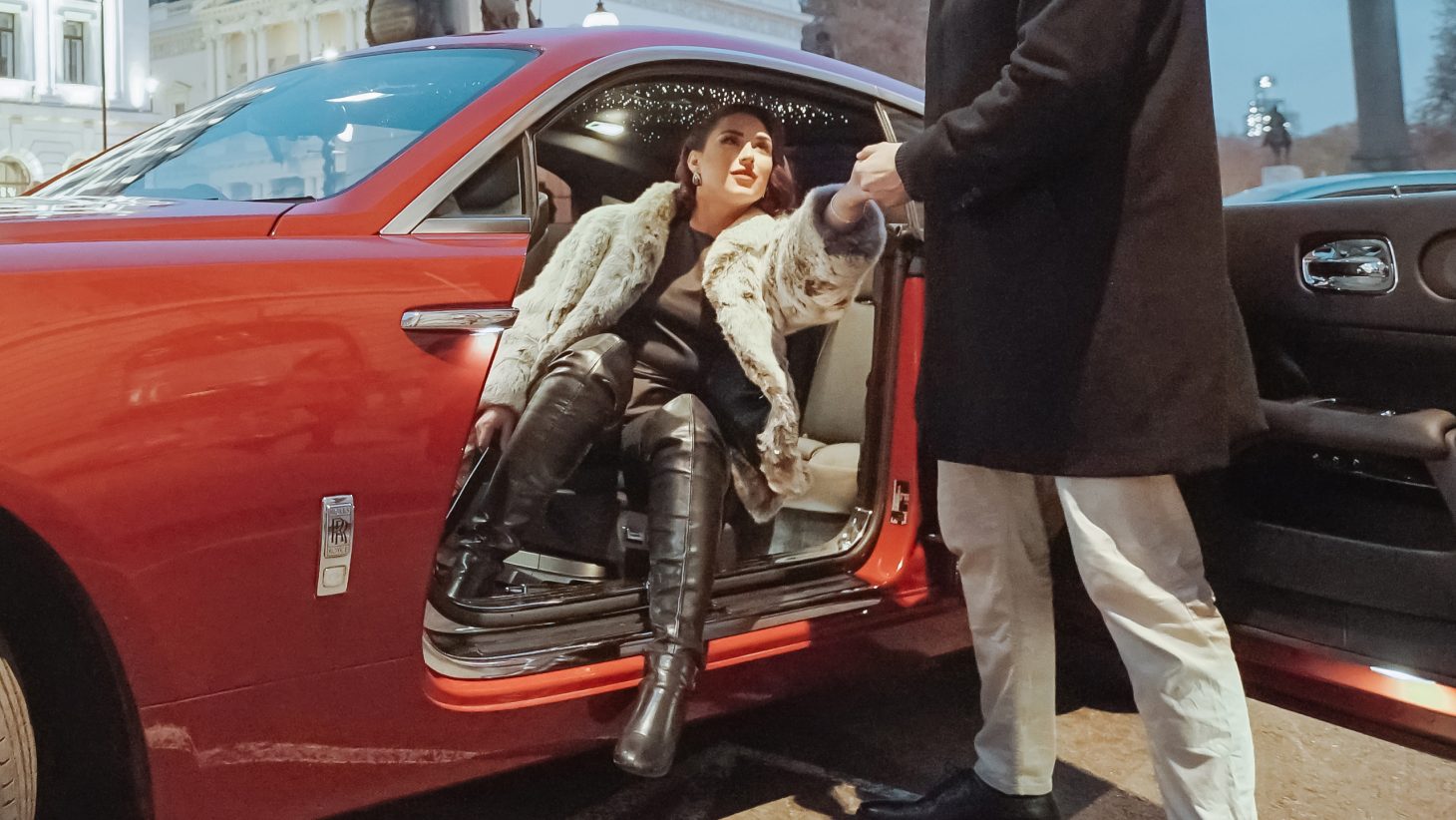 If you're looking to treat your loved one to an unforgettable Valentine's Day experience, why not ensure they arrive in style when you celebrate this yearPerhaps you'd like one of our dedicated chauffeurs to take you both on a romantic drive through the area in which you first met. Or, you'd simply like to relax knowing that a bit of the pressure is off this Valentine's Day, as your chauffeur is waiting just outside your chosen venue to drive you both home safely and peacefully.
Read more