London Fashion Week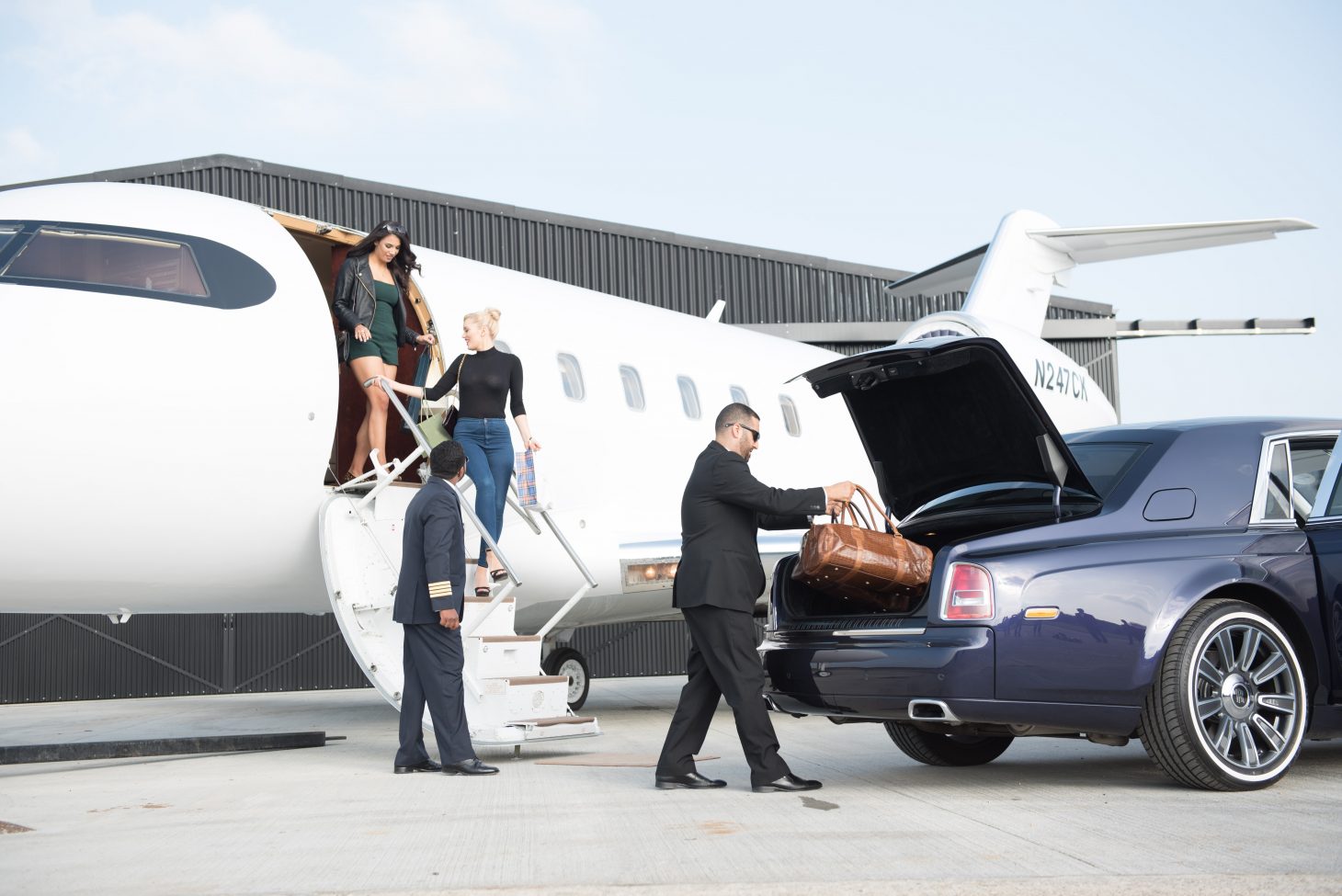 Hiring a luxury car and chauffeur is often only thought of for a an occasion such as an evening out, a business meeting or an airport run but a chauffeured car can be a luxurious addition to a number of different occasions. Last week AZ Luxe were called upon to provide luxury transport for two well-known magazine Fashion Editors for London Fashion Week, ensuring they arrived at each event stress-free and with style.
Read more
Private Jet Hire Services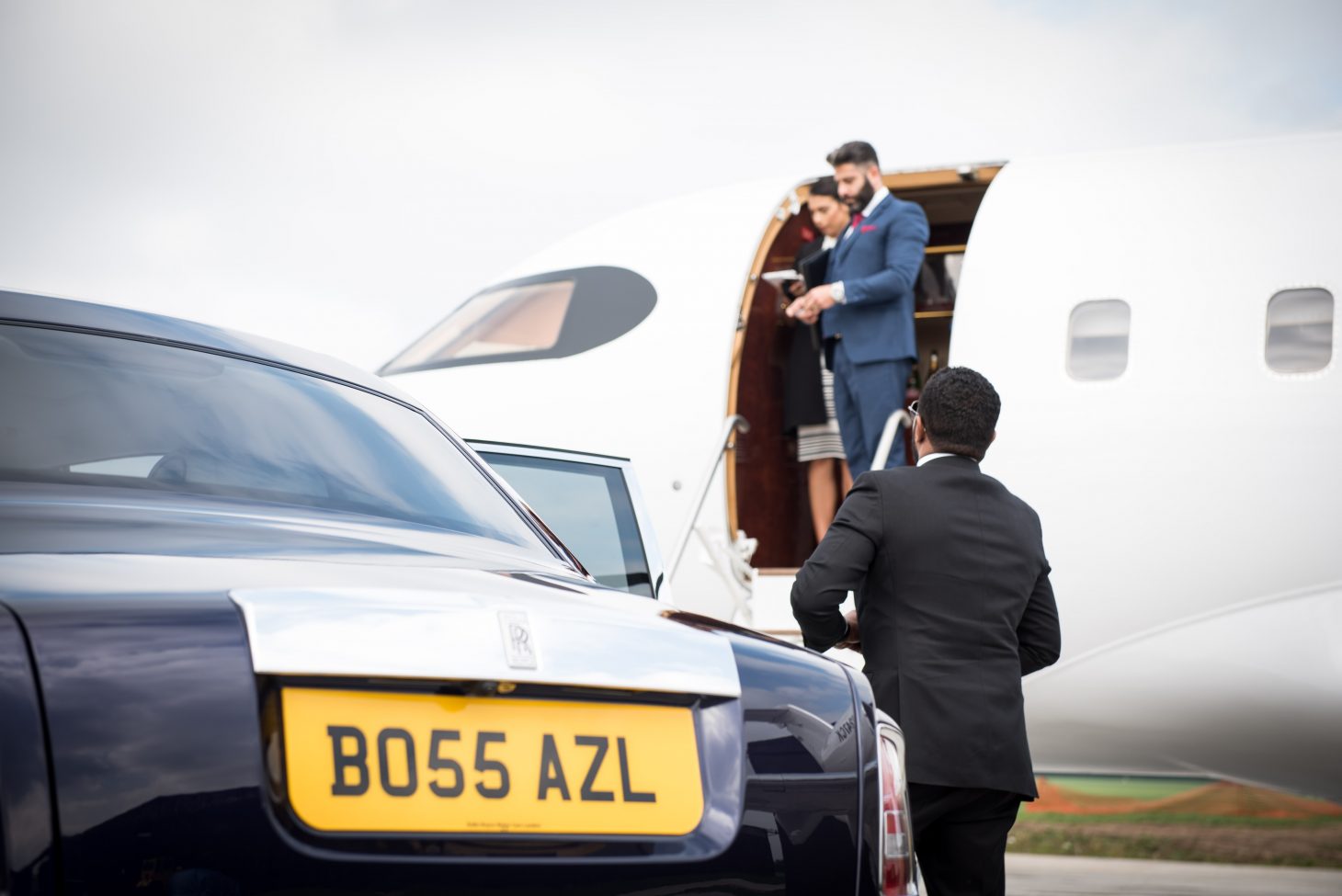 AZ Luxe has long been known for providing the very best in luxury airport travel. As we chauffeur clients in our Mercedes-Benz S and V-class vehicles, or our very special Rolls-Royce Phantom EWB. Here at AZL, we make sure clients enjoy a stylish and comfortable arrival when using our private jet hire services.
Read more