Why travel First Class when you can travel S-Class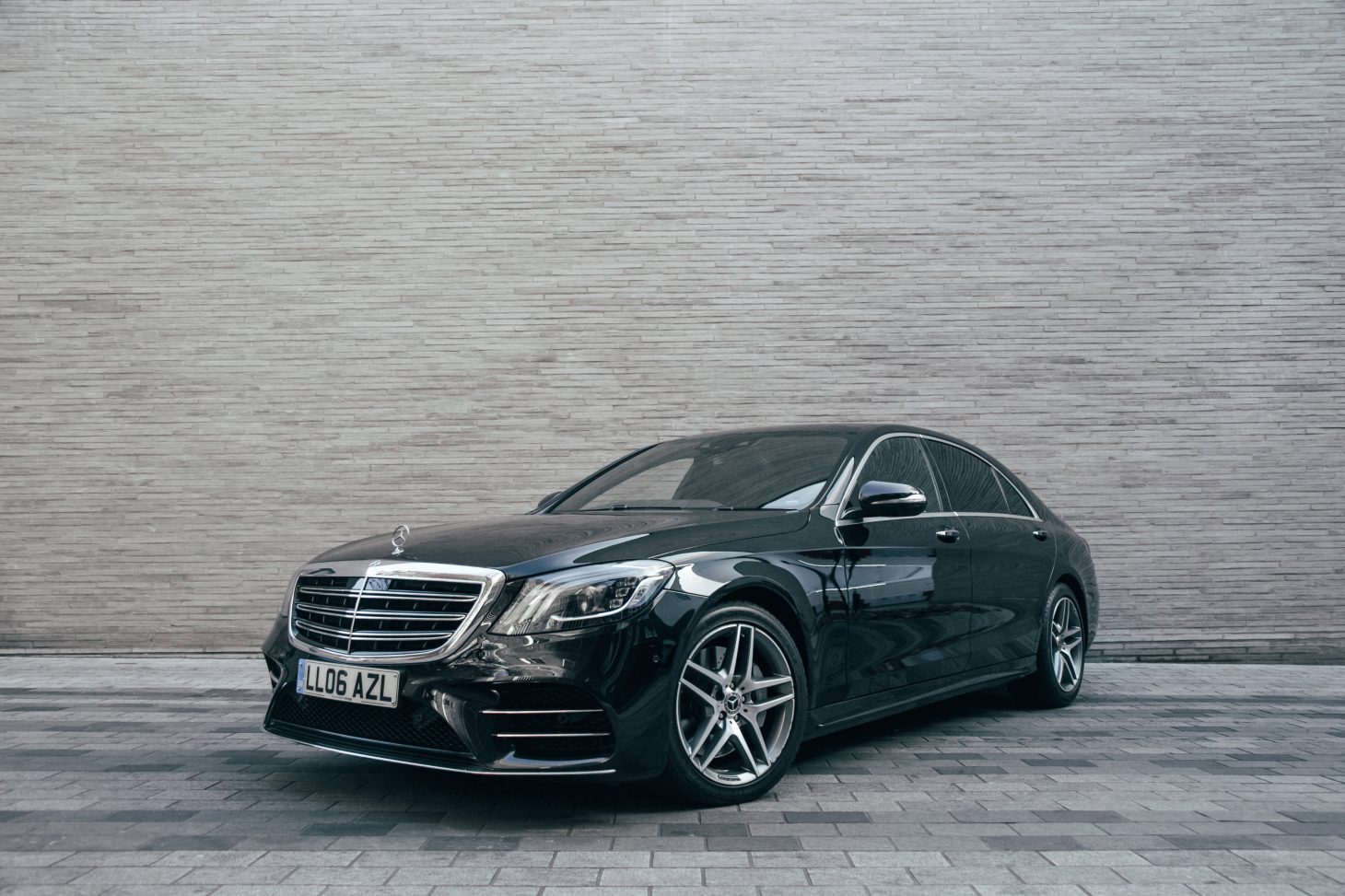 The Mercedes-Benz S-Class sedan is recognised around the world as one of the finest limousines available, providing gravitas and presence coupled with comfort that is unsurpassed. While many chauffeur providers offer an S-Class, AZ Luxe ensures their clients enjoy only the very latest models, with the highest specification. Be aware that not all S-Class are alike, demand the best, insist on the latest model.
Read more
Benefits of Private Jet Hire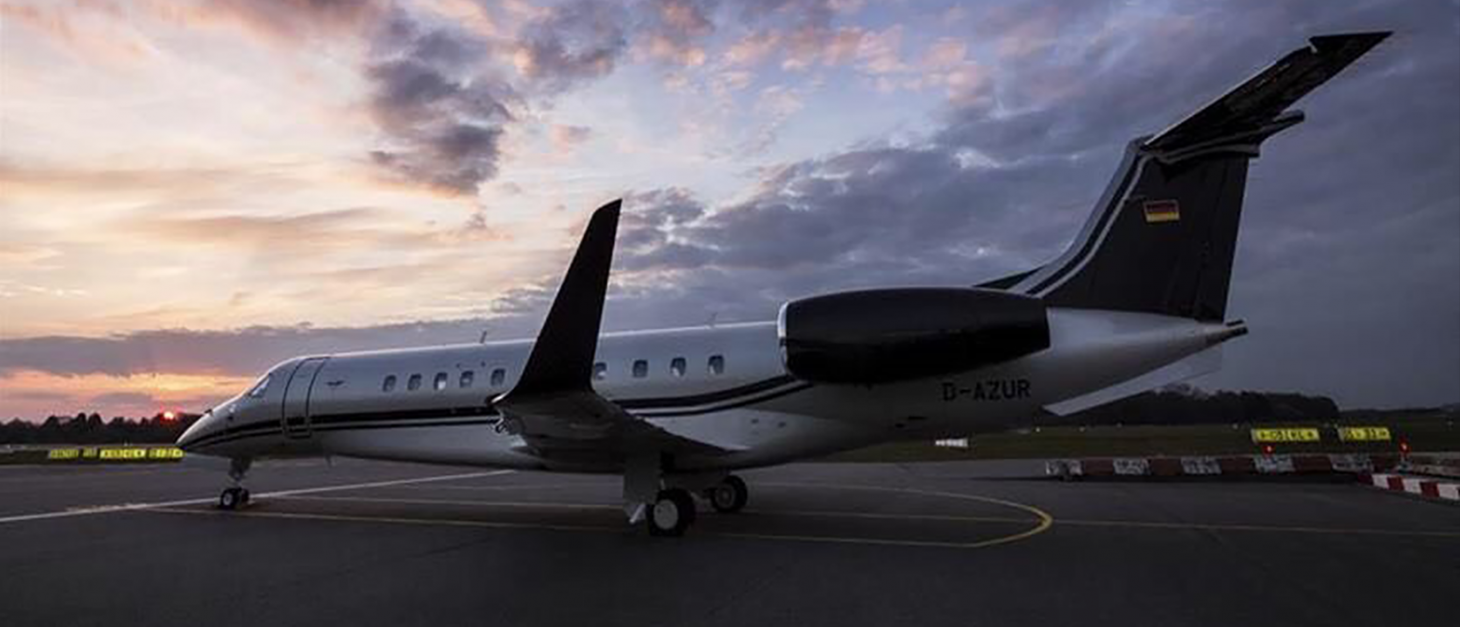 Not long ago, flying by private jet was an extravagance for the privileged few. Today private air travel is becoming more and more accessible, with more aircraft available to charter and great rates available.
Read more