Rolls-Royce: History and Car Specs Of The Award-Winning Cars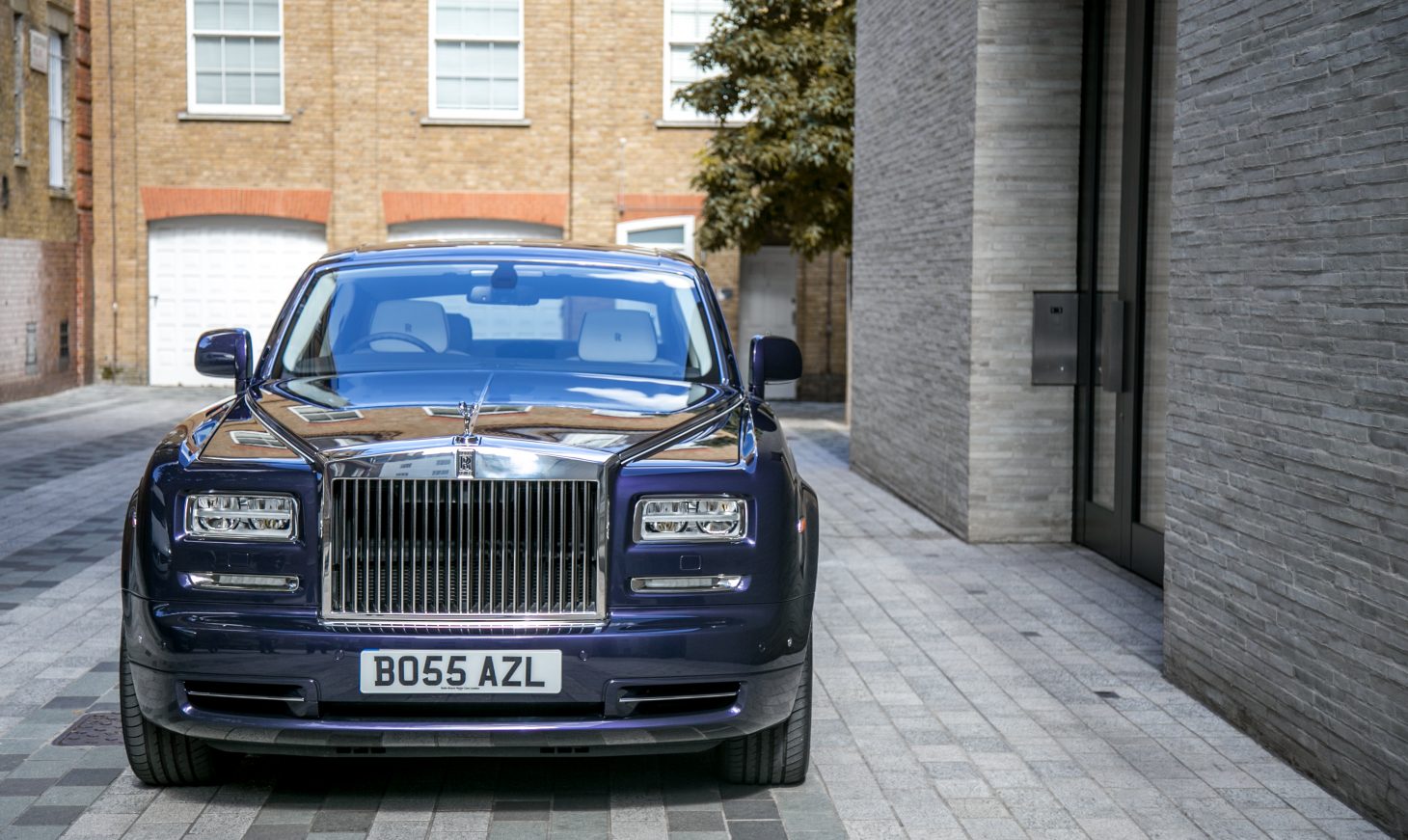 Founded in 1904 by Charles Rolls and Henry Royce, the Rolls-Royce brand has a well-established history. Initially formed as a British luxury car brand, Rolls-Royce later specialised in the design and manufacturing of powerful aviation engines.
Read more
8 Luxury Venues To Hire In London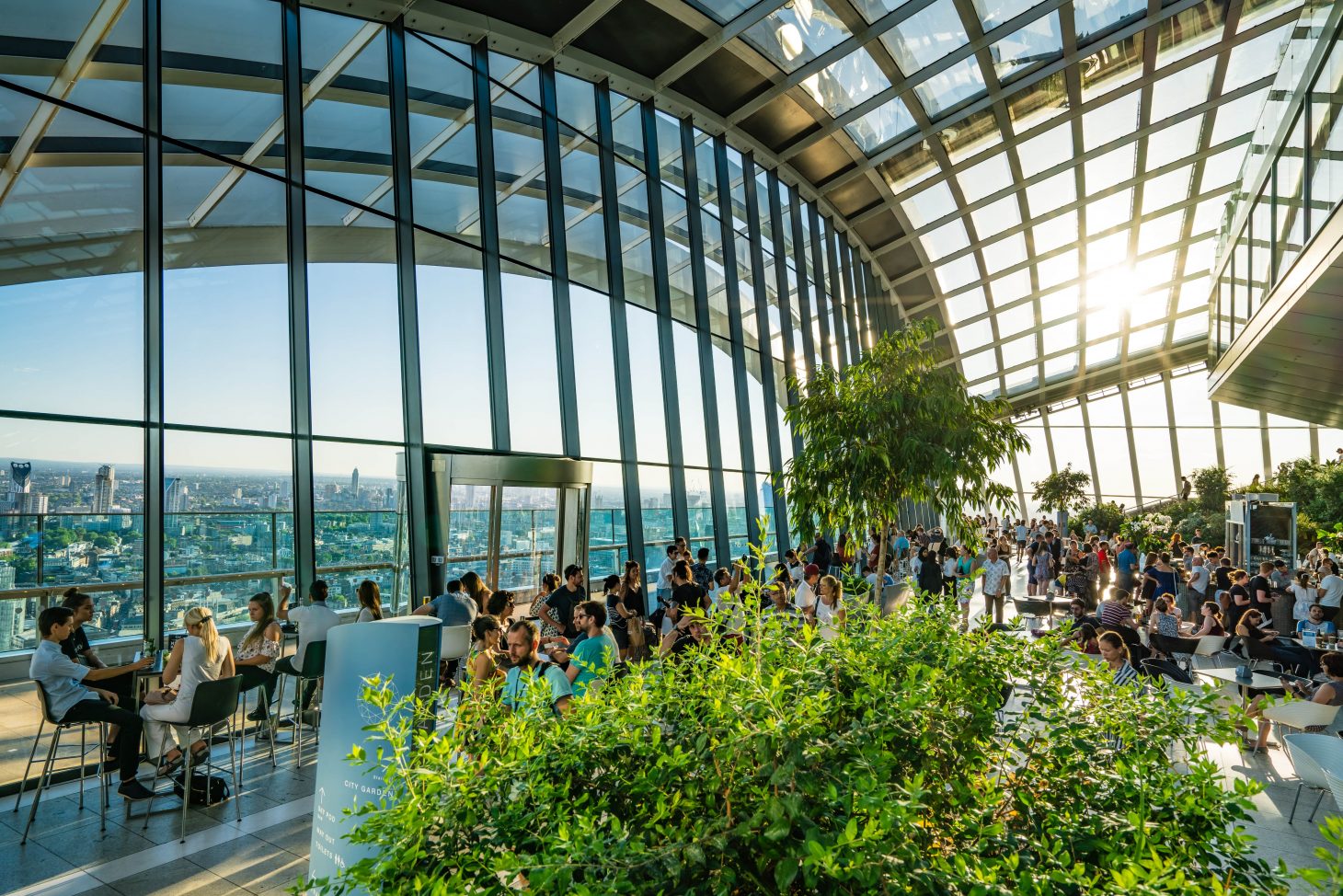 Nothing makes more of a statement than hiring the most luxurious venues in London. Brimming with class and style, London is jam-packed with extravagant venues perfect for your special event. Whether you're planning for a Bow-Tie Ball, a snazzy birthday party or an ultra-exclusive event, you have unlimited options in London. With our list, you'll have our recommendations for London's best luxury venues at your fingertips.
Read more