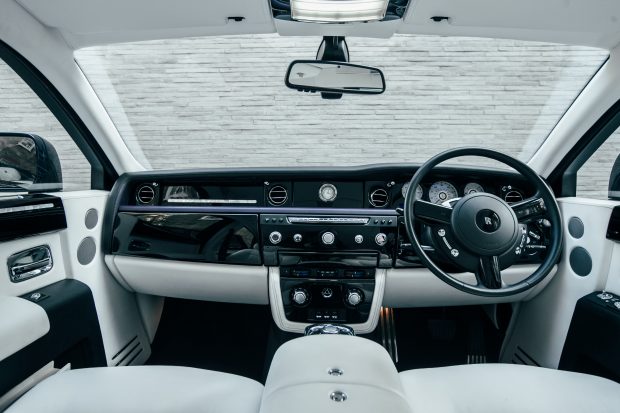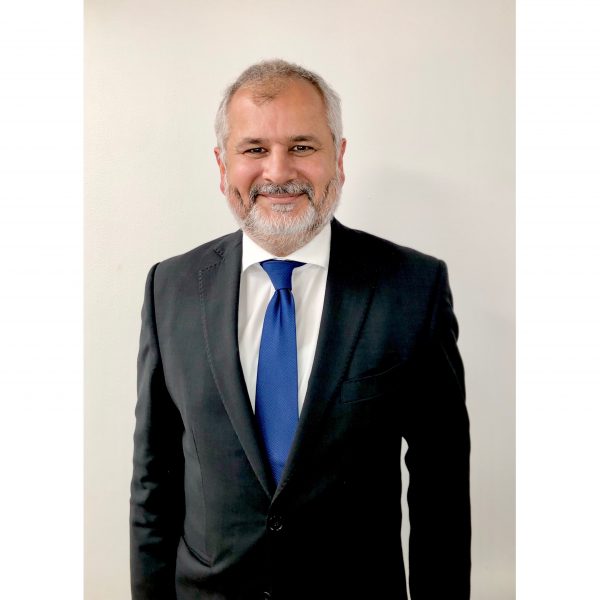 Syed Shah Hussein
Chauffeur
Years of experience
5 + years
Having been in the Chauffeur service industry for the last 6 years, I enjoy every single day of it! Meeting new clients every day, some regular clients and some new ones, there is nothing better than when they call and request for me, that's how you know you are doing something exceptional. My time with AZ Luxe has been very rewarding and the team here at AZ Luxe is at the top end of chauffeur industry and they provide exceptional service for exceptional clients, and it is my pleasure to be contributing my experience to take AZ Luxe even further up the ladder, we have always been a great team here and have now grown to be a family!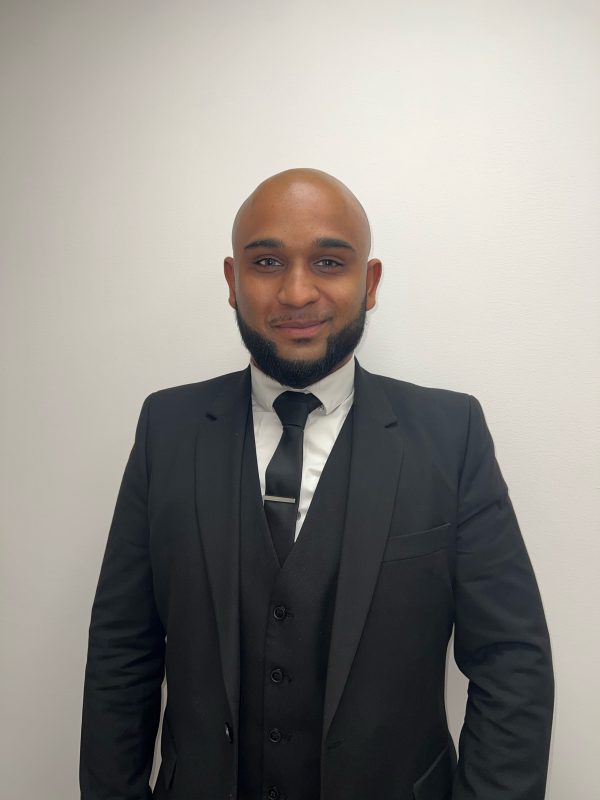 Riyad Karim
Chauffeur
Years of experience
4 Years
Languages
English, Bengali
Being a chauffeur is something I commit to, from ensuring that professionalism has been met at all times to enjoying meeting different clients on a daily basis. Working with the most luxurious chauffeur company has given me a much higher platform, meeting such exceptional clients and allowing me to build my knowledge, Az Luxe I can definitely say with confidence that they ensure that they have the most prestigious clients of all especially with having the most exquisite taste in vehicles.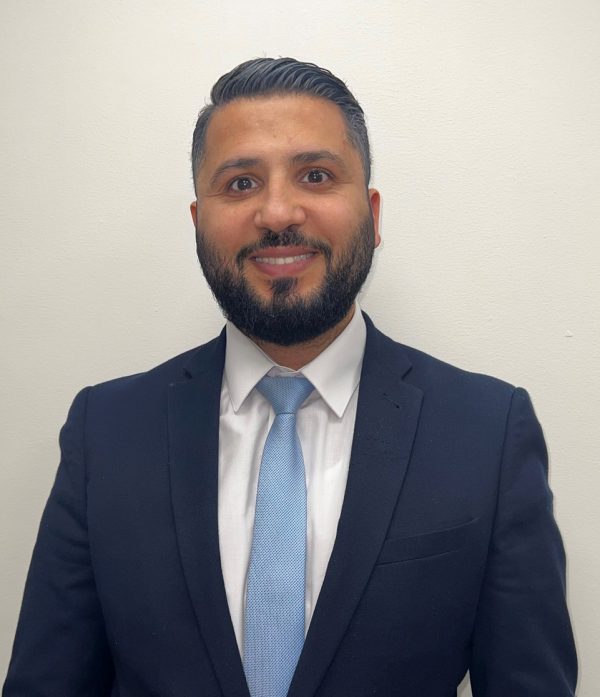 Mustapha Haloum
Chauffeur
Years of experience
7 + years
I am a safe and patient chauffeur who enjoys driving my clients to where they to need to go. I pride myself in being professional at all times, this means I am able to handle any situation that may occur with complete calmness and am always polite as can be! I always ensure to plan ahead and that the journey will be safe and on time. As a client you can confidently be sure that you will have a luxurious experience on your journey with us here at AZ Luxe, and it will be my pleasure to drive you.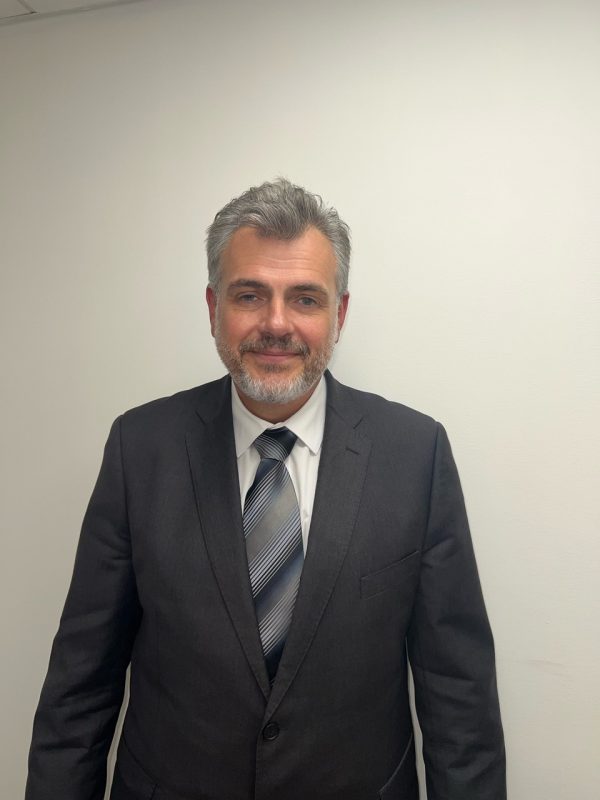 Max Skachko
Chauffeur
Years of experience
9 + years
Languages
English, Ukranian, Russian, Farsi, Mandarin
Having stepped into the chauffeuring industry a good few years back, I thoroughly enjoy meeting and driving various different clients. Going the extra mile to deliver an exceptional level of service is my forte! I take huge pride not only in my presentation but also in the vehicles appearance to ensure all clients receive a 5 star service. In my time of travelling, studying and working alongside many people I have developed skills which I can transfer for every client that steps in and out of my vehicle, with great ease! Being at Az Luxe gives me the opportunity to interact with people form all over the world!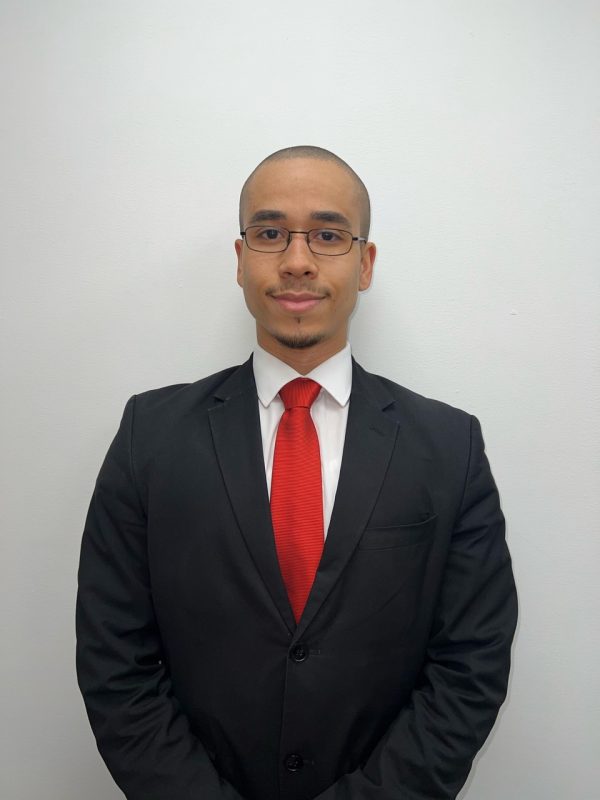 Tony Hernandez
Chauffeur
Years of experience
5 + years
Languages
English, Spanish, Tagalog
I'm a mentally positive, compassionate and highly determined, professional Chauffeur that loves to deliver exceptional 5-Star customer service whenever possible. I'm also an ultra-marathon runner therefore it's my pleasure to go the extra mile. It's my passion to help people and AZL have been extremely supportive and professional since I joined the amazing team because I love to drive exotic supercars, and luxury vehicles. I have experience as a Senior Concierge and SIA (Security Industry Authority) licence holder also First Aid Trained and a Fire Marshal because health and safety is my main priority for my passengers and ensuring their satisfaction during our journey is a bonus.
AZ Luxe Chauffeurs
Here at AZL we offer in house training and will have our chauffeurs give you a one-on-one should you get through the final stages of joining our team.
To apply for a chauffeur position, please send in your CV to info@azluxe.co.uk
Apply Now

You can expect from AZ Luxe's chauffeurs

They will always arrive 15 mins earlier then the agreed pick up time.
They will always keep the track of any flight status.
They will always keep their ID's with them.
They will always meet and greet clients at the airport arrivals, holding an iPad with the guests name and your company logo.
They will always open doors for clients, ladies first of course.
They will always assist the clients with their luggage.
They will always advise the client of the estimated journey time.
They will always ascertain the clients music requirements in the vehicle as well as the climate temperature.
They will always drive in a safe and careful manner.
They will always be smartly presented wearing either a black, navy or grey suit, white shirt with black/navy blue tie with black polished shoes.
They will always be well groomed and neatly presented in clean and well fitted uniforms.
Executive Car Hire Chauffeuring
We are in a unique position as one of the few London chauffeur companies to own our fleet outright. This means that our standards are set by our team, knowing full well that any feedback we receive can be directly applied instantly. It also means we can offer a more personalised chauffeur service. Our vehicles aren't just available for chauffeur services either.