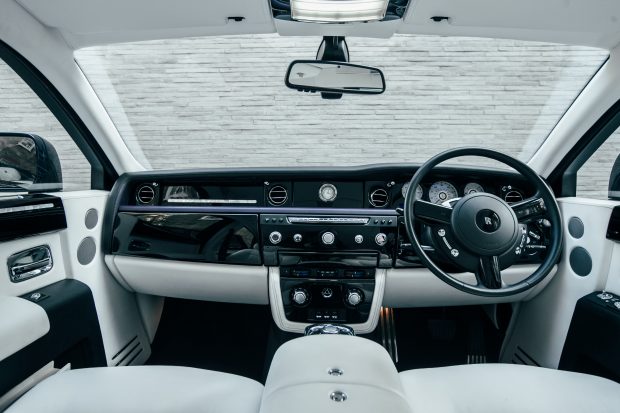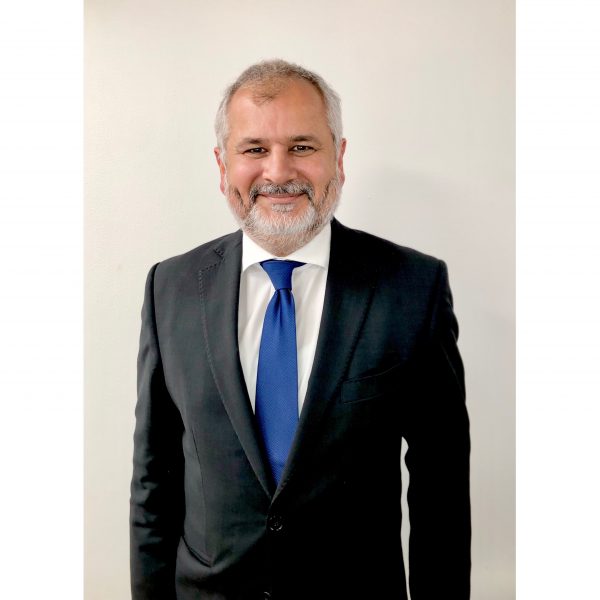 Syed Shah Hussein
Chauffeur
Years of experience
5+ years
Being in Chauffeur service for last five plus years I enjoy every single day of it meeting new clients every day some regular clients and when they call you and especially ask for you then you know you are doing something exceptional my time with AZ Luxe May be short but I learn a lot from there team Luxe is at the top end of chauffeur industry and they provide exceptional service for exceptional clients and I will be contributing my experience to take AZ Luxe further up to the high end service provider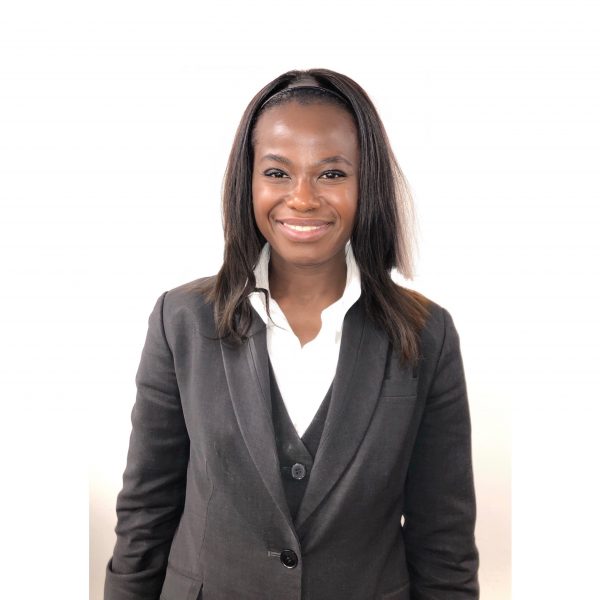 Rosemary Buapim
Chauffeur
Years of experience
6 + Years
With 6 years experience working as an Executive and Premium Chauffeur for a world renowned multiple award winning Chauffeur company, I am delighted to now be extending my skills and experience and knowledge to another award winning company, AZ Luxe Providing excellent customer service is my passion and aim, developed from over 10 years working for world class organisations. I look forward to providing exceptional service to all AZ Luxe clients I have the pleasure to meet.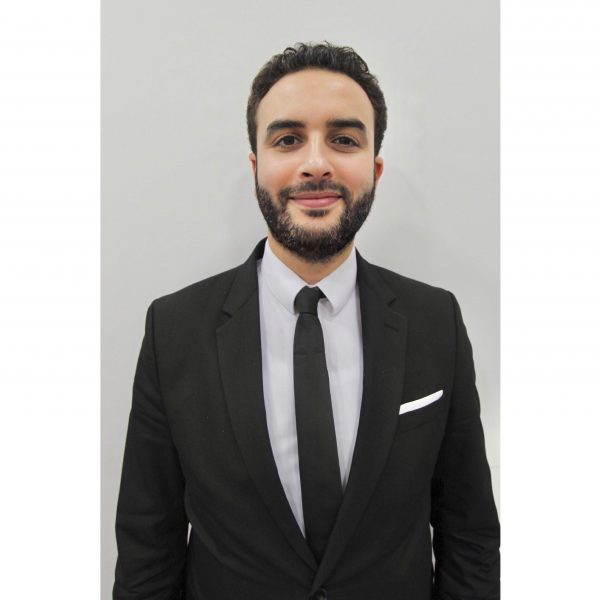 Sami Mez
Chauffeur
Years of experience
10+ Years
Languages
English, Arabic, French
Having successfully studied and graduated with a degree in Electro technical technology and engineering, being around luxury motor vehicles has always been my passion. I have been in the chauffeuring industry for 10+ years now, driving UHNWI in the world's most luxurious and prestigious vehicles. Having driven people from all ages, net worth and backing, I have understood what it takes to deliver individual service and I thrive on making every journey bespoke for every client. I am a very friendly and very discreet chauffeur who enjoys meeting people from all over the world. Joining AZ Luxe was naturally an easy choice as their level of service, vehicles and clientele is certainly at the very top.
AZ Luxe Chauffeurs
Here at AZL we offer in house training and will have our chauffeurs give you a one-on-one should you get through the final stages of joining our team.
To apply for a chauffeur position, please send in your CV to info@azluxe.co.uk
Apply Now

You can expect from AZ Luxe's chauffeurs

They will always arrive 15 mins earlier then the agreed pick up time.
They will always keep the track of any flight status.
They will always keep their ID's with them.
They will always meet and greet clients at the airport arrivals, holding an iPad with the guests name and your company logo.
They will always open doors for clients, ladies first of course.
They will always assist the clients with their luggage.
They will always advise the client of the estimated journey time.
They will always ascertain the clients music requirements in the vehicle as well as the climate temperature.
They will always drive in a safe and careful manner.
They will always be smartly presented wearing either a black, navy or grey suit, white shirt with black/navy blue tie with black polished shoes.
They will always be well groomed and neatly presented in clean and well fitted uniforms.
Executive Car Hire Chauffeuring
We are in a unique position as one of the few London chauffeur companies to own our fleet outright. This means that our standards are set by our team, knowing full well that any feedback we receive can be directly applied instantly. It also means we can offer a more personalised chauffeur service. Our vehicles aren't just available for chauffeur services either.