How To Make The Most Out Of Your Chauffeur Service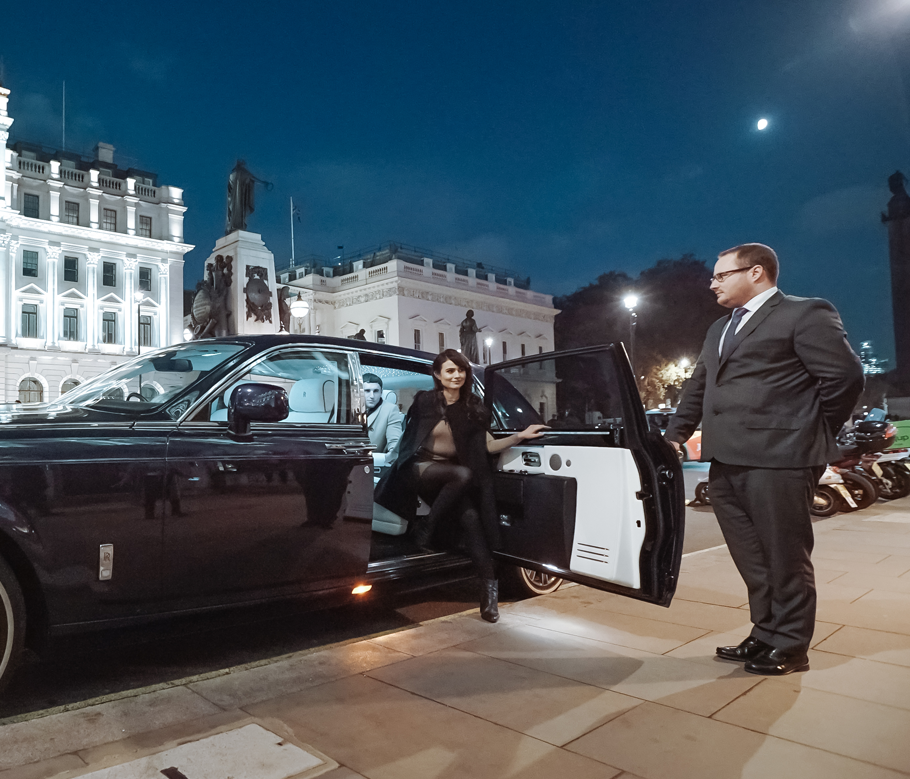 Sometimes, you may be very limited on time and driving can become very time-consuming.  Whether it's for a business event, personal occasion or travelling to the airport, hiring a chauffeur can allow you to be productive in your commute and get all your hours back. By hiring a private chauffeur service, you can eliminate distractions such as concentrating on the road, so you can invest all of your concentration into your tasks. Alternatively, you can use this time to prepare for an interview, go over your notes or simply relax. 
Read more
8 Luxury Venues To Hire In London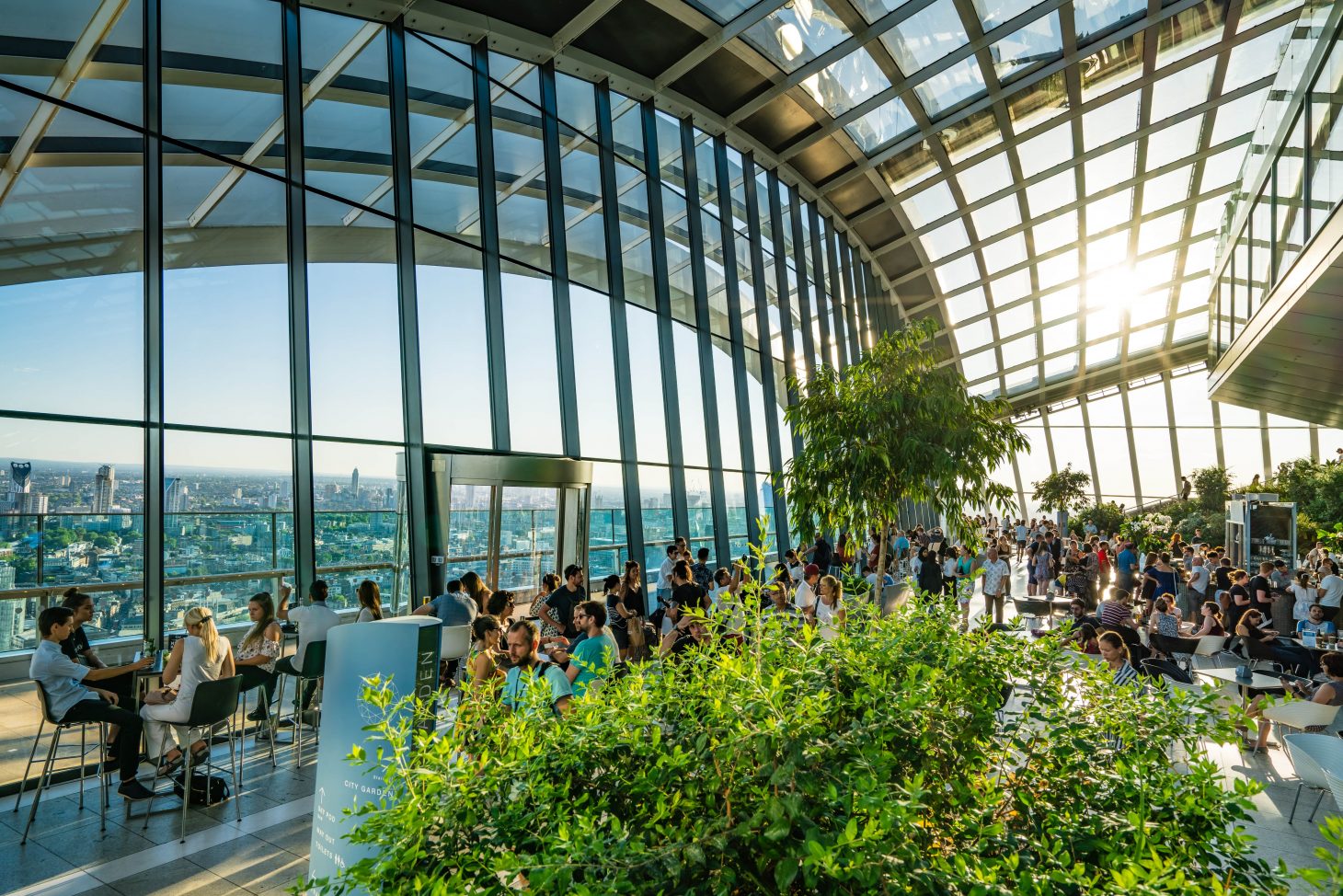 Nothing makes more of a statement than hiring the most luxurious venues in London. Brimming with class and style, London is jam-packed with extravagant venues perfect for your special event. Whether you're planning for a Bow-Tie Ball, a snazzy birthday party or an ultra-exclusive event, you have unlimited options in London. With our list, you'll have our recommendations for London's best luxury venues at your fingertips.
Read more