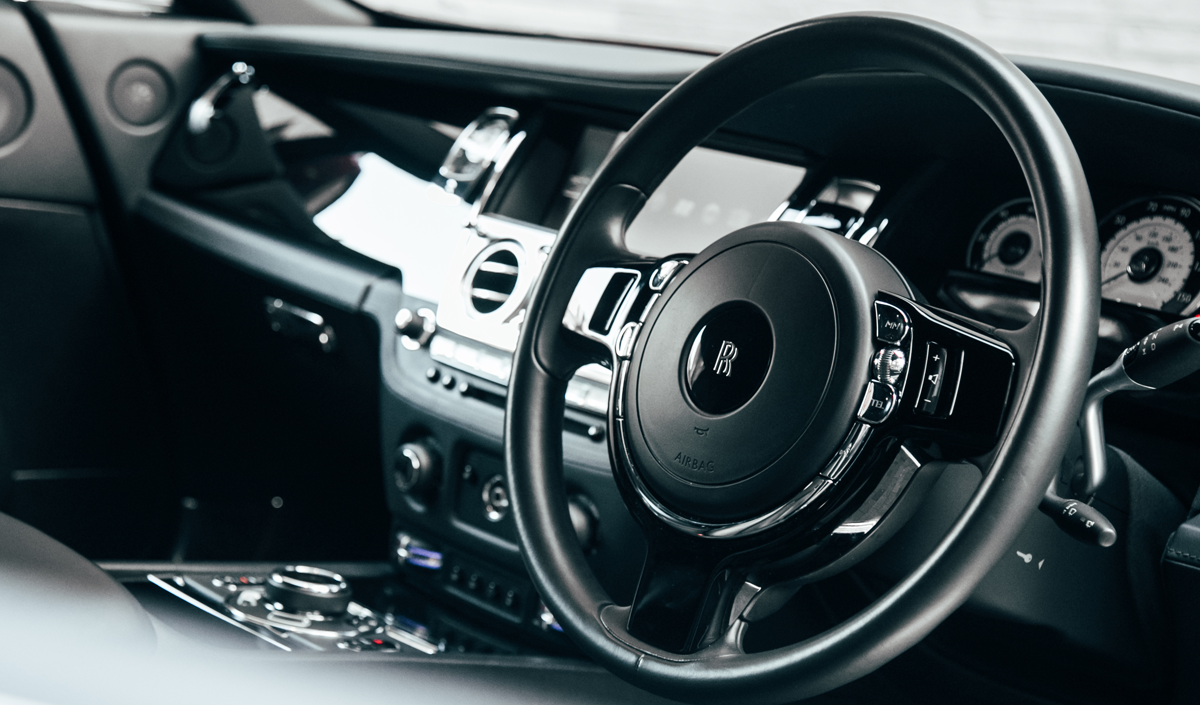 Hire a Supercar
Hire your dream supercar from AZ Luxe. We offer the most prestigious and exclusive supercar hire services and chauffeur services in all of London. Our fleet of supercars and customer service is unrivalled – when you choose to hire a car from AZ Luxe, you'll only have the best. Our competitive prices allow you to enjoy the most powerful and technologically advanced vehicles in the world, and with our ever-growing privately-owned fleet, you'll have a supercar experience like no other. 
Rent a Supercar in London
London and luxury go hand-in-hand. When cruising through areas such as Knightsbridge and Kensington, it's best experienced behind the wheel of an opulent supercar. Whether you're in London for business, pleasure or a special occasion, you'll be spoilt for choice with our selection of supercars. From the the Lamborghini Huracan Spyder to the Lamborghini Huracan Performante, we'll help you find the perfect car for the ultimate supercar driving experience. 
From cruising around London's iconic locations to attending a wedding or simply treating yourself with the best supercars in the world, AZ Luxe will make the impossible, possible. If you use our jet charter service, we can even arrange for a supercar to be ready upon your arrival. This will take you from one incredible vehicle to another, giving you a prestige car for a luxury airport transfer of your own.
Even if you do not use our jet charter services, you can still hire a supercar as part of our airport transfer service. Really make an impression on those around you by driving away from the departure gate in a truly special vehicle. As well as offering an outstanding supercar fleet, AZ Luxe offers a professional chauffeur service including such cars as the Rolls-Royce Phantom and Mercedes-Benz S Class.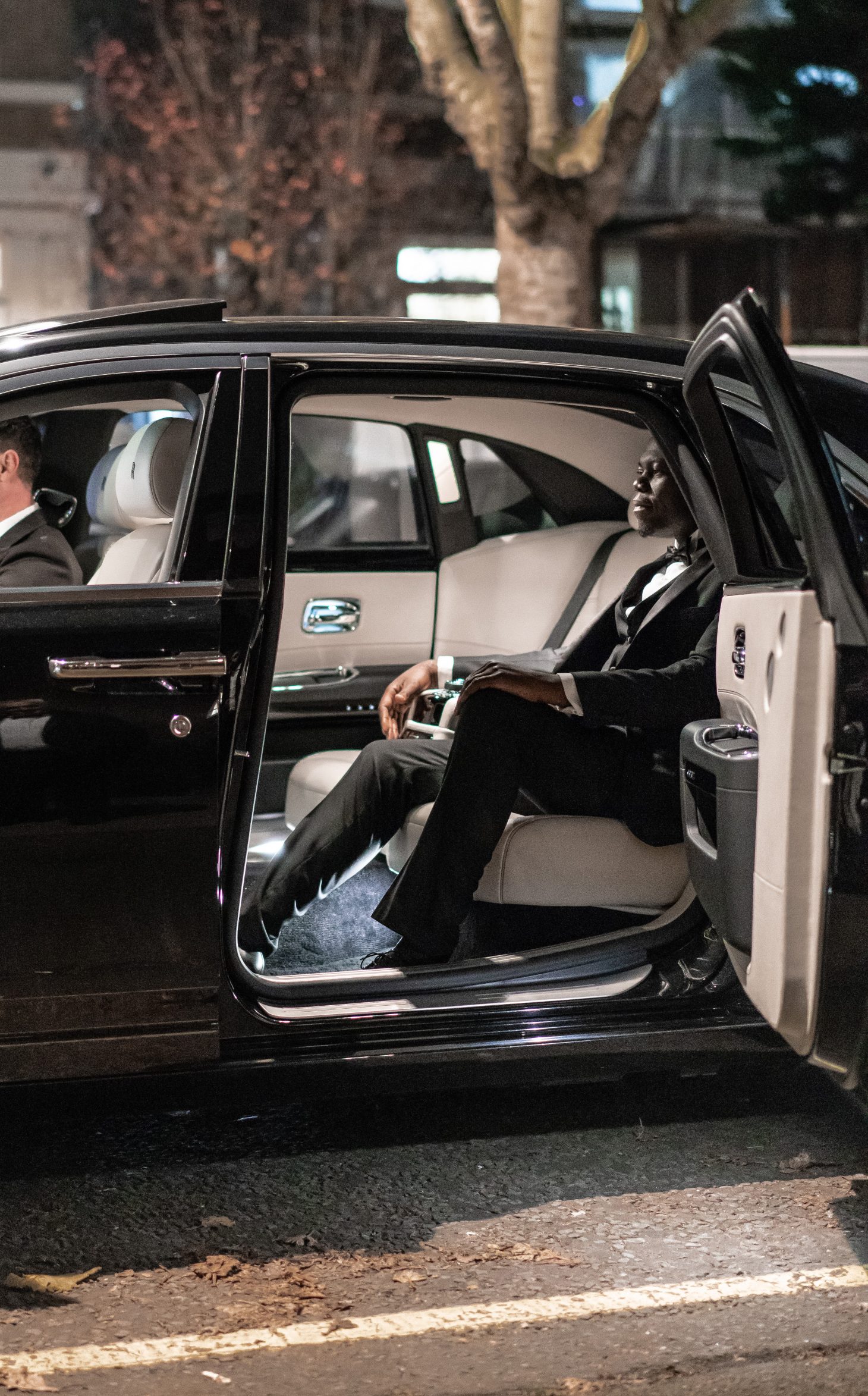 AZ Luxe delivers outstanding service across its entire fleet of supercars for hire in London. Contact our leading team of professionals today to request our supercar hire services.