AZ Luxe Chauffeur Services COVID-19 Policy
Safety is paramount at AZ Luxe and we have taken stringent measures to ensure our chauffeur journeys are always carried out in line with the latest NHS and DFT Coronavirus Guidance. We trust you will find the steps we are taking necessary to prevent the spread of Covid-19 and fully compliant with the required standards.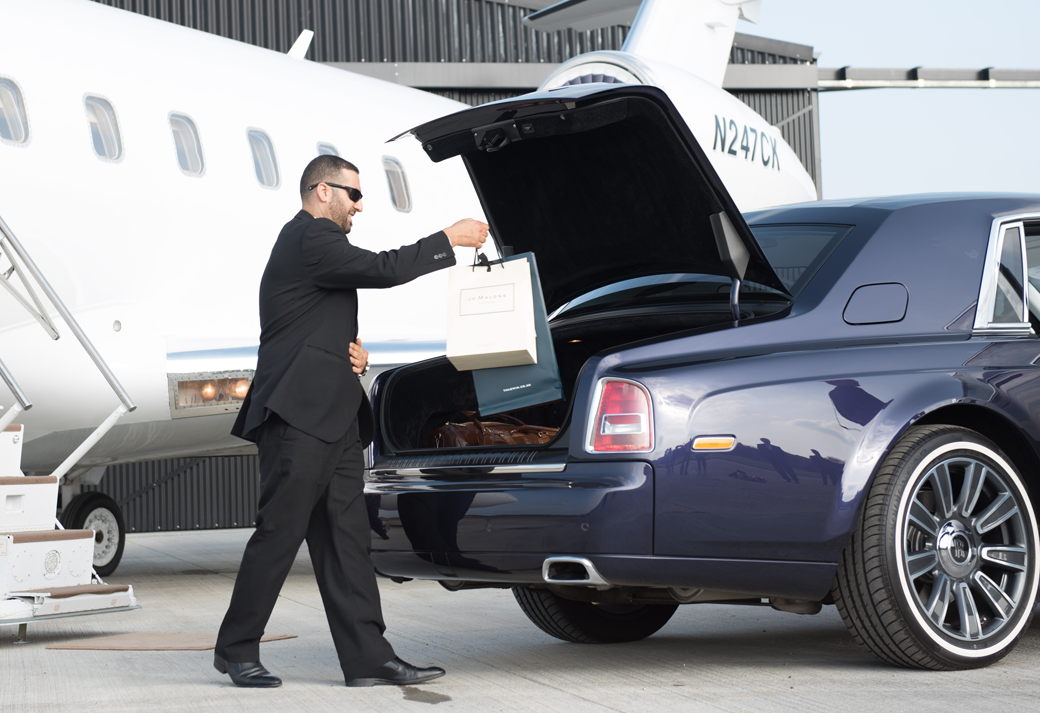 Staff Testing & Training 
All of our team members have undergone the NHS testing procedure and confirmed their result is negative before they have returned to work. The AZ Luxe staff will inform the management team and self-isolate immediately, should they start to feel any symptoms whilst carrying out their daily duties.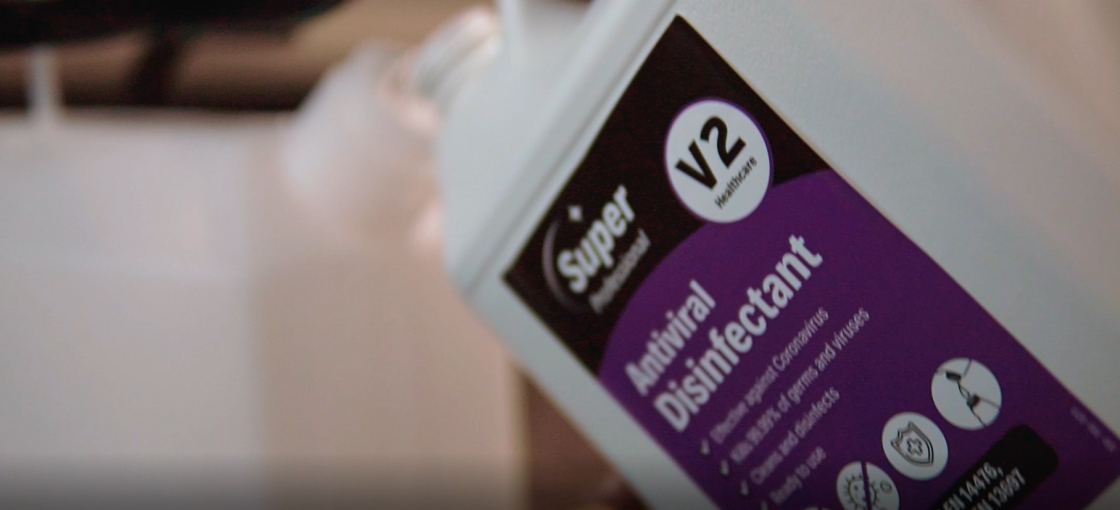 Chauffeur Hygiene Procedures 
Our chauffeurs are fully trained to follow strict hygiene procedures before, during and after each passenger journey. All chauffeurs will be equipped with face masks and gloves. In particular, the gloves will be used to handle luggage and opening and closing doors, not whilst driving, and they will be disposed of before entering any vehicle.
VIEW OUR CHAUFFEUR CAR FLEET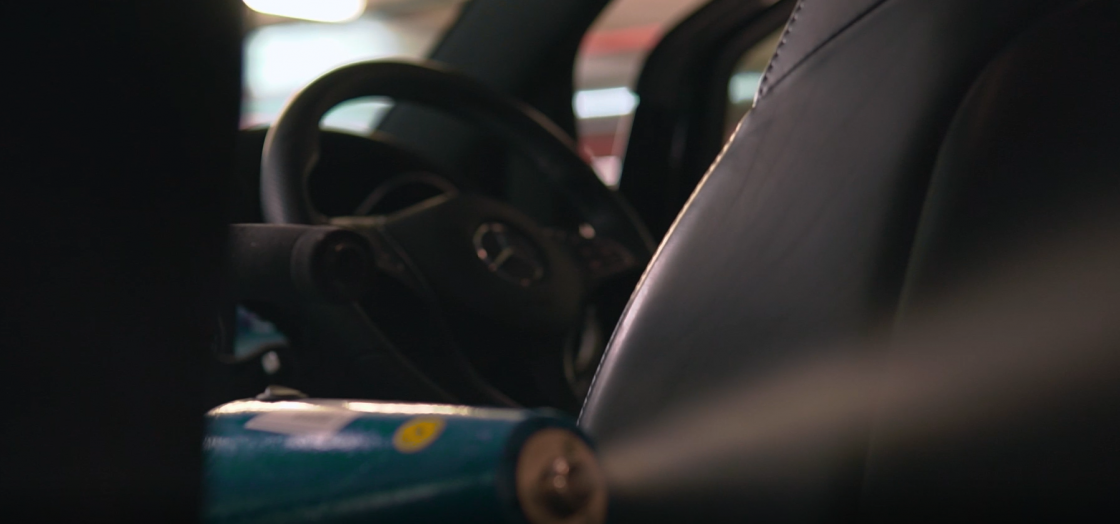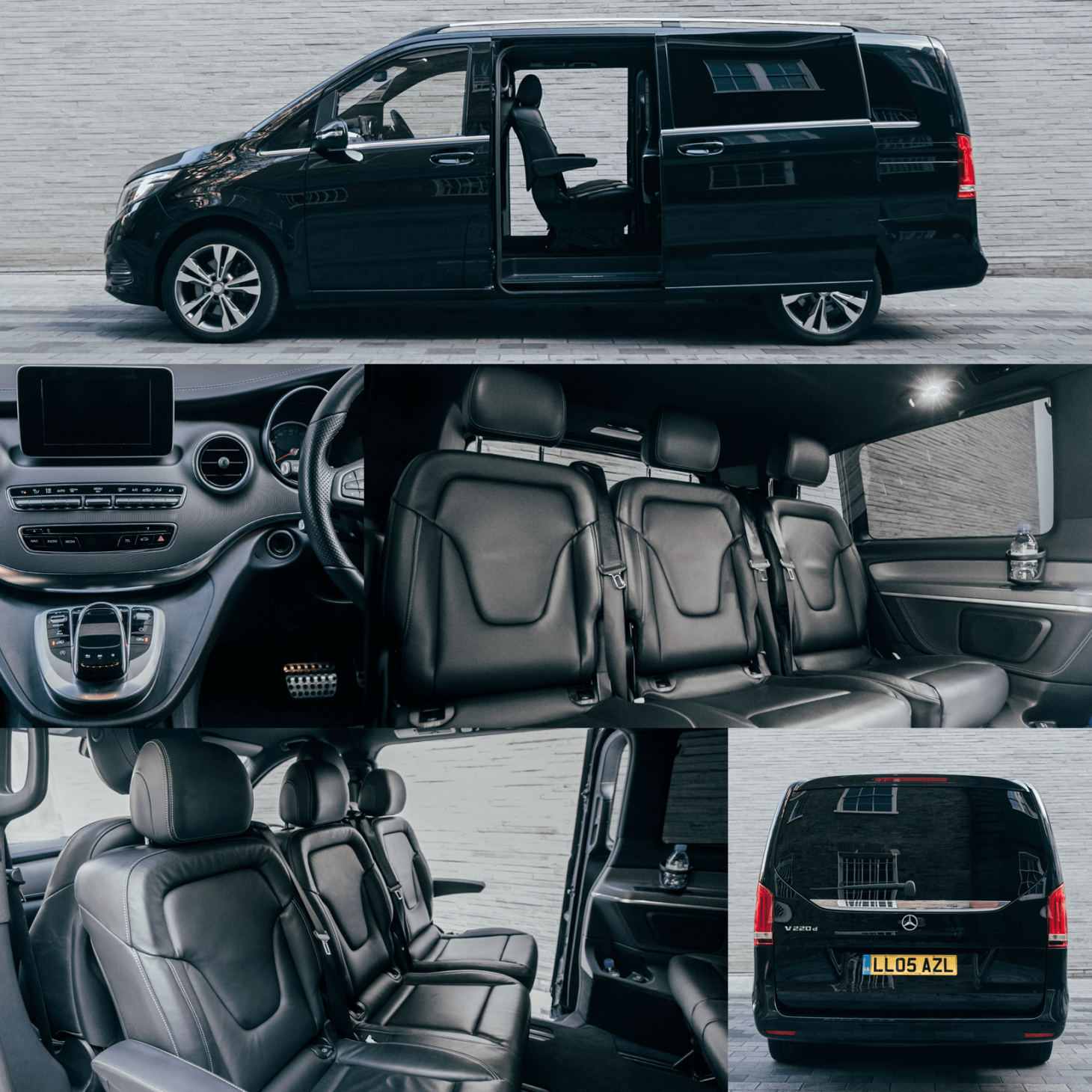 Vehicle Sanitation
The main areas of the vehicle interior are wiped down with anti-bacterial spray after every transfer. This includes door handles, cupholders, vent controls, window switches, arm rests, head rests, all telephone chargers, as well as the overall interior. 
To comply with health and safety measures and government guidelines, all magazines and newspapers will be removed from vehicles to minimise the chance of any spreading.
The AZ Luxe fleet also goes through a car fumigation system every night, where antiviral disinfectant is sprayed/fogged inside of the vehicle to ensure that all cars are kept virus/germ/bacteria-free. (Certificate of this product is available on request).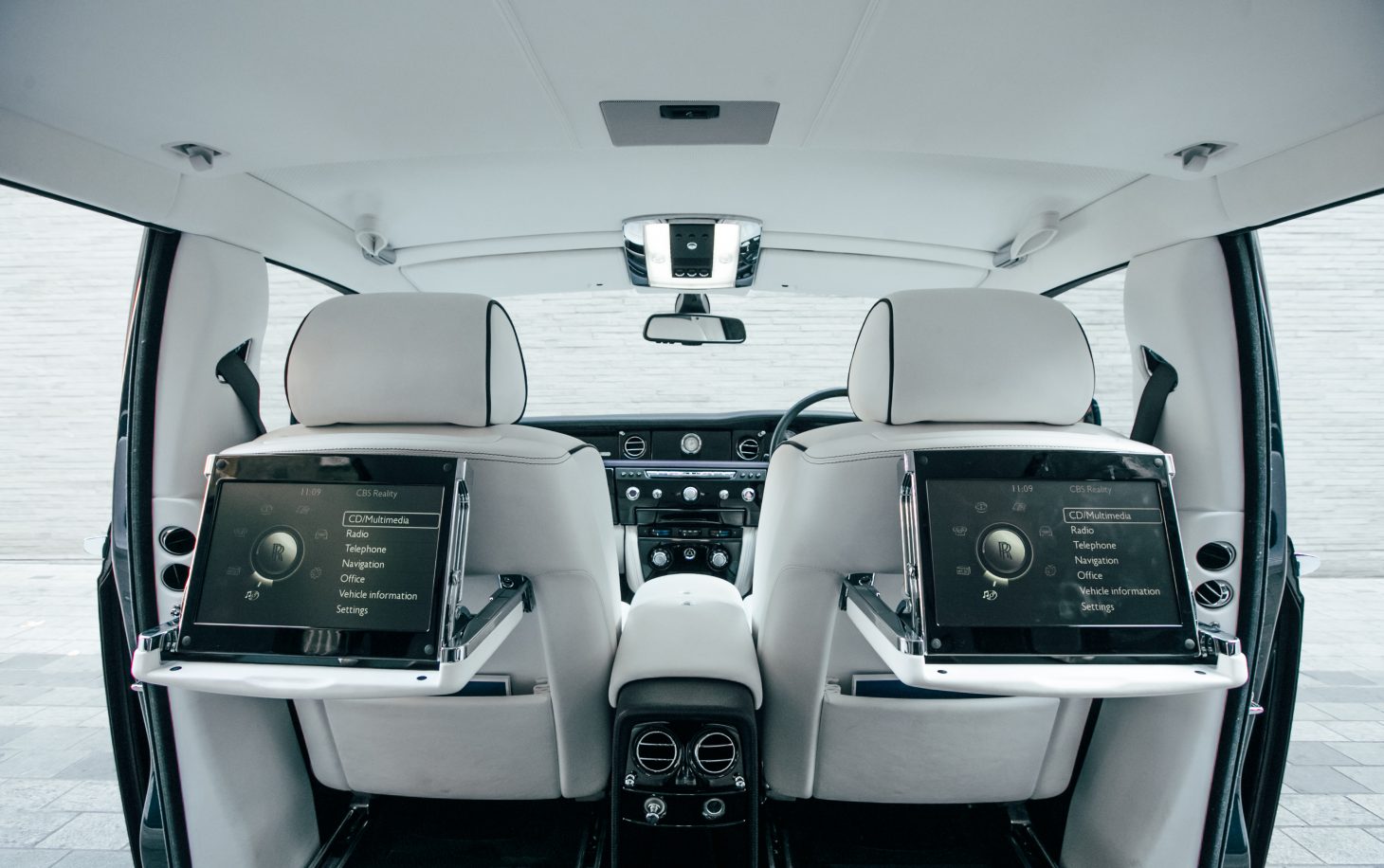 Special Amenities
As per our standard amenities, all vehicles will have anti-bacterial hand sanitisers available. We only use CE certified hand sanitisers made with 70% Alcohol that kill 99.99% of germs and bacteria.
AZ Luxe will also supply medical-grade disposable filter masks for clients to use at their own convenience, across all vehicles. These are CD and FDA registered and feature a filtration efficiency of over 95%. The masks have three layers,  including a melt blown polypropylene layer which is anti-pollutant and anti-virus.