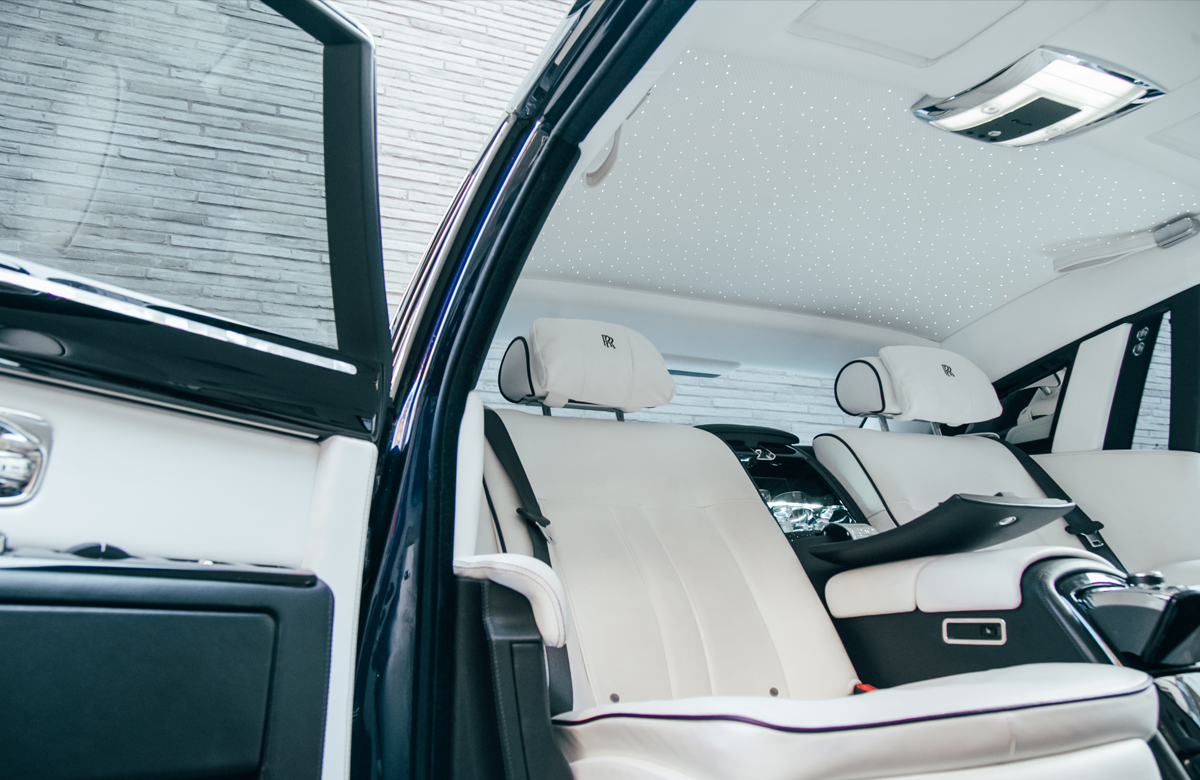 The Future of Luxury Car Hire
At AZ Luxe, we boast an expertly maintained fleet of chauffeur-driven cars available for hire to both residents and London visitors. Whether you need transport to and from a business meeting, airport transfer or VIP concierge services, we are London's go-to luxury chauffeur services. 
Our Chauffeur Services in London
AZ Luxe offers Chauffeur Services with a comprehensive selection of luxury cars. Our Chauffeur services are available in London and worldwide, from first-class airport transfers to executive services for corporate functions. We also provide our chauffeur services for other events and special occasions, including weddings and galas.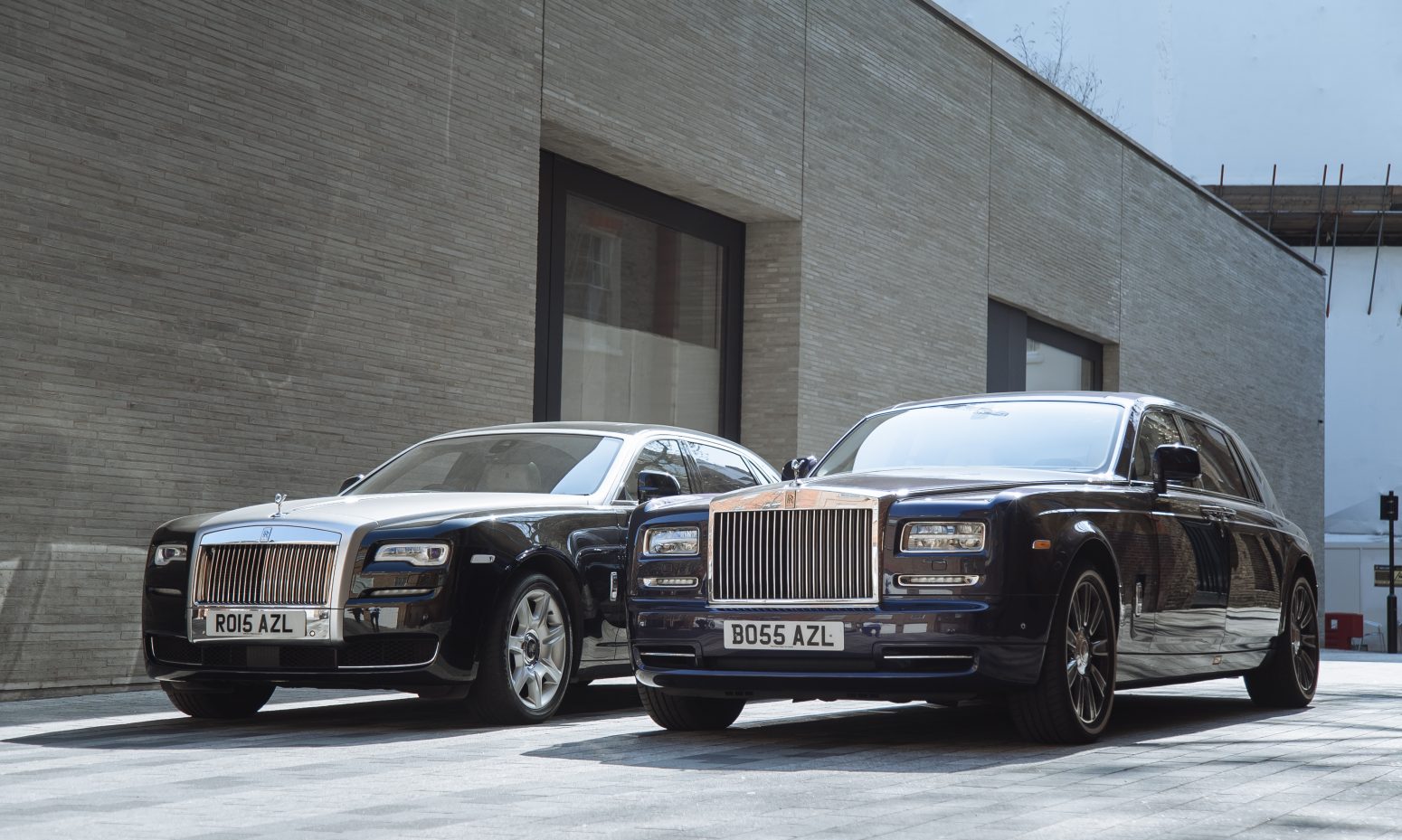 The AZ Luxe Car Fleet
With an exclusive fleet of personally-owned chauffeur-driven cars, AZ Luxe has reinvented the concept of luxury car hire. As one of the few London chauffeur companies to own our vehicles, we are uniquely positioned to set the highest standards, knowing that any feedback we receive can be applied instantly. It also means we can offer a more personalised chauffeur service. 
We take great pride in our exclusive fleet of vehicles maintained and serviced to the highest degree. AZ Luxe offers an uncompromised service, so we will ensure your expectations are always exceeded.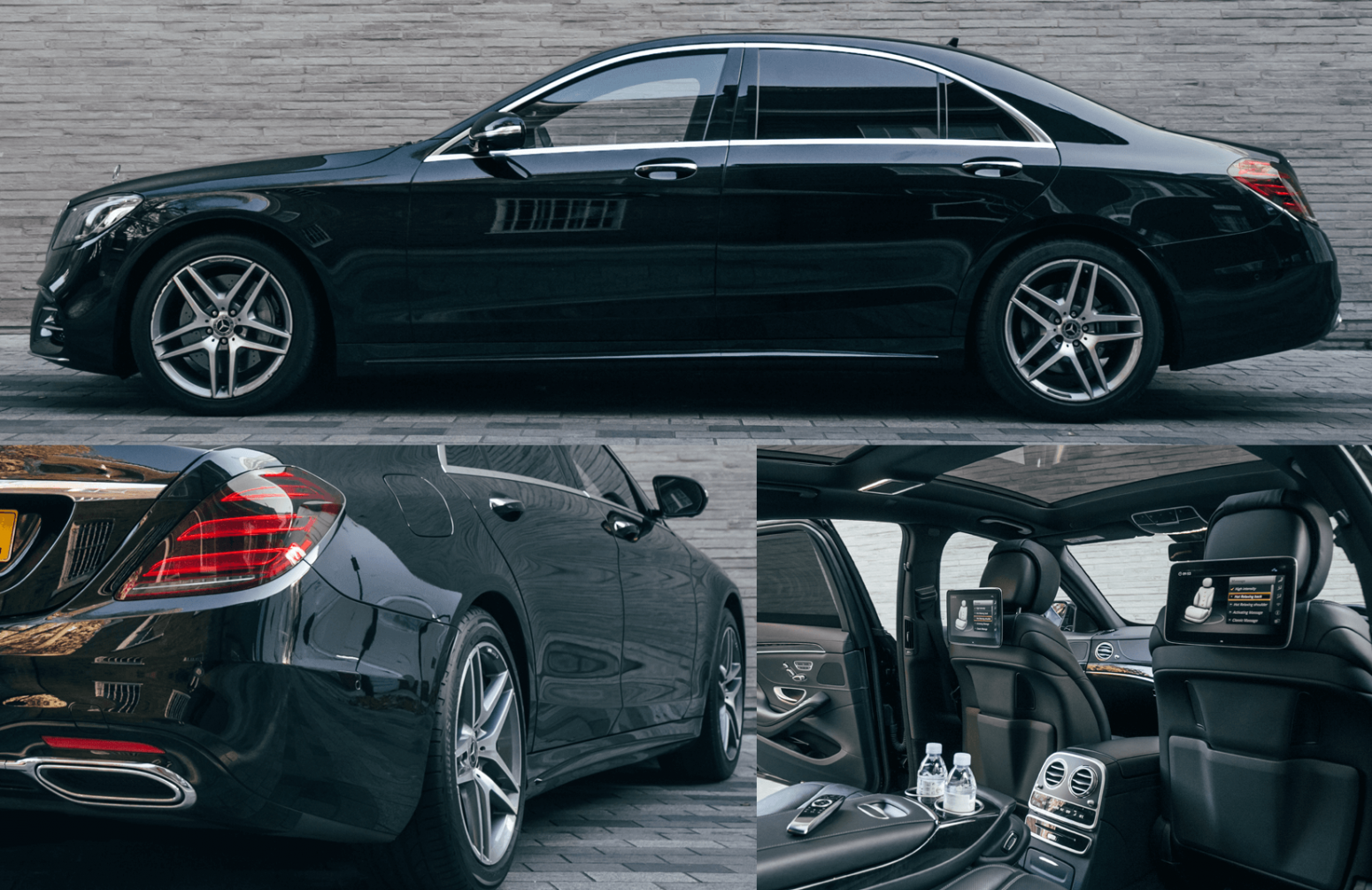 Mercedes-Benz S-Class
Our Mercedes-Benz S Class is at the forefront of executive travel in London. Easily capable of transporting three people with luggage around London, the AZL model is the premium specification from the German automotive giant. Mercedes chauffeur hire is amongst London's most in-demand chauffeuring services, so contact us as soon as you require our services. There is a reason many see it as the world's most luxurious car.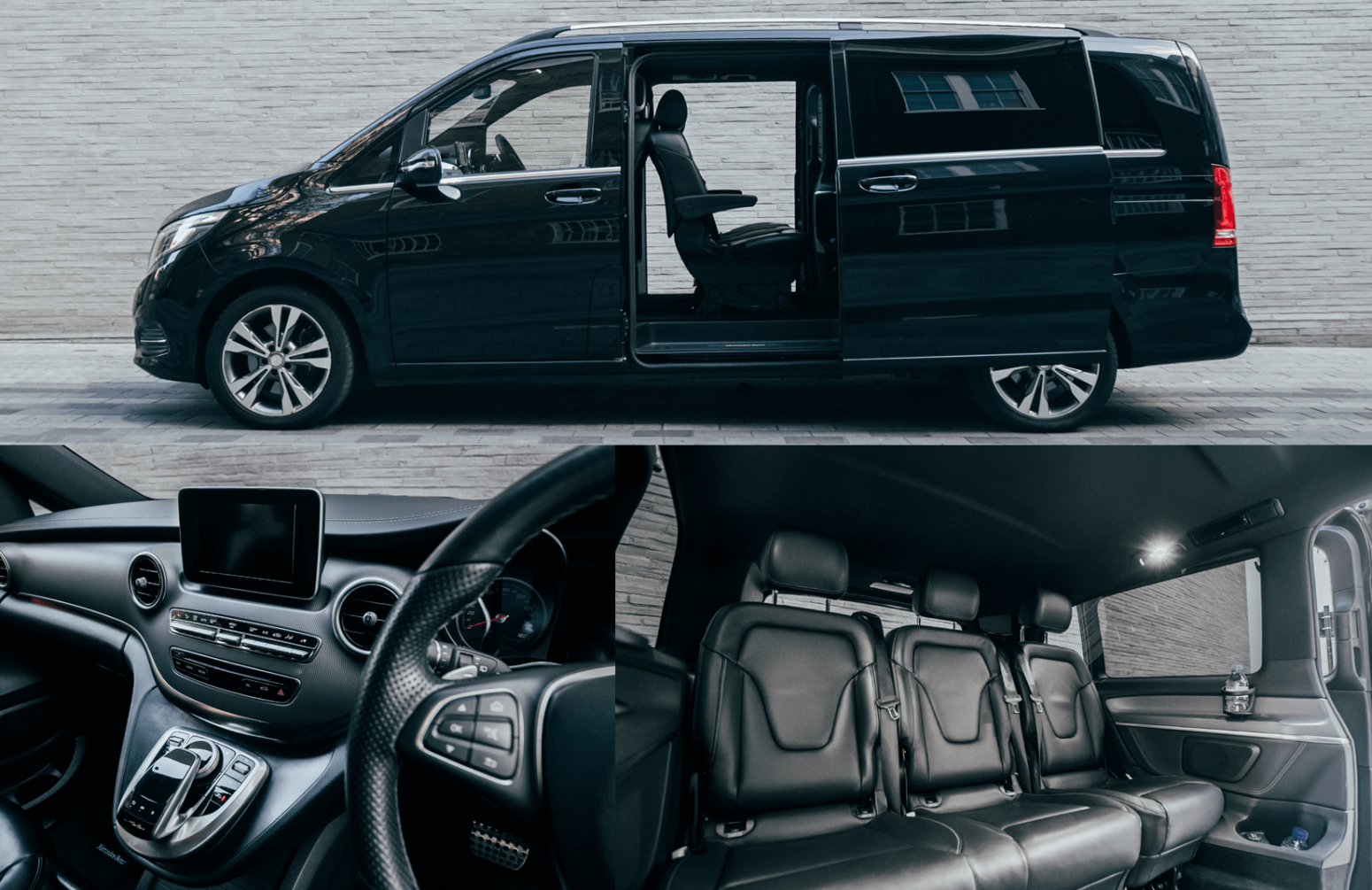 Mercedes-Benz V-Class
Perfect for a family day out, extensive business trip or airport transfer, the Mercedes-Benz V-Class allows for the transportation of up to 7 individuals and space for luggage. This Mercedes is built for practicality while maintaining the expected executive professionalism.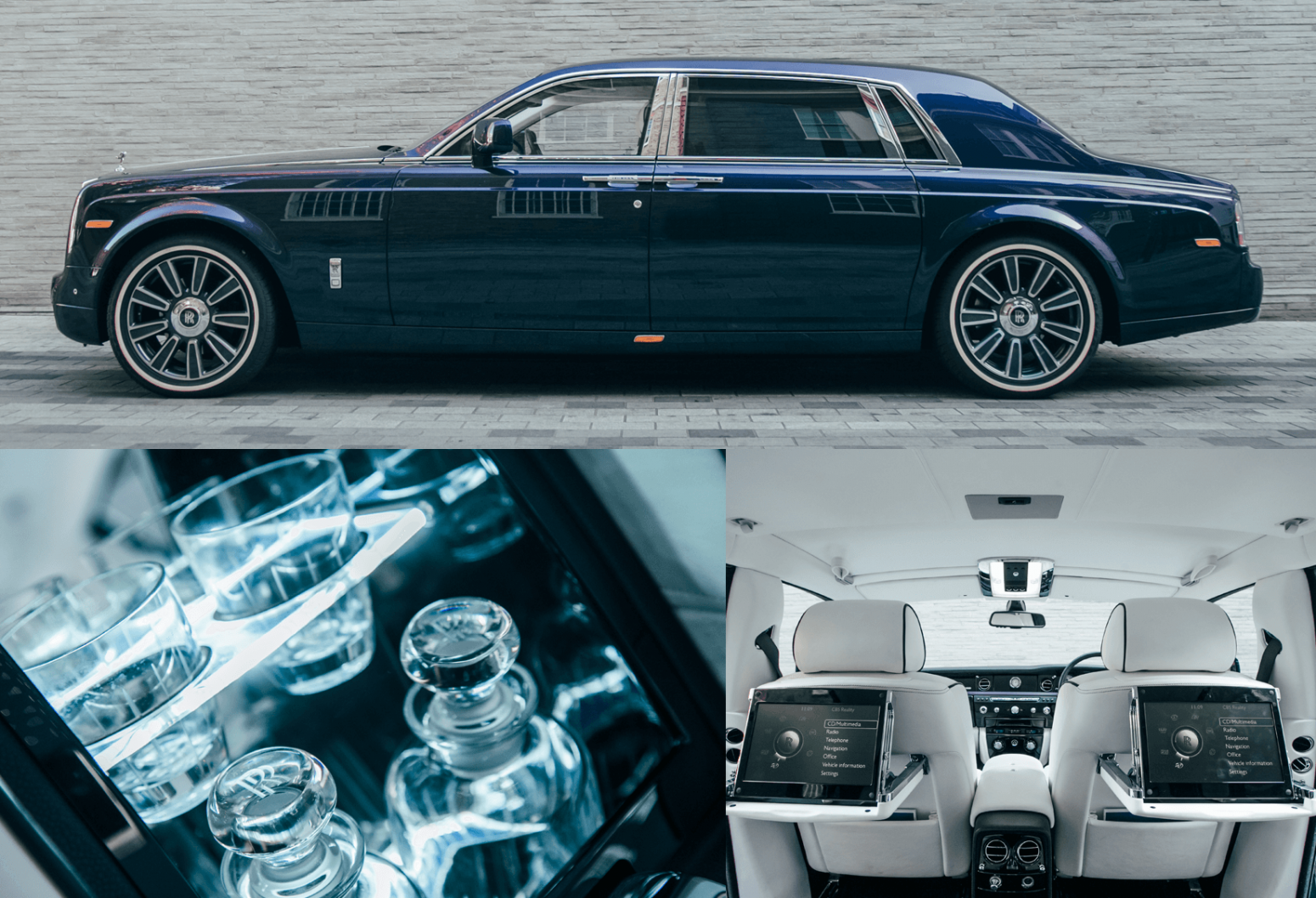 Rolls-Royce Phantom
Here at AZL, the most prized car in our fleet is our luxury Rolls-Royce Phantom. Our chauffeur-driven Rolls Royce Phantom EWB is at the forefront of prestige car hire in London. The EWB model of the Phantom is at the front of the line when it comes to travelling in luxury, with its magnificent attention to detail and extended wheelbase offering you plenty of space to relax and enjoy your journey from A to B. Perfect for a business trip, or as a chauffeured wedding car, AZ Luxe delivers magnificent attention.
Forthe best chauffeur service in London, contact our professional team today so you will not be disappointed.
Our Chauffeurs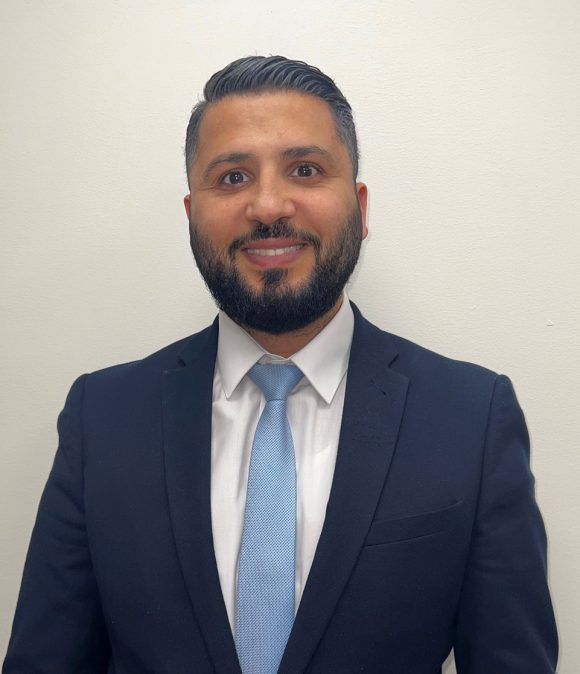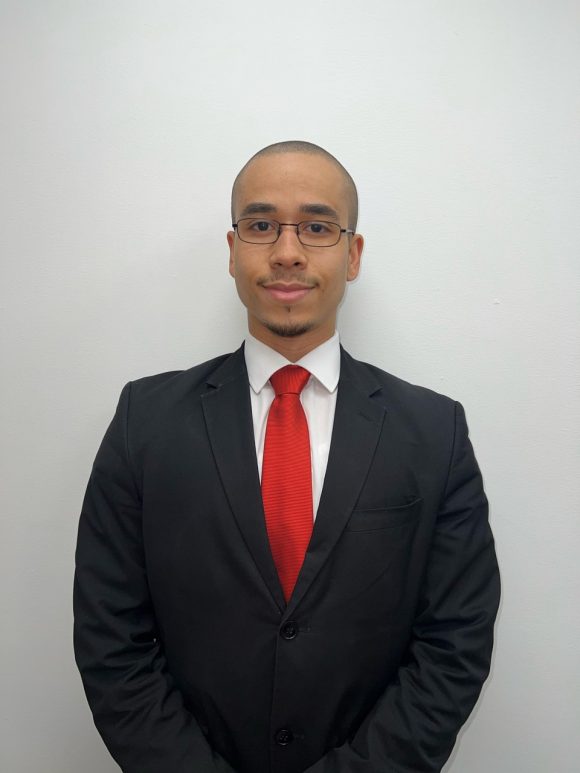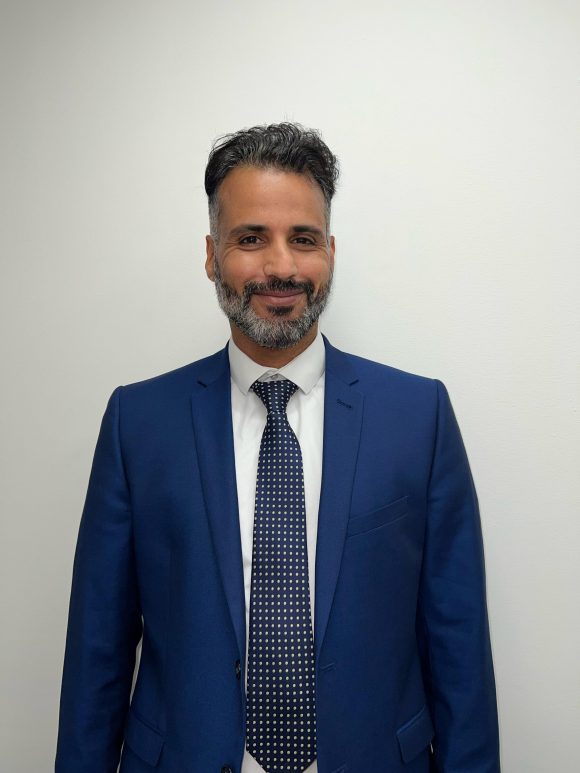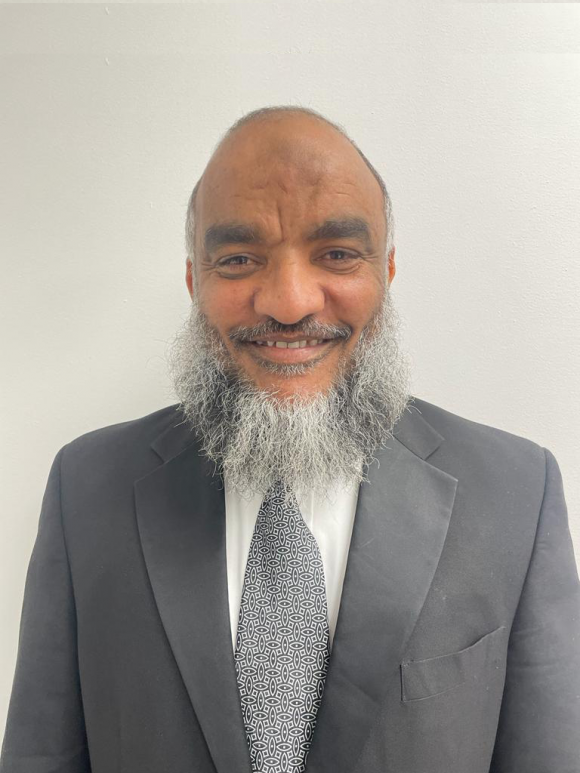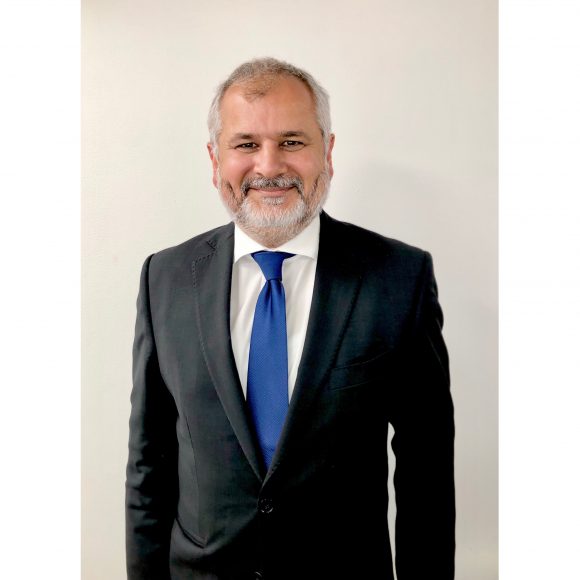 Syed Shah Hussein
Chauffeur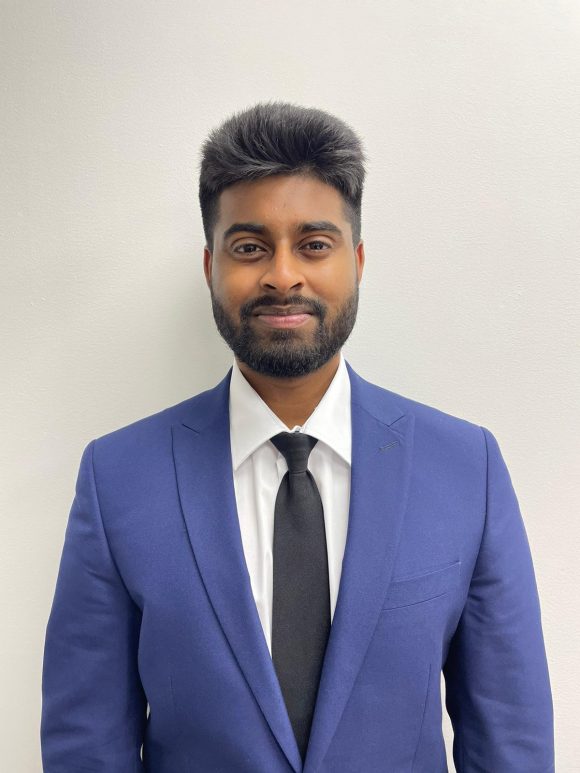 Thanushan Thavarasa
Chauffeur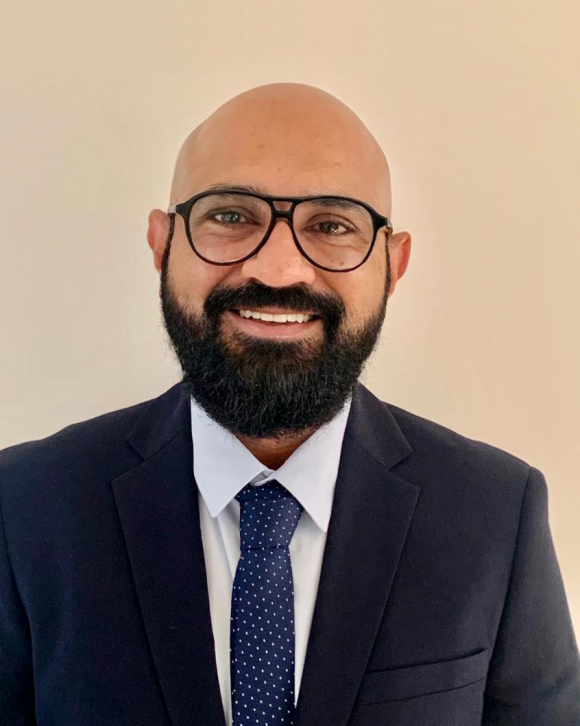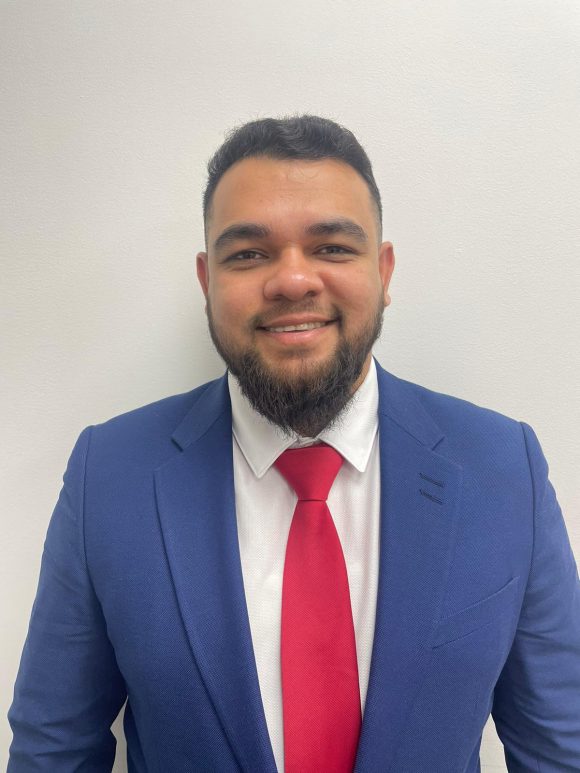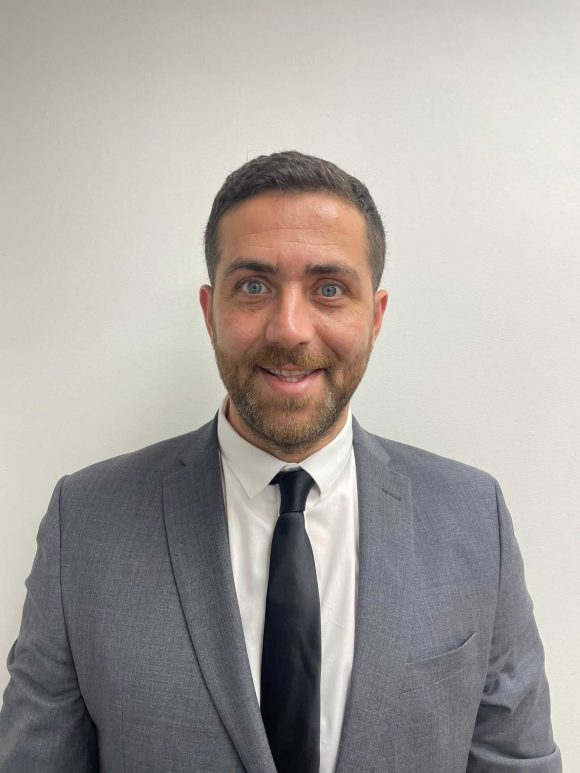 Lucian Gavrilescu
Chauffeur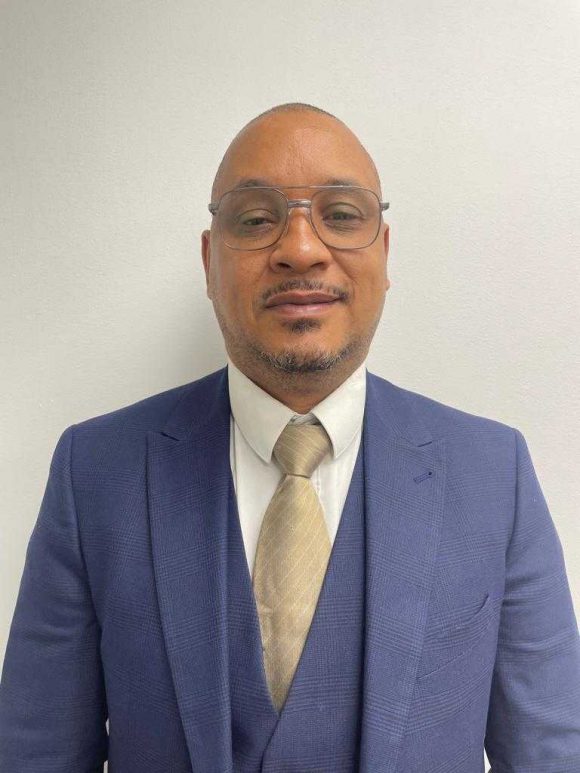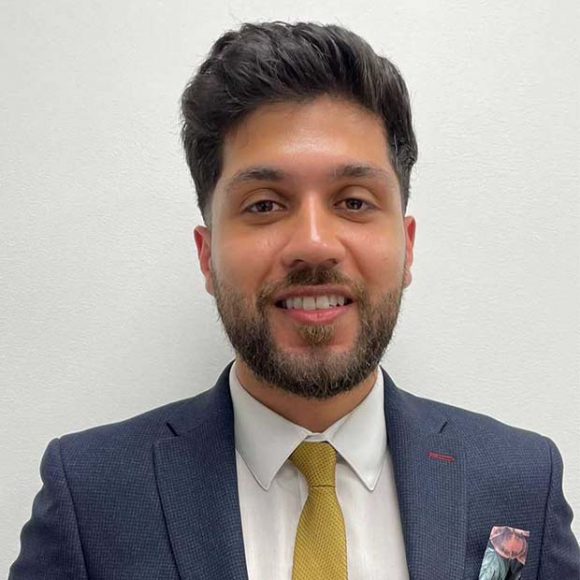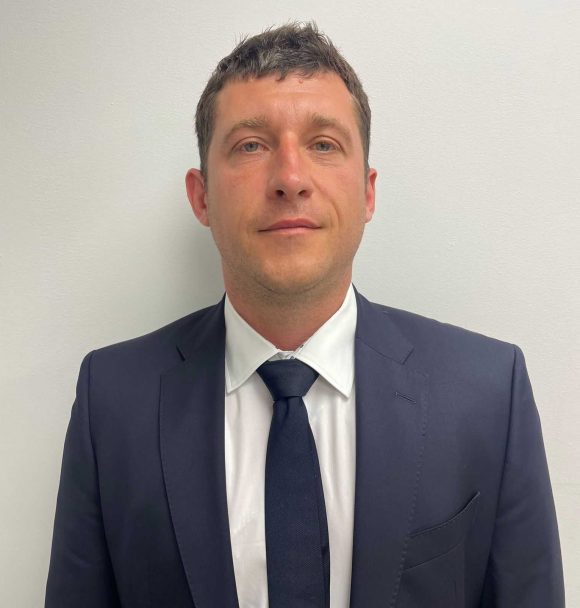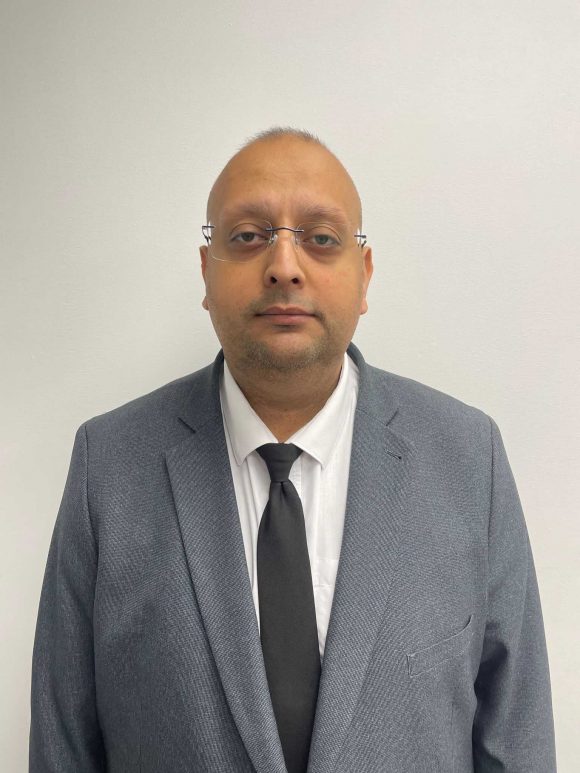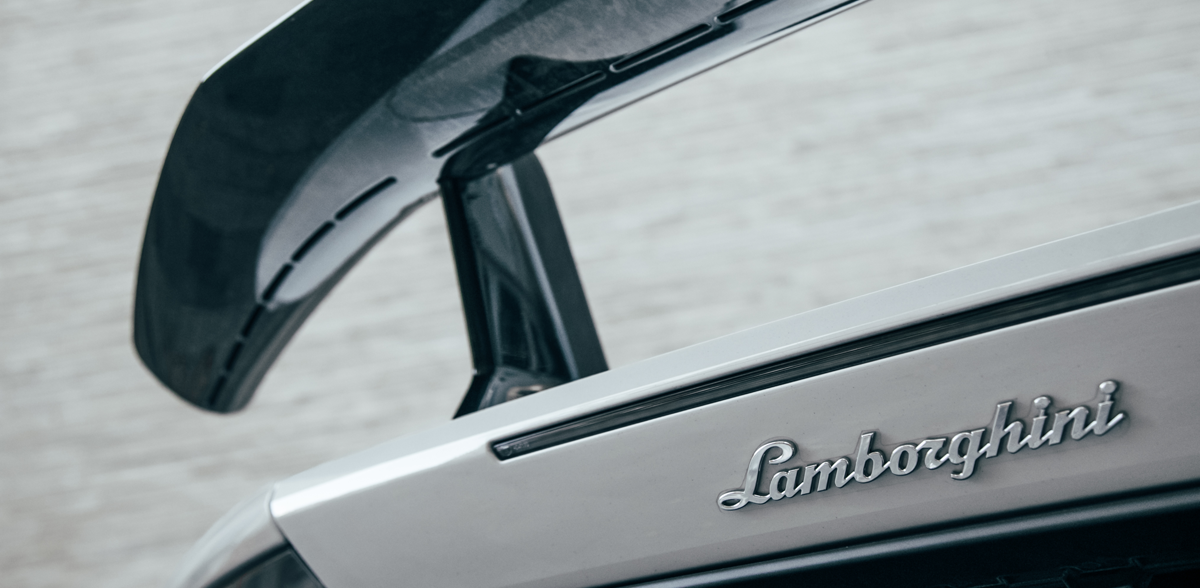 An Award-Winning Chauffeur Company
As one of London's best chauffeur companies, we are an award-winning luxury car hire enterprise delivering high-standard services for clients worldwide. We aim to provide more than exclusive car hire, which is why quality is assured with every journey.
AZ Luxe is not only a top provider of London chauffeur services, but we also offer a luxury car rental service through our supercar hire. View our luxurious high-performance rental cars, including the Lamborghini Huracan Performante.
Frequently Asked Questions - Luxury Chauffeur London
What car models does your fleet of vehicles include?
The AZ Luxe chauffeur London fleet boasts a wide range of luxury chauffeur-driven cars, including the Rolls Royce Phantom, Rolls Royce Ghost, Range Rover, Mercedes S Class and Mercedes V Class, to name a few. 
Can I view the car before confirming my booking?
Yes, depending on the purpose of your function and subject to availability, clients are more than welcome to come to our offices to view/inspect the vehicle.
What type of functions is included in the AZ Luxe Chauffeur Service London?
Our chauffeur car hire in London includes airport transfers, executive car hire, international transfers and chauffeured cars for special occasions, such as weddings, sports events and galas. For those seeking a unique proposition, we also offer a private jet charter, ideal for leisure and business travel, in the utmost privacy and comfort. 
Can we book more of the same car model?
Yes. AZ Luxe owns an extensive fleet of luxury cars, so you can book as many as you like!
Can I make more than one trip within the same booking?
Yes. We understand that most clients must make several trips during one booking. As such, we offer bespoke chauffeur hire packages with fixed prices based on the mileage and the time required to complete the journeys.
What areas does the AZ Luxe chauffeur car service cover?
Based in London, AZ Luxe delivers luxury chauffeuring services across the UK and Europe.
What airports are included in the London airport transfer service?
Our chauffeur-driven cars are available for airport transfers from and to all London and Greater London airports, such as Gatwick, Stansted, London City,  Luton and Heathrow Airport. 
The AZ Luxe chauffeur service includes pick up and drop off from the following private jet airport terminals in London: Biggin Hill Airport, Farnborough Airport, Harrods Aviation, RAF Northolt, Signature Luton, and Fayair Stansted.
Will my chauffeur wear a suit?
Yes. Our high standards demand that we only work with professional chauffeurs, meaning that  all our drivers must dress appropriately by wearing a full suit and a tie.
Why choose AZ Luxe as my chauffeur company?
As an award-winning London chauffeur company, we only abide by the highest standards when delivering our services. We're renowned for our discretion and world-class service, meaning your comfort and safety will always be paramount. 
We thoroughly train our chauffeurs, who already have years of experience driving luxury cars for various functions and purposes. We also own our luxury car fleet, so you'll always deal directly with us. Our vehicles are maintained and serviced regularly; a third party is never involved.