AZ Luxe at London EDITION Wedding Showcase

The London EDITION is one of the finest hotels in Central London offering style and luxury at the highest level. The renowned hotel will soon host their second London EDITION Wedding Showcase, taking place on April 5th and 6th at their magnificent building situated in the glamorous London district of Fitzrovia.
Read more
London Fashion Week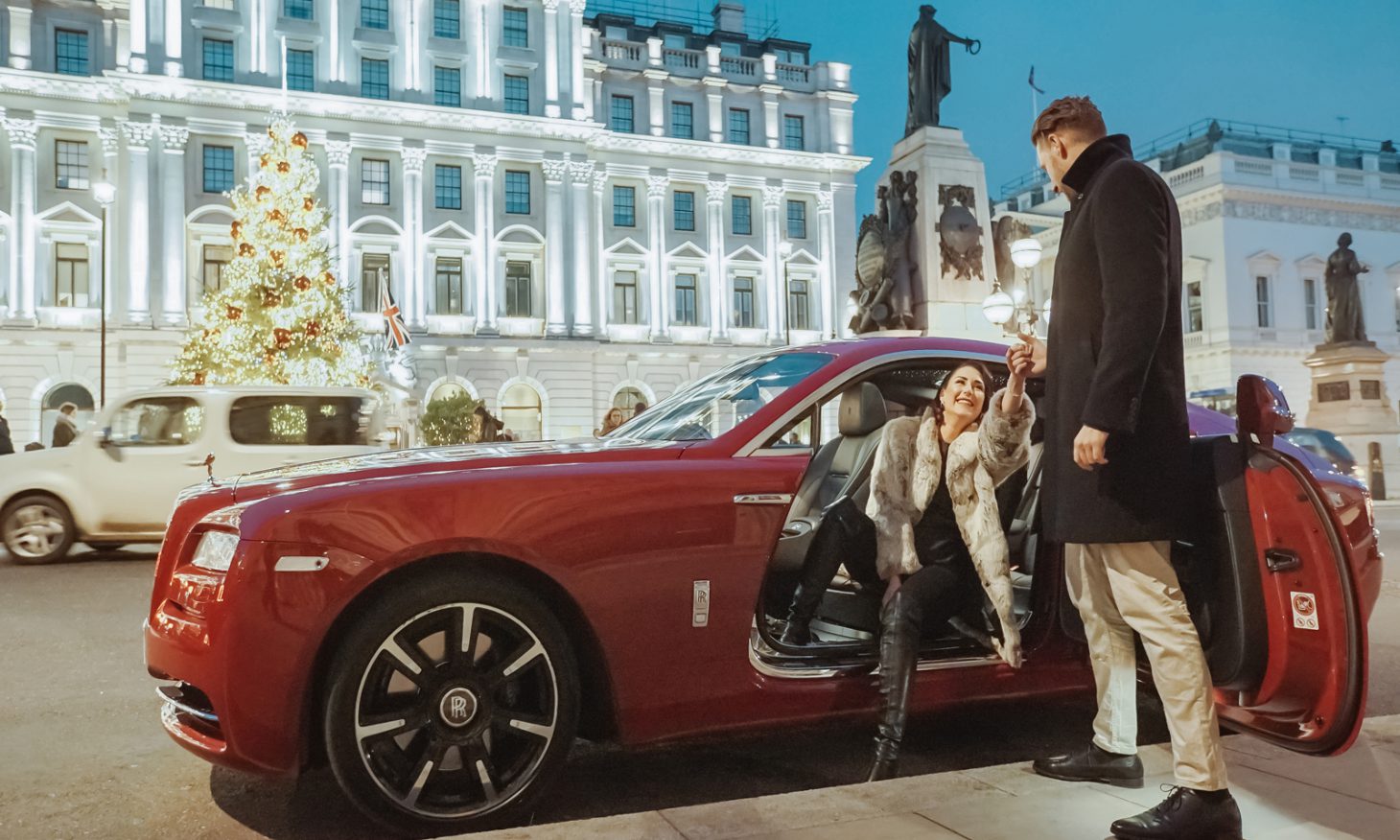 Hiring a luxury car and chauffeur is often only thought of for a an occasion such as an evening out, a business meeting or an airport run but a chauffeured car can be a luxurious addition to a number of different occasions. Last week AZ Luxe were called upon to provide luxury transport for two well-known magazine Fashion Editors for London Fashion Week, ensuring they arrived at each event stress-free and with style.
Read more