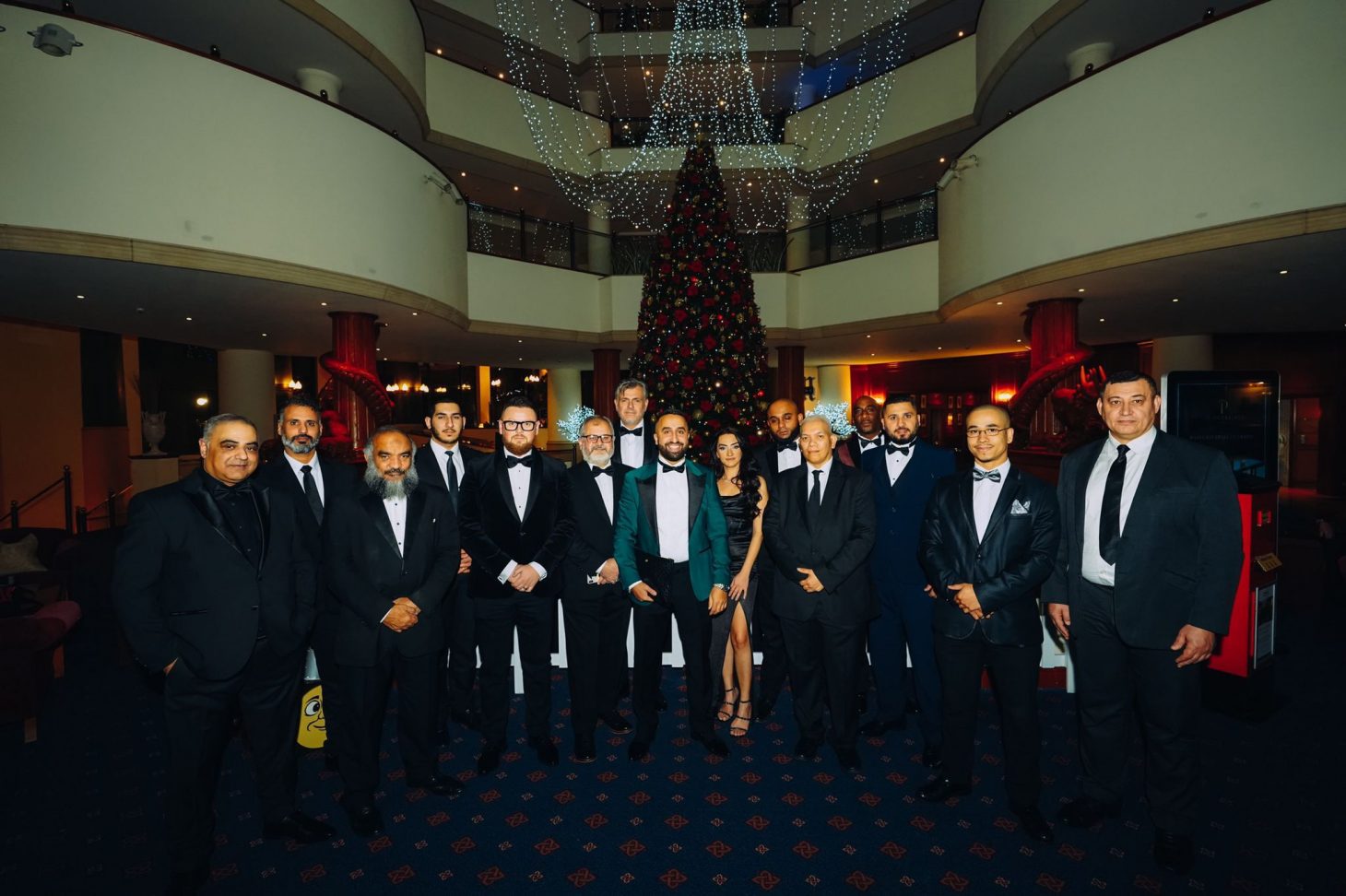 When the company formed, Abbass wanted a hands-on role to ensure clients got the service he knew they demanded and deserved. He handpicked this team to ensure AZ Luxe deliver nothing but the best for its clients; albeit they may be small a group, between them, they carry many years of experience in the luxury and automotive industry. Bringing experience and youth to the team ensures that the business has a great dedication to customer care and years of experience running a large chauffeur fleet.
AZ Luxe operates 24/7, 365 ensuring effortless logistics and providing personal service to clients when needed. When you call AZ Luxe, you reach a senior team member, and that high level of communication is vital to clients in the sector where perfection is the least they expect.
Below you can read more about the impressive career histories of Abbass Zadeh, Rizwan Zia, Amir Karimi & Sevda Andac.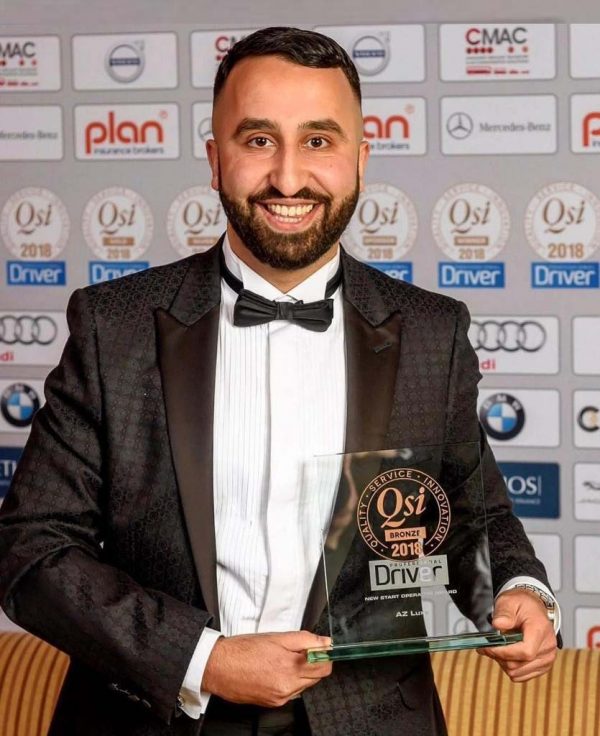 Having worked in the motor industry for 14 years, I have managed to work in different sectors, from your standard everyday vehicle to the most prestigious and luxurious brands. As I have primarily worked in the aftersales part of the industry, customer service has always been the number one point on my agenda, and I always like to instill that into my team to ensure we consistently exceed the client's expectations.
Having set up a chauffeur and hire business for a well-known, established brand, it was only common sense that I branched out and set up my own. I am delighted to offer luxury chauffeur drive and car hire services through AZ Luxe and provide private jet chartering amongst our tailored concierge services for our clients.
I have no doubt that once you have used our services, you will be delighted and will not need to look elsewhere at any other company. We are the best in the business!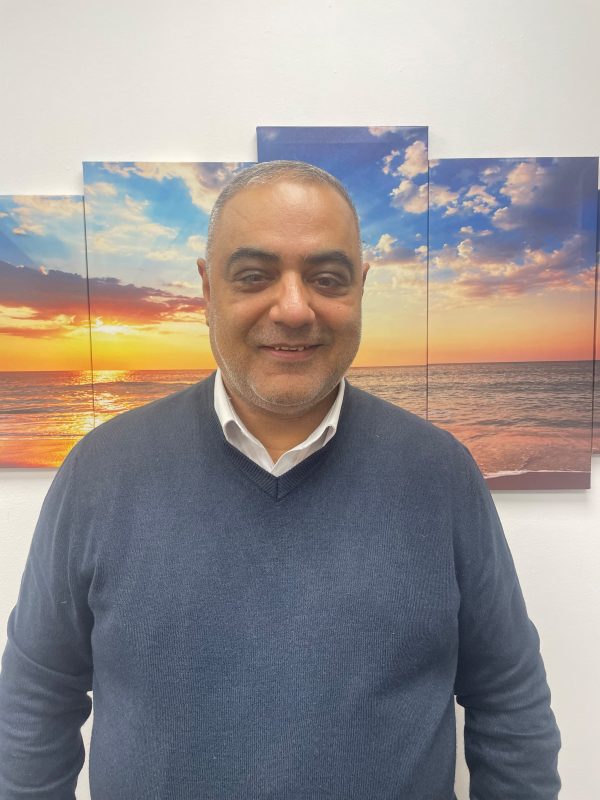 I've worked with numerous renowned individuals and organisations for over 25 years in the auto service sector. My job involves communicating with clients and planning daily operations specific to their needs. I have always provided excellent customer service to ensure our customers' experiences exceed their expectations. As a strong team player, I have assisted my co-workers in delivering excellent customer service and completing their goals to ensure the business's overall goal is accomplished together. My optimistic, friendly persona, can-do attitude, and strong work ethic made me a vital team member.
I have worked with several famous and high-profile clients over the years, offering them first-rate transportation services. When I joined the award-winning company AZ Luxe, I was excited to bring my experience. My skill set lies in this experience as they also specialise in giving their customers the most wealthy and prestigious occasions.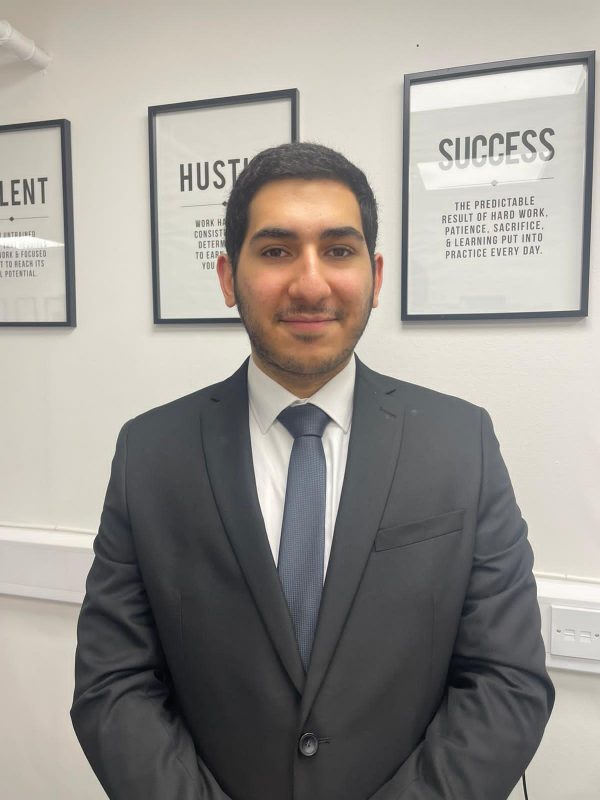 Having stepped into the Chauffeur industry recently, I have decided to expand my horizon in my working life! Having been in other customer service roles before, I think now, in this new role, AZ Luxe has taught me a lot, from customer coordination to delivering a higher level of customer service.
Bringing my knowledge of softwares and systems, I have helped the daytime operations team better the services we deliver as a business alongside my role as the night controller.
I have quickly felt like AZ Luxe is more than just a company; I think part of a family, always helping each other and pushing one another to deliver better for our customers! It's my goal to go the extra mile for the customers, knowing that if I do, they will always have a great experience, which always pushes me to go further. Seeing the company grow in my short time here has made me feel confident I am in the right place!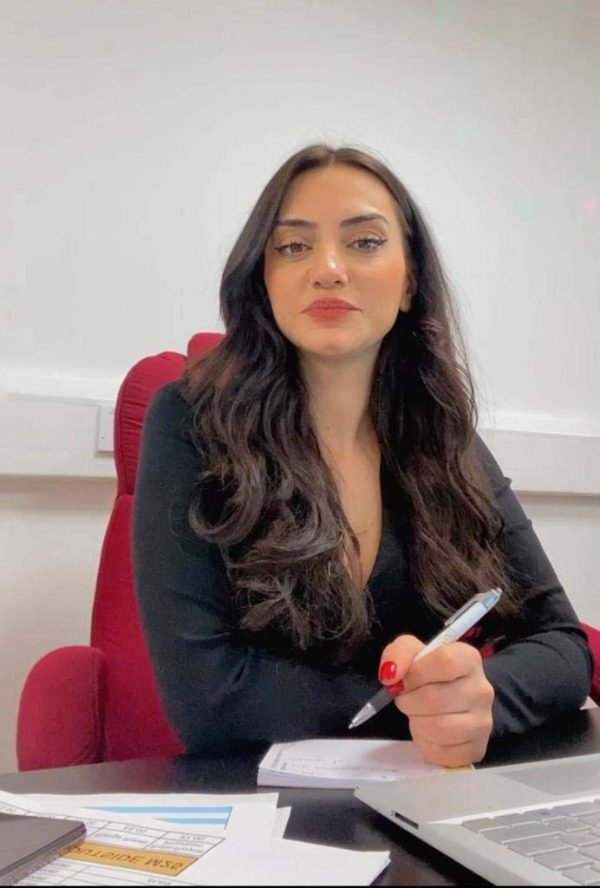 My passion for an Administration career goes back to 6 years of experience in various settings. I specialise in the administration and customer service sector. I am an organised individual with results-oriented end goals. I have developed my customer service and advising skills due to being driven and confident in challenging telephone customer support. This skill has improved my patience and communication skills.
I have always dedicated myself to providing outstanding customer service and turning complaints into compliments. My goal is to continue creating a superior customer service experience. AZ Luxe has honoured me with the opportunity to join this team, and I'm privileged by this opportunity. I already see myself blossoming.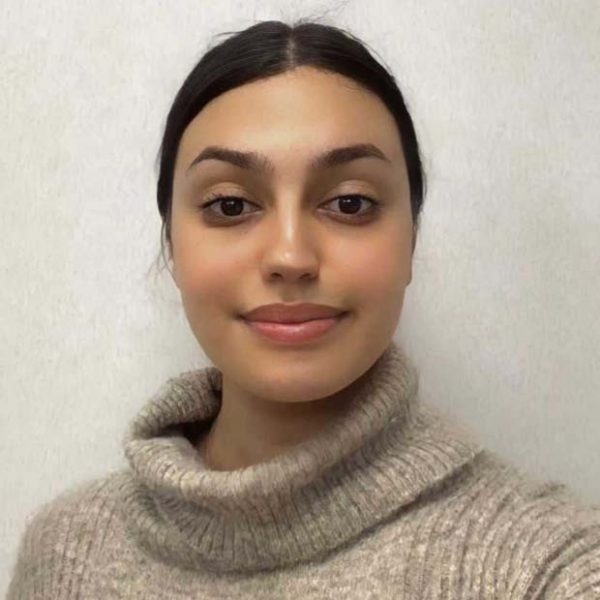 Becoming a part of AZ Luxe was essential to understanding how the business industry is managed and upheld. As a result of my experience in customer service, I learnt the importance of maintaining customer expectations and ensuring to cater to their needs adequately. I always strive to improve my skills, and AZ Luxe is the place to do so.
I would consider myself a resilient and methodical worker, so I believe I could help further the company's growth and create numerous memories with my colleagues to make the experience of working here much better. I feel fortunate to be a part of such an inspiring business and hope to go a long way within it.