Luxury Executive Cars & Chauffeur Services
At AZ Luxe, we are leading providers of executive car hire and premium chauffeur services in London and the surrounding areas. Our executive chauffeur services extend across a wide range of functions to suit your preference, including corporate meetings, social events, red carpets and business transfers. 
Our experienced staff have extensive knowledge of luxury chauffeur services within the British Capital. At AZ Luxe, we aim to ensure our clients arrive on time and with class, which is why we are flexible and always on hand to cater to your every need. Whatever the destination, our expert chauffeurs are dedicated to providing the first-class experience you deserve, so all you have to do is sit back, relax and enjoy.
Executive Chauffeur Services
Our team of experienced chauffeurs pride themselves on delivering a high standard of chauffeur services to clients in and around London. AZ Luxe offers professional, luxury chauffeur services that cater to your every need. Our modern fleet was specially curated to include an exclusive selection of luxury vehicles such as the stylish Mercedes Benz S Class, the practical Mercedes V Class and the premium Rolls Royce Phantom or Ghost.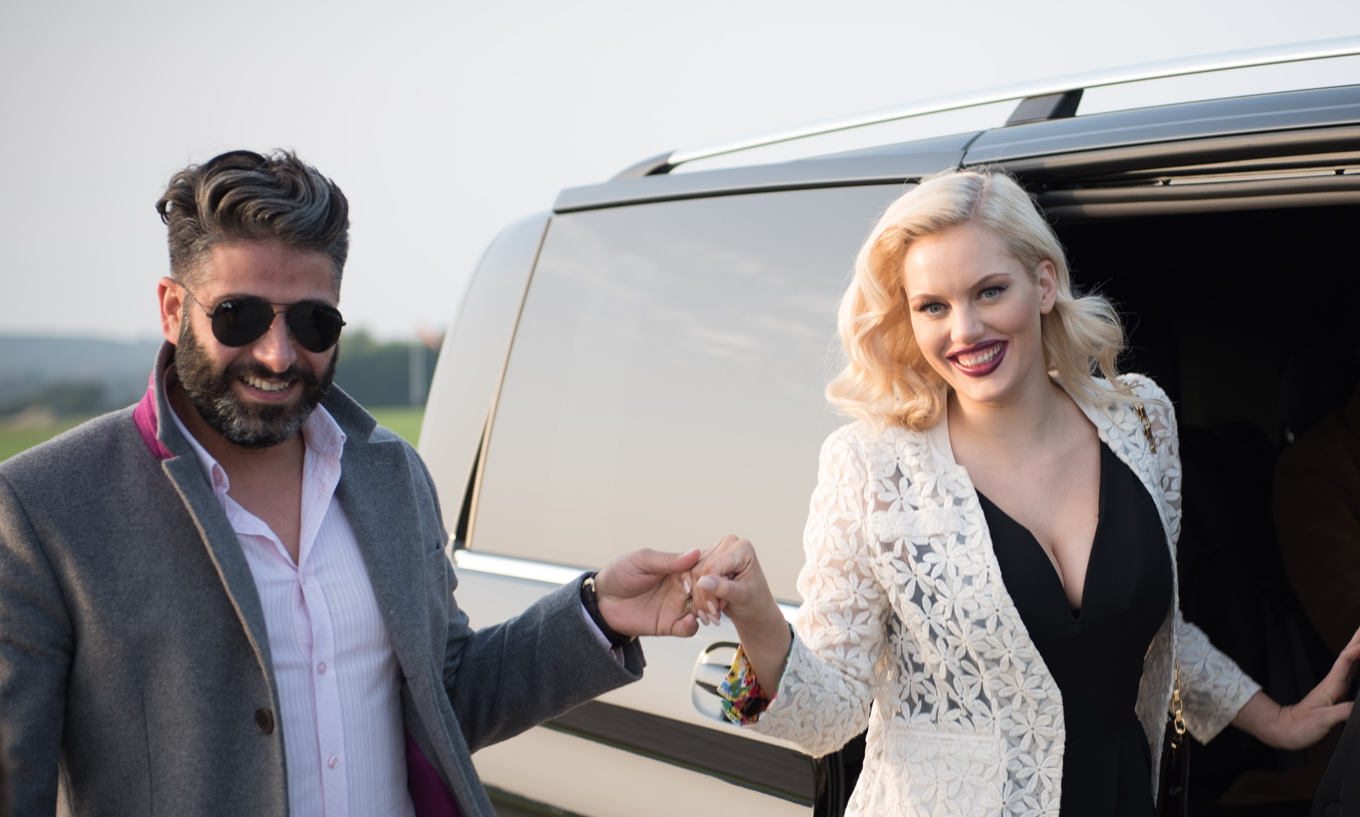 Executive London Airport Transfers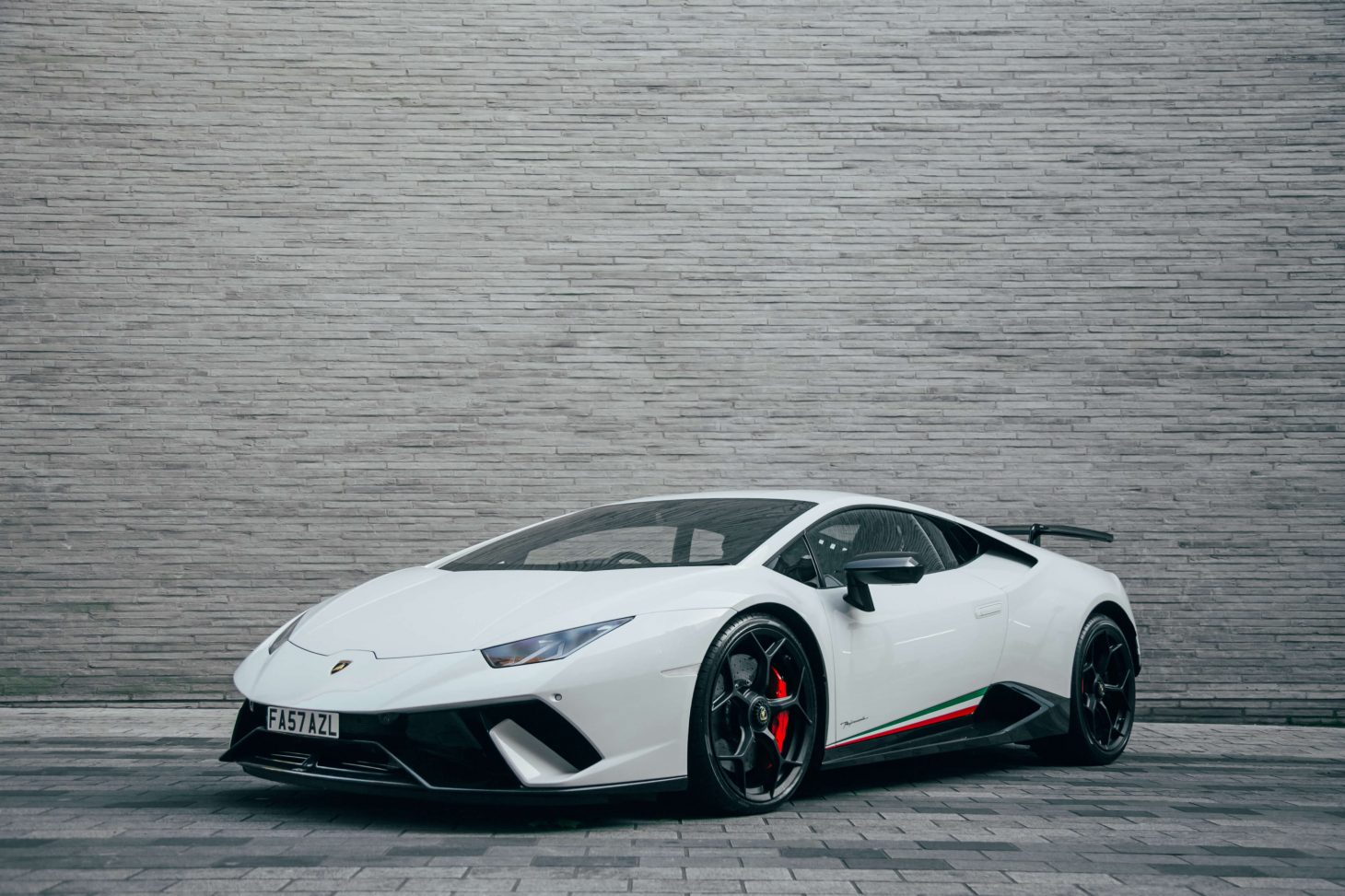 Sport Event Transfers
As an award-winning chauffeur company, we know that our clients enjoy our luxury car hire service for a variety of events. We have been providing chauffeur driven cars for sporting events for many years and our professional chauffeurs are always on hand to drive you to your desired destination. 
Whether it be the Royal Ascot in a Rolls Royce Ghost or the Grand Prix in a Range Rover Autobiography for you and your business partners, you can always count on AZ Luxe London executive cars to make a memorable appearance.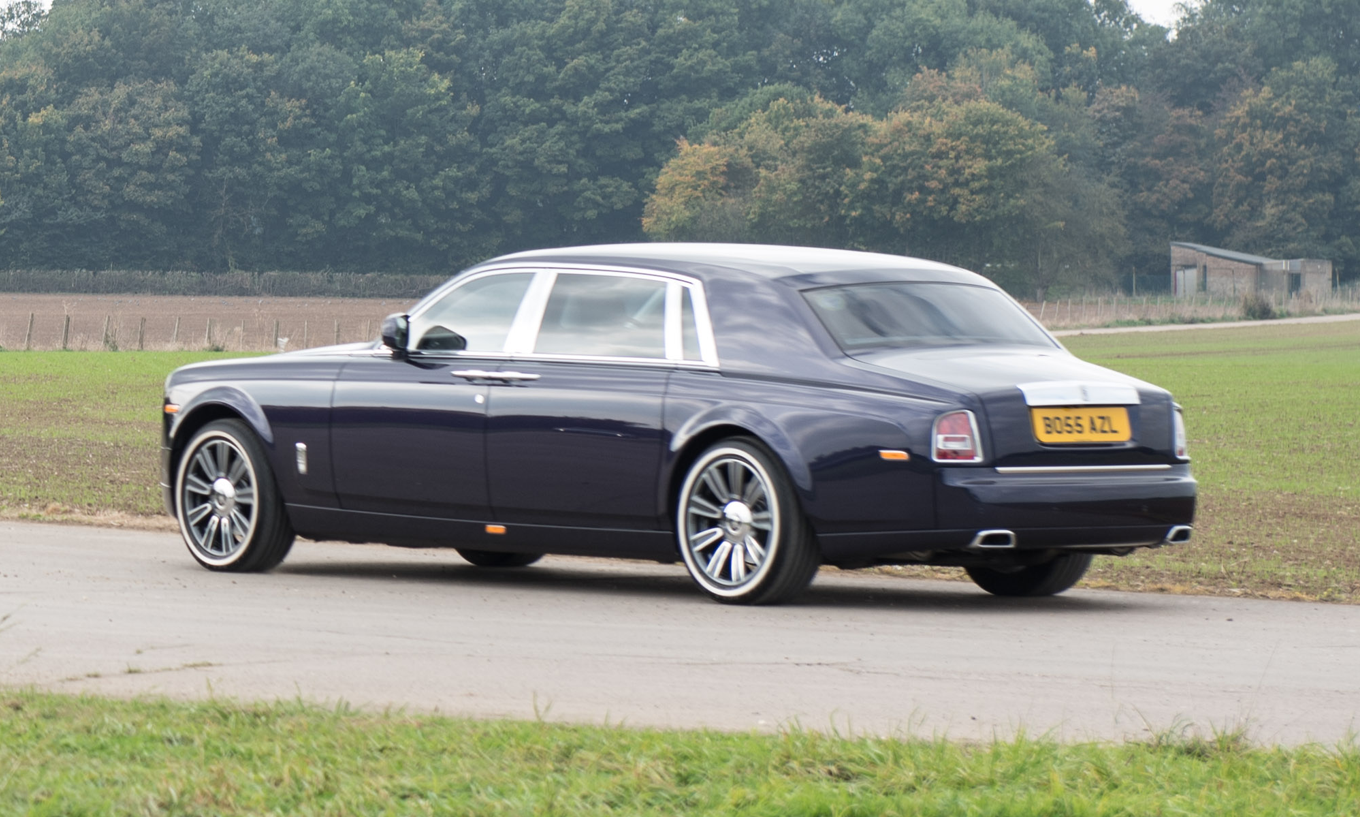 International Transfers
At AZ Luxe we also cater to clients who require international transfers. We have access to a worldwide network of luxury and executive chauffeur services across the globe to suit your preferences. Whether you have a meeting in New York or a banquet in Tokyo, you can travel in the utmost comfort in one of our executive chauffeur driven cars.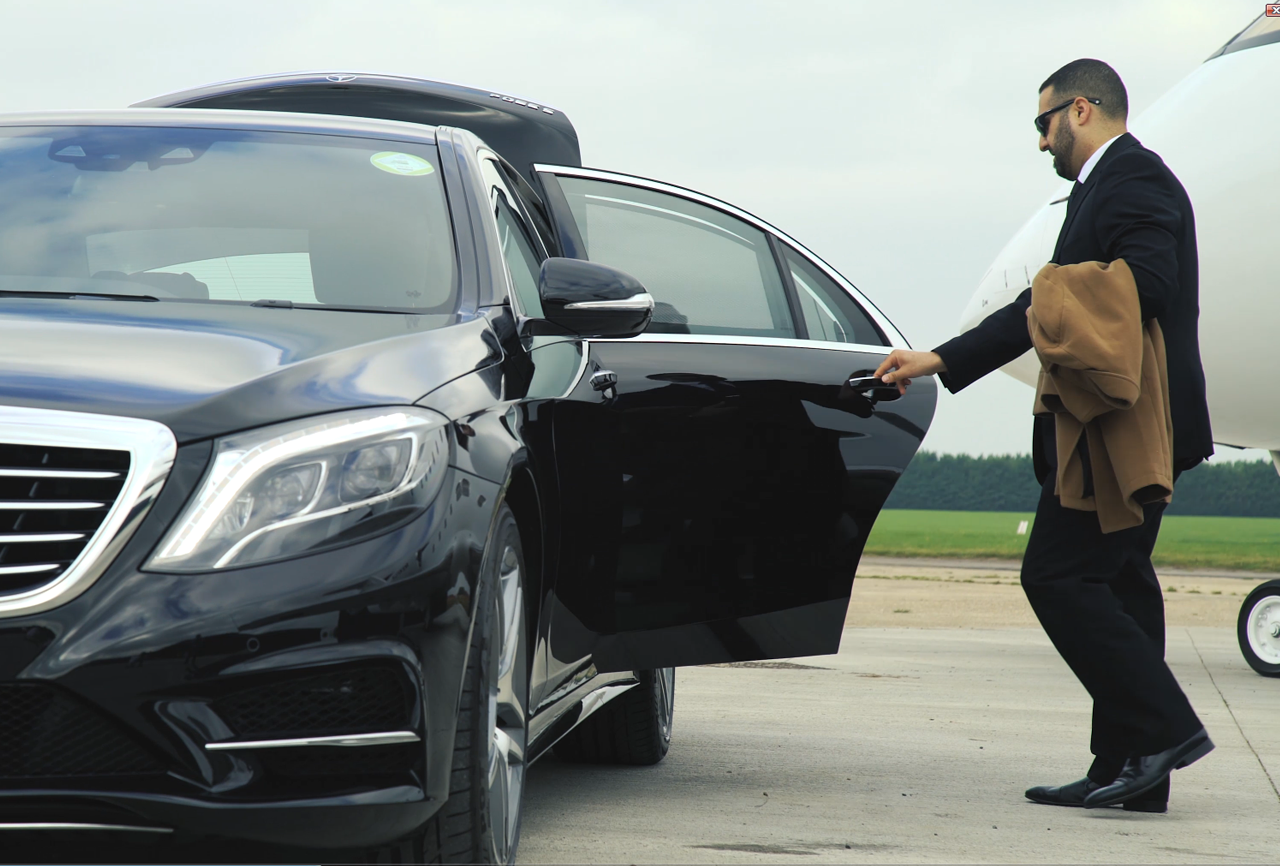 Corporate Chauffeurs
As the hub of Great Britain, London is home to some of the world's most recognised businesses. AZ Luxe delivers executive chauffeur services across the British Capital to a number of corporate shows, meetings and events.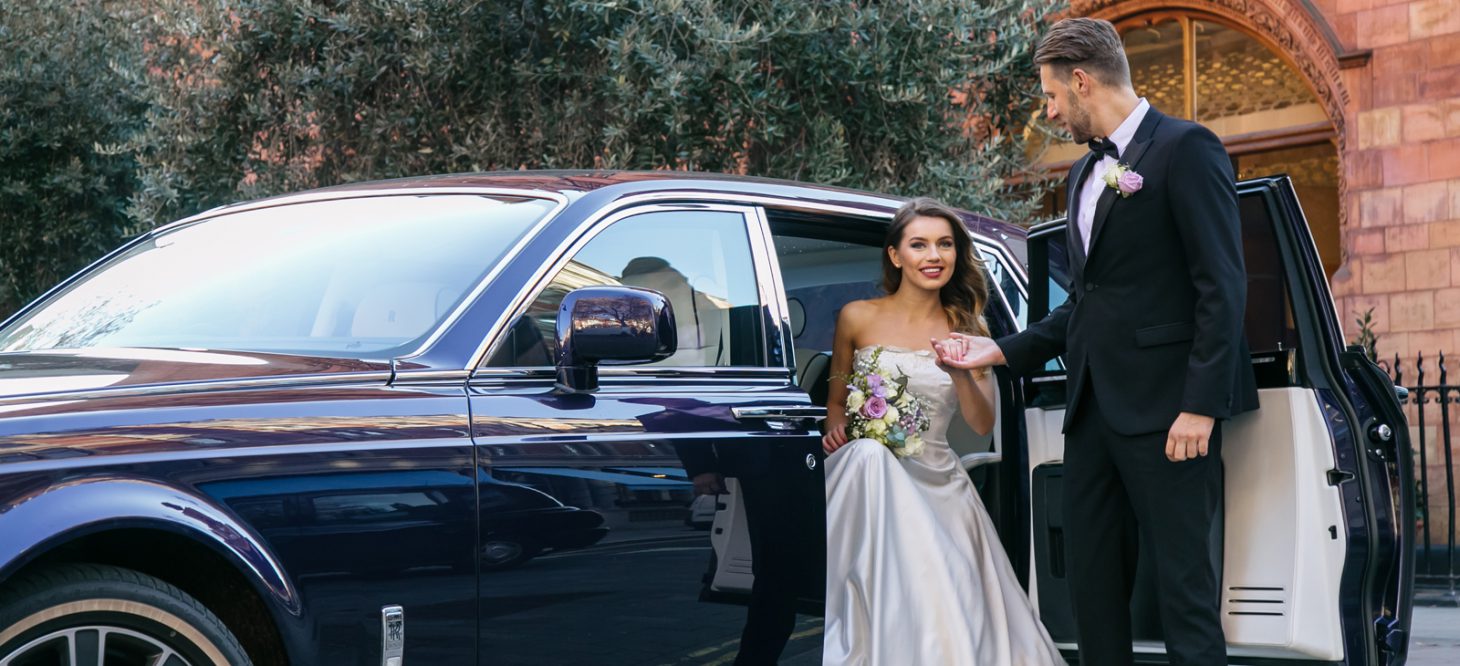 Wedding Car Hire
With a beautiful fleet of chauffeur driven cars available to hire, AZ Luxe is a leading provider of luxury wedding chauffeur and car service in London for your special day. Our executive drivers will be on hand to assist you with your every need, ensuring a smooth transition throughout the event. There are no other businesses in London who appreciate the importance of your wedding day as passionately as AZ Luxe.
For more information on our executive chauffeur service in London, contact AZ Luxe today. Receive first-class service for both business and leisure activities, and choose our executive cars in London for the ultimate luxury travel experience. To find out more, contact our expert team on 020 3904 4483.
Covid-19 Safety Measures
All our vehicles are sanitised before each journey and undergo a car fumigation system every night, where antiviral disinfectant is sprayed/fogged inside of the vehicle. 
Our chauffeurs will always wear medical-grade face masks and gloves. In particular, the gloves will be used to handle luggage and opening and closing doors, not whilst driving, and they will be disposed of before entering any vehicle.
To comply with health and safety measures and government guidelines, all magazines and newspapers will be removed from vehicles to minimise the chance of any spreading.
Please take a moment to learn more about our safety policy against Covid-19. We trust you will find the steps we are taking necessary and complying with your standards to ensure we can continue delivering our usual high standard level of service to our clients.
To find out more, please call us on 020 3904 4483 or to experience the best chauffeur hire service in London.