AZ Luxe at London EDITION Wedding Showcase

The London EDITION is one of the finest hotels in Central London offering style and luxury at the highest level. The renowned hotel will soon host their second London EDITION Wedding Showcase, taking place on April 5th and 6th at their magnificent building situated in the glamorous London district of Fitzrovia.
Read more
National Film Awards 2019 & AZ Luxe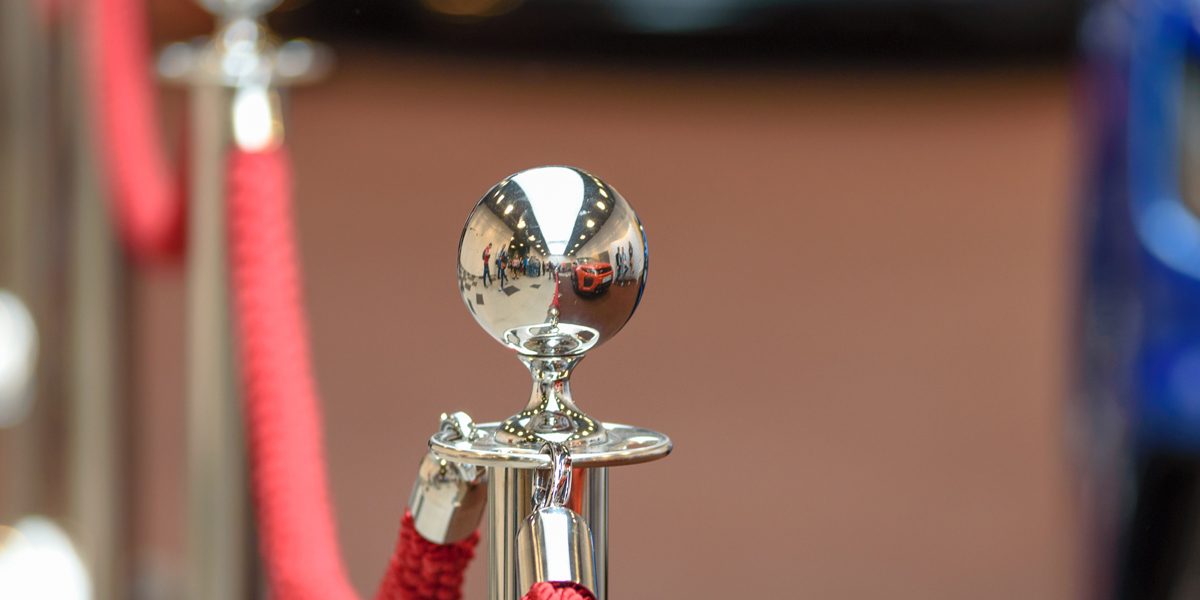 AZ Luxe, London's leading luxury chauffeur, supercar hire, concierge and jet charter company will, once again, be the exclusive vehicle provider for the prestigious National Film Awards. Having won two awards in 2018 for our exceptional levels of service, the National Film Awards only trusts AZ Luxe to chauffeur their VIP guests in style, comfort and safety.
Read more