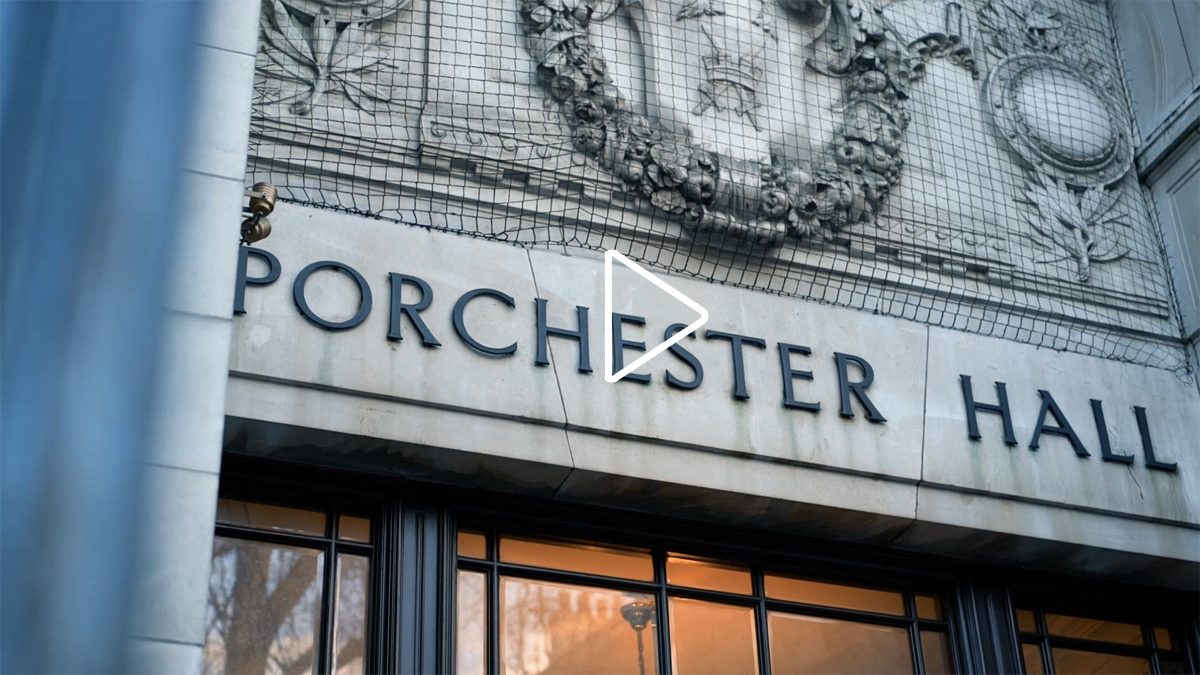 Are you looking for something thrilling yet luxurious to do this summer? Well, look no further. Whether you are involved in an elite social circle or are partial to the finer things in life, AZ Luxe has compiled a list of some of the most exclusive events in London this summer. From sports events to music festivals – here is our top guide to having a great summer in London.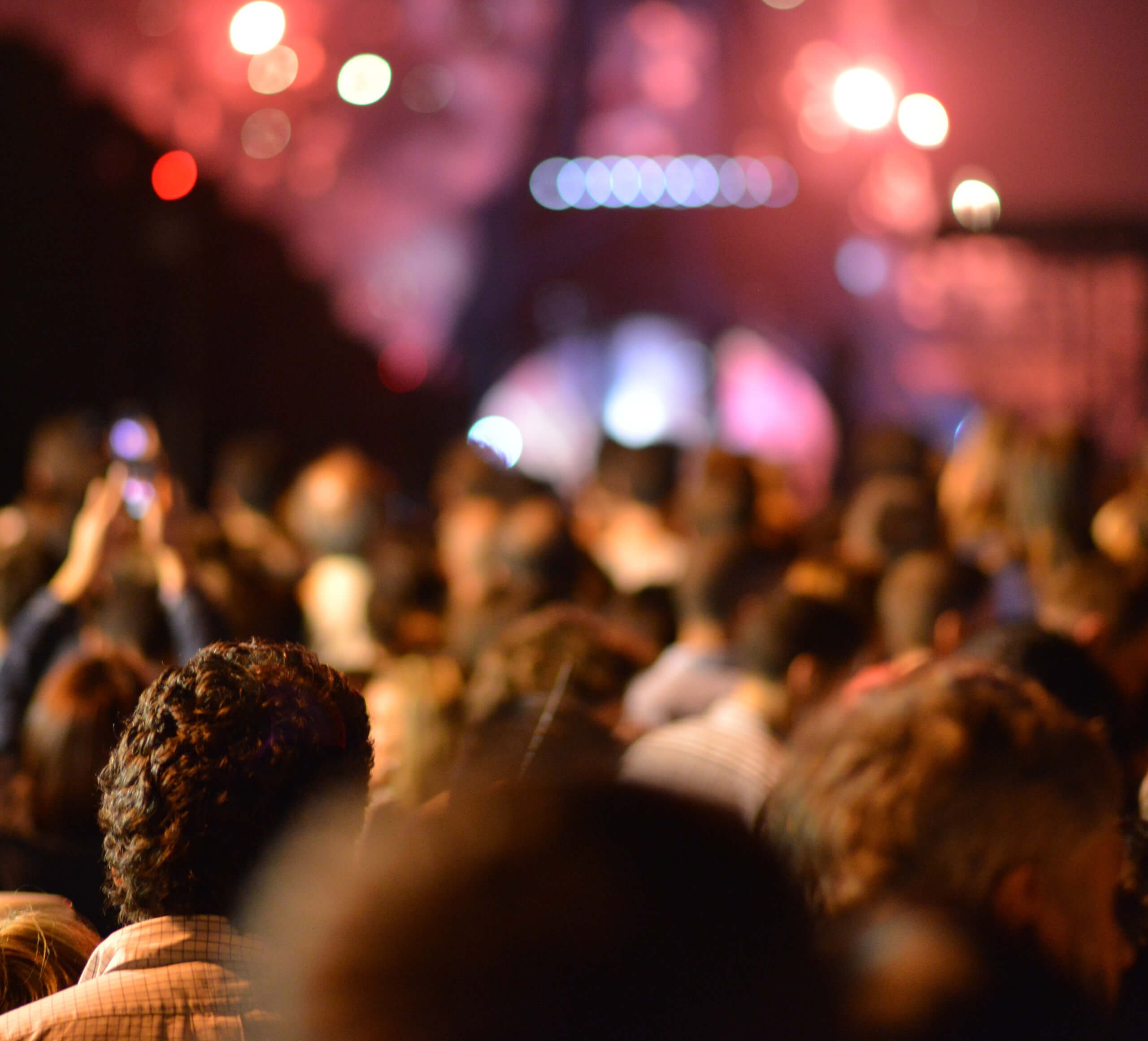 Call us on +44 (0) 20 3904 4483 or email us on info@azluxe.co.uk to book an event
Our drivers are always on hand to transfer you to your desired destination and have been providing chauffeur driven cars for many elite events over the years. Whether it be Royal Ascot or BST, our professional drivers will be able to transport you within plenty of time and in the highest  luxury and comfort.
If you are interested in attending any of the events above, then contact AZ Luxe today. With our superior chauffeur services, you can be sure to arrive in luxury and depart in style. Choose to travel in our elegant Mercedes Benz S Class, the practical Mercedes Benz V Class, the premium Rolls Royce Phantom or the stunning Rolls Royce Ghost.
We also offer luxury airport transfers and supercar hire to escort you to and from your destination of choice. Don't hesitate to enquire today – we can ensure that you'll arrive on time and in maximum comfort.