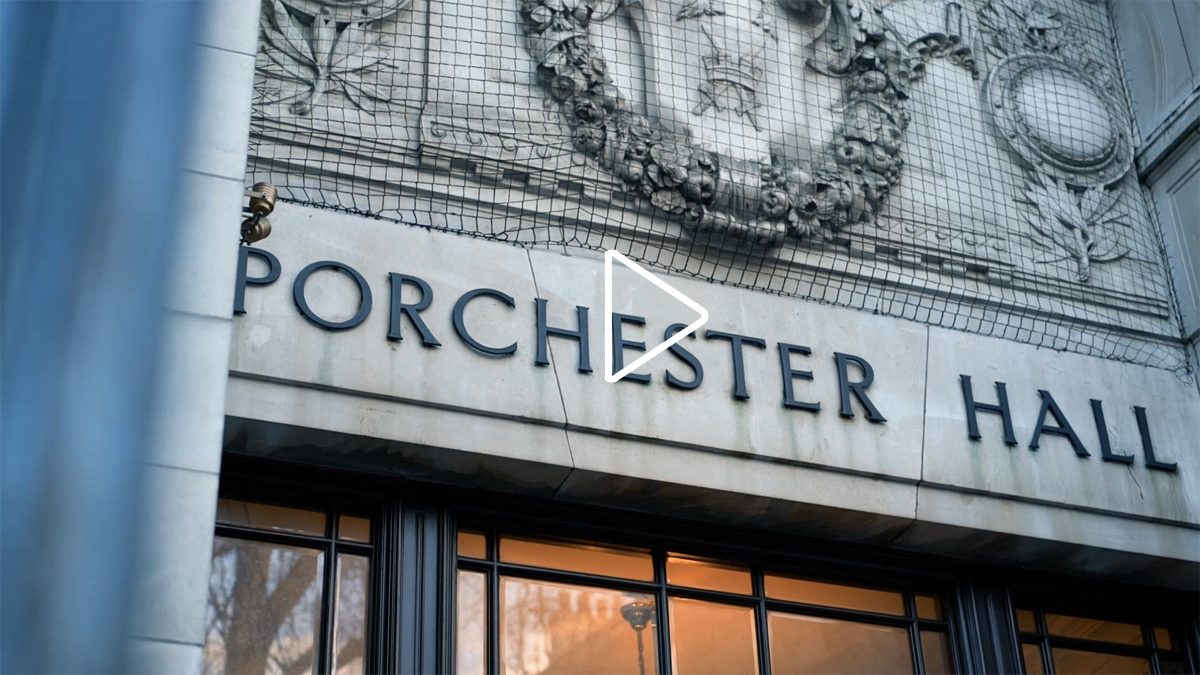 It is essential to our business that we are at the forefront of the London event scene, providing transport to stars and celebrities when they attend an awards evening or a red carpet event. We also provide transport in an official capacity to globally recognised events such as the British Film Awards and our cars have appeared in a number of music videos.
As a company we exhibit across the globe at chauffeur events and conferences, such as the LCT events in East Atlantic City and Las Vegas as well as a hand-picked selection of luxury wedding and lifestyle events in the capital. Soon we will attend the Professional Driver QSI Awards, an event that recognises the best in the chauffeur and concierge business.
This section will allow you a glimpse into the London event scene, and the places that AZ Luxe have been to recently and with Christmas fast approaching it promises to be a busy party season!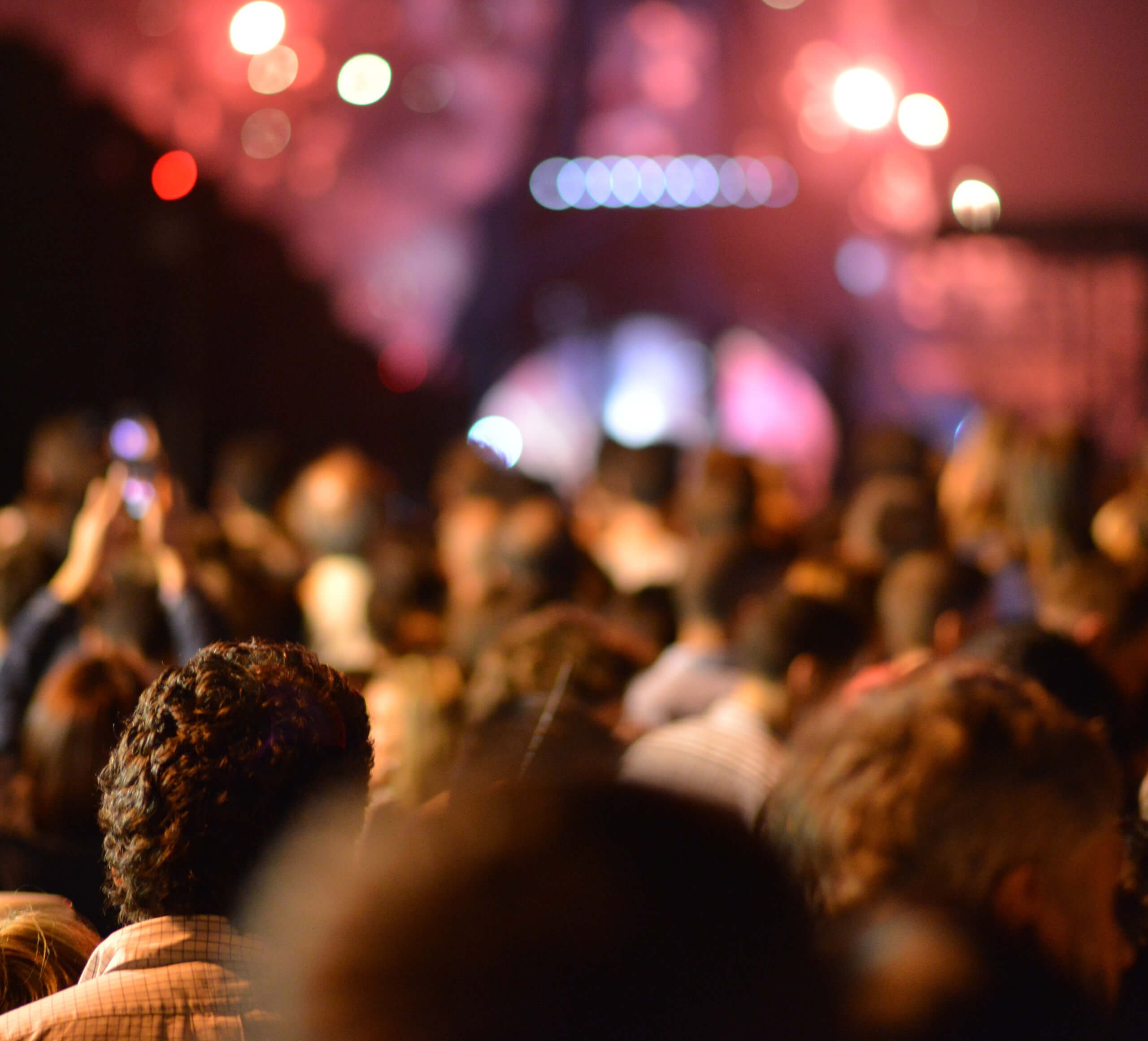 NLA Atlantic City
AZ Luxe founder Abbass Zadeh and Head of Operations Bardha Krasniqi attended the LCT/NLA Convention held in Atlantic City between 4th-6th November. The convention is run by Luxury Coach and Transportation (LCT) and National Limousine Association (NLA) to bring together chauffeur companies from around the world to network.
Very few UK companies attend, but AZ Luxe know the importance of being globally recognised and made their third trip to the US for an LCT/ NLA Convention. Days are spent attending seminars, meetings and networking events to forge relationships with Stateside companies and clients. The result of this is a number of American businesses and corporates agreeing to use AZ Luxe for their UK travel requirements, when only the best will do they turn to us.
The QSI Awards
On the 22nd November AZ Luxe attended the QSI Professional Driver Awards, an industry-wide event that celebrates and recognises the best in the business, from the best cars for the job, to the best companies in the country.
AZ Luxe founder Abbass Zadeh and Head of Operations Bardha Krasniqi were honoured to collect two awards on evening, taking to the stage in front of their peers to collect both the New Start Operator Award and the Chauffeur Company of the Year (less than 10 vehicles).
Needless to say we are immensely proud of these awards, to win two in our first year is astounding and it was a great start to the party season. Thank you to all of our clients who have been with us along the way.
Lamborghini Christmas Party
As AZ Luxe owns two Lamborghini Supercars it seems only fair that we sample some Christmas Cheer from Lamborghini London. Known for throwing a good party, we are looking forward to this year's event taking place on 20th December at M.E hotel.
The new Urus has caught our eye, and we've already been to take a test drive. We look forward to having another close look at the car while at the party. Supercars and champagne make a great combination, but not together…when that happens you need AZ Luxe waiting outside to take you home.