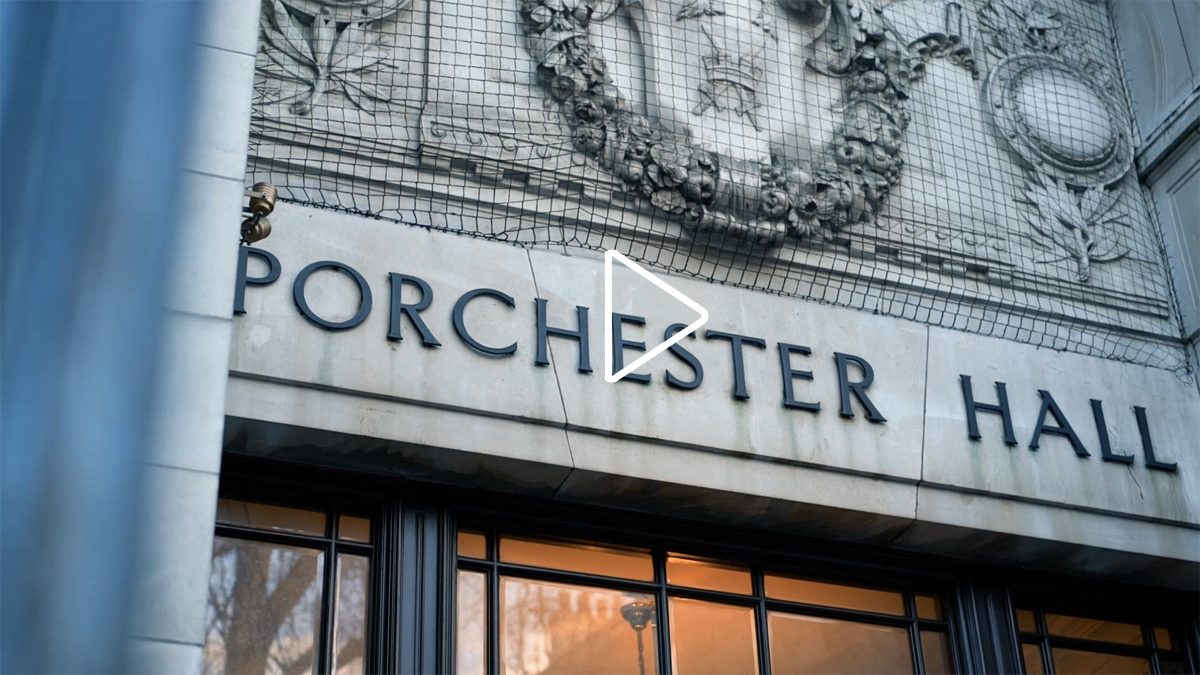 Are you looking for something thrilling yet luxurious to do this summer? Well, look no further. Whether you are involved in an elite social circle or are partial to the finer things in life, AZ Luxe has compiled a list of some of the most exclusive events in London this summer. From sports events to music festivals – here is our top guide to having a great summer in London.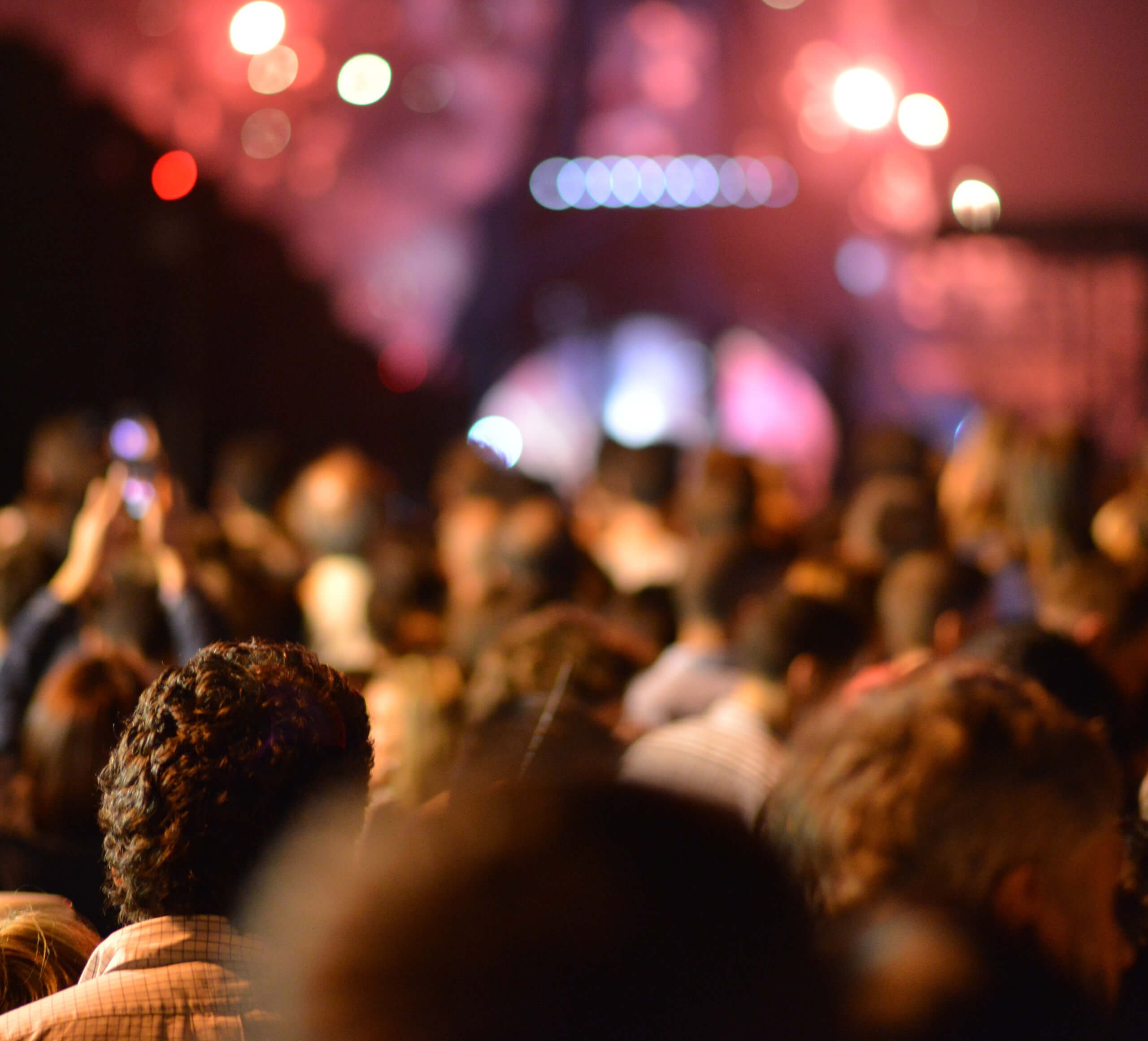 Dubai Property Investment Expo
Meet Dubai's top award-winning celebrity real estate expert in London and get exclusive advice on how to climb Dubai's property investment ladder. Find out the secret to tax-free high returns on investments.
When: Saturday, October 3rd, 2020 from 10.00AM
Location: AEON TRISL INVESTMENTS, 115 Park Street, London
PAD London
Set right in the vibrant heart of Mayfair, PAD is London's leading fair for 20th Century art, design and decorative arts. Inspiring a unique spirit of collecting, PAD epitomises how modern art, photography, design, decorative and tribal arts interact to reveal astonishing combinations and create the most individual and staggering interiors.
Prominent international galleries from major cities across Europe, North America and Asia come together to offer an exceptional panorama of the most coveted and iconic works available on the market today.
When: Sept 29th – Oct 4th, 2020
Location: Berkley Square House, London
BAFTA Television Awards
74th British Academy Film Awards
The British Academy Film Awards or BAFTA Film Awards are presented in an annual award show hosted by the British Academy of Film and Television Arts (BAFTA) to honour the best British and international contributions to film.
When: Sunday, April 11th, 2021
Location: The Royal Albert Hall, London
Private Flyer
Harness the benefits of aviation for business or leisure. Experience hands-on a wide selection of corporate & private aircraft. Compare aircraft from the leading manufacturers and even fly-before-you-buy by arranging a demo-flight with one of the exhibiting sales or charter operators.
In addition to the range of factory-new aircraft Private Flyer will feature a pre-owned enclosure where private sellers can exhibit their individual aircraft for sale.For those looking for alternatives to full ownership, there will be companies on hand to help you explore the options around charter and shared ownership.
When: 14th -15th of May, 2021
Location:  Wycombe Air Park, London
Luxury Brand Show
To compliment the jet-set lifestyle theme, the Luxury Brand Show will celebrate the luxury lifestyle world by showcasing the finer things in life. Featuring stunning brands from fine art to fashion and luxury gifts to exquisite jewellery, visitors will be treated to a selection from the world's most respected companies and sought after brands.
The Luxury Brand Show exhibitor line-up is drawn from the finest luxury brands from the worlds of fashion, art, travel and real-estate.
When: 14th-15th of May, 2021
Location: Wycombe Air Park, London
Call us on +44 (0) 20 3904 4483 or email us on info@azluxe.co.uk to book an event
Our drivers are always on hand to transfer you to your desired destination and have been providing chauffeur driven cars for many elite events over the years. Whether it be Royal Ascot or BST, our professional drivers will be able to transport you within plenty of time and in the highest  luxury and comfort.
If you are interested in attending any of the events above, then contact AZ Luxe today. With our superior chauffeur services, you can be sure to arrive in luxury and depart in style. Choose to travel in our elegant Mercedes Benz S Class, the practical Mercedes Benz V Class, the premium Rolls Royce Phantom or the stunning Rolls Royce Ghost.
We also offer luxury airport transfers and supercar hire to escort you to and from your destination of choice. Don't hesitate to enquire today – we can ensure that you'll arrive on time and in maximum comfort.