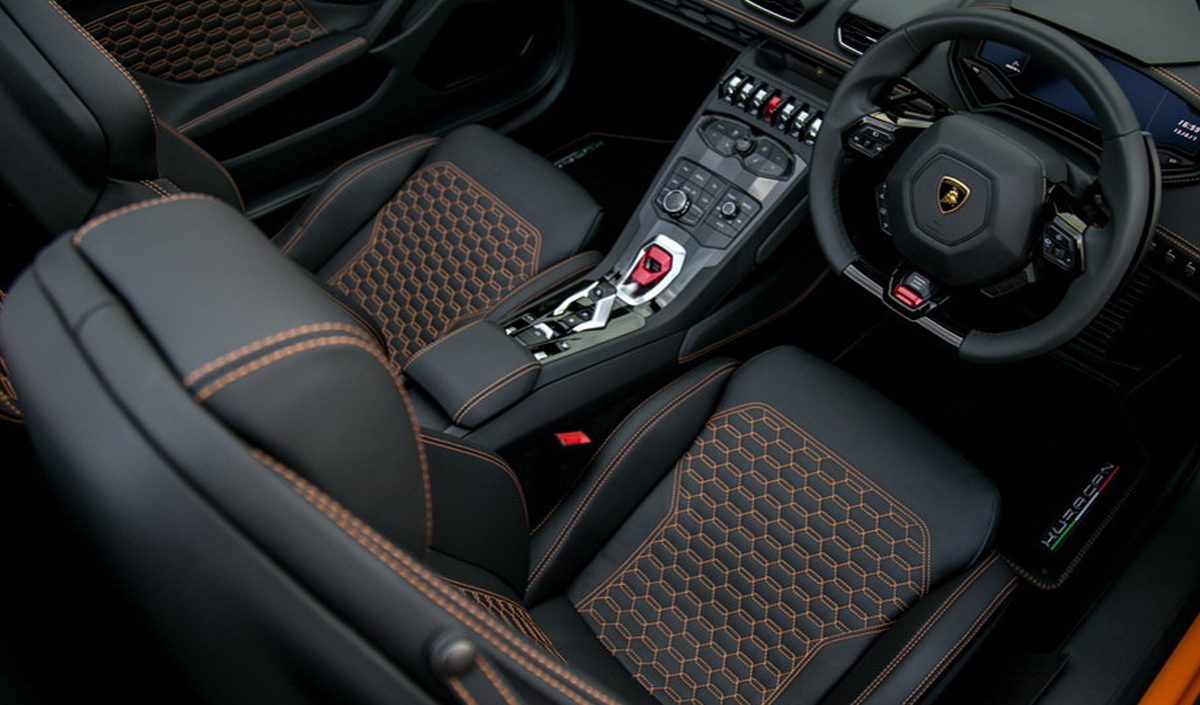 Most Exclusive and Luxurious car
Hiring a Lamborghini Huracan is a great way to experience the pure engineering prowess of one of the most exclusive cars on the market. Derived from the Spanish word for 'hurricane', the Huracan Spyder goes down a storm with whoever is driving it. You expect gusto from a Lamborghini and the Huracan Spyder delivers in abundance.
Our hire services are tailored to your needs to ensure you have the best time possible while driving the excellent Huracan Spyder. If you're looking for something that is built purely for performance, then take a look at our Lamborghini Huracan Performante for a car with a racing feel.
Price Structure
| | | |
| --- | --- | --- |
| Day Rate | Monday – Thursday | £950.00 |
| Weekend Rate | Friday – Monday | £2995.00 |
| Weekly Rate | 7 days | £5995.00 |
Prices Include VAT
Book Now

Supercar Hire Terms

Age restrictions 30 plus
100 Miles per 24 hours included
Pre-booked mileage is £3.50/unallocated miles £6.50 per mile
Holding deposit £10,000
Lamborghini Huracan Spyder Features
At AZL, our Lamborghini Huracan Spyder comes in the standout Lamborghini Orange, with the unmistakable styling that the Italian manufacturer has become symbolised by. The Spyder is aerodynamically designed to cut through the air to become one with the sky. The stunning soft top roof opens in just 17 seconds, allowing you to feel the air as you glide through London.
It may have the look of a sports car but it has the performance and sensations you would find in a coupé. The incredible V-10 engine can reach 62mph in just 3.4 seconds. It even has three different driving modes to suit the mood you're in, though all of them are geared for sheer excitement and pleasure. The oversteer of the Sport Setting provides heart-pumping thrills. Corsa puts you right into racing style mode, enabling you to experience it at top performance level. And Strada gives you maximum grip and comfort – perfect for a subtler, day to day driving experience.
The interior has been crafted with a sporty feel without losing that feeling of elegance. Because of this, the Huracan Spyder provides supreme comfort and ample space. Every detail has been finished with the driving experience and passenger comfort in mind.
Book Now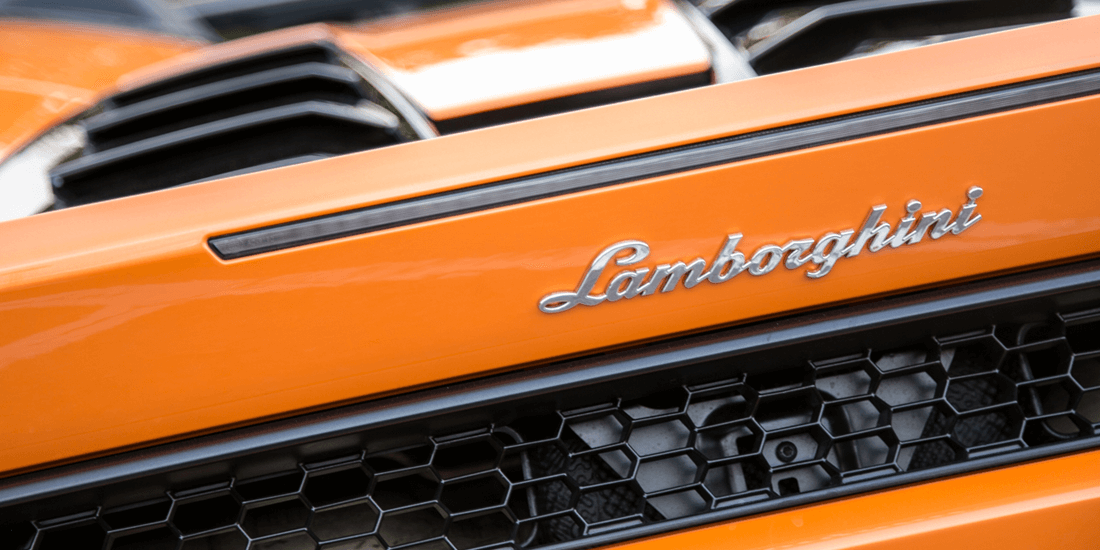 Book a Lamborghini Huracan in London
There's no car on the market like it, and AZ Luxe are fortunate enough to own it. Contact us today about our supercar hire in London and enjoy the most thrilling experience of your life with our fleet of luxury supercars.