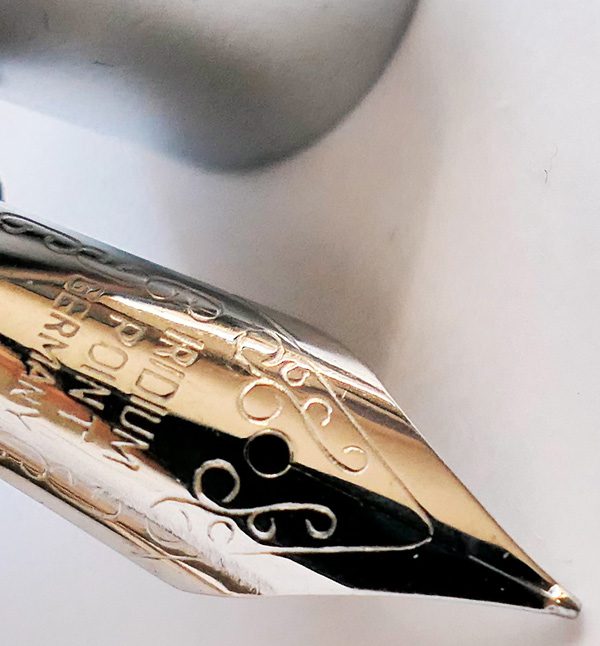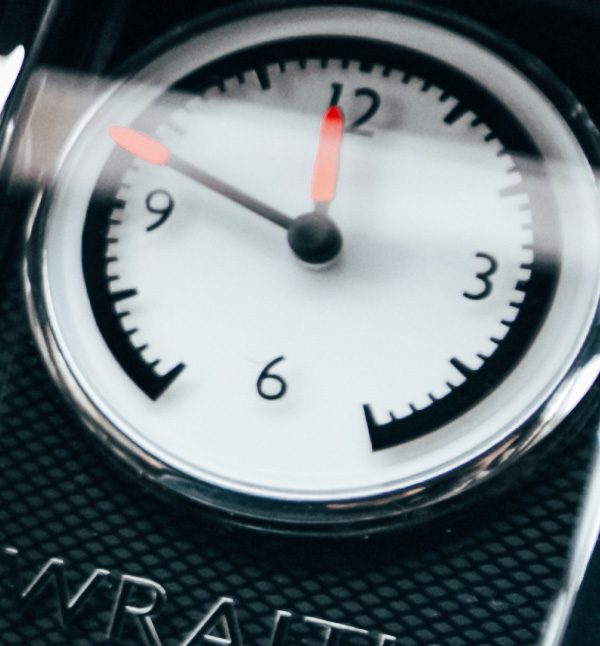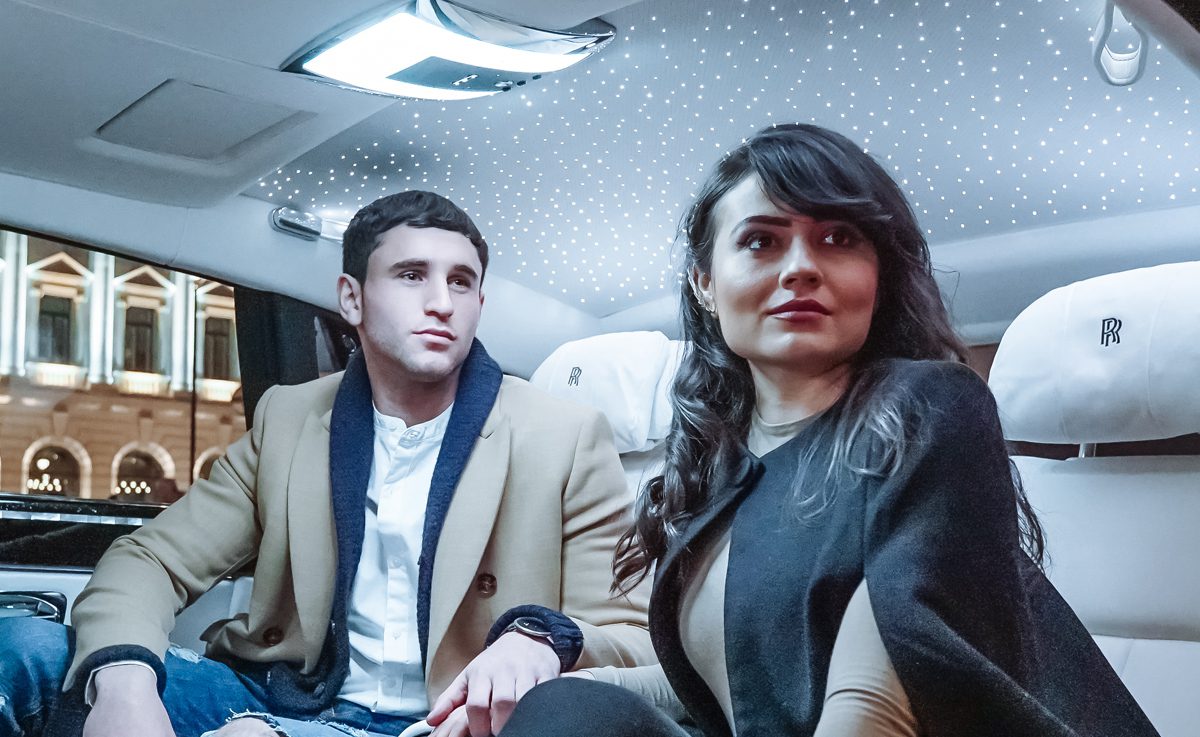 Our Specialities
But our specialities don't end there, not only do we cater to ground transportation, we also offer Private Jet chartering worldwide, amongst offering a bespoke concierge service to our members.
Our main goal is for our clients to feel the ease of luxury transportation and experience how different we are to any other company, which is why we our clients come back to us! For all our clients that visit us here in London, we will provide the best services, not only to ensure their return, but to also give them an experience they will never forget, whether its business or pleasure, we will ensure each and every trip will be one to remember.
Whether you need the best hotels in town, the best sushi in London or a club to let your hair down, we will be able to advise and have priority with booking only the best venues, events and places to be that London has to offer.
Meet Our Team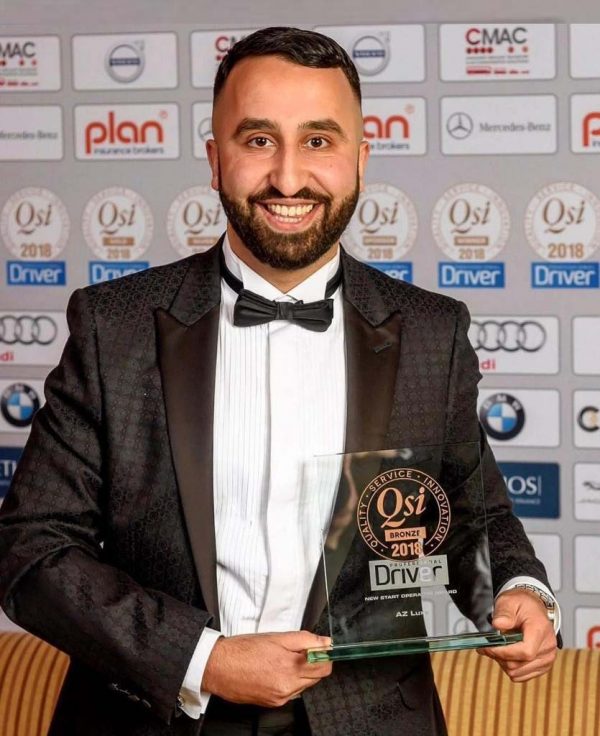 Abbass Zadeh
Managing Director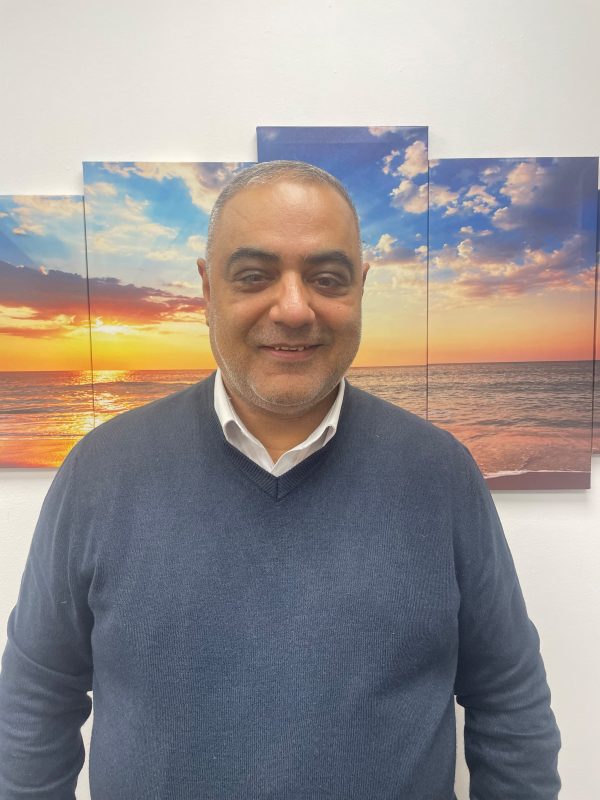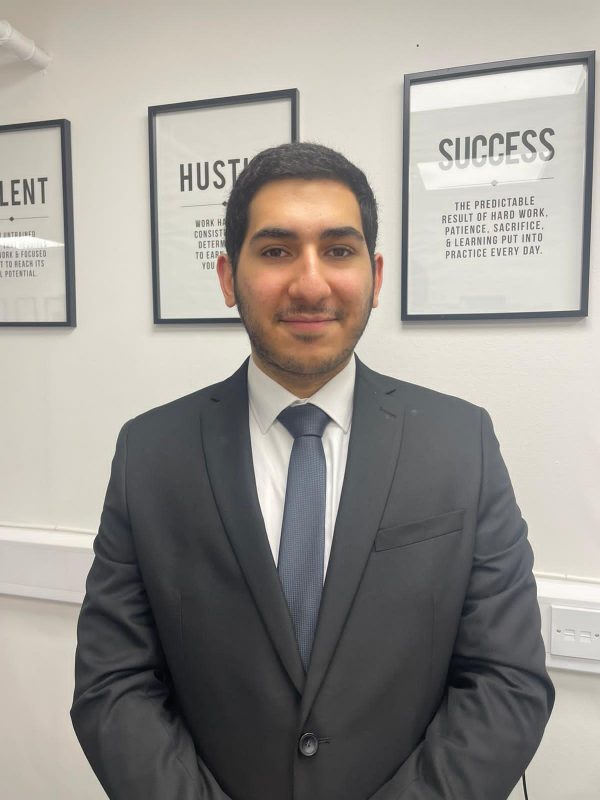 Amir Karimi
Night controller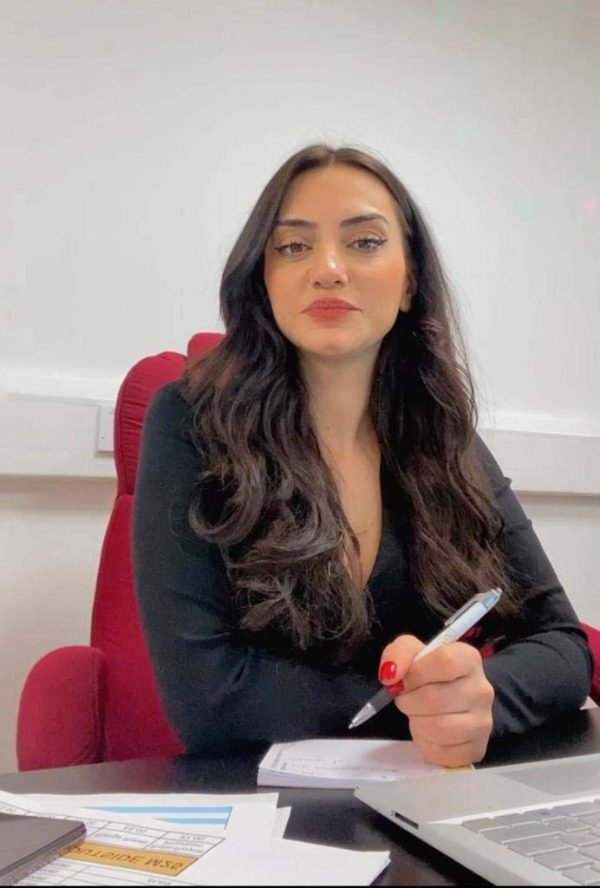 Testimonials
Great service. We booked a vehicle for our VIP guest who needed picking up from the airport to his hotel, and then to the venue. The Chauffeur showed excellent class, was presentable and most importantly well mannered. The car came immaculately clean too!!
After a long holiday and oversized fragile luggage AZ LUXE drivers were the perfect handlers to get us all home safe. Friendly courteous and polite took all our luggage straight to the cars. Would highly recommend their services & would definitely use them again.
Absolutely amazing service, prompt, professional and our chauffeurs were very friendly and 2 different terminal drop offs but AZ Luxe made it a dream, no complications, no issues it was the smoothest trip we have ever carried out. Thank you Abbas and chauffeurs.
Our chauffeurs that collected us from the airport they were both waiting for us upon arrival and our journey home was delightful after a stressful flight. Thank you for the pleasant experience. Will be back soon!
My wife and I are very Thankful for an amazing service on our big wedding day. You are the most generous person and so are the team.. very professional, polite helpful and we couldn't ask for more.The cars are so luxury we had two rolls royce and a range rover and they are spotless
The Team at AZ Luxe is second to none. Great communication, drivers and services. We trusted them with our entire trip, from transportation of personnel and lunge - to club reservations and security. Will be using them in the future on our next trip to the UK!