What Business Travellers Need to know During Coronavirus Pandemic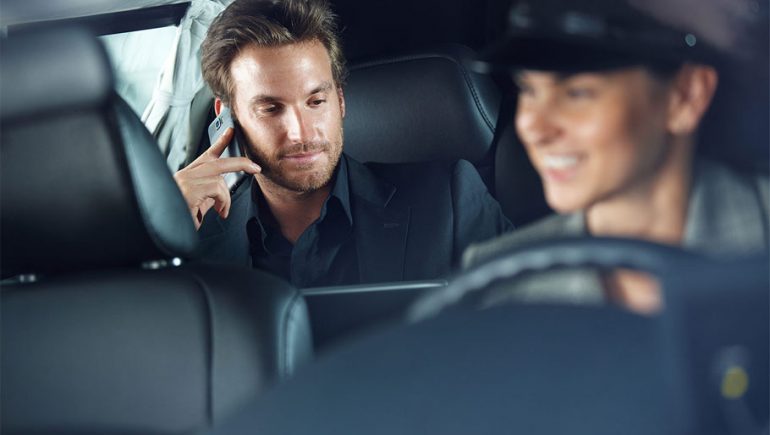 With coronavirus reaching pandemic status, business travel is now an international concern. With many airlines now rebooking flights and hotels either operating reduced accommodation or on lockdown, business travellers wishing to stay in a hotel for meetings are likely to need to consider other options.For those who run companies in London or require their employees to travel around London for business trips, it's important to ensure you and your team members are informed about any changes to travelling in London too.
Read more
Getting Married In The Morning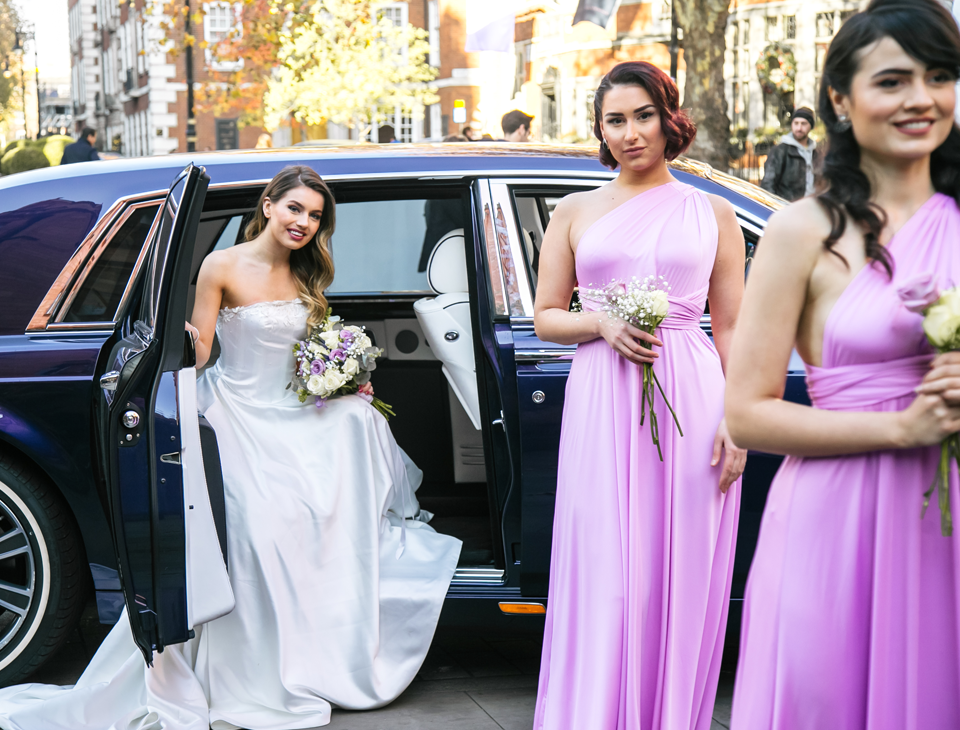 Wedding season could be starting early in the UK thanks to the unseasonably hot weather. Every bride and groom wishes for sunshine and blue skies but, while we can't deliver fine weather on the day itself, we can deliver the perfect wedding through our concierge and chauffeur services.
Read more