Our Ultimate Staycations – Luxury UK Travel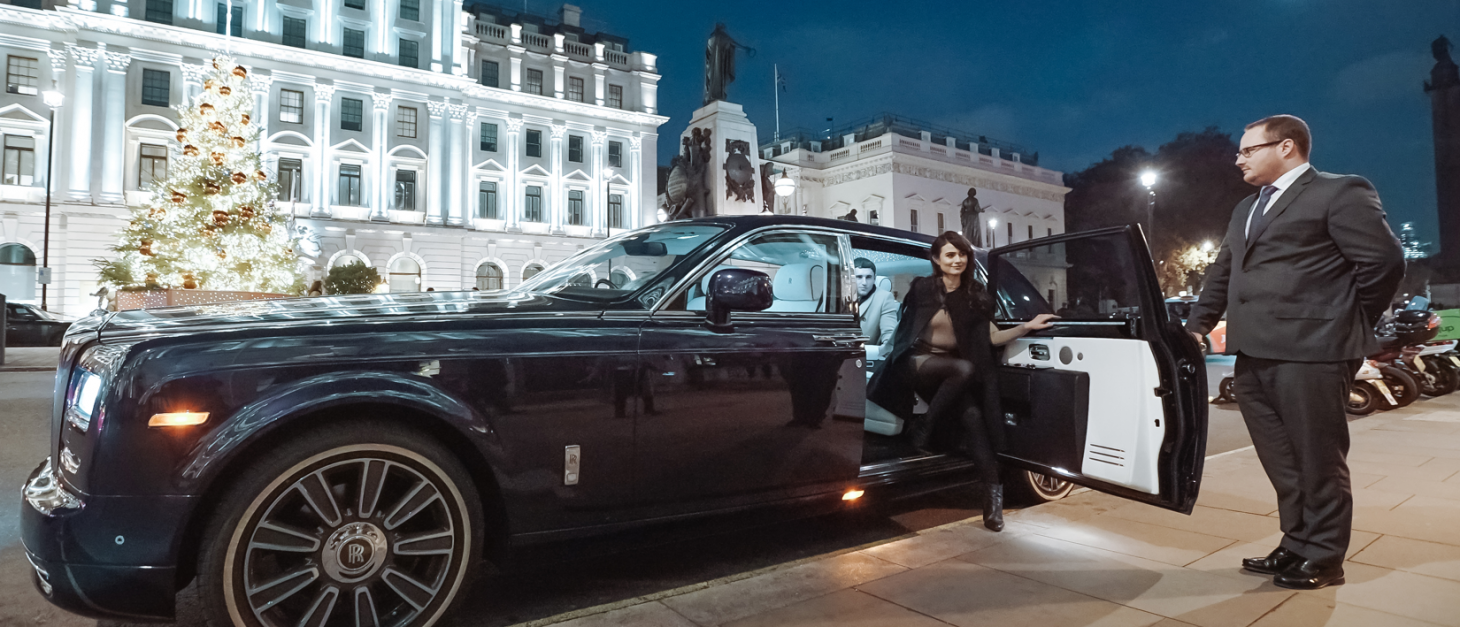 Getting out of London has been different in 2020. The worldwide impact of COVID-19 has led to a massive surge in the popularity of UK staycations. With so many beautiful parts of the country accessible within a few hours of the capital, it's easy to see why.With our impressive fleet of privately owned vehicles at your disposal, AZ Luxe can transport you to your destination of choice in style. Here's a rundown of our services and some of the UK's best-kept staycation secrets to try for yourself.
Read more
What Business Travellers Need to know During Coronavirus Pandemic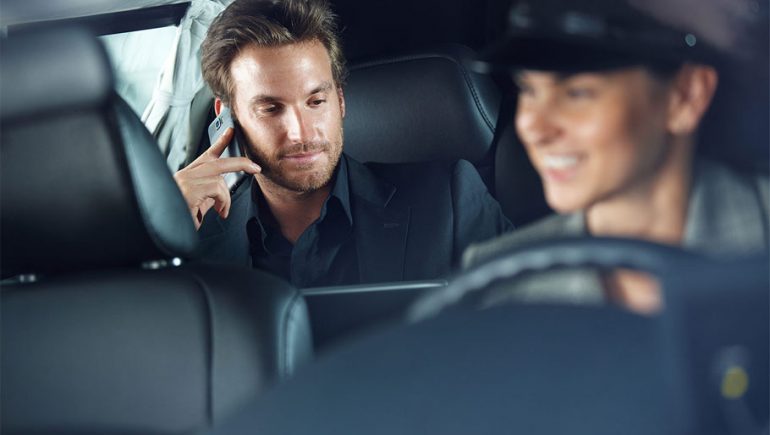 With coronavirus reaching pandemic status, business travel is now an international concern. With many airlines now rebooking flights and hotels either operating reduced accommodation or on lockdown, business travellers wishing to stay in a hotel for meetings are likely to need to consider other options.For those who run companies in London or require their employees to travel around London for business trips, it's important to ensure you and your team members are informed about any changes to travelling in London too.
Read more