What Business Travellers Need to know During Coronavirus Pandemic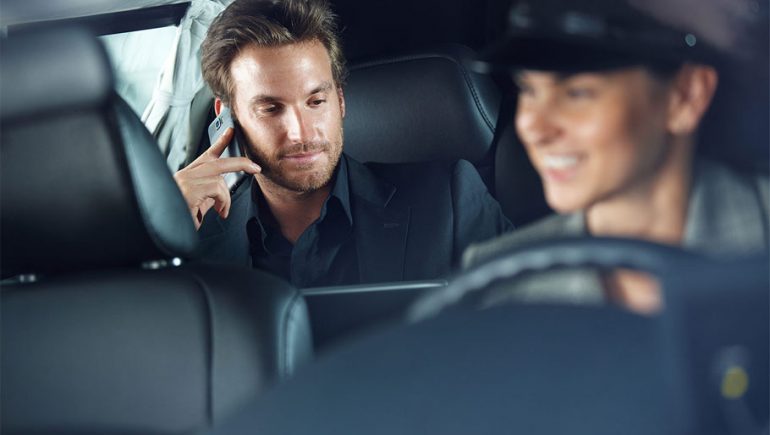 With coronavirus reaching pandemic status, business travel is now an international concern. With many airlines now rebooking flights and hotels either operating reduced accommodation or on lockdown, business travellers wishing to stay in a hotel for meetings are likely to need to consider other options.For those who run companies in London or require their employees to travel around London for business trips, it's important to ensure you and your team members are informed about any changes to travelling in London too.
Read more
How To Make The Most Out Of Your Chauffeur Service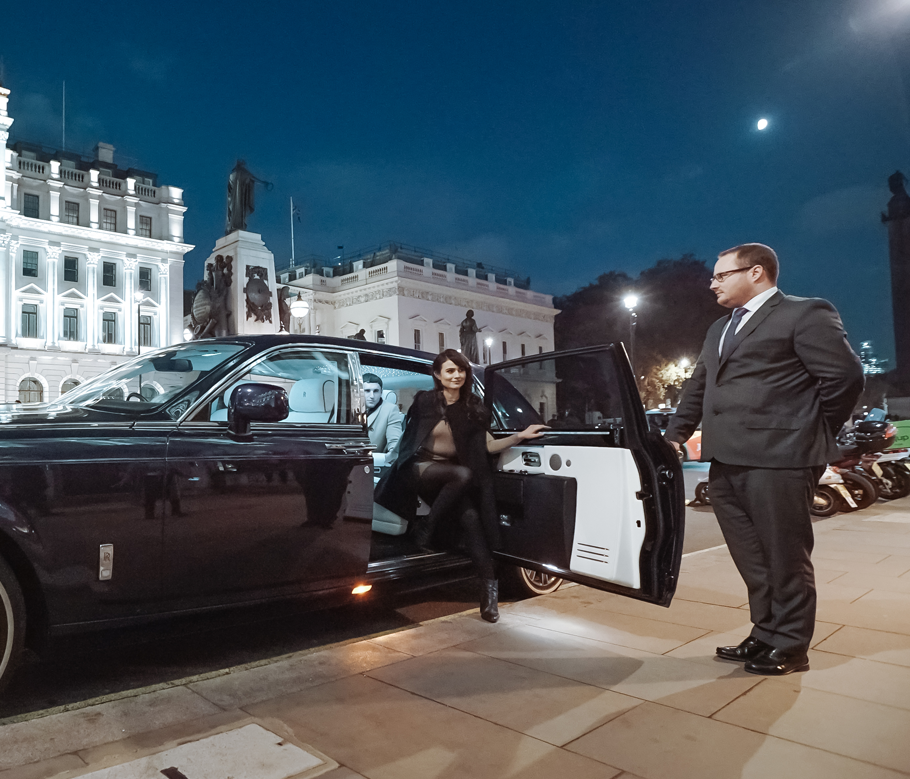 You may be very limited on time, and driving can become time-consuming.  Whether it's for a business event, personal occasion or airport travel, hiring a chauffeur can allow you to be productive in your commute and get all your hours back. By hiring a private chauffeur service, you can eliminate distractions such as concentrating on the road so that you can invest all of your concentration into your tasks. Alternatively, you can use this time to prepare for an interview, review your notes or relax. 
Read more