Hire a AMG GT Roadster from AZ Luxe. Sleek, powerful and sophisticated, the AMG GT Roadster gives you the opportunity to explore the roads more intensively than ever before. The latest addition to our supercar fleet in London, our Mercedes AMG GT Roadster is finished in a stunning matte grey wrap, this car is one that is truly appreciated by car aficionados.
The famous AMG engine propels the Roadster from 0-60 in under four seconds and onto a top speed of 188mph, all while making the most outrageous V8 noise. The GT Roadster is rear-wheel drive and utilises a seven-speed DCT transmission.
Price Structure
| | | |
| --- | --- | --- |
| Day rate | Monday – Thursday | £850.00 |
| Weekend Rate | Friday - Monday | £2600.00 |
| Weekly Rate | 7 Days | £5250.00 |
The AMG GT Roadster provides supercar performance with stylish looks and, of course, the opportunity to lower the roof (at speeds of up to 31 mph) enabling the driver to enjoy the beautiful sound of the 4-litre twin-turbocharged V8 engine which produces an incredible 469bhp.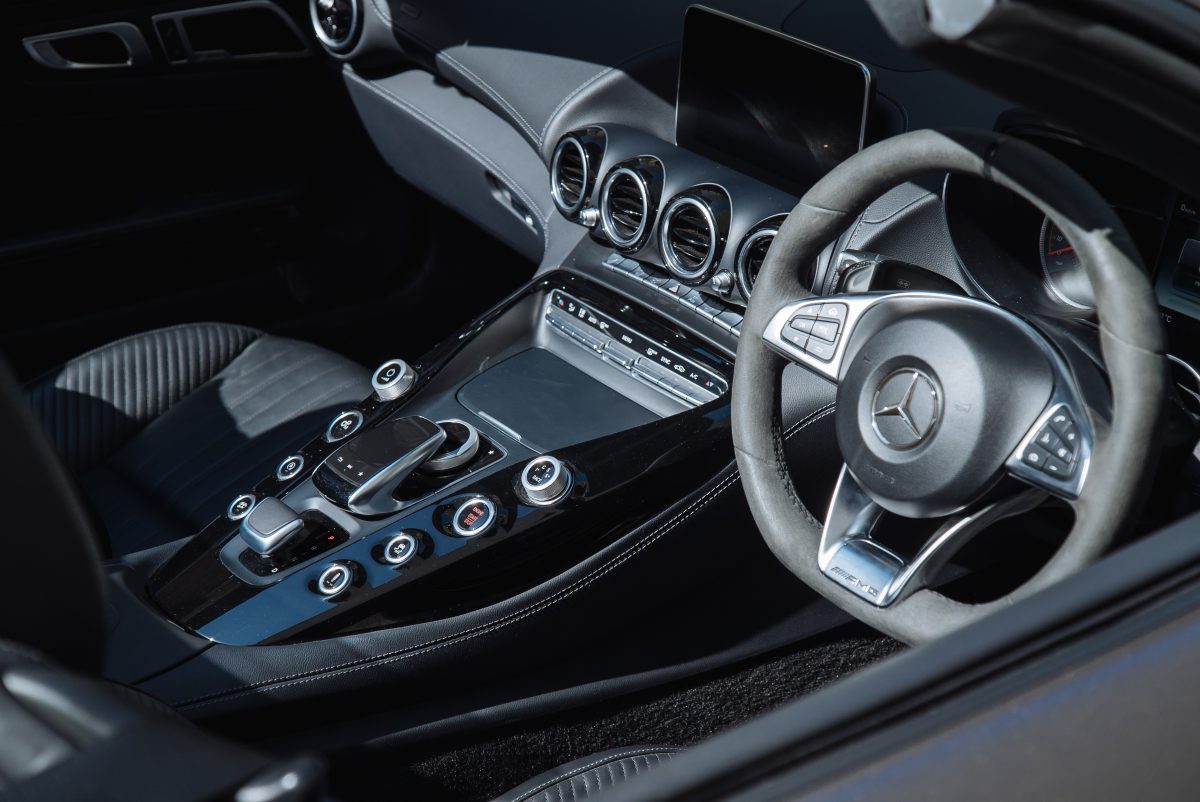 Supercar Hire Terms
Age restrictions 27 plus
Holding deposit £10,000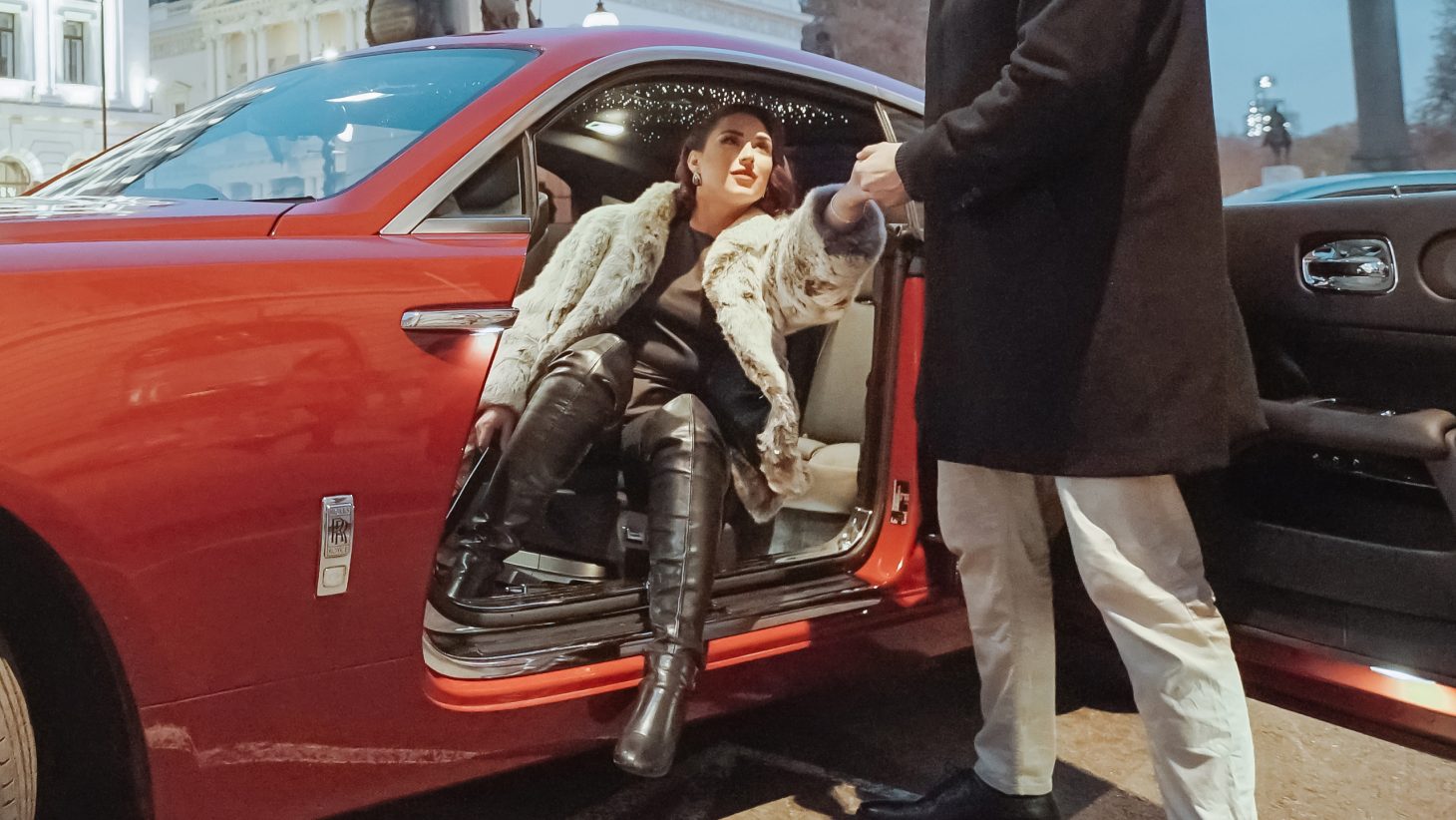 Luxury Car hire in London
Our supercar hire services are perfect for any individual or couple looking to venture around London, whether local or international clients. Drive around the city and see some of London's most famous landmarks,  such as Buckingham Palace, Tower Bridge and Westminster Abbey. Find out more about the tours and excursions we offer in London.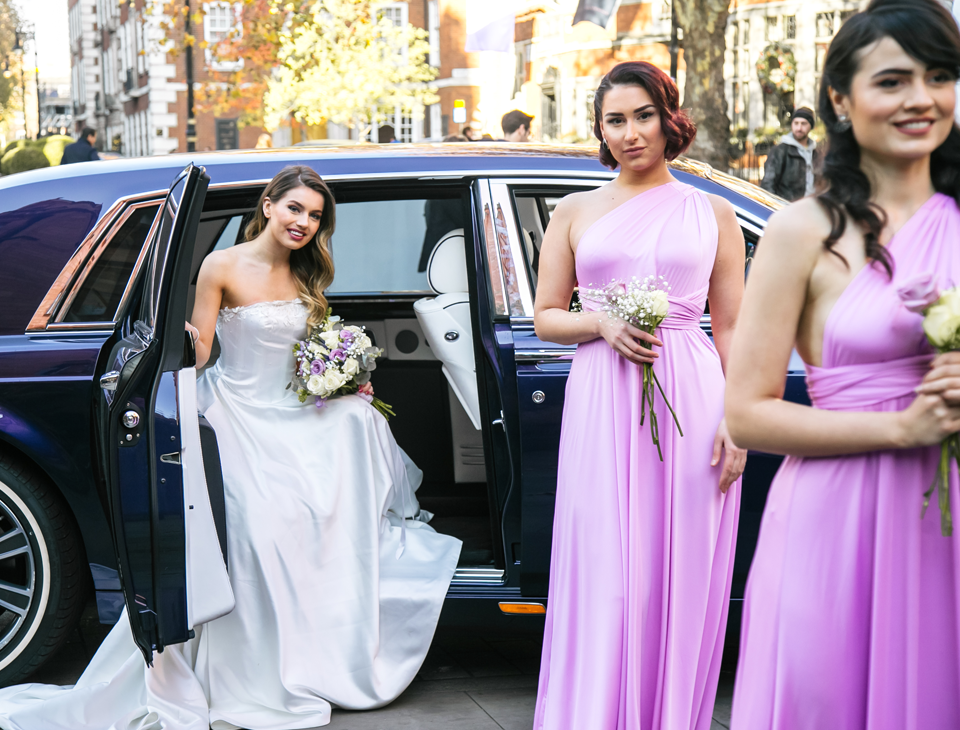 AMG GT Roadster Wedding Car Hire
Looking for a Mercedes wedding car with more style, power and aggression? Consider hiring the AMG GT Roadster for your wedding. You'll certainly stand out with this sleek, sophisticated supercar. Should you prefer a more traditional wedding car, take a look at our prestigious Rolls-Royce Phantom or Mercedes Benz S Class for luxury chauffeur car hire.
The interior offers all of the comfort and luxury as you would expect from an AMG model costing well over £130,000. When you hire the AMG your main reasons may well be performance, but the interior comfort and equipment will certainly not disappoint.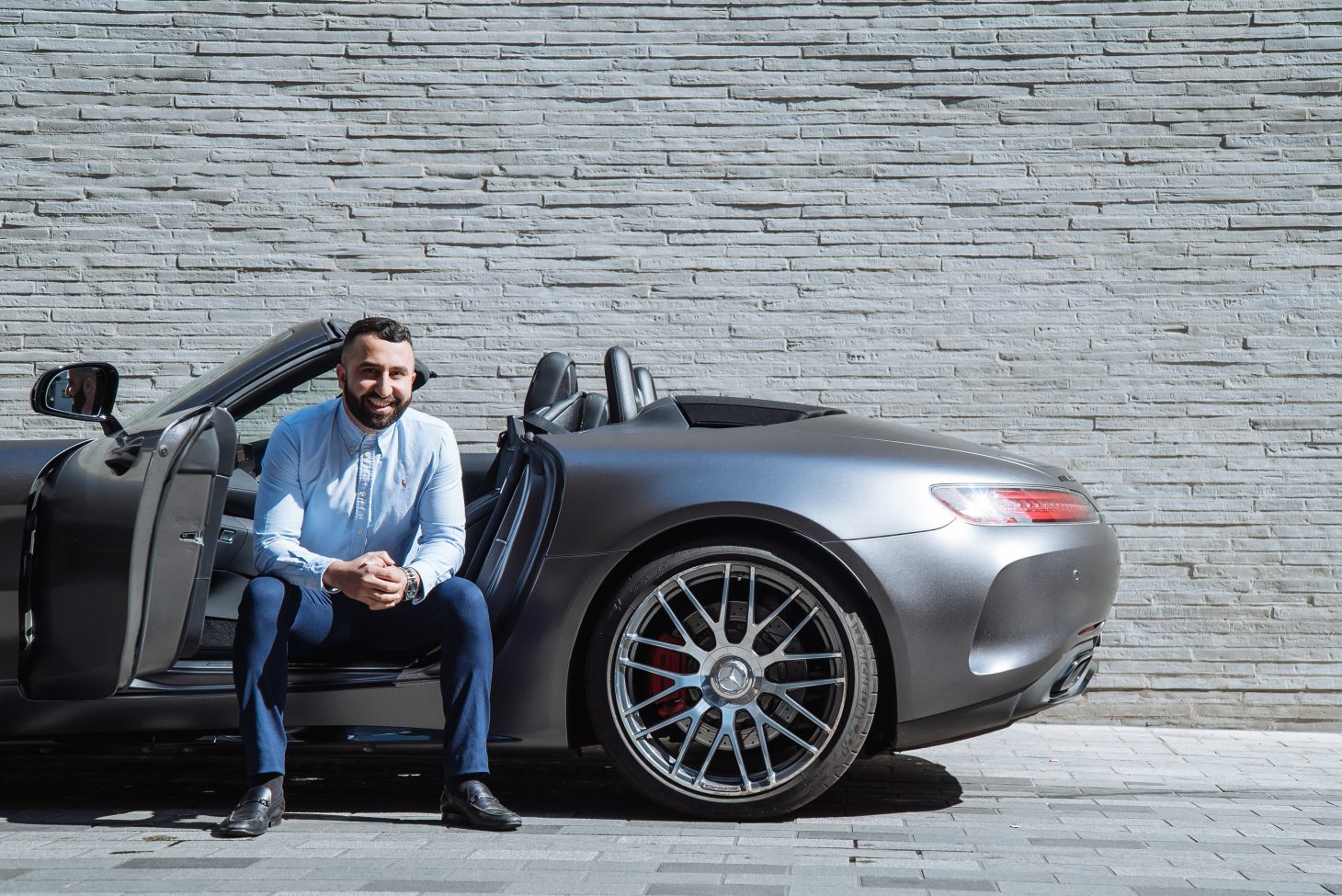 Luxury Car Hire in London
The AMG GT Coupe was designed to be a Roadster since the day it was launched and that translates into a seamless, harmonious design. The canvas roof looks as elegant when raised as it is when lowered and is so well-designed this car can be used as a GT car to cover many hundreds of miles in comfort. Select a few of the AMG driving options and you have a fire-breathing supercar. The best of both worlds.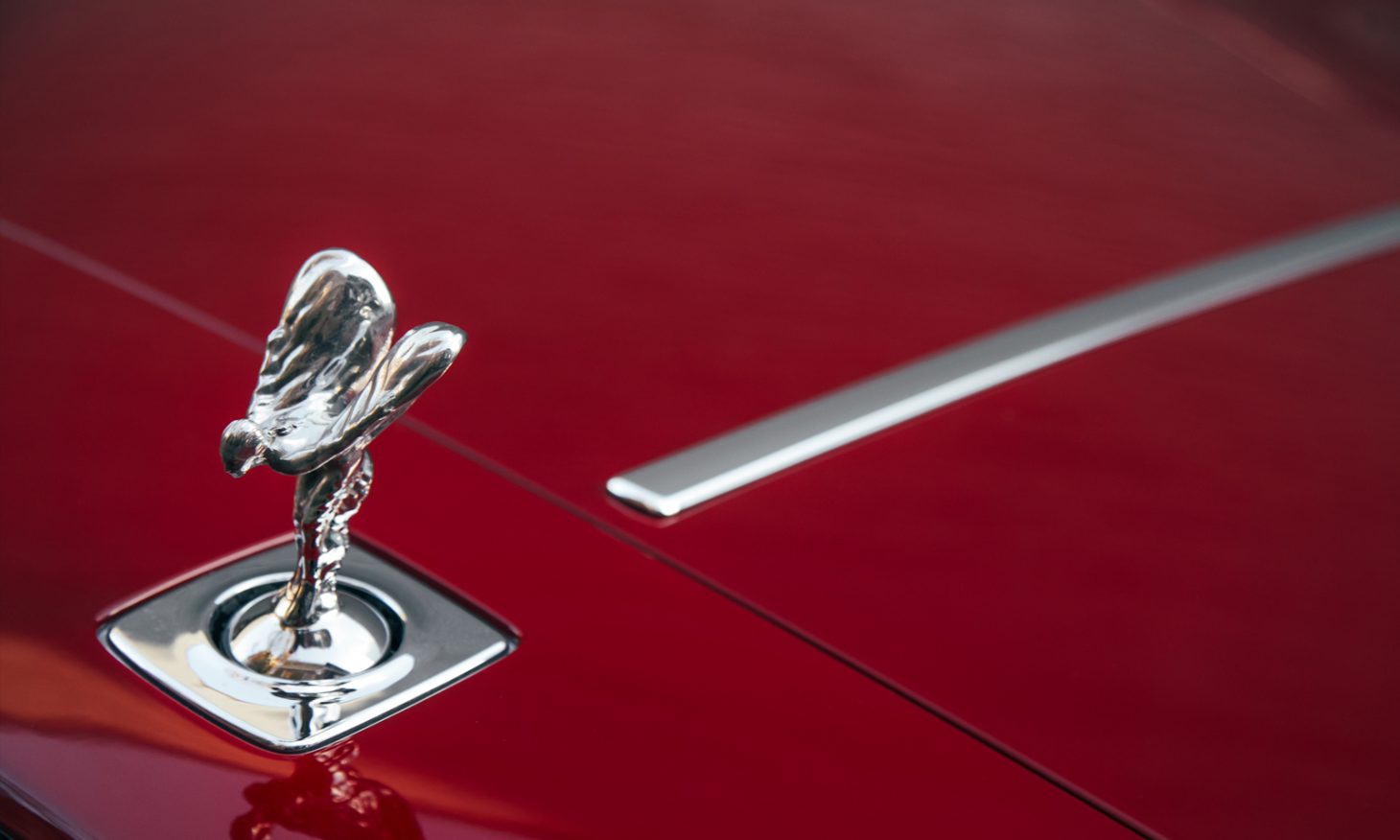 Here at AZL we are always maintaining our vehicles to levels far superior to what is expected. There is no better place in London for supercar hire or chauffeuring than ourselves, with flawless customer service always going above and beyond what is expected by our clients.
Wherever you are or need to be, whether that be home or the airport, we will come to your start and end destination to make sure your time with AZL is elegantly simple.
Book your self-drive with our AMG today. The perfect supercar for long-distance travel, London driving or simply being seen (and heard) in the city.