Hire Our Rolls Royce With Chauffeur Service
Nothing quite rivals the Rolls Royce when it comes to experiencing Luxury travel around London. Renowned for intertwining luxury into every inch of their hand-made interiors and their iconic road presence, Rolls Royce is the epitome of ultra-luxury.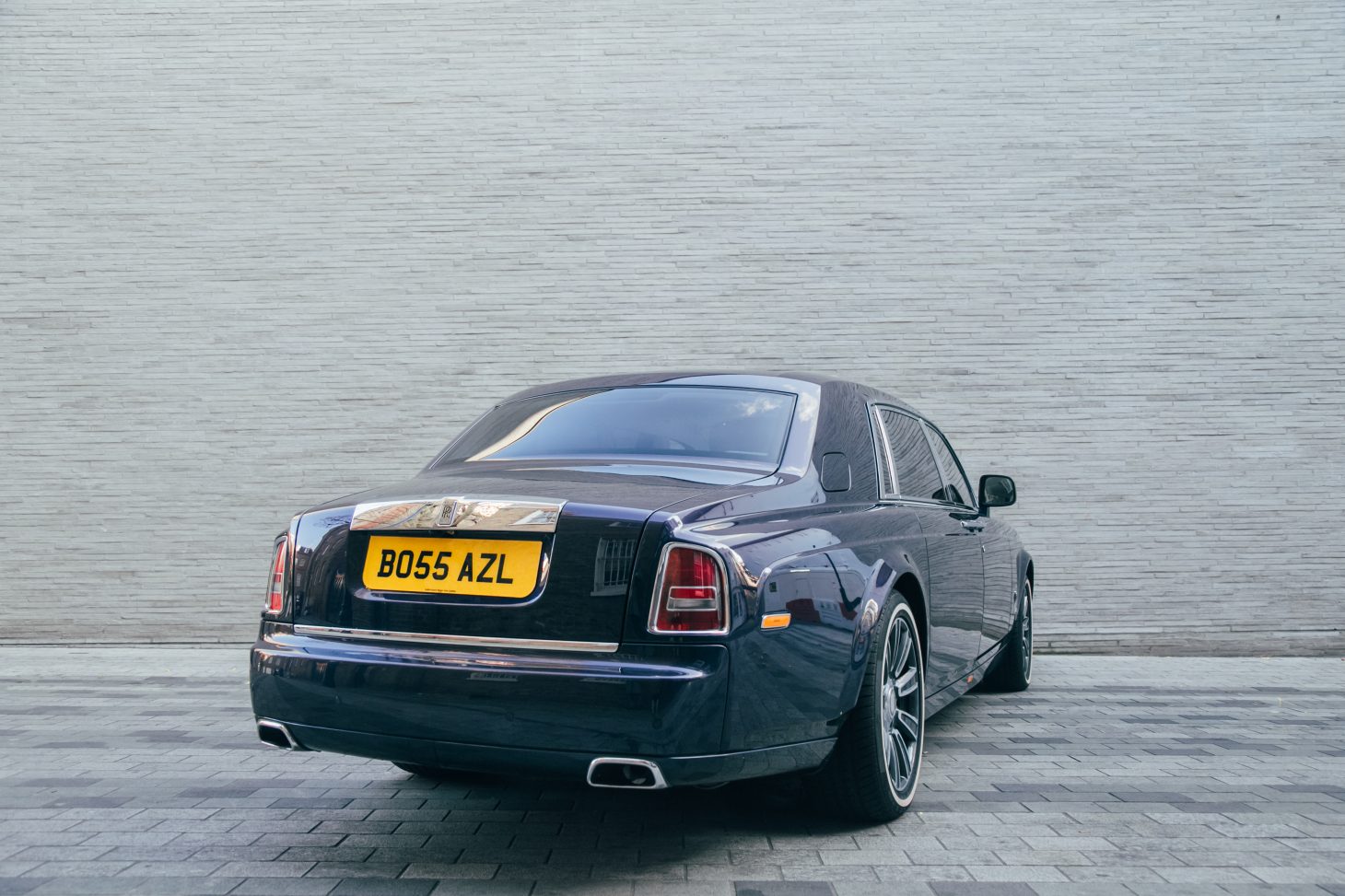 Rolls Royce Phantom Hire
The Rolls Royce Phantom is the world-class luxury vehicle to chauffeur you to the most extravagant of events and locations around London. Iconic, hand-crafted interiors combined with the latest in-car technology makes even the longest journeys an unforgettable experience. With our expert chauffeurs ensuring a relaxing journey, the Rolls Royce Phantoms' iconic iridescent exterior and striking contrasting interior, you are sure to arrive on time and in style.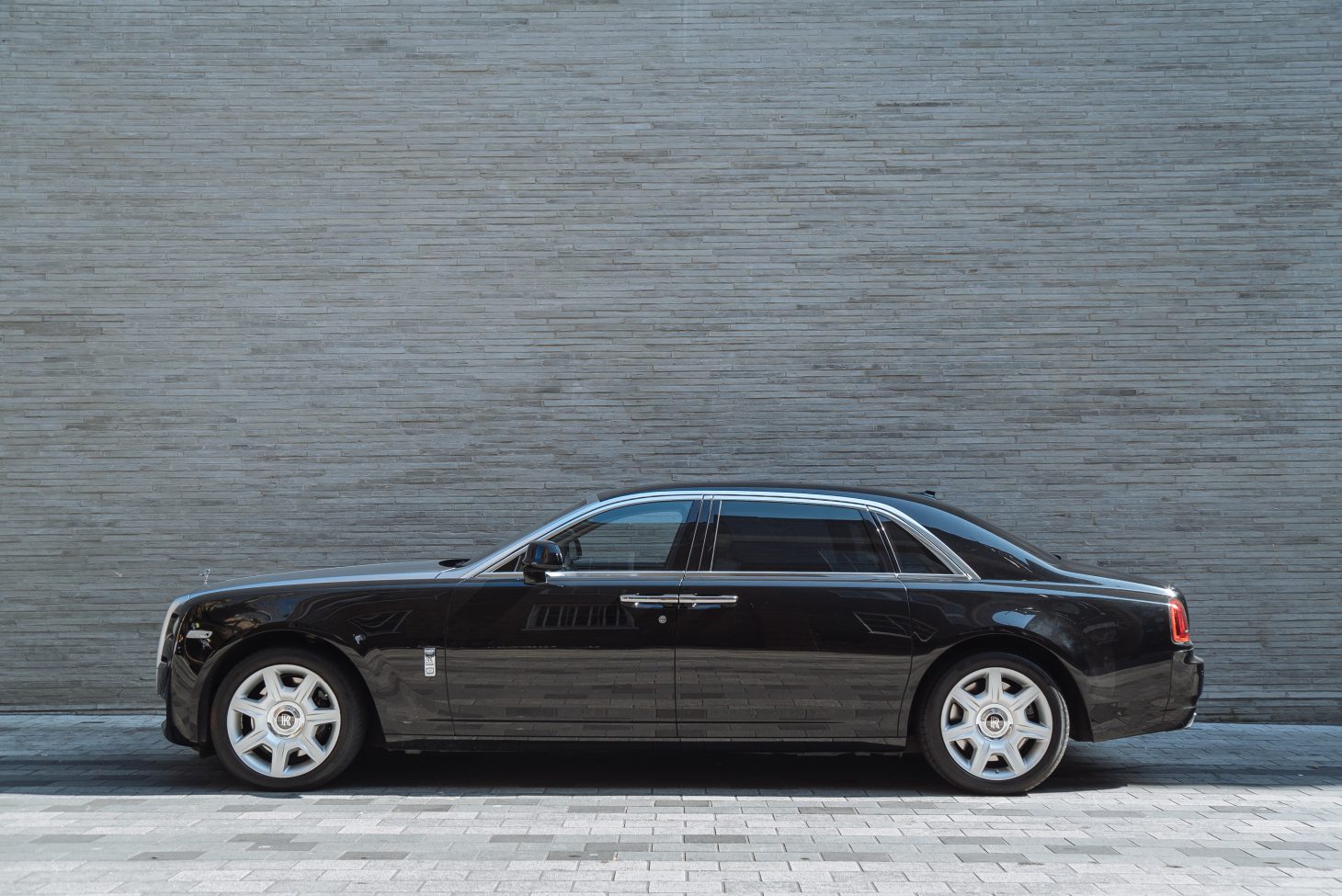 Rolls Royce Ghost Hire
While most chauffeur services may include one Rolls Royce as part of their fleet, AZLuxe is honoured to have both the Rolls Royce Ghost and the Rolls Royce Phantom as part of our chauffeur vehicles collection. The Rolls Royce Ghost is ideal for those looking to make a statement but just in a slightly more compact vehicle. Still featuring all of the hand-crafted excellence which Rolls Royce is synonymous with, the Ghost offers a more modern and youthful variation to our chauffeur fleet.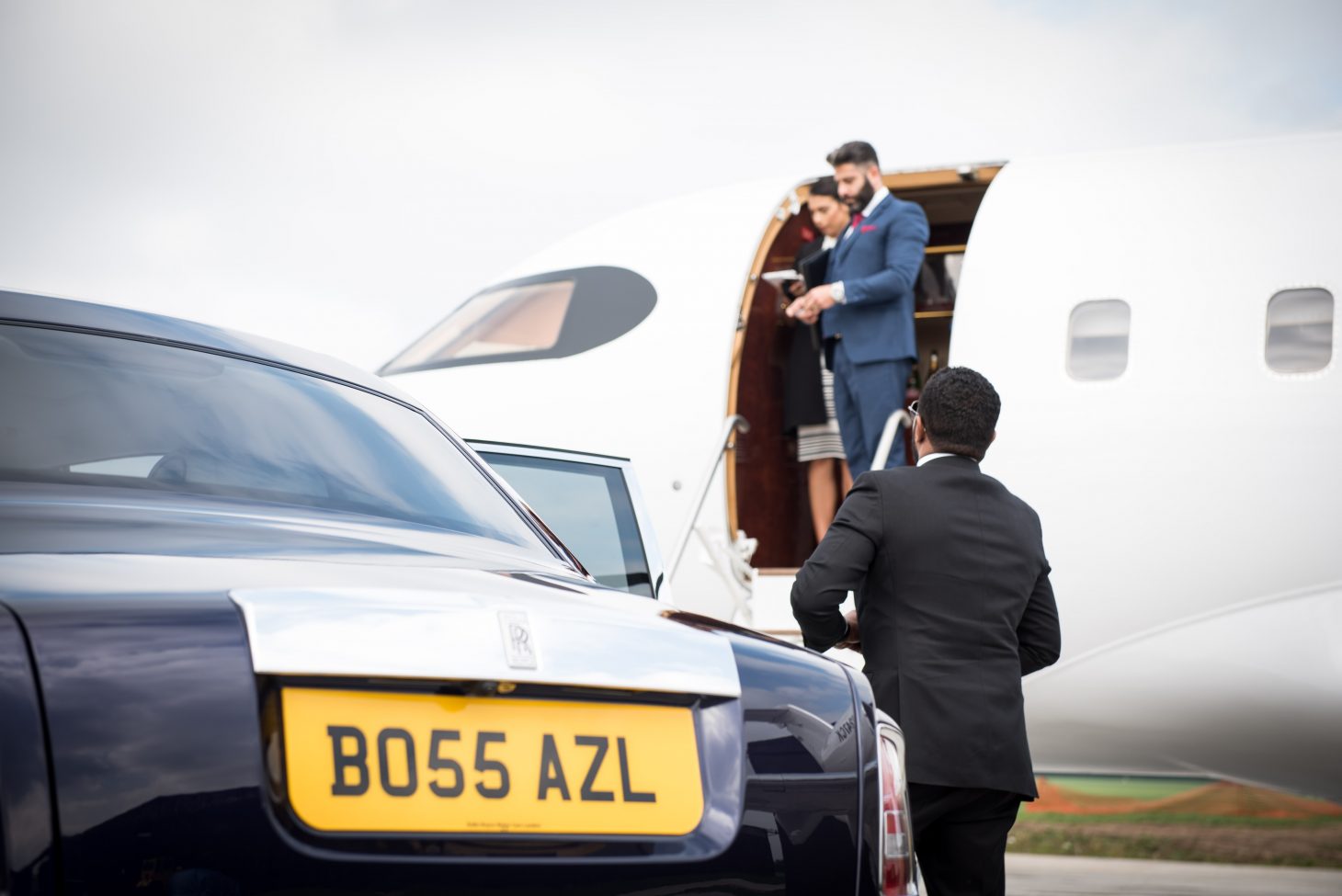 First-Class Chauffeur Service Meets First-Class Luxury
Whether your preference is the Phantom or the Ghost, our Rolls Royce chauffeur fleet is ready to cater to you. From executive business events to Galas, our team will create the ideal travel experience. From pick up to drop off, our chauffeurs are on hand to make sure your journey flows smoothly so you can take in every second of your Rolls Royce experience.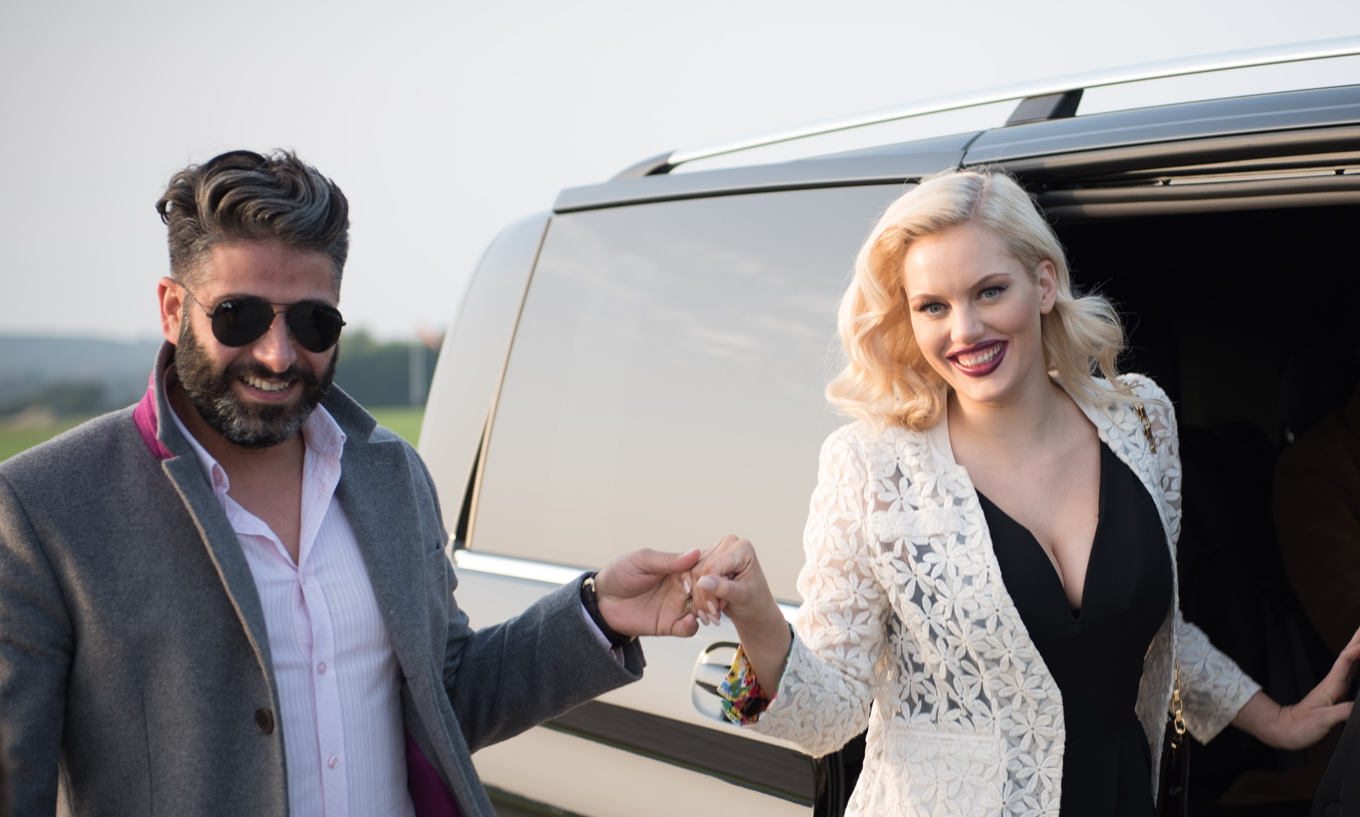 Rolls Royce Airport Transfers
In addition to our Mercedes fleet, our Rolls Royce collection also supplies luxury airport transfers to essential London airports, including Heathrow, Gatwick and Luton. Our chauffeur service can pick up from essential locations in the heart of London and transport you to the country's most notable airports in first-class luxury. Our chauffeurs will ensure a timely transfer and offer a complimentary hour wait time when picking up from airports to allow for possible flight delays.