AZ Luxe provides a VIP chauffeur transfer service from private jet terminals in London and around the world. Our experienced team ensures your pickup and drop off will be discrete and luxurious. We provide private jet chauffeur services to private jet centres in London and across the globe, including transfers from London Biggin Hill Airport, Farnborough Airport, Harrods Aviation, RAF Northolt, Signature Luton and Fayair Stansted to London.
Our Fleet of Luxury Chauffeur Vehicles
Our fleet of luxury vehicles ensure that you arrive and depart in comfort and style. With a selection of private jets and executive cars to suit your needs, obtaining private air travel and a chauffeur-driven car for your private jet airport transfer is more attainable than you could ever imagine. Explore our fleet of executive cars to determine which state-of-the-art vehicle can accommodate your chauffeur-driven airport transfer needs.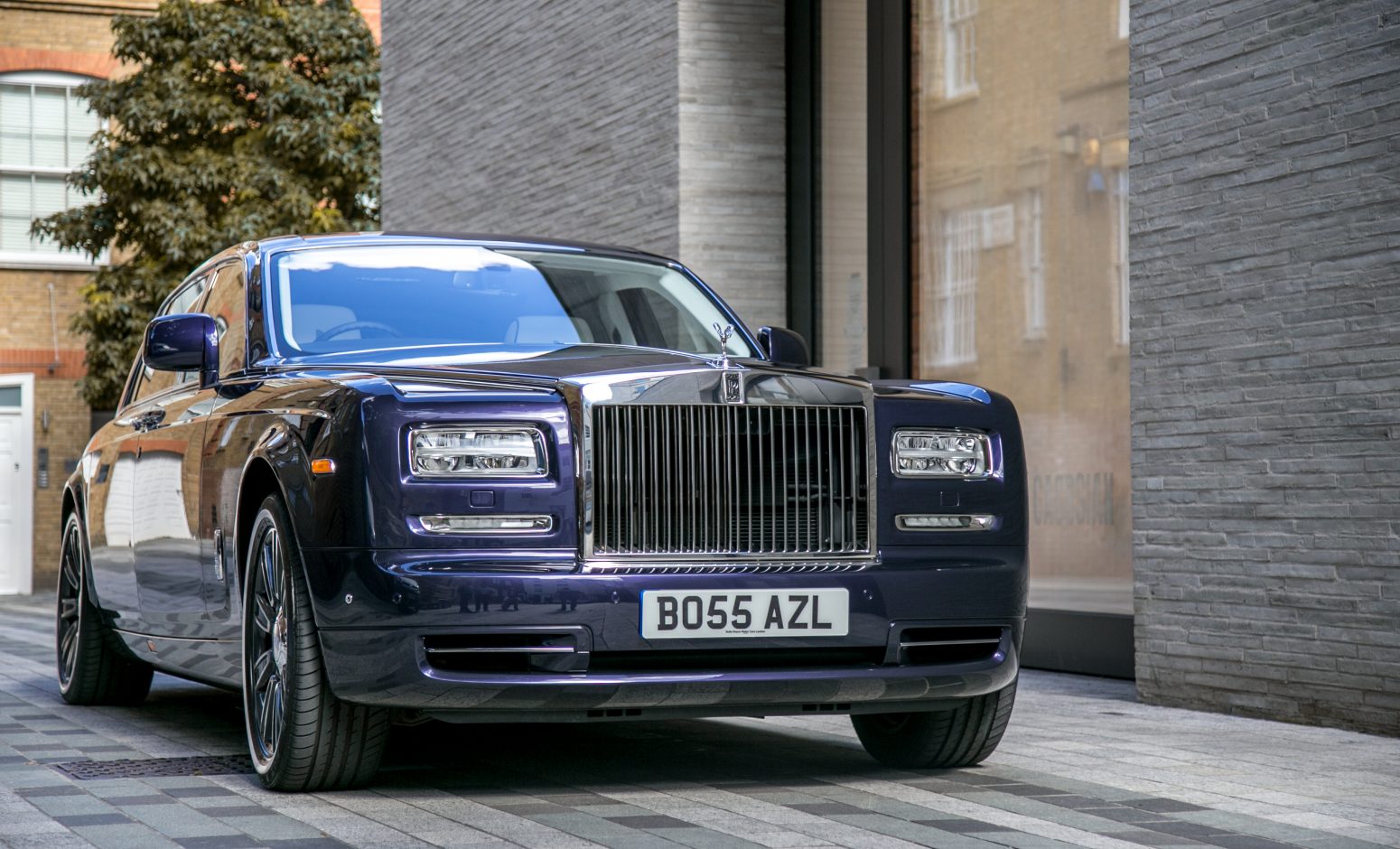 Rolls-Royce Phantom
Featuring a quiet engine and a luxurious interior, the Rolls-Royce Phantom has been expertly designed to provide enviable elegance. An iconic car with an extended wheelbase, it provides a spacious luxury car experience that can easily accommodate chauffeured airport transfers.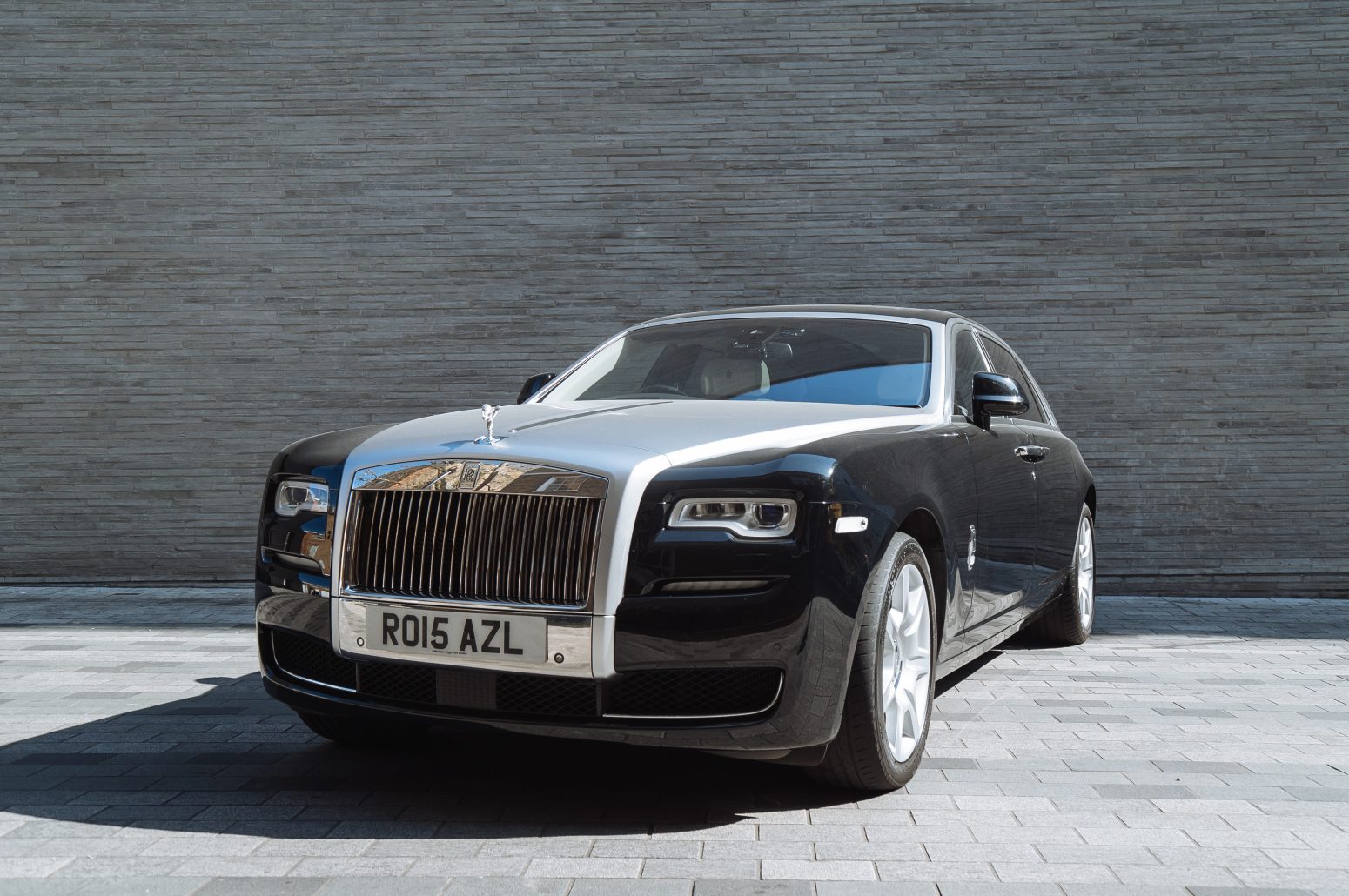 Rolls-Royce Ghost
The Rolls-Royce Ghost offers optimum discretion combined with a modern design that can be enjoyed from the second you enter the top-of-the-range car right up until the moment you arrive relaxed. Incorporating a state-of-the-art audio-visual system which offers a world-leading entertainment experience, this executive car is ideal for leisure and business private jet airport transfers.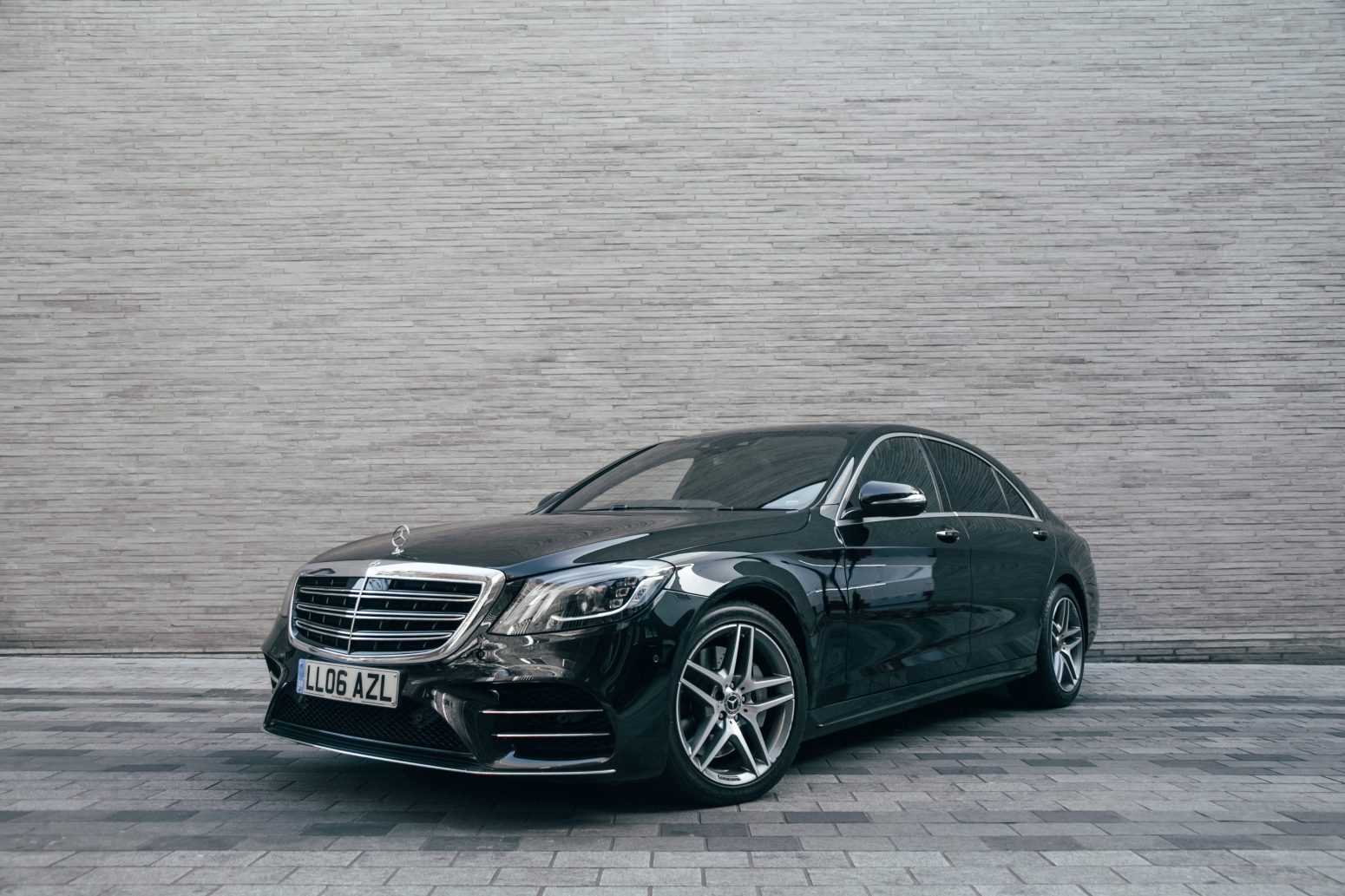 Mercedes-Benz S Class
Providing reclining leather seats, adjustable lighting and complete cooling and heating functionality, the Mercedes-Benz S Class can adapt to suit your mood and temperature throughout your private jet airport transfer. Experience ultimate comfort and the utmost privacy with roller blinds that are easily accessible from the rear of this luxury vehicle.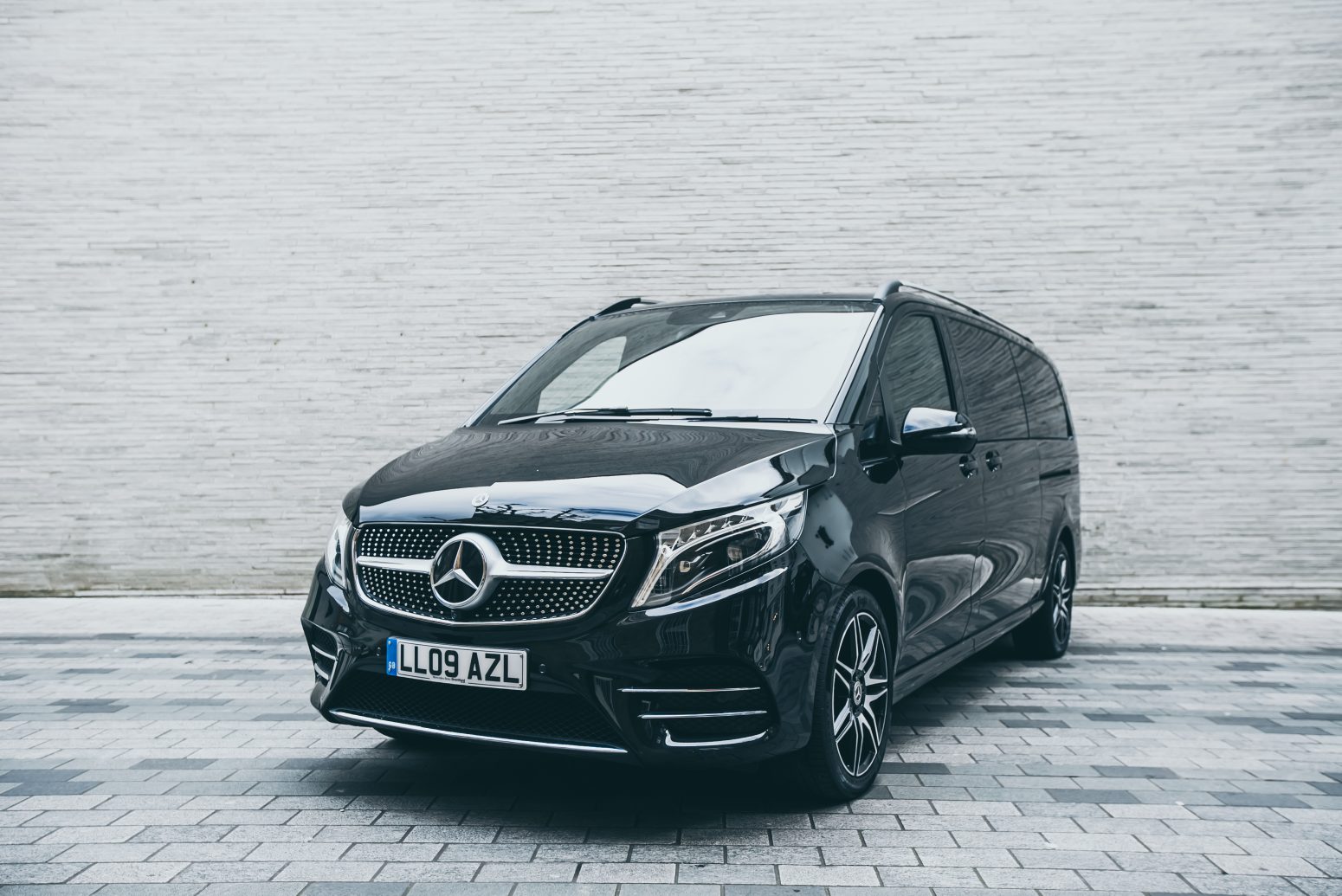 Mercedes-Benz V Class
The largest vehicle in our fleet, the Mercedes-Benz V Class features tinted rear windows that offer optimum privacy for discrete airport transfers. The stylish and elegant luxury vehicle achieves executive car status without compromising on safety, which is why the Mercedes V Class is our chosen luxury vehicle for private jet airport transfers that require plenty of space for luggage.
Pick Up and Drop Off Services
Regardless of your chosen luxury car, our private jet chauffeur service includes pick up and drop off from your preferred location.
London Private Jet Terminals
Biggin Hill Airport
Farnborough Airport
Harrods Aviation
RAF Northolt
Signature Luton
Fayair Stansted
Our chauffeurs will always be immaculately dressed to suit the occasion and will be more than willing to meet you at the terminal and drive you to your meeting, accommodation or event. At AZ Luxe, our team of dedicated drivers provide reliable customer service.
For more information about our private jet chauffeur service, please contact us today to discuss how we can help you arrive in ultimate comfort and optimum privacy.