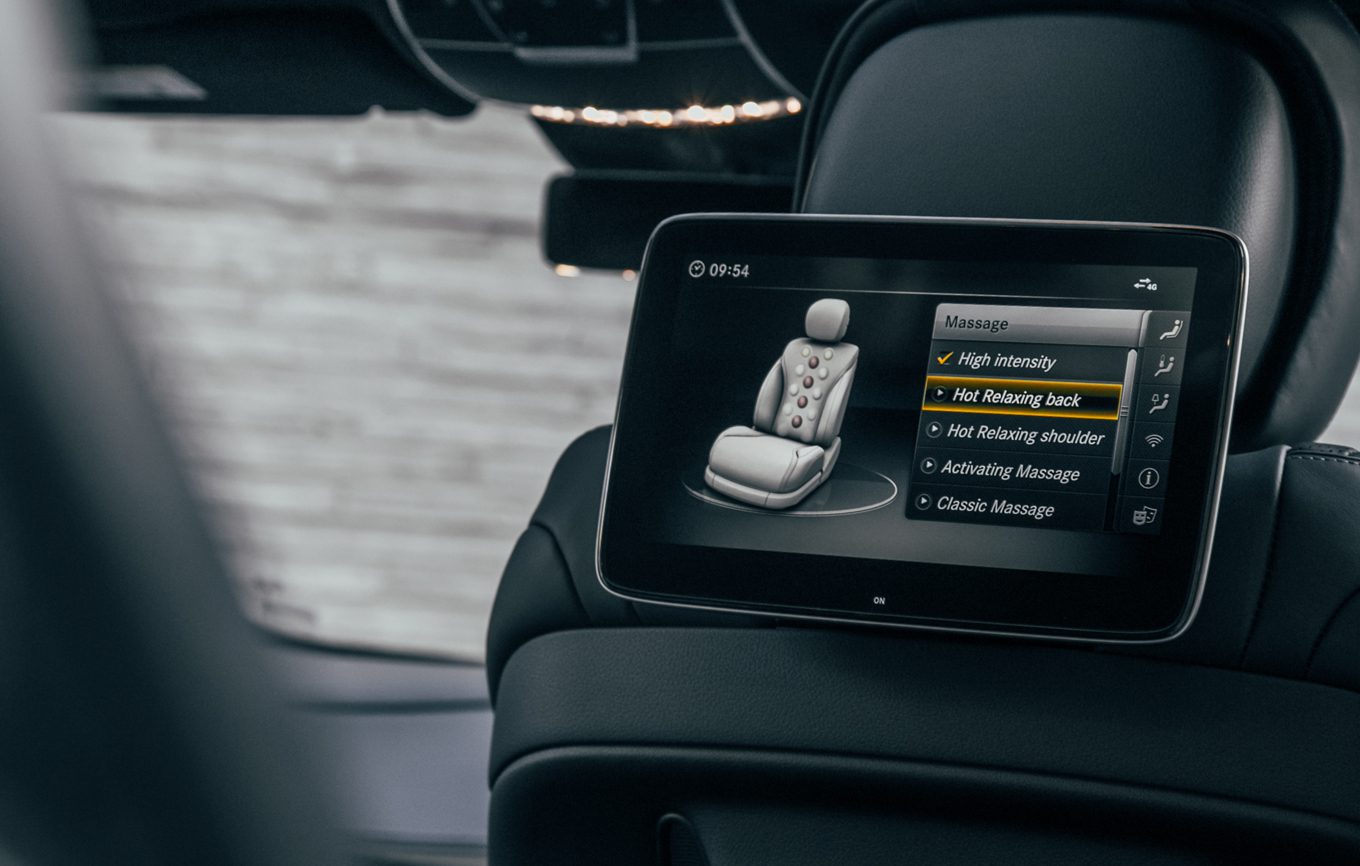 AZ Luxe has its home in London, one of the busiest capital cities in the world. Whether you are a UK resident or a visitor from around the world, we provide concierge services that ensure our clients enjoy the best that London has to offer and that they are transported in the finest vehicles available.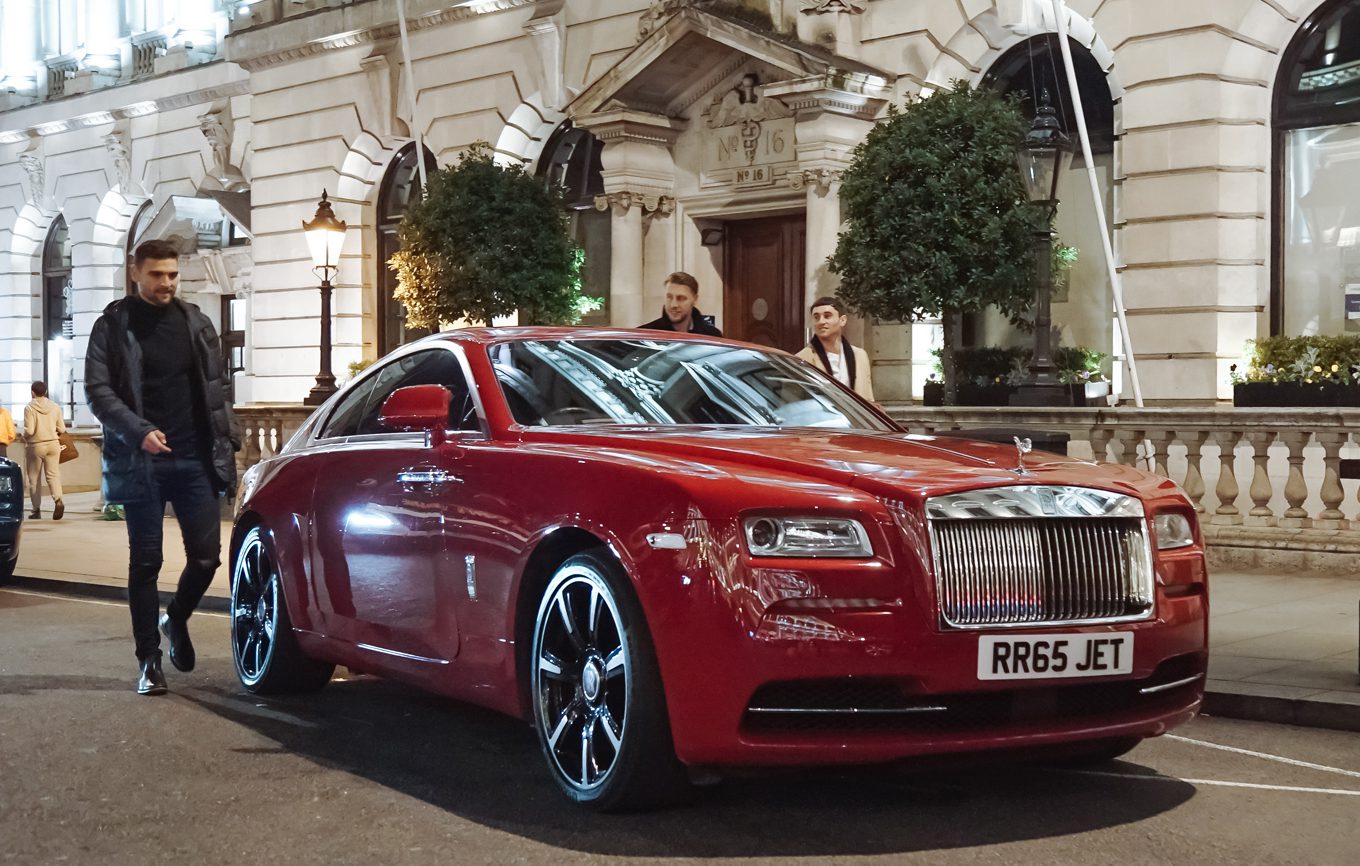 However, while we are based in London our services are offered around the world. Since conception, AZ Luxe realised that many of our clients required more than vehicular transport, with many asking for us to charter jets and to assist in arranging luxury, reliable chauffeured transport at their destinations. As a result of this, AZ Luxe International soon became an essential, and much used, element of our business.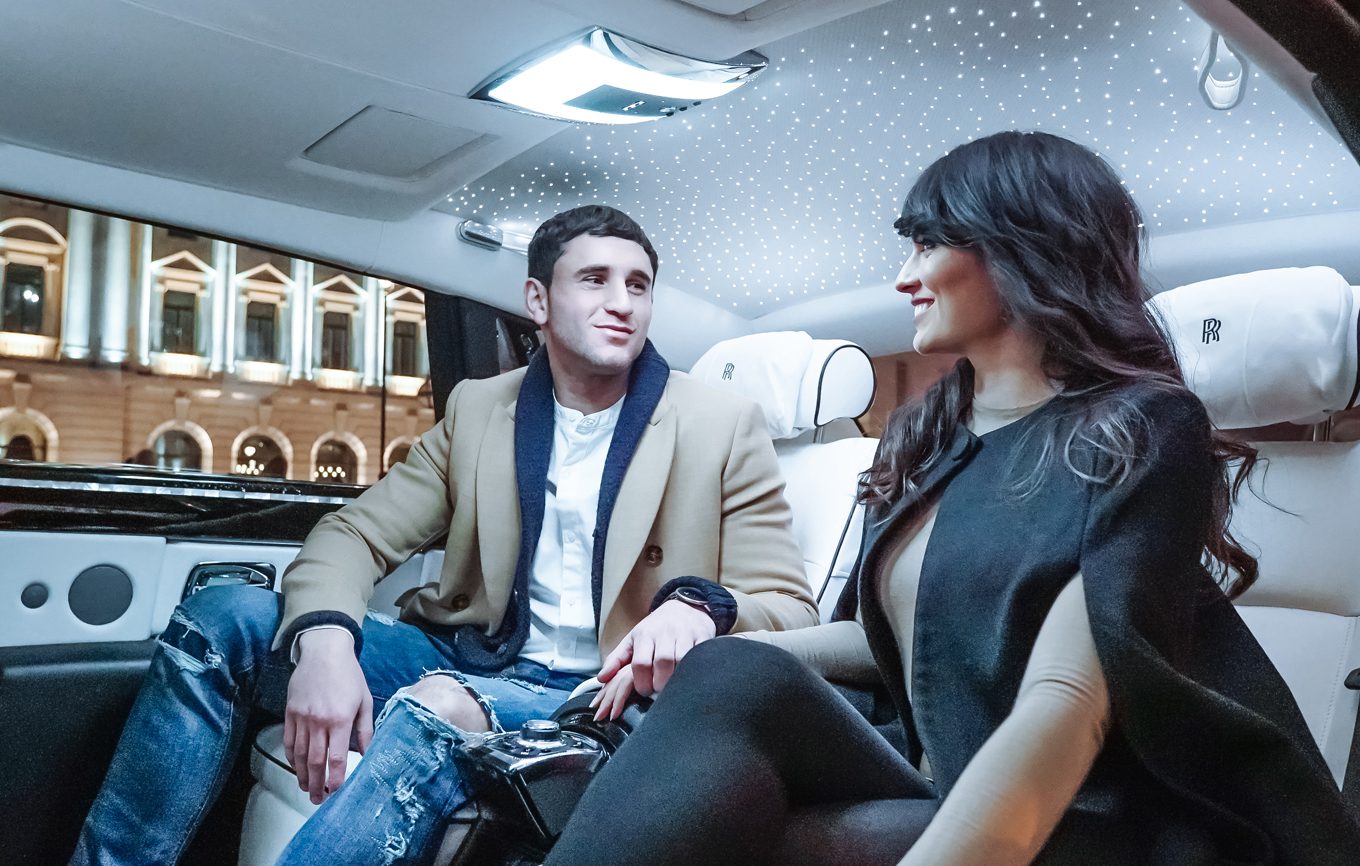 AZ Luxe International operates around the world, in locations such as New York, Los Angeles, Spain, France, Germany and Brazil to provide the finest chauffeured cars whenever they are needed, be it for business or pleasure.  We also cater for those clients seeking luxury in the Far East and UAE, meaning we really can cater for the global traveller wherever they may be.
Our clients demand high standards in all aspects of life, and we are best-placed to offer a consistent first-class level of service through AZ Luxe International. Don't leave it to chance when you can enjoy the peace of mind AZ Luxe can provide through our personally approved International partners.