At AZ Luxe, we offer luxury executive car hire services in London, that provides comfortable and stylish driving across London and the rest of the UK. Our executive chauffeur services extend across a wide range of utilities to suit your preference including London airport transfers.
Our team of highly experienced chauffeurs offer extensive knowledge of chauffeur services within the British Capital. At AZ Luxe we ensure you arrive on time and with class. We respect the need to be flexible and ensure that our executive chauffeurs are always on hand to cater to your every need.
Whatever the destination, our expert chauffeurs are dedicated to providing a first-class experience you deserve so all you have to do is sit back, relax and enjoy with AZ Luxe.
Executive Chauffeur Services
Our team of experienced chauffeurs pride themselves on delivering a high standard of chauffeur services to clients in London and across the UK. At AZ Luxe, we offer professional, luxury chauffeur services that cater to your every need. Our modern fleet of luxury hire cars include the stylish Mercedes Benz S Class, the practical Mercedes Benz V Class and the premium Rolls Royce Phantom or Ghost.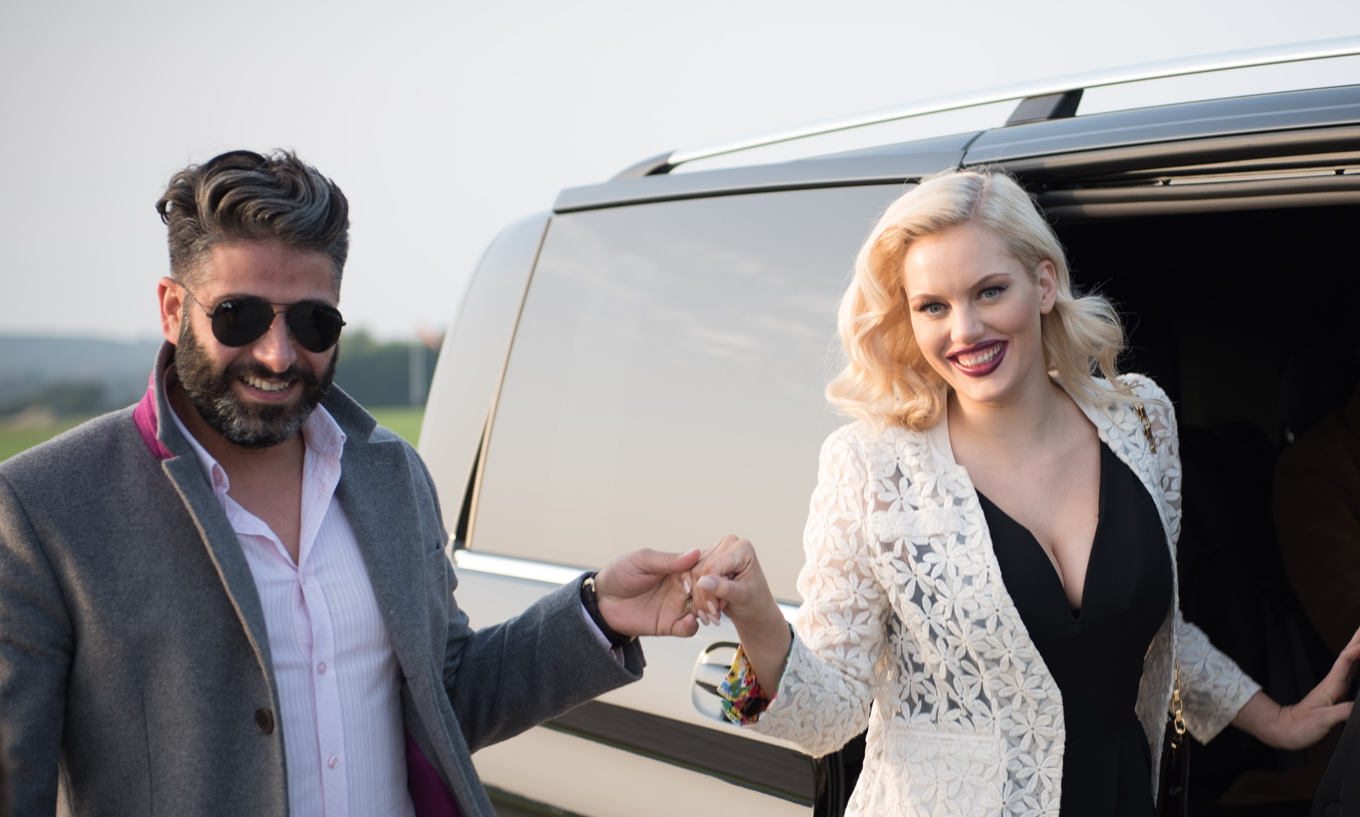 Executive London Airport Transfers
Travel in style with our luxury chauffeur driven executive airport transfers. At AZ Luxe, we provide a first class service to all London Airports including London Gatwick, London Heathrow, Luton, Stansted and London City Airport. Our Executive Chauffeurs will meet and greet you at the airport and arrange a stylish departure or arrival to your chosen destination.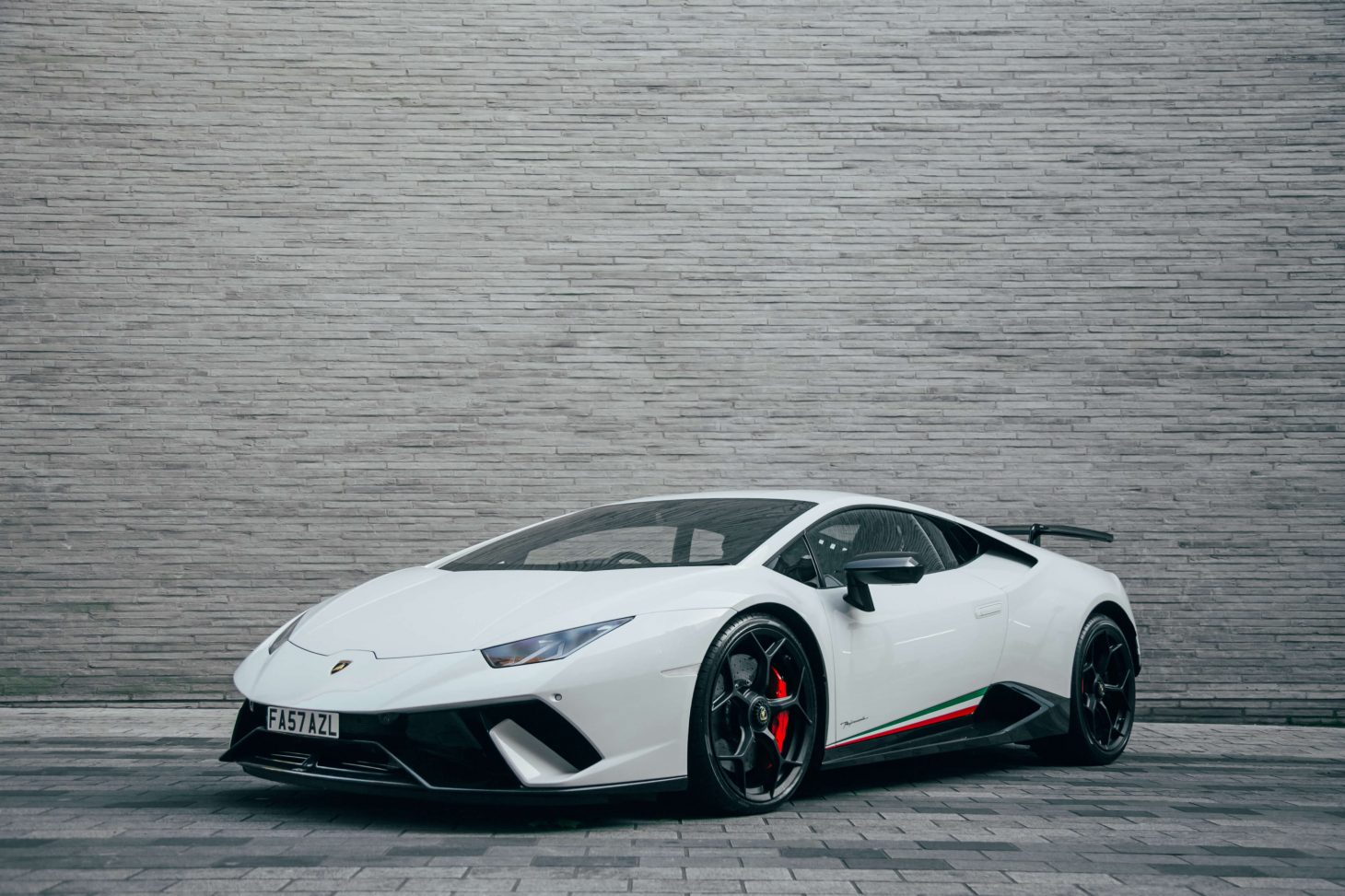 Sport Event Transfers
Our Chauffeurs are always on hand to transfer you to your desired destination and have been providing chauffeur driven cars for sporting events for many years. Whether it be Royal Ascot or the Grand Prix, our professional chauffeurs will be able to transport you within plenty of time and in the highest of luxury and comfort.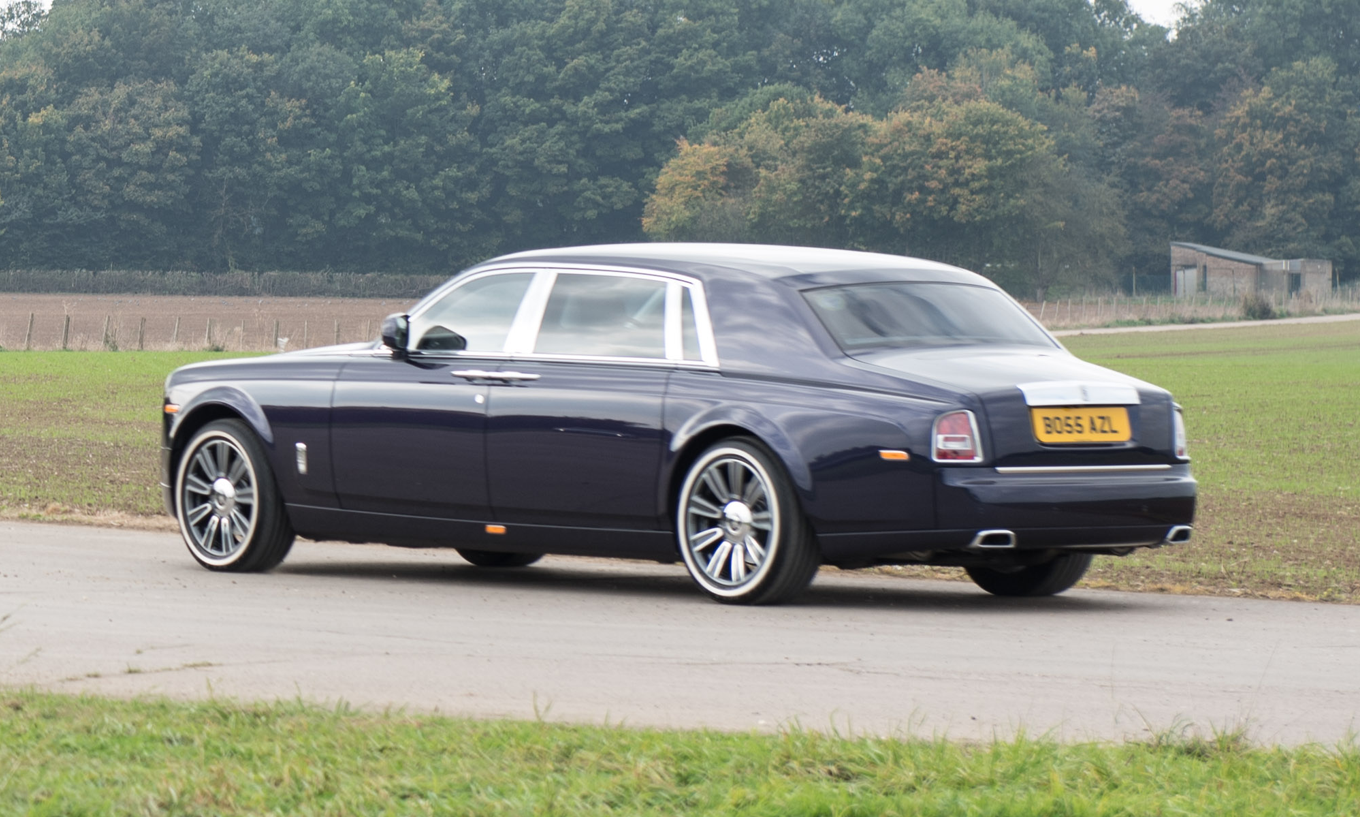 International Transfers
At AZ Luxe we also cater for international transfers as this is essential, and much used, element of our business. Our worldwide network at AZ Luxe provides luxury and executive chauffeur services across the globe to suit your preferences. Whether you have a meeting in New York or a banquet in Tokyo, you can travel in the utmost comfort in one of our executive chauffeur driven cars.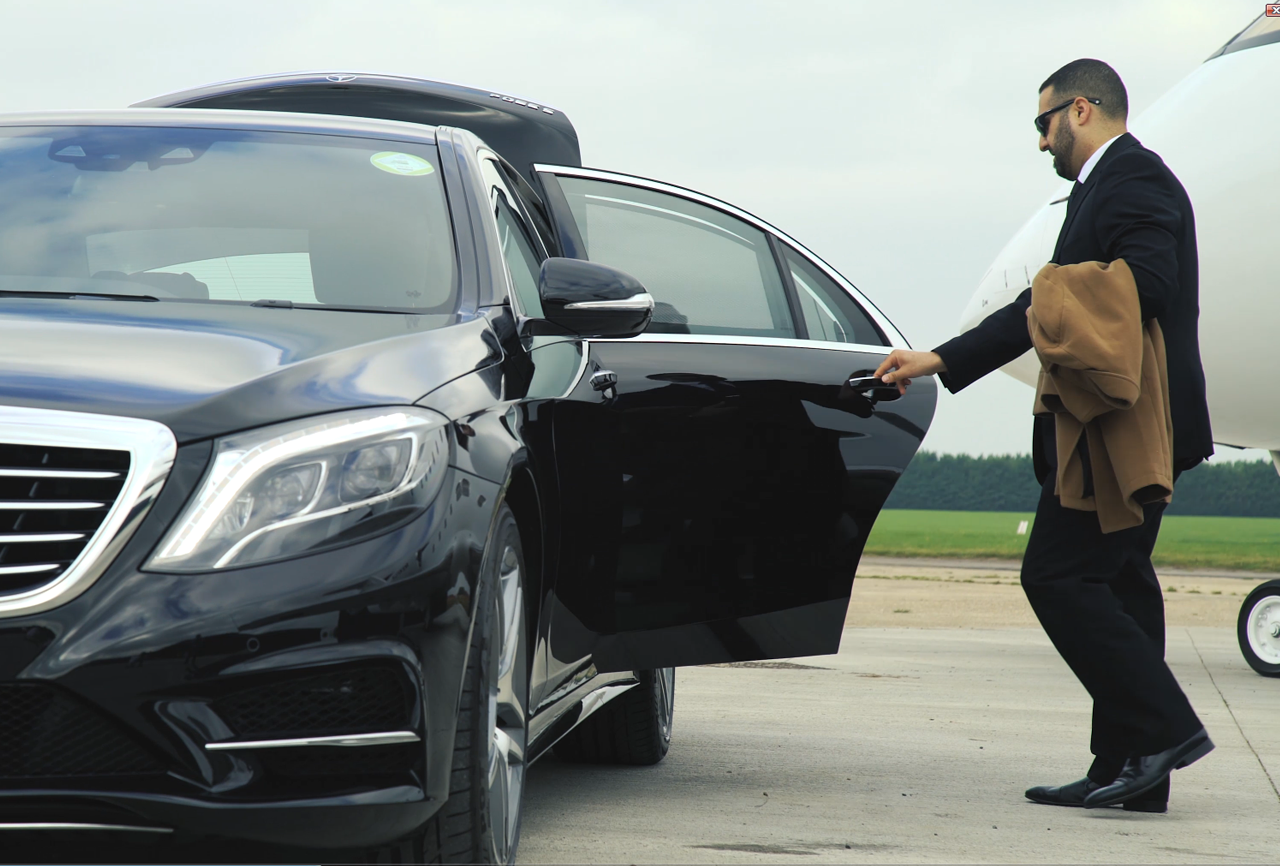 Corporate Chauffeurs
As the hub of the British Capital, London is home to some of the world's most recognised businesses. At AZ Luxe we provide executive chauffeur services across the city to a number of corporate shows, meetings and events.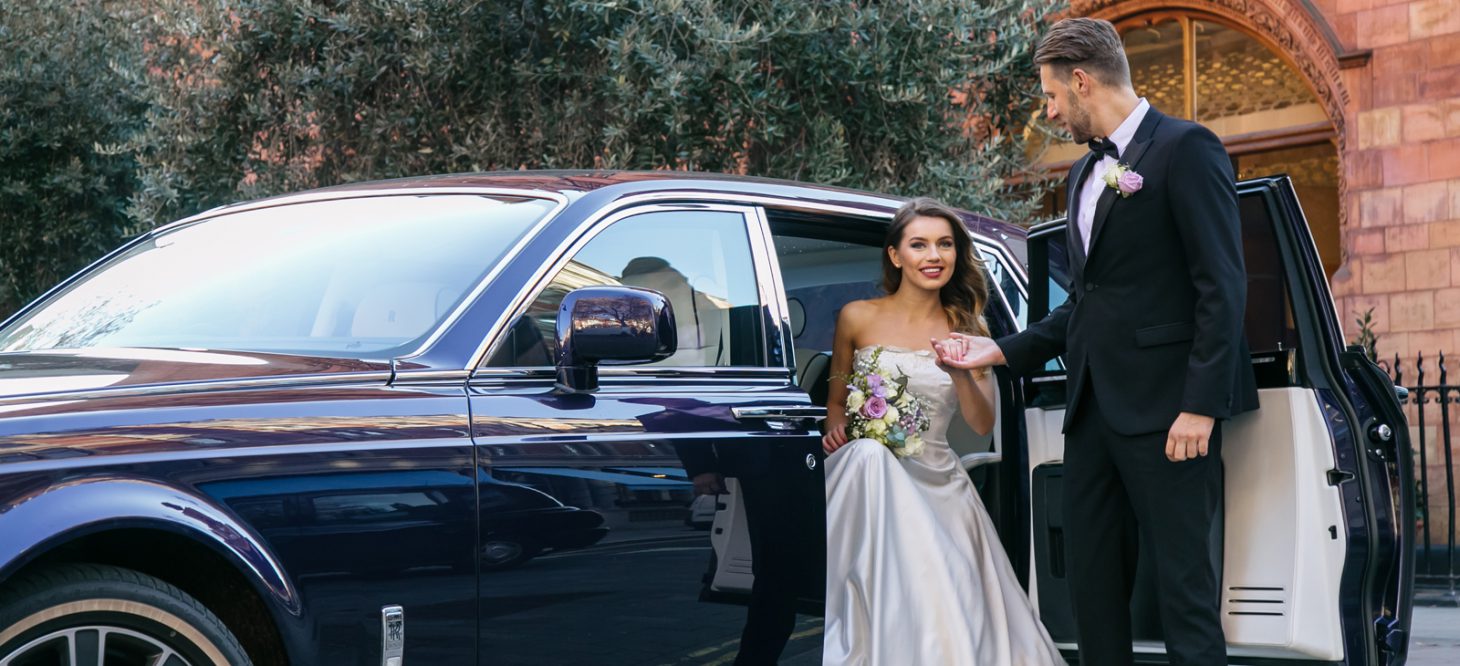 Wedding Car Hire
AZ Luxe is a leading provider of wedding car services in London. Our beautiful fleet of chauffeur driven cars are available to hire in order to make sure you travel in style on your special day. Our executive drivers will be on hand to assist you with your every need, ensuring a smooth transition throughout. There are no other businesses in London who appreciate the importance of your wedding day as passionately as AZ Luxe.
For more information on our executive chauffeur service in London, contact AZ Luxe today. Receive first class service in both business and leisure, and ride in style with our executive chauffeurs.
To find out more, please call us on 020 3904 4483 or to experience the best chauffeur hire service in London.