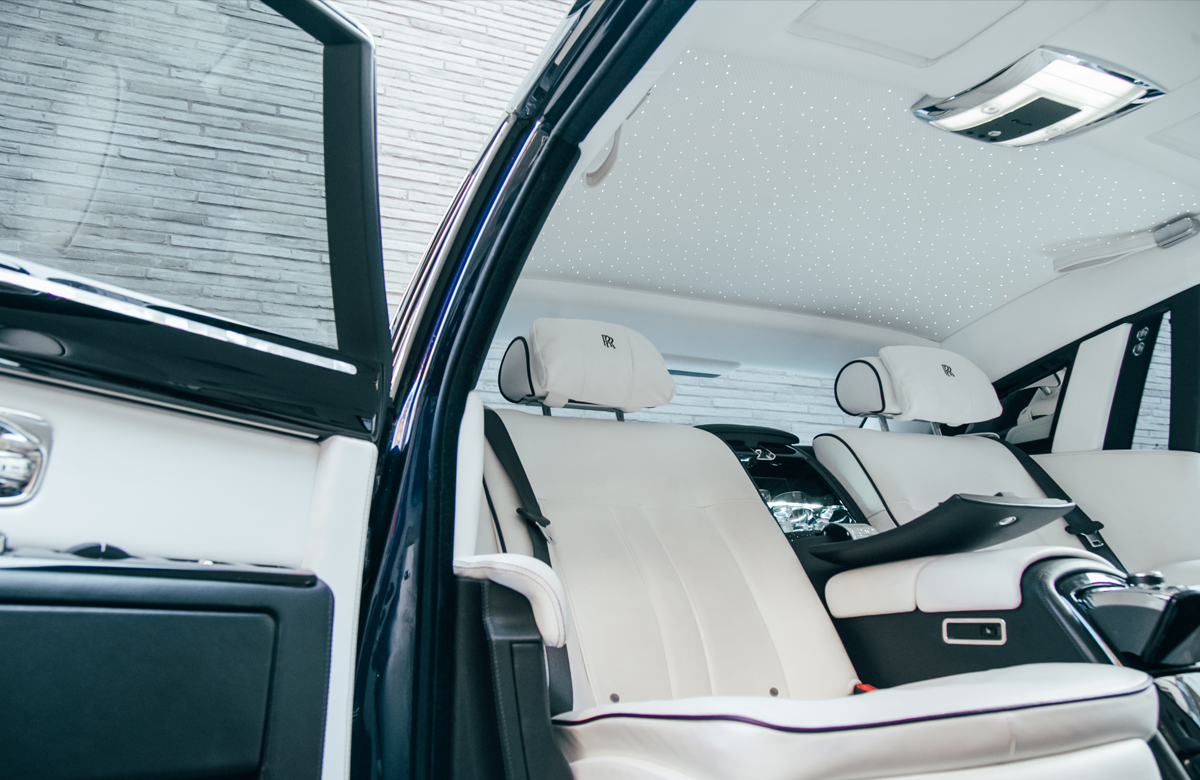 The Future of Luxury Car Hire
AZ Luxe is a top chauffeur service in London, with our own fleet of personally-owned executive chauffeured cars. Our fleet is driven by professional drivers, who have a wealth of experience in delivering London chauffeur services in the British Capital, ensuring you arrive at any social or business meeting punctually. With our executive chauffeur driven cars, all of that is possible.
AZ Luxe has an expertly maintained fleet of chauffeur driven cars available for hire for both residents and visitors to London. Whether you simply want transport to and from a business meeting, airport transport or concierge services, we are the go-to for luxury chauffeur services in London.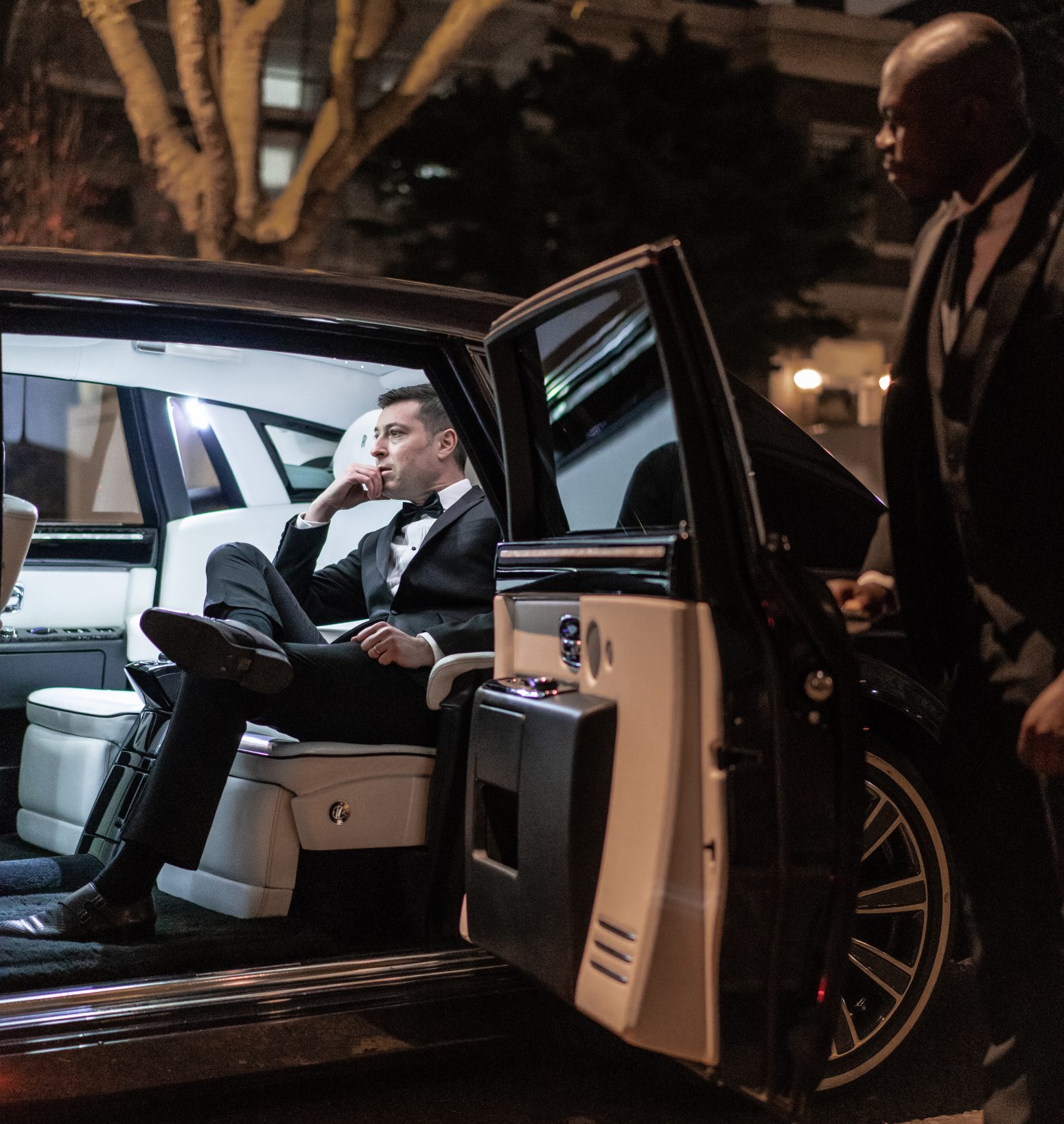 Executive Chauffeuring in London
We are in a unique position as one of the few London chauffeur companies to own our fleet outright. This means that our standards are set by our team, knowing full well that any feedback we receive can be directly applied instantly. It also means we can offer a more personalised chauffeur service. Our vehicles aren't just available for chauffeur services either. We are able to offer London wedding car hire with all our vehicles.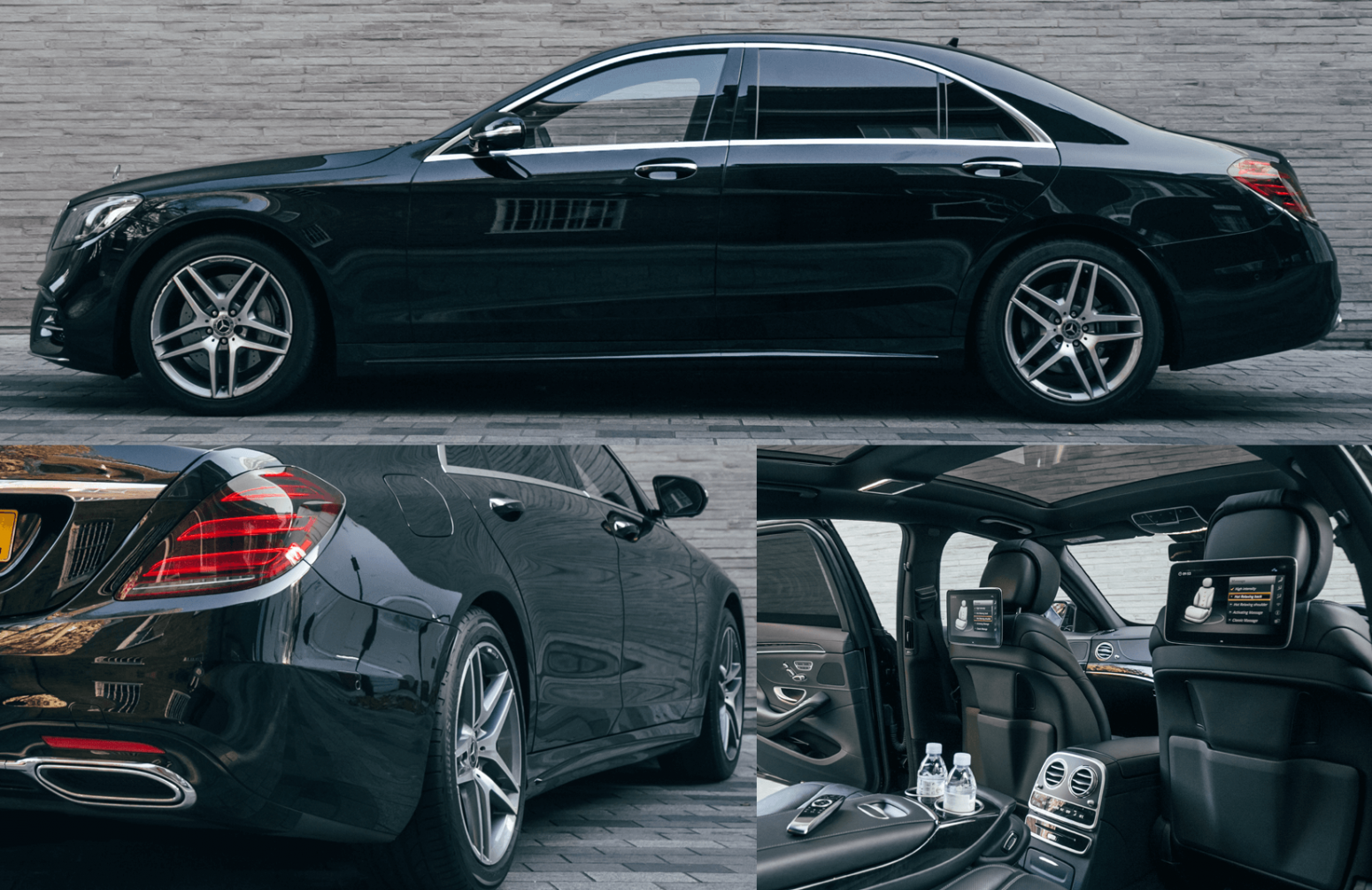 Mercedes-Benz S-Class
Our Mercedes-Benz S Class is at the forefront of executive travel in London. Easily capable of transporting 3 people with luggage around London, the AZL model is the premium specification from the German automotive giant. Mercedes chauffeur hire is amongst the most in demand of chauffeuring services in London, so make sure to contact us as soon as you require our services. There is a reason many see it has the world's most luxurious car.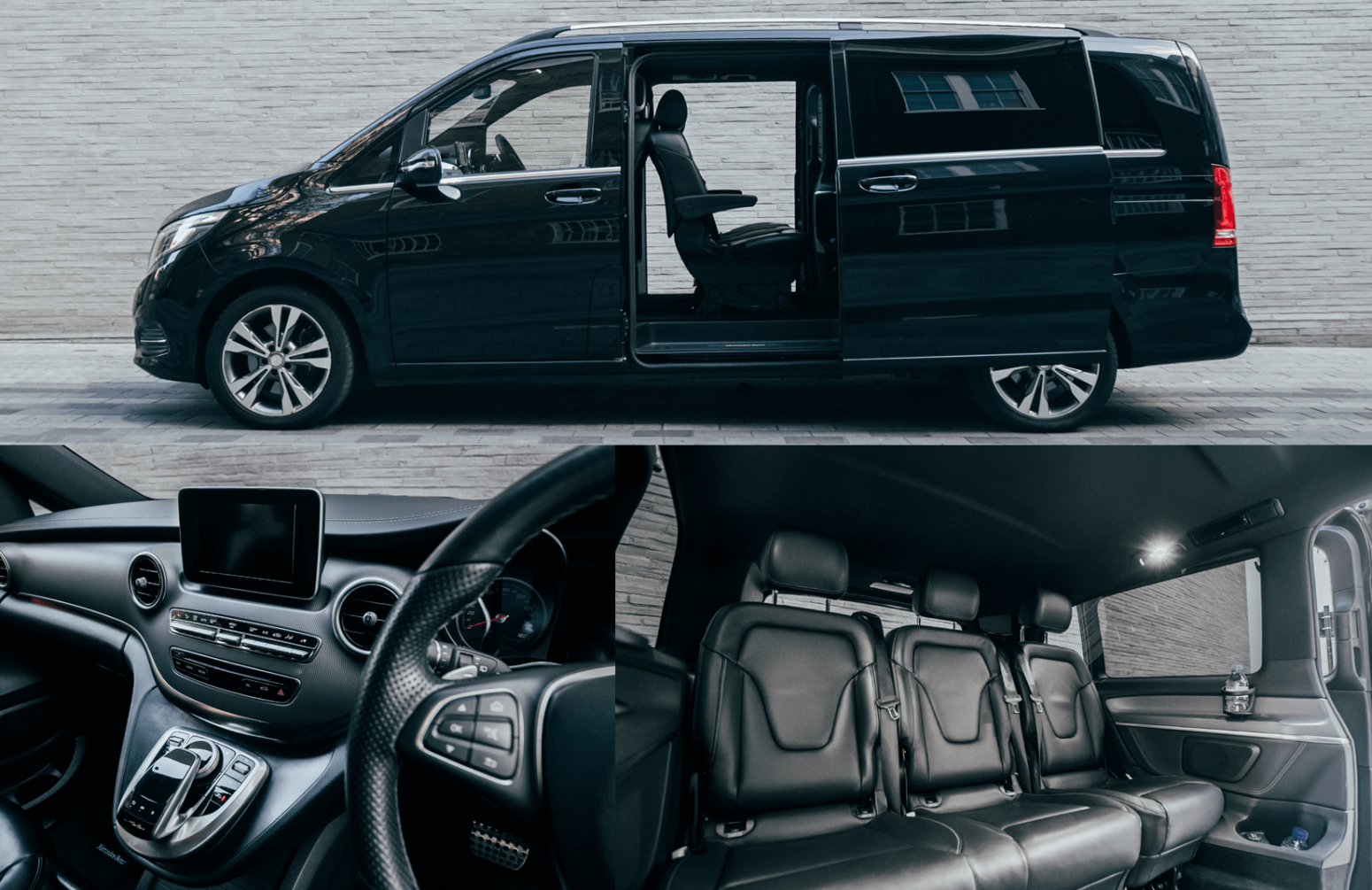 Mercedes-Benz V-Class
Perfect for a family day out, large business trip or airport transfer, the Mercedes-Benz V-Class, allows for the transportation of up to 7 individuals, as well as space for luggage. This Mercedes is built for practicality, whilst also maintaining the executive professionalism you would expect from a Mercedes chauffeur driven car.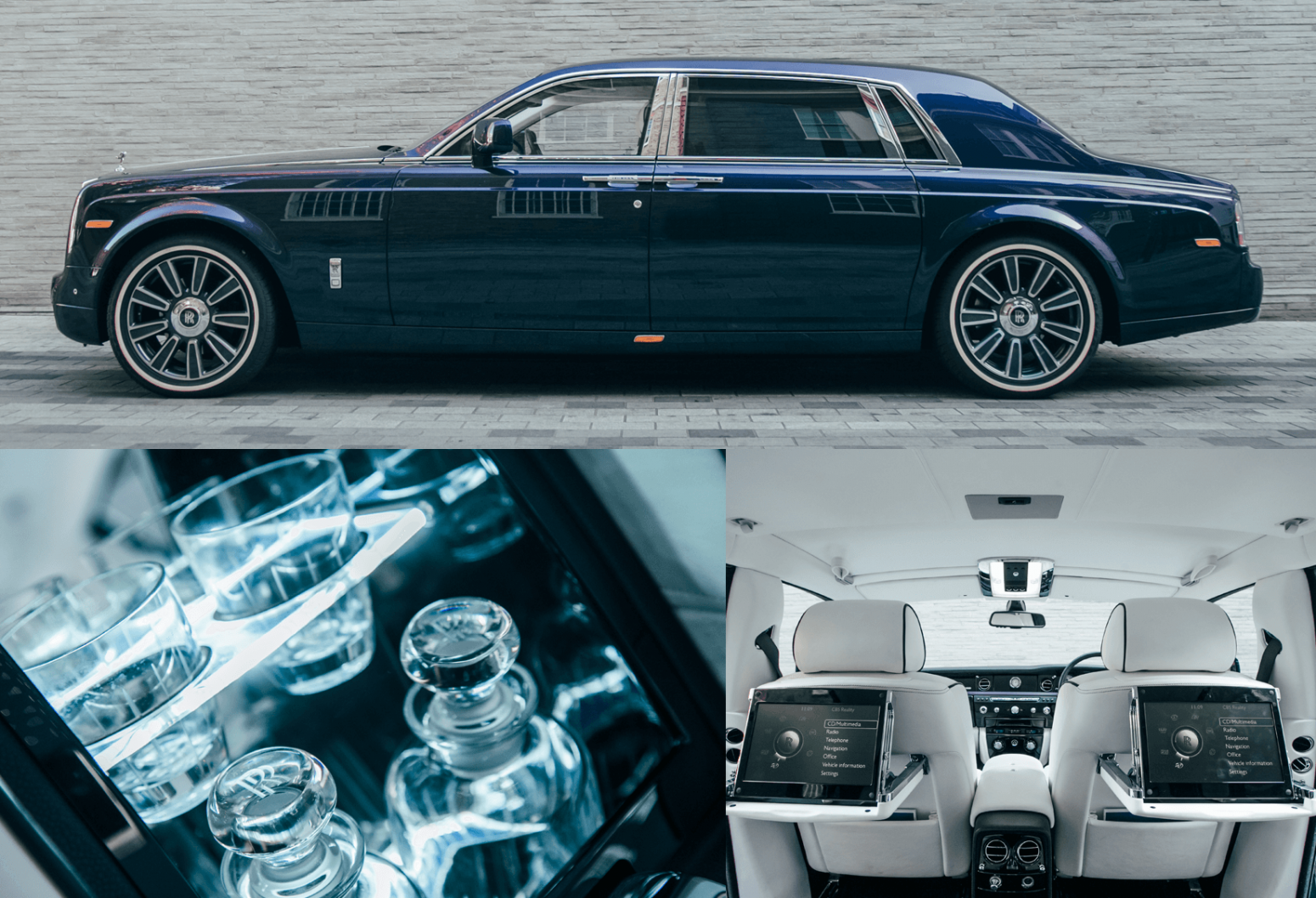 Rolls-Royce Phantom
Here at AZL, perhaps our most prized car in our fleet is our luxury Rolls-Royce Phantom. Our chauffeur driven Rolls Royce Phantom EWB is at the forefront of prestige car hire in London. The EWB model of the Phantom is at the front of the line when it comes to travelling in luxury, with its magnificent attention to detail and extended wheelbase offering you plenty of space to relax and enjoy your journey from A to B. Perfect for a business trip, or as a chauffeured wedding car, AZ Luxe delivers magnificent attention.
For the best chauffeur driven cars in London, make sure you contact our professional team today so that you will not be disappointed.
Our Chauffeurs