Luxury Range Rover Chauffeur Service
Combining elegant aesthetics and distinctive design cues, with luxury interior design and craftsmanship. We are pleased to offer the Range Rover Autobiography P400e LWB as the latest addition to our fleet of premium chauffeur-driven vehicles.
Our fleet of chauffeur cars are all owned by AZ Luxe, so quality is assured with every single journey. Contact us today to enquire about our Range Rover Autobiography P400e chauffeur service.
Our Rates*
Hourly (Min 4 Hours)
£480.00
*Central London In-Town Rates | Prices include VAT
Our dedicated team ensures that you have everything you need for a seamless journey in our Range Rover Autobiography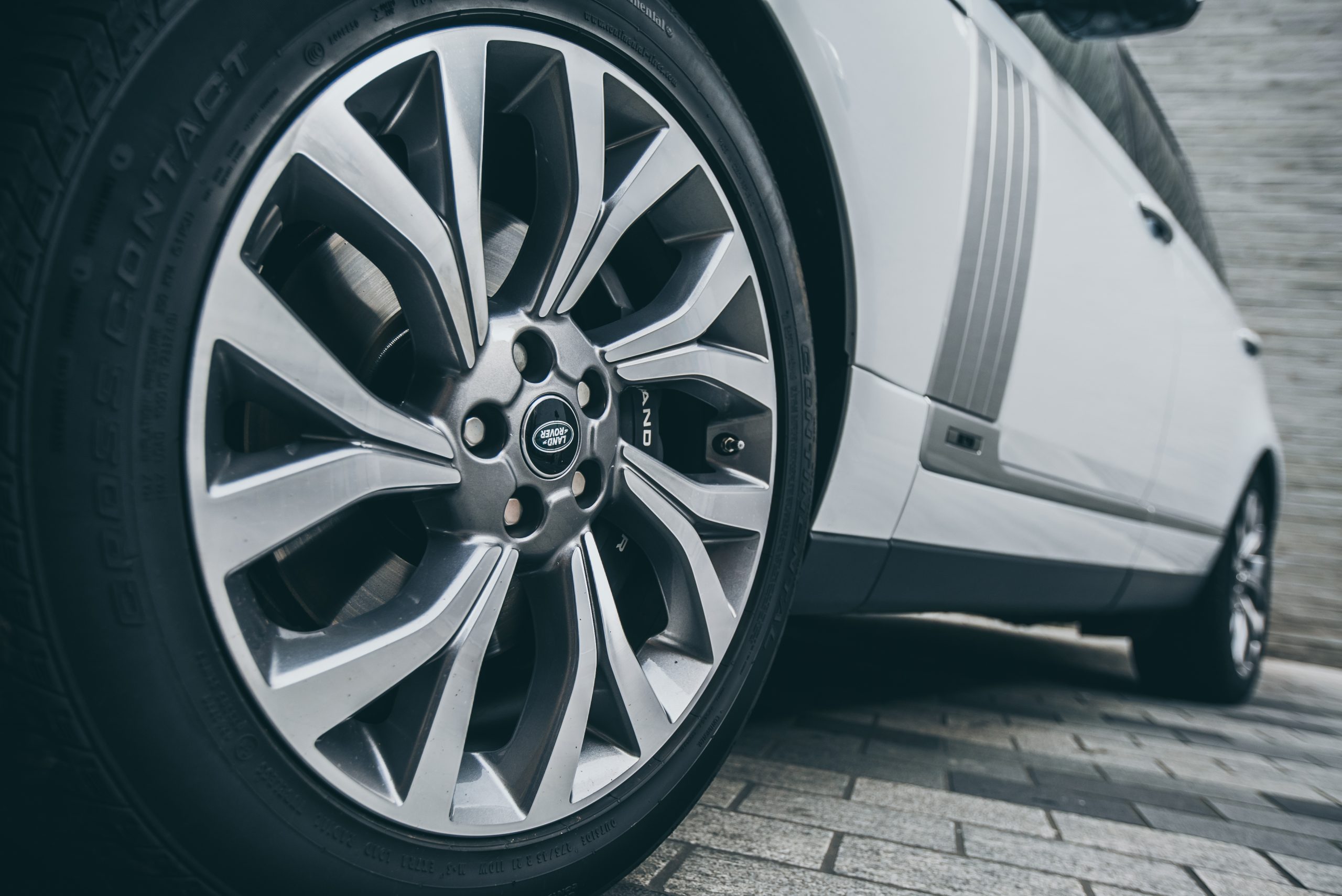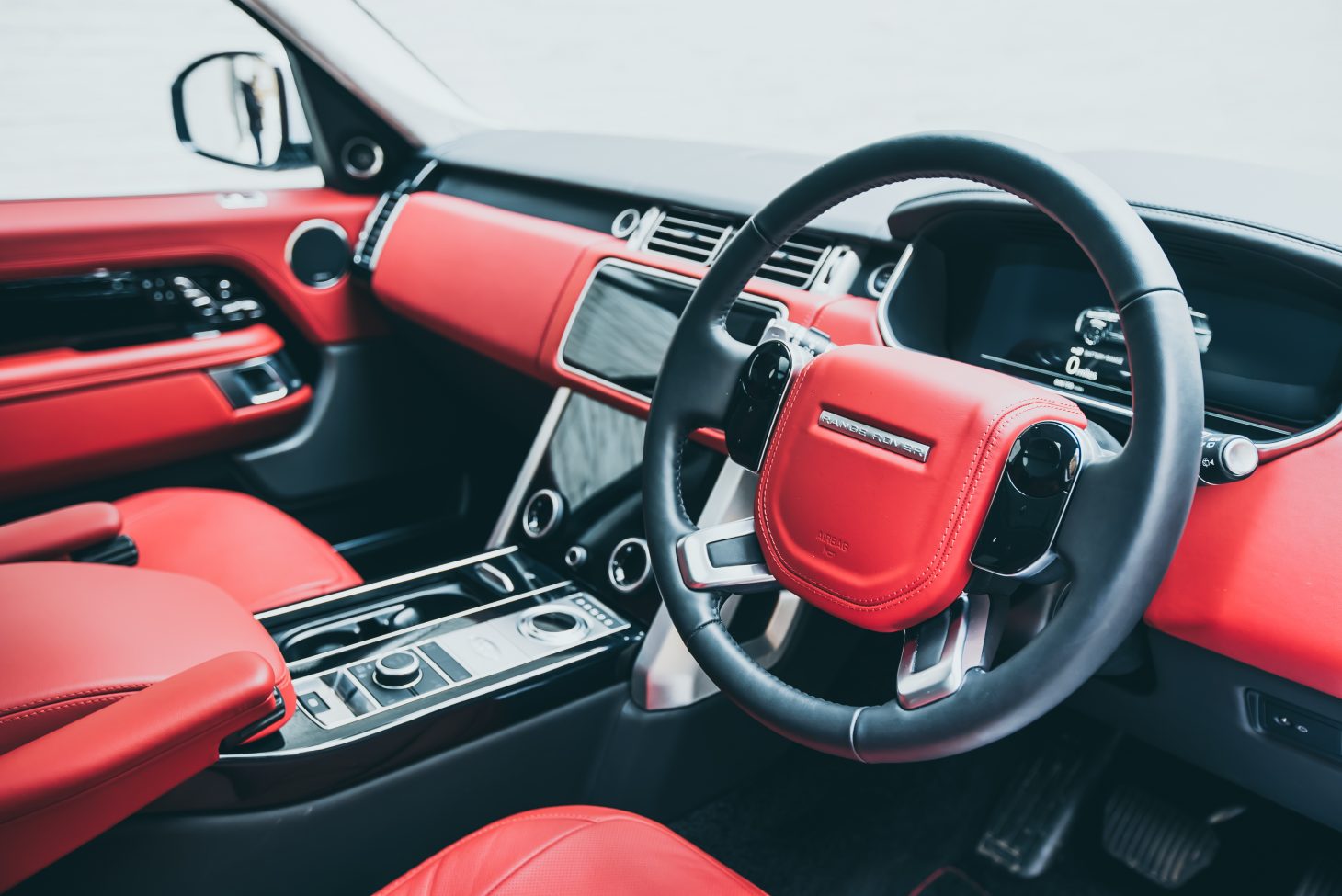 Range Rover Autobiography Hire
A unique proposition, the Range Rover Autobiography P400e achieves exemplary refinement and luxurious comfort whilst providing uncompromised capabilities. Since the first generation of Range Rover entered production in 1970, the brand has become the pioneer of super-luxury SUVs and the benchmark from which all others are measured.
The Range Rover Autobiography P400e does not disappoint on performance. The 2.0-litre, four-cylinder Ingenium petrol engine, combined with an 85kW electric motor and powered by a 13.1kWh battery, creates a powerful model that is lighter on eco-footprint. The hybrid Range Rover is backed by some pretty impressive traits, carrying the capacity for silent, refined motoring – perfect for relaxing journeys across busy London.
Our Range Rover Autobiography P400e is available for chauffeur hire. Whether you are travelling for business or leisure, our expert chauffeurs will ensure your journey is seamless. Enquire today.
Range Rover Autobiography P400e Specifications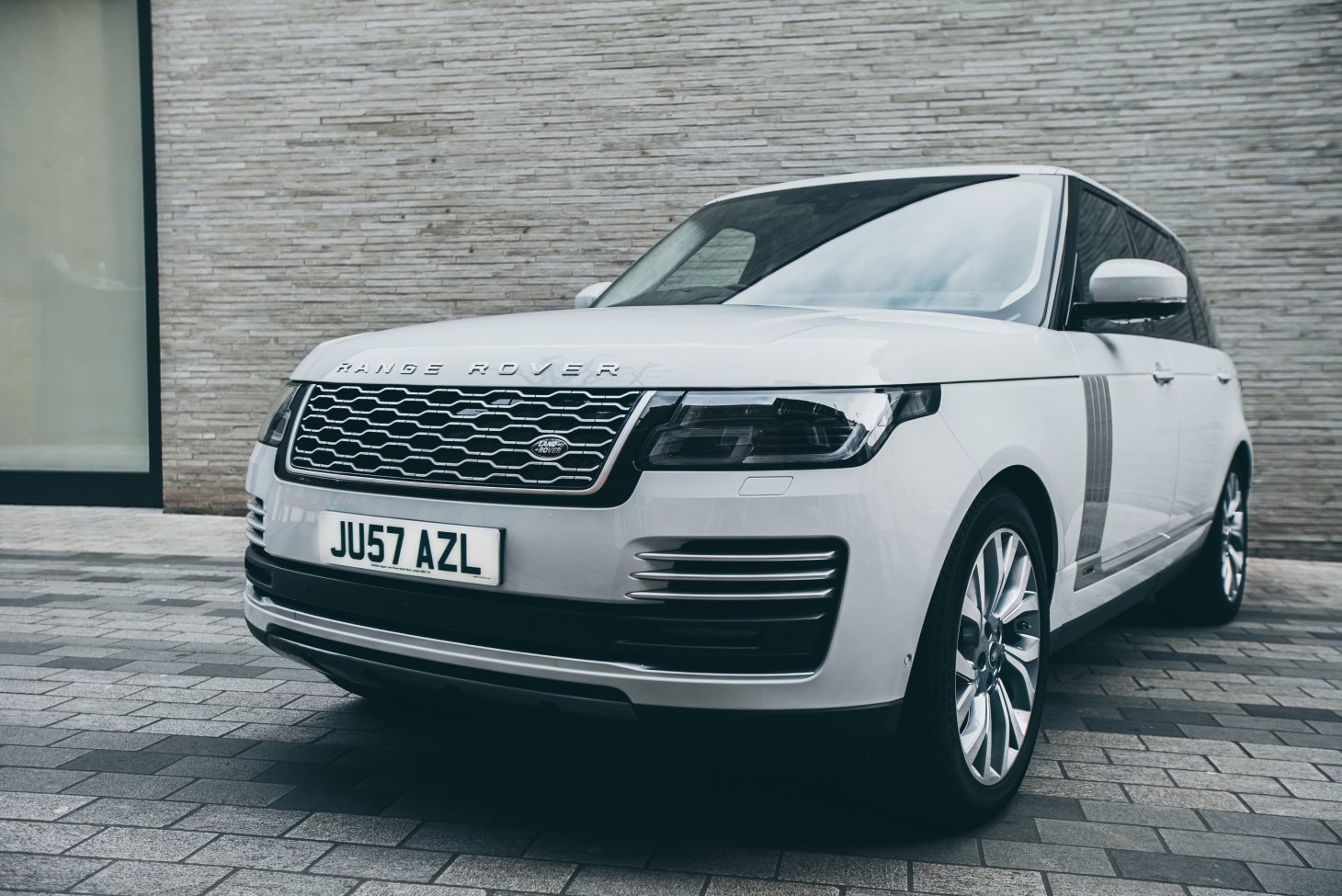 Equipped with executive class seating with deeper cushioned seats and additional rear legroom, the model provides optimal comfort and exemplifies interior luxury. Ambient lighting and automatic climate control can be optimised to meet your preferences. Meridian™ Surround Sound System and rear seat 10" HD touchscreens provide entertainment that does not disappoint.
Not only is the interior impressive, the powerful 2-litre engine coupled with the electric motor, but there's also no shortage of poke. The Range Rover Autobiography effortlessly achieves 0-60 MPH in less than 7 seconds. Not only is there no hanging about when pulling away from the lights, the air suspension irons out imperfections in the road's surface to give a low-speed ride that is truly sublime.