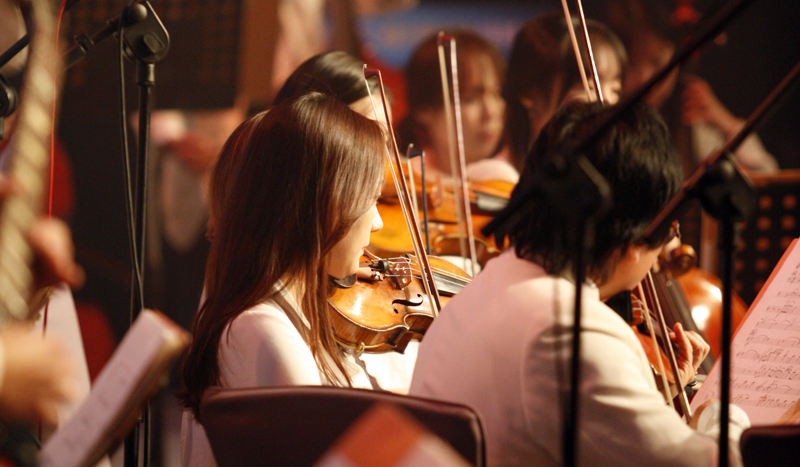 AZ Luxe offers bespoke tours with a VIP twist. Whether you want to do the tourist trail of London, shop until you drop, mingle with the stars at the best bars and clubs or immerse yourself in history and culture we can devise the perfect experience. Our clients don't have to worry about getting lost or being uncomfortable on public transport, they allow us to look after them in a luxury car.
Whether you want a tour through the British Parliament,  a ride on the famous London Eye or to go shopping in Harrods AZ Luxe will take you on a luxurious day out for you and your family, partner or friends to enjoy.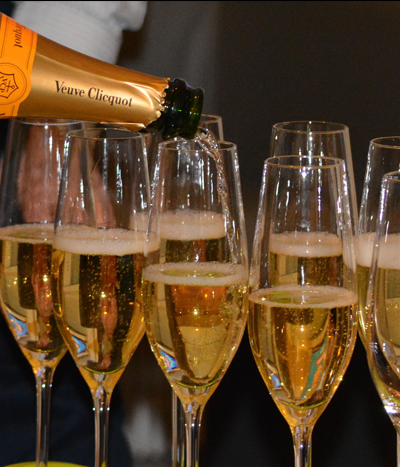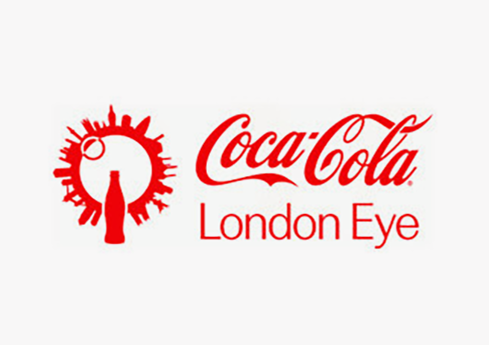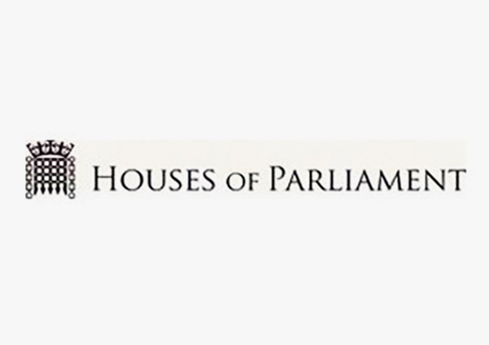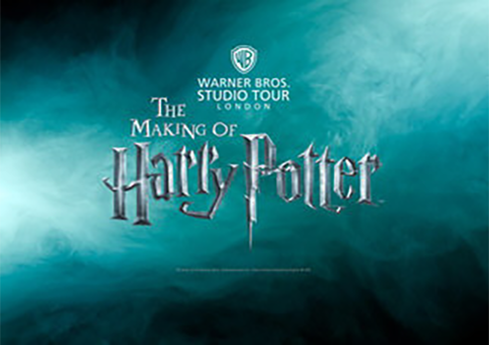 Book our tours & excursions and relax knowing we have got it all planned especially for you.