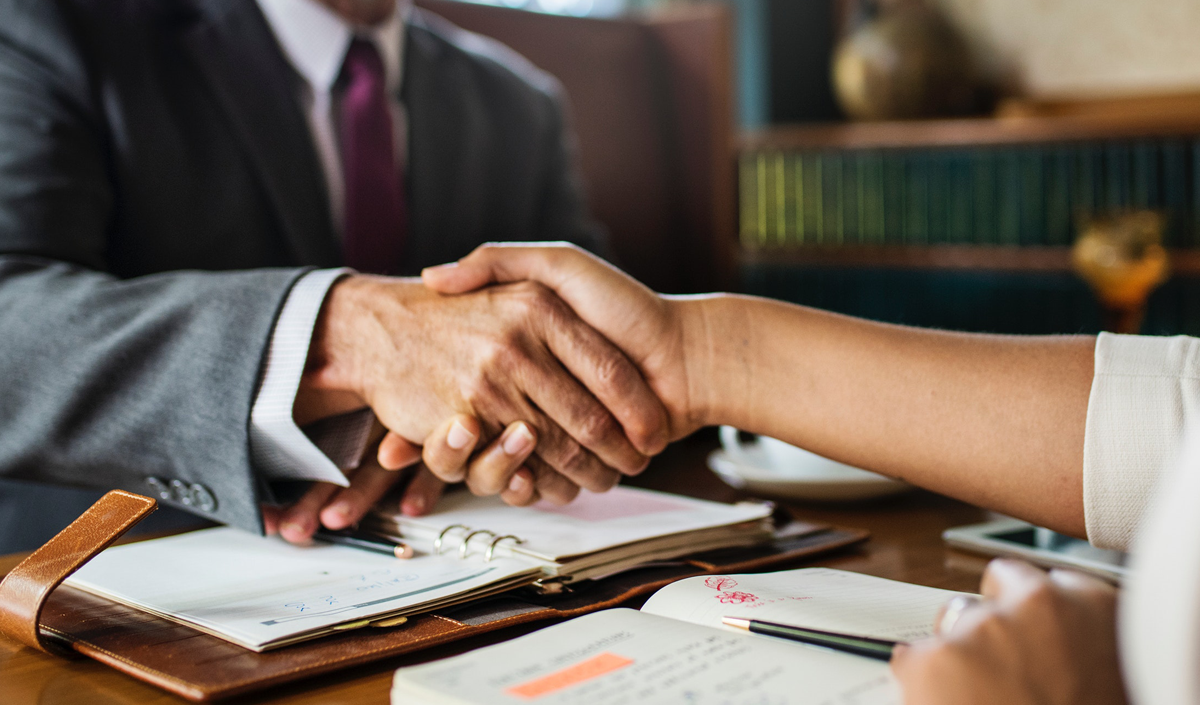 VIP Concierge Services from AZ Luxe are an integral part of our business, enabling us to offer a fully range of private and corporate concierge services around London, available to be packaged with a range of our services including our chauffeur service and jet chartering.
Whether it be the top hotel stays or restaurant bookings, or merely entrance into the hottest bars/clubs, AZ Luxe are able to cut corners and skip queues to get you into the most prestigious places across London.
With our great partnerships and connections, we have managed to arrange priority for our clients who wish to sit back while we do the work behind every booking, seating, and overnight stay in the city that never sleeps!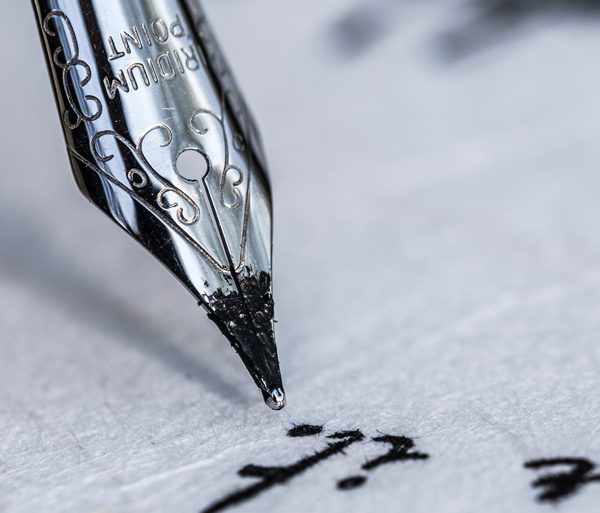 Our concierge service isn't just limited to organising the booking. With a dedicated concierge planner, 24 hours a day, 7 days a week, 365 days a year, we are here for you no matter what, with our dedicated assistance all being part of our impeccable attention to detail.
Saving time to ensure that you are able to sit back and enjoy your relaxation time, or spend more time preparing for that all important meeting is a a simplicity with AZL's concierge services. Our chauffeur driven vehicles all come with Wi-Fi as standard, as well as the light refreshments of your choice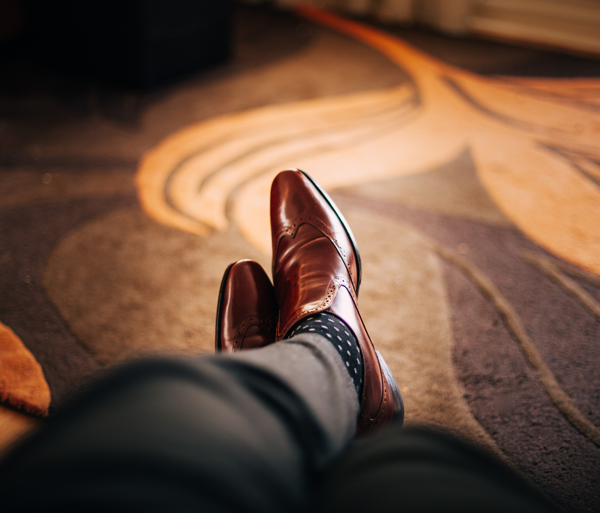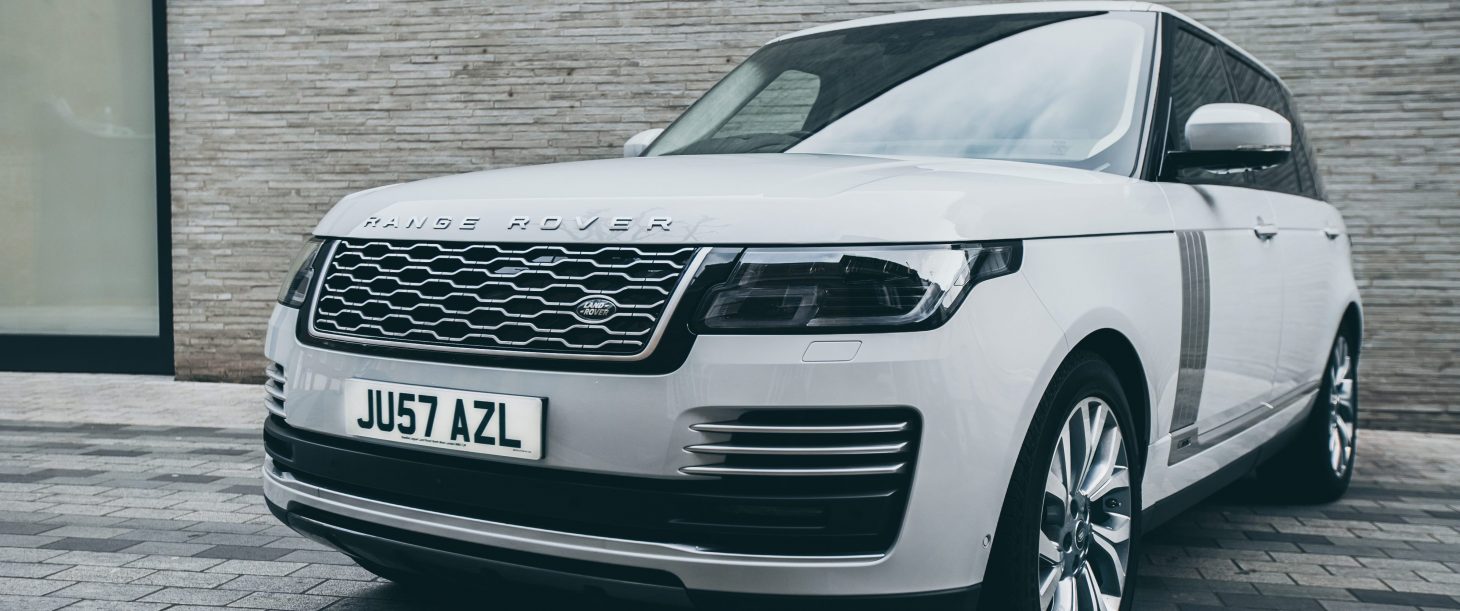 Luxury Chauffeured Car Included
Book our concierge services and relax knowing we have got it all planned especially for you.