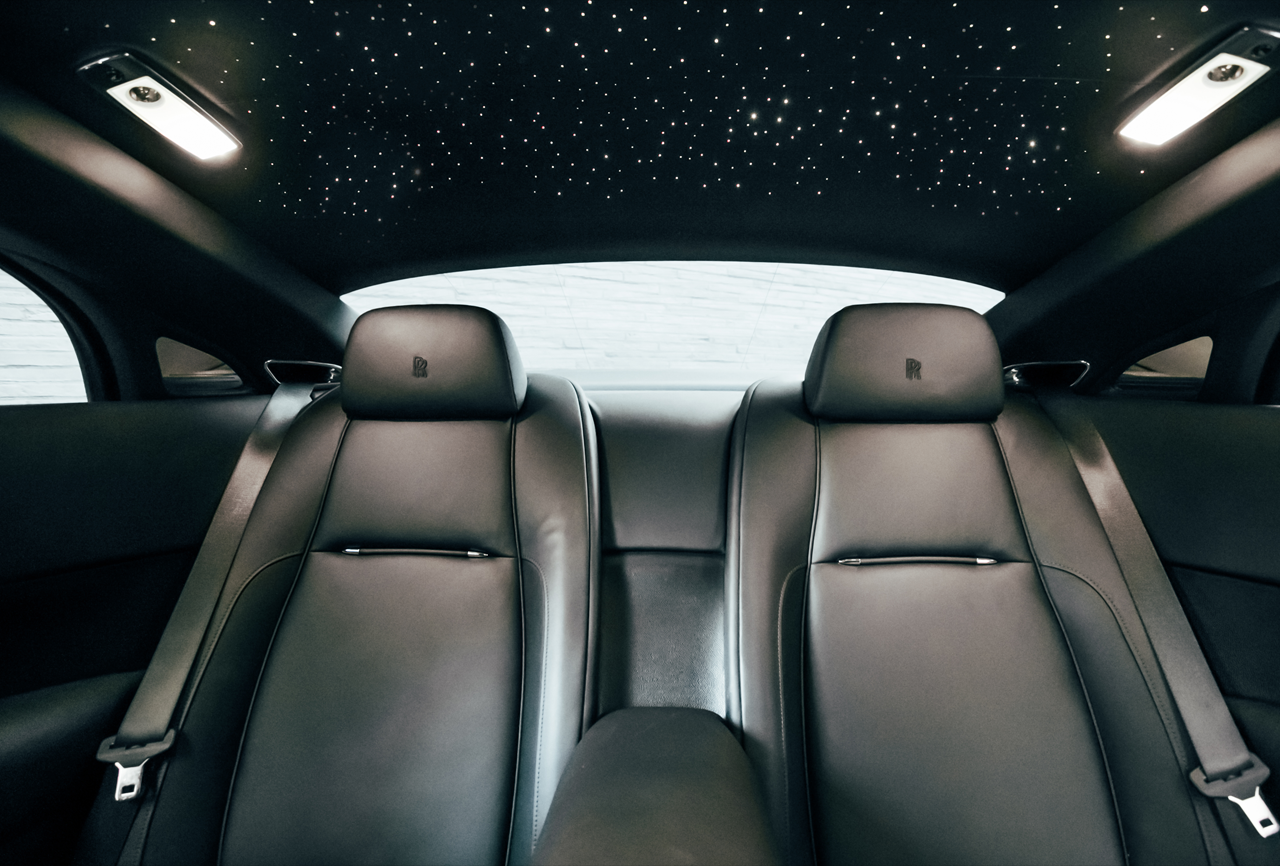 Join Our Team
Due to ever-increasing client demand, the AZ Luxe team is always growing and evolving. We seek passionate, focused individuals ,who always deliver beyond client expectations, to join our dynamic team.
Listed below you will find the current vacancies at AZ Luxe.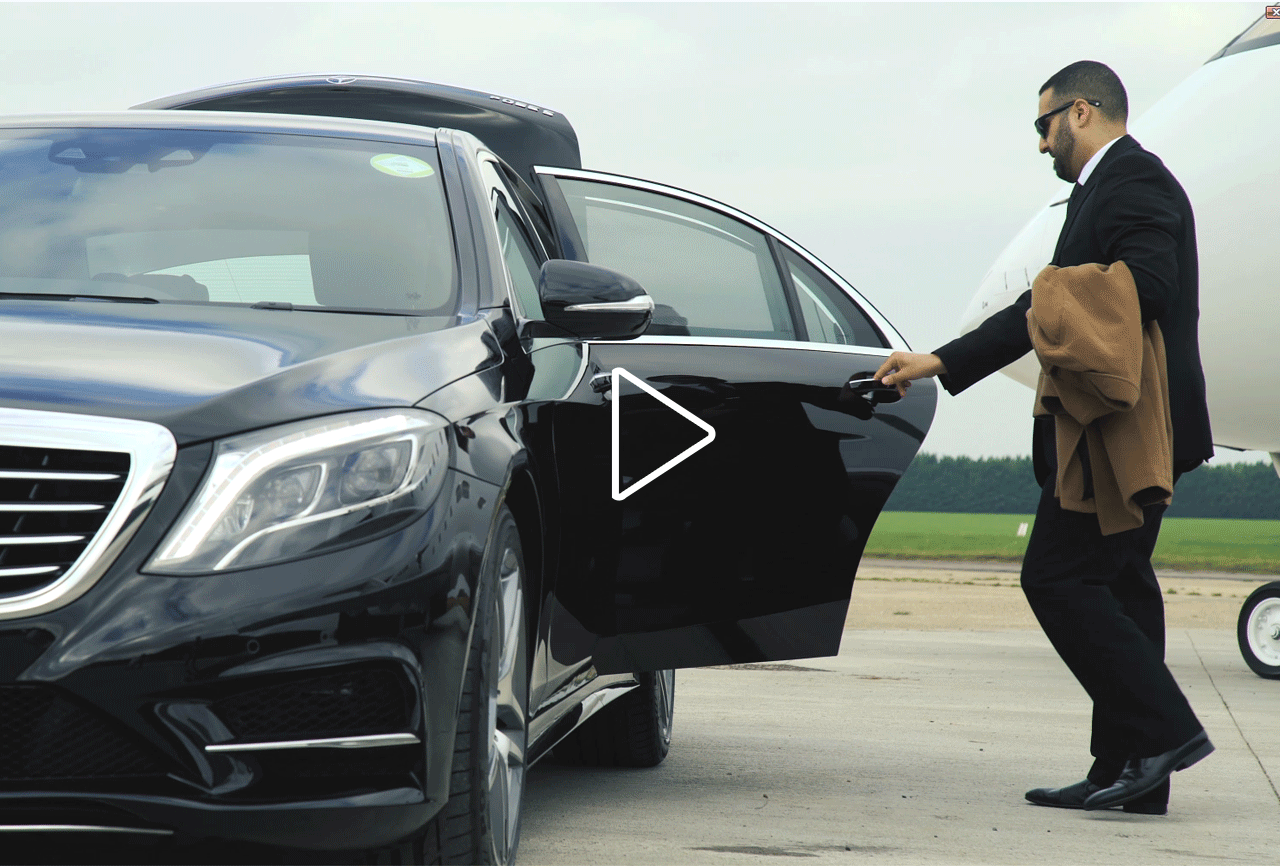 Chauffeurs
To be considered as a chauffeur for AZ Luxe you not only need to hold the relevant qualifications and come with at least 3 years of experience, we also demand individuals who are self-starters, can understand the needs of a client, can adapt their style to suit the situation and who takes pride in what they do.
We are seeking experienced, presentable and professional drivers to chauffeur our clients in our Mercedes-Benz and Rolls-Royce vehicles. You need to be flexible with your working hours, comfortable with celebrity and corporate clients and to have a good knowledge of London.
To apply please follow the link below detailing your experience, your CV and why you feel ready to join the AZ Luxe team.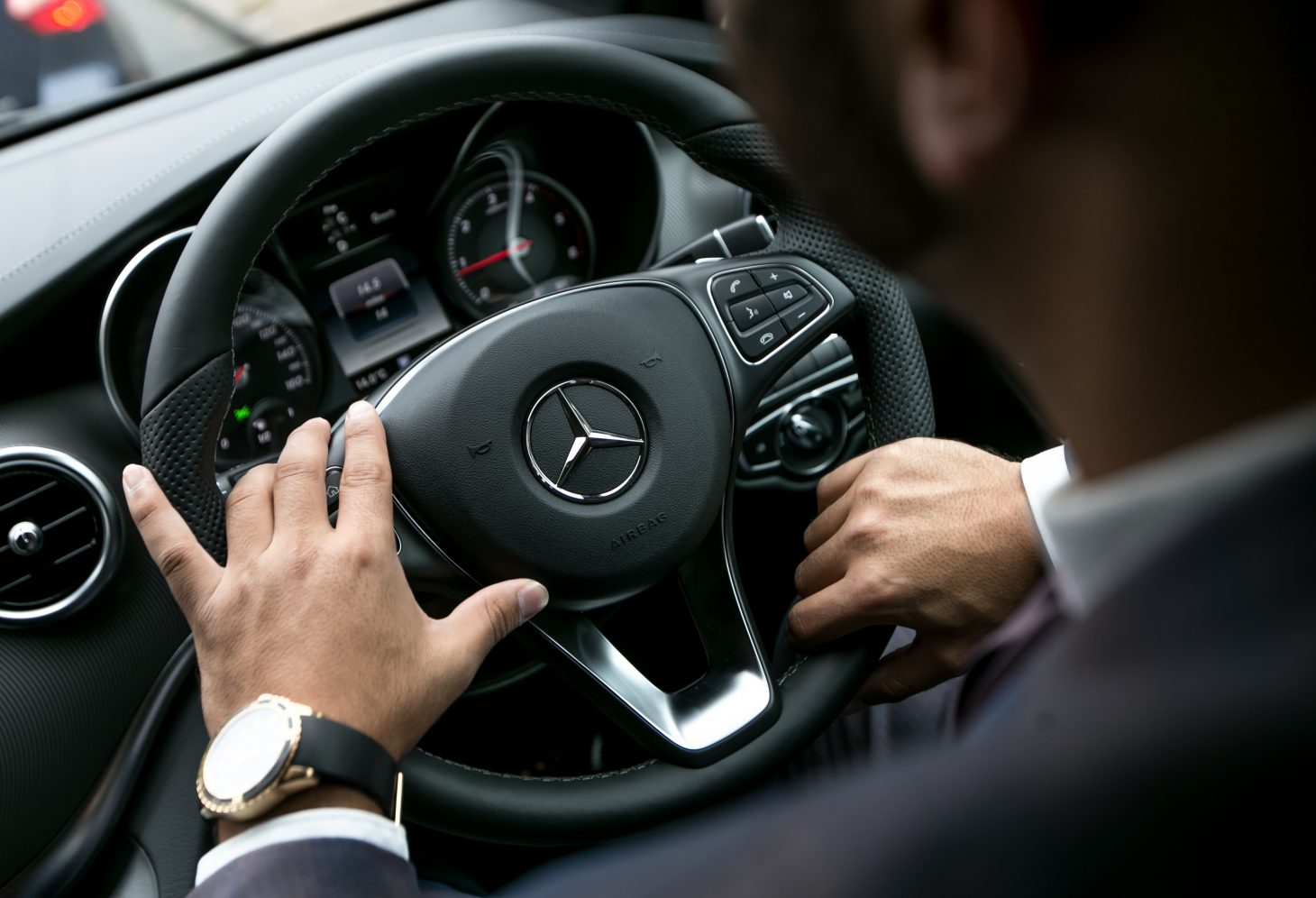 Night Controller
A full time position for a Night Controller at AZ Luxe to cater to the high demand of bookings coming in, dispatching jobs, answering phone calls and taking bookings via phone and email.
Driving licence required.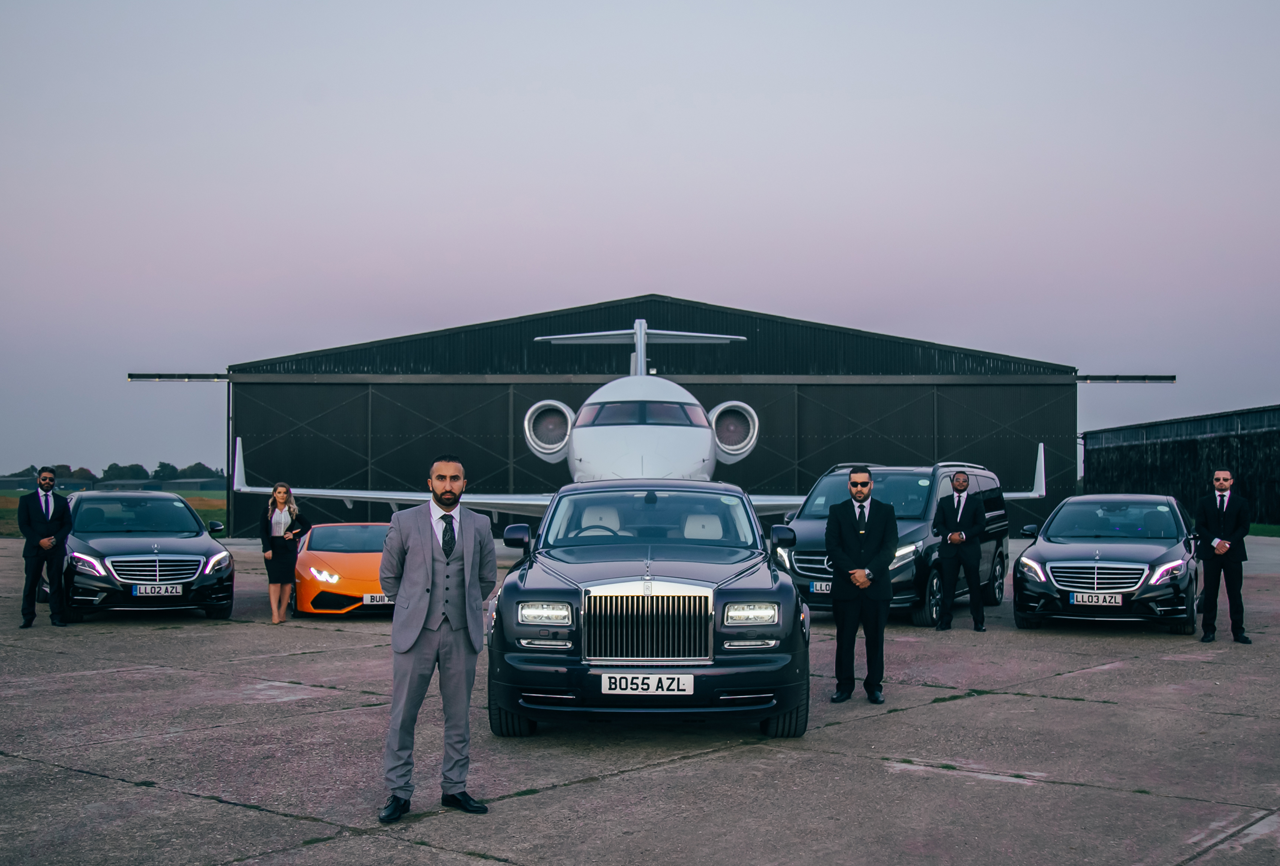 Headquarters Team
Our Headquarters team are the first point of contact for many of our clients, as such the office team is a vitally important part in delivering the AZ Luxe experience.
We are seeking a motivated, organised, ambitious and confident person to assist with the day-to-day logistics of running a large chauffeur and supercar hire fleet as well as our concierge business. Tasks include speaking with clients and drivers regularly, managing the fleet of vehicles, assisting with operations and working alongside the senior management team.