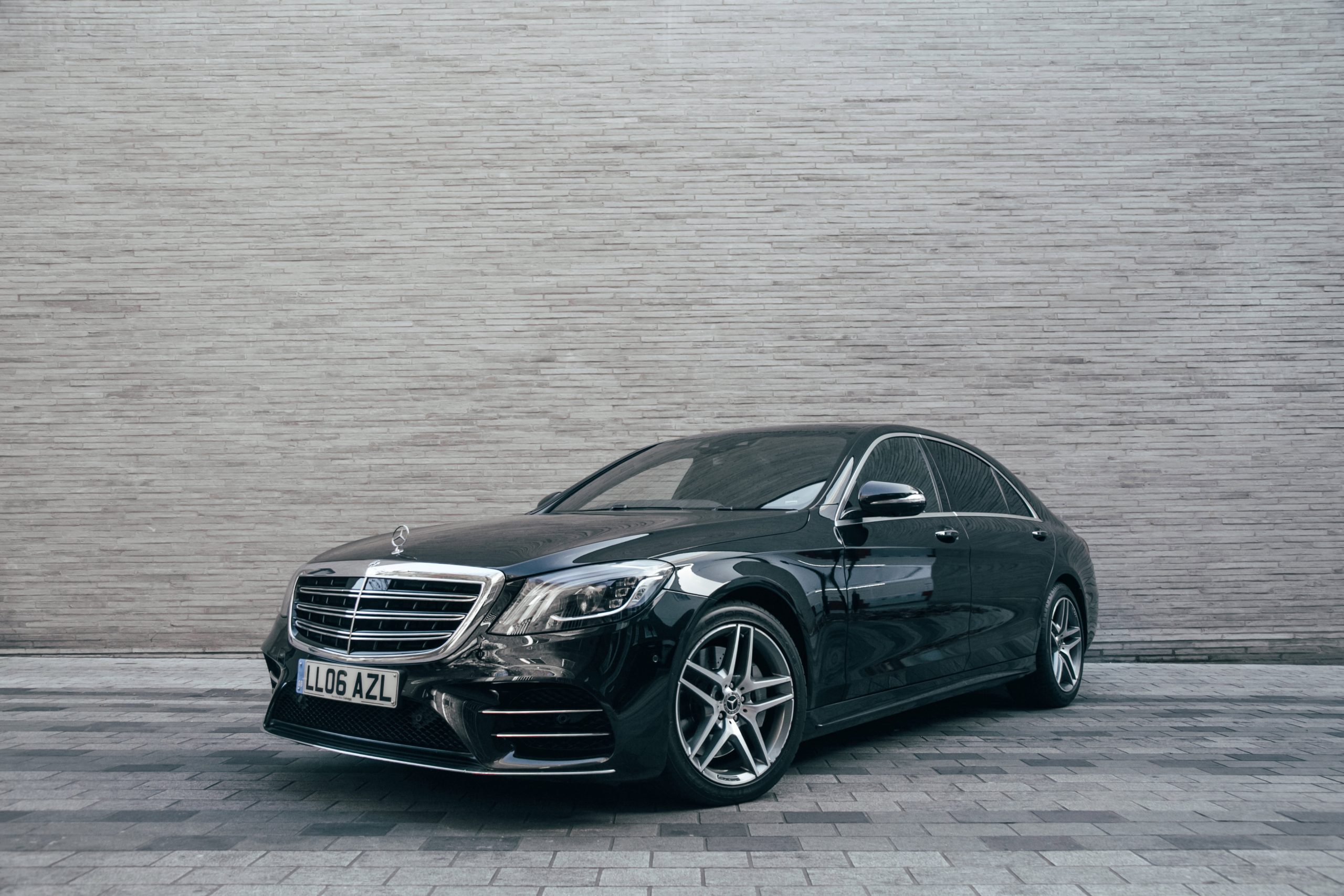 Why travel First Class when you can travel S-Class
Why travel First Class when you can travel S-Class
Posted by
AZ Luxe
on
12th February 2019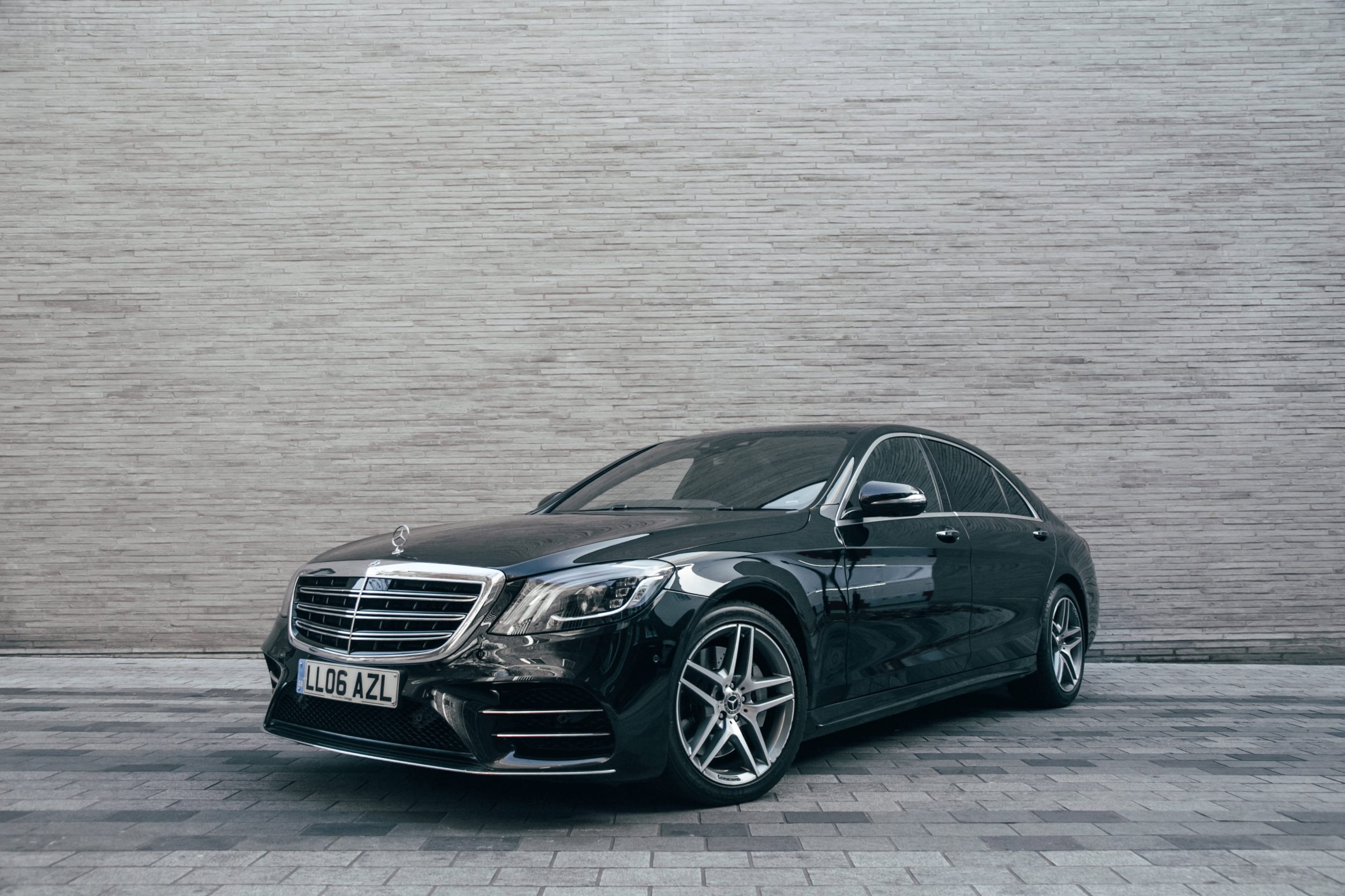 The Mercedes-Benz S-Class saloon has long been considered the world's best luxury car. AZ Luxe offers the very latest model, specified with every comfort option.
The Mercedes-Benz S-Class sedan is recognised around the world as one of the finest limousines available, providing gravitas and presence coupled with comfort that is unsurpassed. While many chauffeur providers offer an S-Class, AZ Luxe ensures their clients enjoy only the very latest models, with the highest specification. Be aware that not all S-Class are alike, demand the best, insist on the latest model.
Mercedes-Benz S-Class Spec
From individual rear seats with a choice of massage options, to rear seat entertainment, the AZ Luxe Mercedes-Benz S-Class fleet offers it all. Guests can relax outstretched as the powerfully silent engines take the miles in their stride without ever intruding into the cabin. The latest AirMatic semi-automatic suspension smooths the city streets and the additional touches provided by AZ Luxe, water, mints, your choice of magazine and in-car Wi-Fi, ensures our guests arrive relaxed and refreshed whether travelling for business or pleasure.
For those who need to travel in a larger group, or who need to transport extra luggage, we also offer the latest Mercedes-Benz V-Class. With seating for up to 6 passengers and a large luggage area, the V-Class provides all the luxury you would expect from a Mercedes-Benz with as much space as any luxury traveller could wish for.
Recent Post