Our Ultimate Staycations - Luxury UK Travel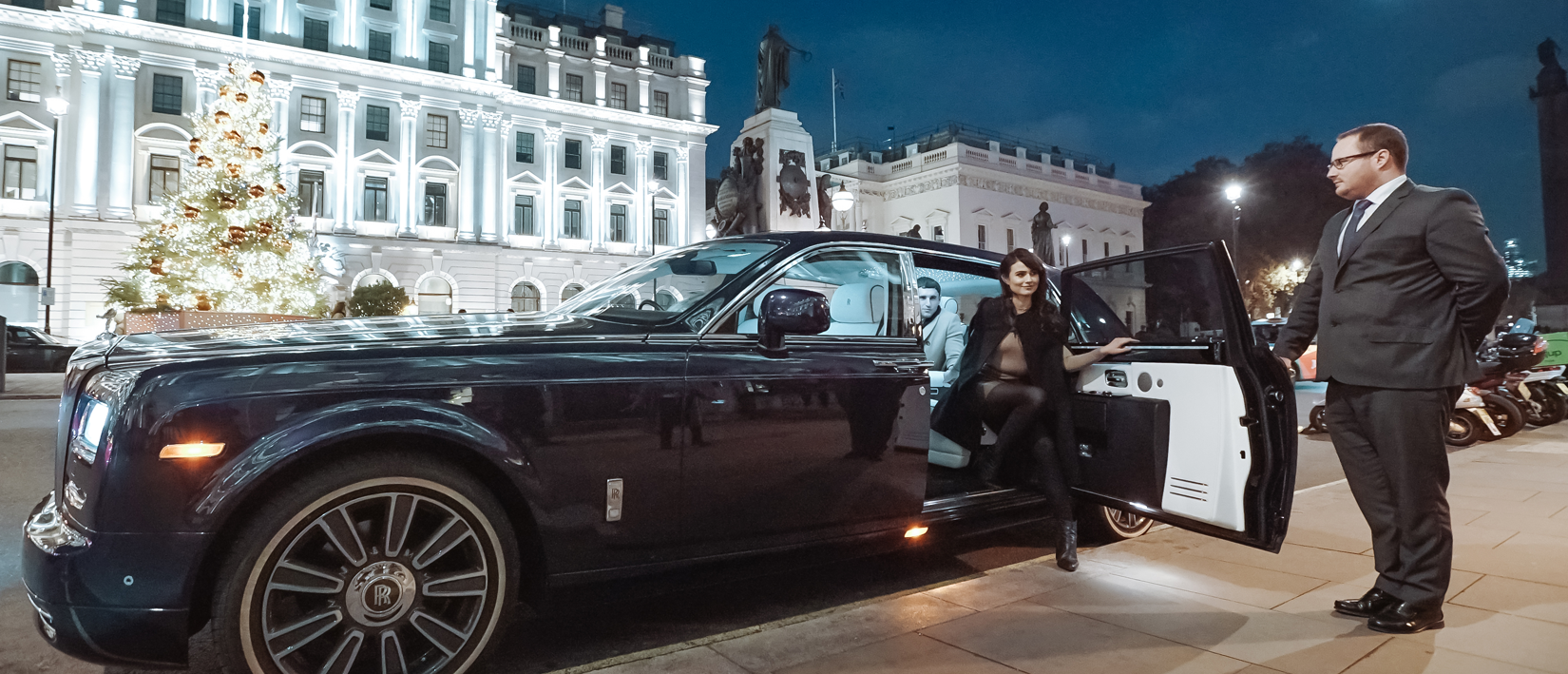 Our Ultimate Staycations
Getting out of London has been a little different in 2020. The worldwide impact of COVID-19 has led to a massive surge in the popularity of UK staycations. With so many beautiful parts of the country accessible within a few hours of the capital, it's easy to see why.
With our impressive fleet of privately owned vehicles at your disposal, AZ Luxe can transport you to your destination of choice in style. Here's a rundown of our services and some of the UK's best-kept staycation secrets to try for yourself.  
Travel in Style
Our chauffeur services are a prevalent choice amongst our customers; you can choose from a Mercedes-Benz S Class, Mercedes-Benz V Class, Range Rover Autobiography, Rolls Royce Ghost or Rolls Royce Phantom. Our entire fleet is privately owned, so we do not rely on individual suppliers and will always be able to deliver what you have ordered.
One of our expert chauffeurs will be on hand to pick you up and transport you to your desired location. Oh, and don't be too concerned about navigating the traffic of central London. Your driver has an in-depth knowledge of the city and how to avoid congestion.
Of course, your safety is paramount in the current climate. We have a strict COVID-19 policy when using our chauffeur services.  
Hire a Supercar and Drive Yourself 
Would you prefer hiring your vehicle and hitting the road? Our supercars fleet is the perfect way to get from A to B if you want that wow factor. Choose from either a Lamborghini Huracan Spyder or a Huracan Performante. With either, the car becomes a focal point of your staycation, adding to your holiday at home. 
You may see yourself whizzing off to the coast for a long weekend; you'll keep it closer to home and enjoy the streets of London in your supercar. You can rest easy knowing you'll receive first-class service with AZ Luxe wherever you go. 
Where to go on your UK Staycation
Now that you've decided how to travel, it's time to decide on a destination. The UK has so much to offer, whether heading up to the Scottish highlands or remaining in the capital – there's a staycation for all tastes.
Aynhoe Park
Aynhoe Park is a beautiful stately home in the picturesque Cotswolds. Situated just an hour and 40 minutes from London, our drivers can transport you there quickly and comfortably. 
Enjoy the beautiful rural surroundings of Oxfordshire in this grade-I-listed building initially built in 1615. With a gallery, museum, exquisite dining facilities and plenty of after-hours options, a short stay at Aynhoe is a must.
Limewood Hotel & Spa
Limewood is another luxury retreat, this time set near the Hampshire coast. A lovely hotel surrounded by woodland with a real focus on wellbeing, you'll be able to make the most of the gym and spa facilities whilst enjoying delicious yet healthy food.  
The Chalet at Taunton
If you're looking for a coastal retreat, look at The Chalet. Overlooking the stunning Saunton Sands beach, this luxury apart-hotel features six three-bedroom apartments and a top-floor penthouse. No expense has been spared anywhere on the property.
Enjoy stunning views of the UK's best sandy beach in 2019 and explore the delightful local area with loved ones. All of the properties at The Chalet are family and pet friendly.
Soho Farmhouse
Another Cotswold delight, Soho Farmhouse is a private members club near Chipping Norton's ever-popular village. Should you hold a membership here or with any other members club, let AZ Luxe take care of the transport and arrive in style.  
If you'd like to find out more about a particular luxury vehicle or seek further guidance based on your plans, contact us today to discuss the perfect London chauffeur service that will enable you to arrive in style and enjoy your UK staycation stress-free. 
Recent Posts
How To Make The Most Out Of Your Chauffeur Service
Posted by
Gemma
on
14th January 2020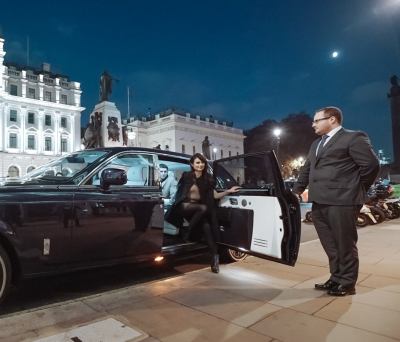 Luxury London Concierge Service
Posted by
Gemma
on
09th August 2018