The Luxurious Way To Travel
Chauffeurs & Supercars – The Most Luxurious Way To Travel Around London
Posted by
AZ Luxe
on
29th June 2018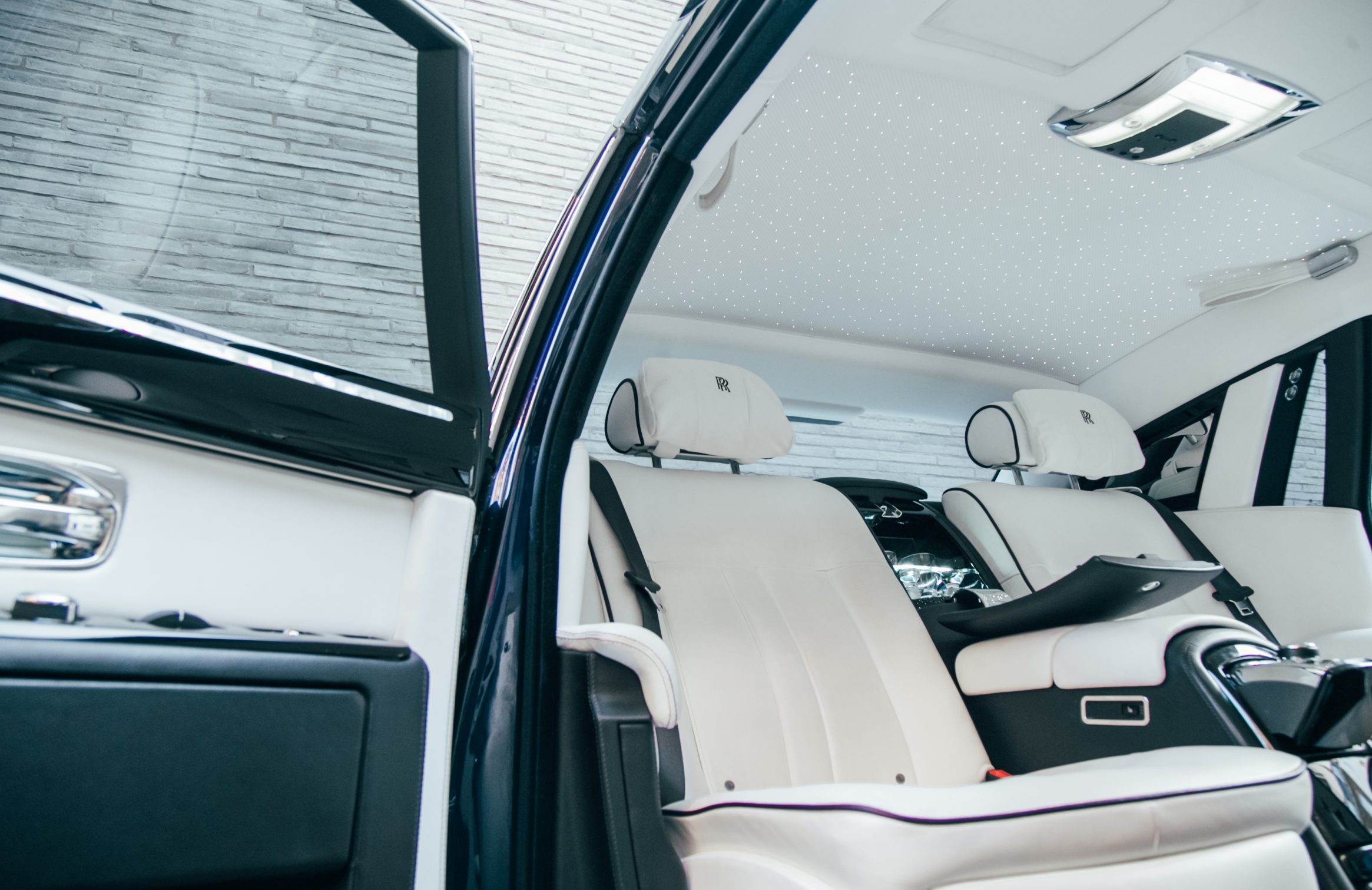 Air travel is becoming more and more luxurious as airlines strive to meet the needs of their passengers. You can stand at the bar, relax in your own bedroom and enjoy Michelin starred food while high in the sky. The start of your vacation has never been more luxurious whether you fly first class, or aboard your own private jet.
That serene flight experience is often much needed, as transferring to and from the airport can add unwanted tension, ruining your travel experience before it has even begun.
At AZ Luxe we think differently. From the moment you walk through the arrivals hall, or leave your home to get away, our highly trained chauffeurs will ensure your journey to and from the airport is as comfortable as possible. Whether you are travelling for an important meeting, or a much-needed holiday, we will ensure your transfer is seamless as you travel in one of our bespoke luxury vehicles.
Our Rolls-Royce Phantom is the extended wheelbase model to ensure our clients can relax in spacious comfort. Seating from 1 to 3 guests (with a spacious boot) the Phantom is the perfect car to start a special journey, or to provide a space for quiet contemplation before an important business meeting.
Our Mercedes-Benz V-Class offers space, comfort and style for larger groups, whereas our S-Class provides a very special chauffeur experience for those who want to arrive unflustered and ready for the journey ahead.
For those who want to make a statement upon landing into London, AZ Luxe offers the ultimate arrival. Choose to have a Lamborghini or AMG GT waiting for you outside the terminal. We will be there to greet you enabling you to head into the city behind the wheel of a supercar. We'll even transport your luggage to your hotel (should you desire) leaving you the freedom to enjoy your time in the city unhindered.
Call the AZ Luxe team to discuss your requirements. Our concierge team will be only too happy to assist.
Recent Post
London Fashion Week
Posted by
AZ Luxe
on
09th October 2018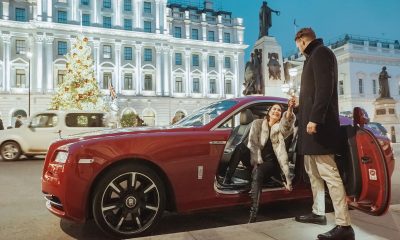 Private Jet Hire Services
Posted by
AZ Luxe
on
16th August 2018