The Best Luxury Car in the World
The Best Luxury Car in the World – Benz S-Class
Posted by
AZ Luxe
on
16th July 2018
Blog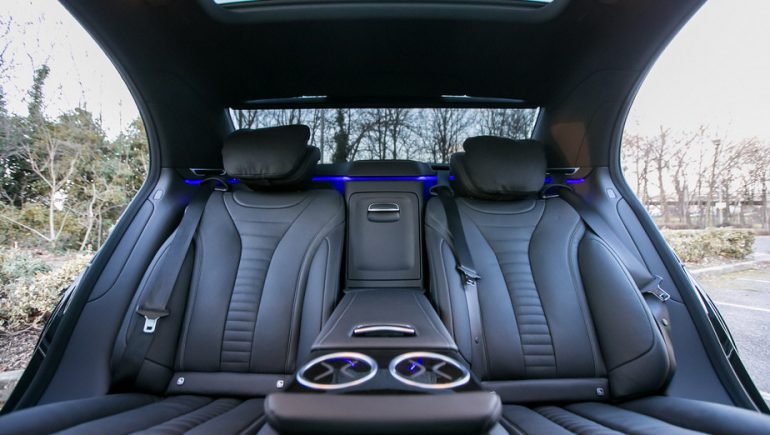 The Mercedes Benz S-Class was once voted the best luxury car in the world, and it's not hard to see why. It was one of the first luxury cars to be built with no expense spared, to have double glazing, soft close doors and large powerful engines designed to provide serene power.
CHAUFFEUR DRIVEN MERCEDES BENZ S-CLASS
When looking to book a chauffeur, many companies will offer you a Mercedes Benz S-Class, but not all S-Class cars are alike. The models change regularly, but with subtle changes to the exterior it's not always easy to tell. However, only the latest models provide the height of luxury and the most up to date technology that many chauffeur customers rightly expect. It is important clients know the difference when booking, as many companies offer cars that are two, three or four generations out of date.
The latest Mercedes Benz S-Class picked up many of the luxuries left behind by the now defunct Maybach brand making it a very special car. The cabin has 300 LEDs in it, all of which glow in a choice of six colours and make the car even more special to drive at night than it is during the day. You've heard of heated seats but the armrests on either side of each occupant are also temperature controlled. The air-suspension glides over rough city streets and the engine is near silent.
Be in no doubt, the latest S-Class really is the ultimate luxury transport. When they reviewed the car, leading automotive magazine Autocar summarised 'where the Mercedes-Benz S-Class leads, the rest of the car-making world follows'.
At AZ Luxe we offer the latest 2018 Mercedes-Benz S-Class finished in gloss black to give the gravitas our clients deserve. We provide the best. The best service, the best attention to detail, the best drivers and without doubt the best cars. Providing the best customer care is our passion, ensuring our cars are the very best available is our obsession.
BOOK A MERCEDES BENZ S-CLASS CHAUFFEUR
Book a chauffeur drive in our latest Mercedes Benz S-Class and prepare to be pampered. We can take you to the airport, to dinner, to a business meeting or to the best shops and stores that London has to offer. Whatever your destination, the latest S-Class is guaranteed to be right for the job. Accept nothing less.
Recent Post
The Best Chauffeur Company in London – AZ Luxe
Posted by
AZ Luxe
on
09th August 2018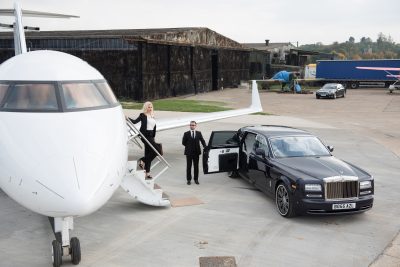 Private Jet Hire Services
Posted by
AZ Luxe
on
16th August 2018