The Best Concierge Service in London
Posted by
Gemma
on
10th August 2019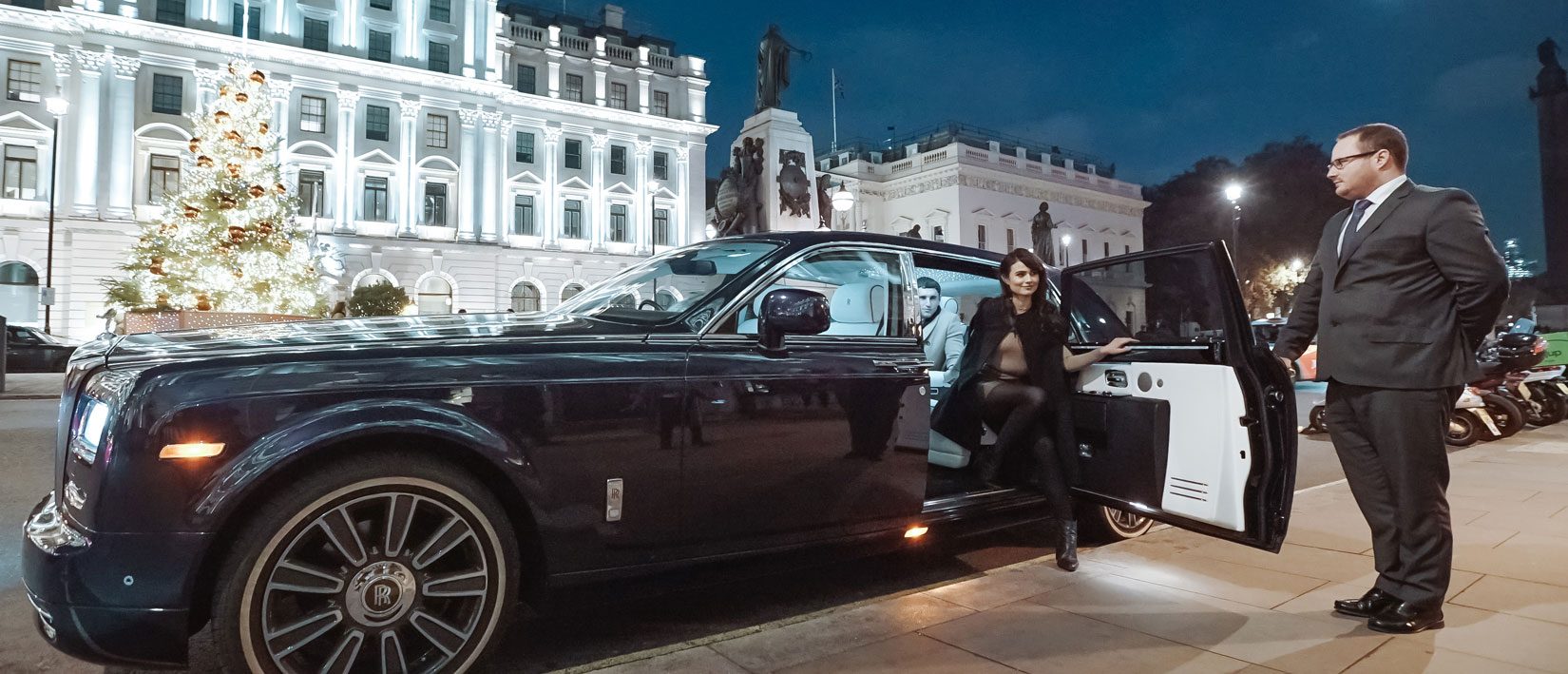 London is the capital city of culture, class and crown jewels. What better way to explore this stunning city than to be chauffeured around in grandeur ? Here at AZ Luxe, we offer a first class service so that you can depart in luxury and arrive in style. Our extensive knowledge of London makes us the best concierge service around – providing our clients with a stress-free and comfortable experience. If you are thinking of visiting London and would like to explore in comfort, then read on to discover what we have to offer. 
Concierge Services: What do we offer?
Whether you are looking to embark on a trip for pleasure or work, our VIP concierge services can be tailored to your every need. Our concierge services are an integral part of what AZ Luxe are about. As a result, we are able to cut corners and skip queues, allowing you to get into some of the most prestigious venues across London including top hotels, Michelin-starred restaurants and exclusive bars/clubs. We put our clients at the heart of everything we do, meaning you can sit back and relax whilst we prioritise your needs. Due to our great partnerships and connections, we can arrange every booking for you to ensure your experience is the very best. 
Landmarks to visit in London
Our elite concierge service can take you anywhere you please in punctuality and style. We have access to some of the best hidden secrets the city has to offer and will be more than happy to show you. Some of the popular attractions that we can take you to if you are visiting London for the first time are as follows:
The Ritz Restaurant 
Considered one of the most beautiful dining rooms in the world, The Ritz is opulently designed with marble pillars and jewelled chandeliers. Enjoy a traditional English dish such as beef wellington or roast chicken, washed down with a glass of premium wine. Dine amongst the elite in this truly beautiful venue. 
Claridge's Hotel
As one of the capital's most iconic hotels, Claridge's has been a prime example of classic English luxury for more than a century. It embodies elegance with its archetypal interiors and impeccable service. This art deco icon is perfect for those seeking the finer things in life. 
Home House
For a vibrant evening of A-list social events, London's acclaimed Home House is a private members club for the elite. With yearly memberships costing around £2000, you will be exposed to an unrivaled mix of VIP music, dining and bars. This venue is great for those wanting an electrifying end to the evening. 
Big Ben – UK Parliament
This iconic tourist attraction is the clock that stands to the north-east of The Houses of Parliament. It is a landmark that distinguishes London from other cities and stands at a height of more than 96 metres. Dating back to 1859, it is a spectacular example of English history and culture. 
London Eye
The London Eye is one of London's most famous tourist attractions. Opened during the second millennium in the year 2000, the wheel is the best way to get panoramic views of some of the most spectacular buildings in London, including Windsor Castle and Buckingham Palace. 
Whether you are looking for private or corporate concierge services around London, we offer a range of packages, including jet chartering and chauffeur services, bespoke to your needs. Whatever you are seeking, contact us today and we will be happy to discuss the right package for you to make your London experience the trip of a lifetime. 
Recent Posts
Why travel First Class when you can travel S-Class
Posted by
Gemma
on
12th February 2019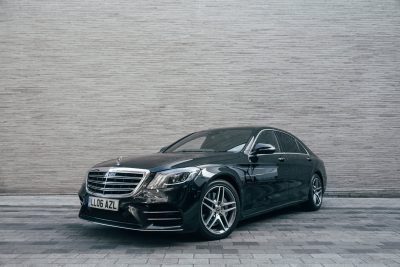 AZ Luxe: The Best Chauffeur & Supercar Company in London
Posted by
Gemma
on
09th August 2018