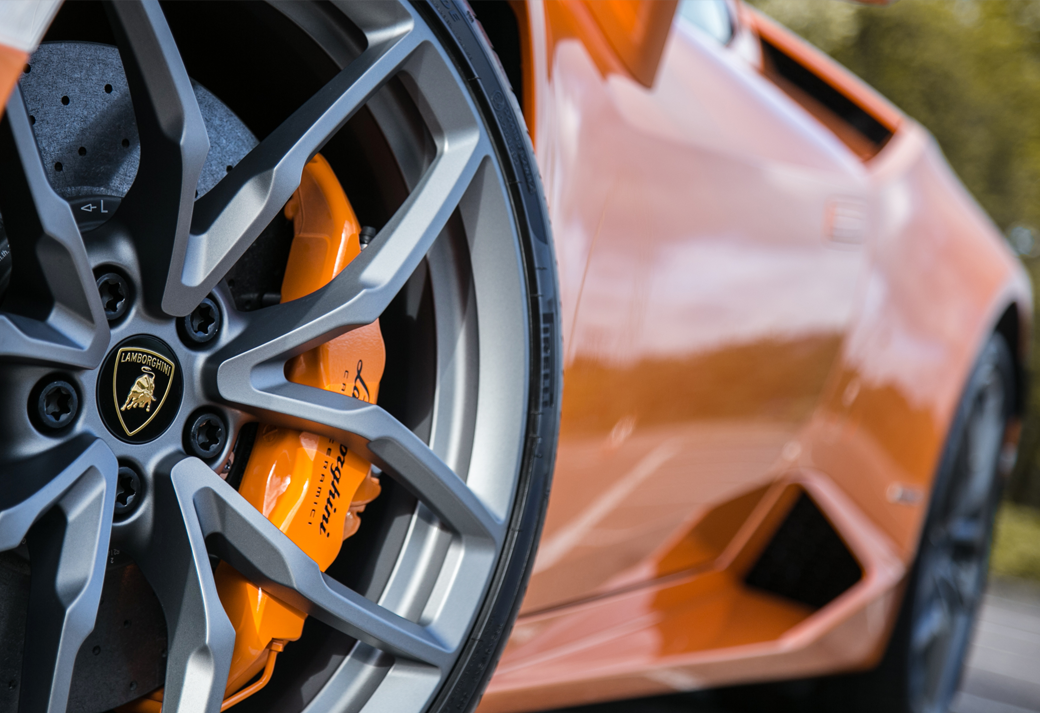 Supercar Season in London
Supercar Season in London
Posted by
AZ Luxe
on
09th May 2019

While many of us are suffering with wintery weather and minus temperatures, allow us to get your mind wandering into summer. A time when the streets are busy with pavement cafes, smiling pedestrians and the city seems brighter, more alive and ready to explore and enjoy.
Many of our clients choose to drive themselves, rather than be chauffeured, when they visit London and for that reason we offer the best supercars for self-drive hire here in the capital. Driving yourself in London is a pleasure, you can explore at your own pace, take in the best bars and restaurants, the Royal Parks or head out of town to enjoy the rural roads that can be found within an hour's drive of the centre of London.
London Lamborghini Hire
But, for some, it's not where you go but who sees you when you are going there. For those that want to get noticed, we offer two Lamborghini Huracan supercars, one of the most sought after supercars in the world. For the summer season nothing could be better than a roofless supercar, and our Huracan Spyder allows drivers (and those it passes) to enjoy the noise from the V10 engine to the full as the driver enjoys a level of outrageousness only an Italian supercar can provide.
For those who want the very best, we offer the Huracan Performante coupe. A car that takes the already extreme Lamborghini Huracan and turns the volume up to 11. With more power, more performance and more noise the Performante is a car for the connoisseur, guaranteed to get you noticed but will also reward those who seek out roads where the performance can be exploited.
Supercar hire is extremely popular in the Summer, with UK residents and overseas visitors alike. Book now to secure your ideal dates for this season and allow AZ Luxe to make your experience in London truly memorable one.
Recent Posts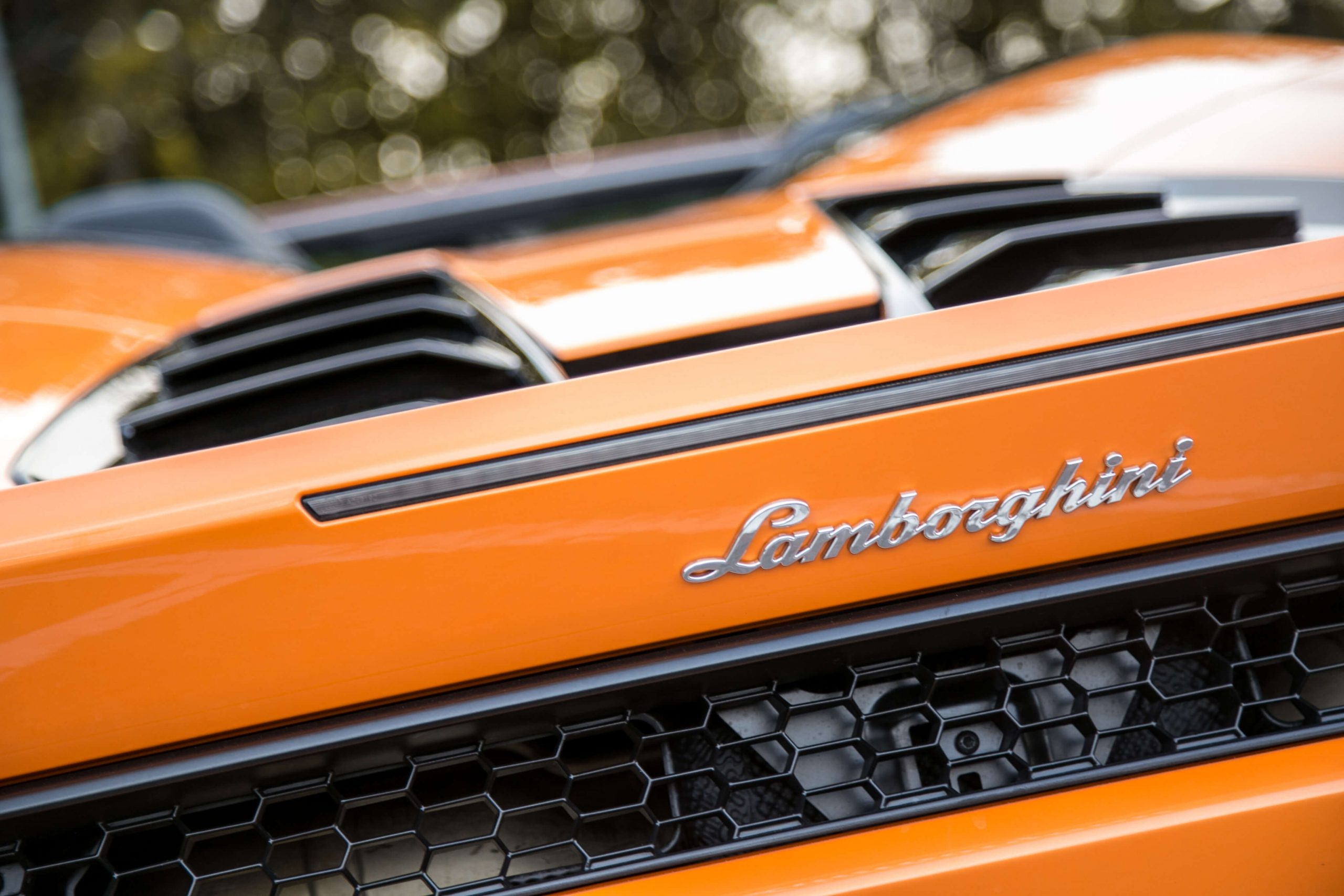 Supercar Hire
Supercar season is in full swing here in London. Get in touch with our team today to check availability on our supercar fleet.