The Best Luxury Car in the World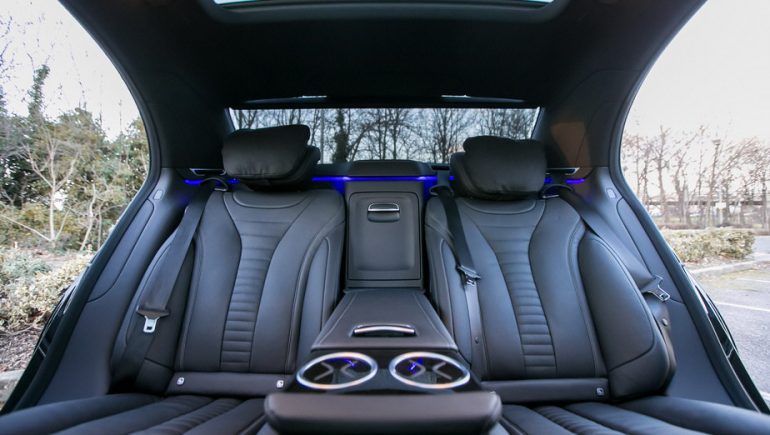 The Mercedes Benz S-Class was once voted the best luxury car in the world, and it's not hard to see why. It was one of the first luxury cars to be built with no expense spared, to have double glazing, soft close doors and large powerful engines designed to provide serene power.
Read more
Chauffeurs & Supercars – The Most Luxurious Way To Travel Around London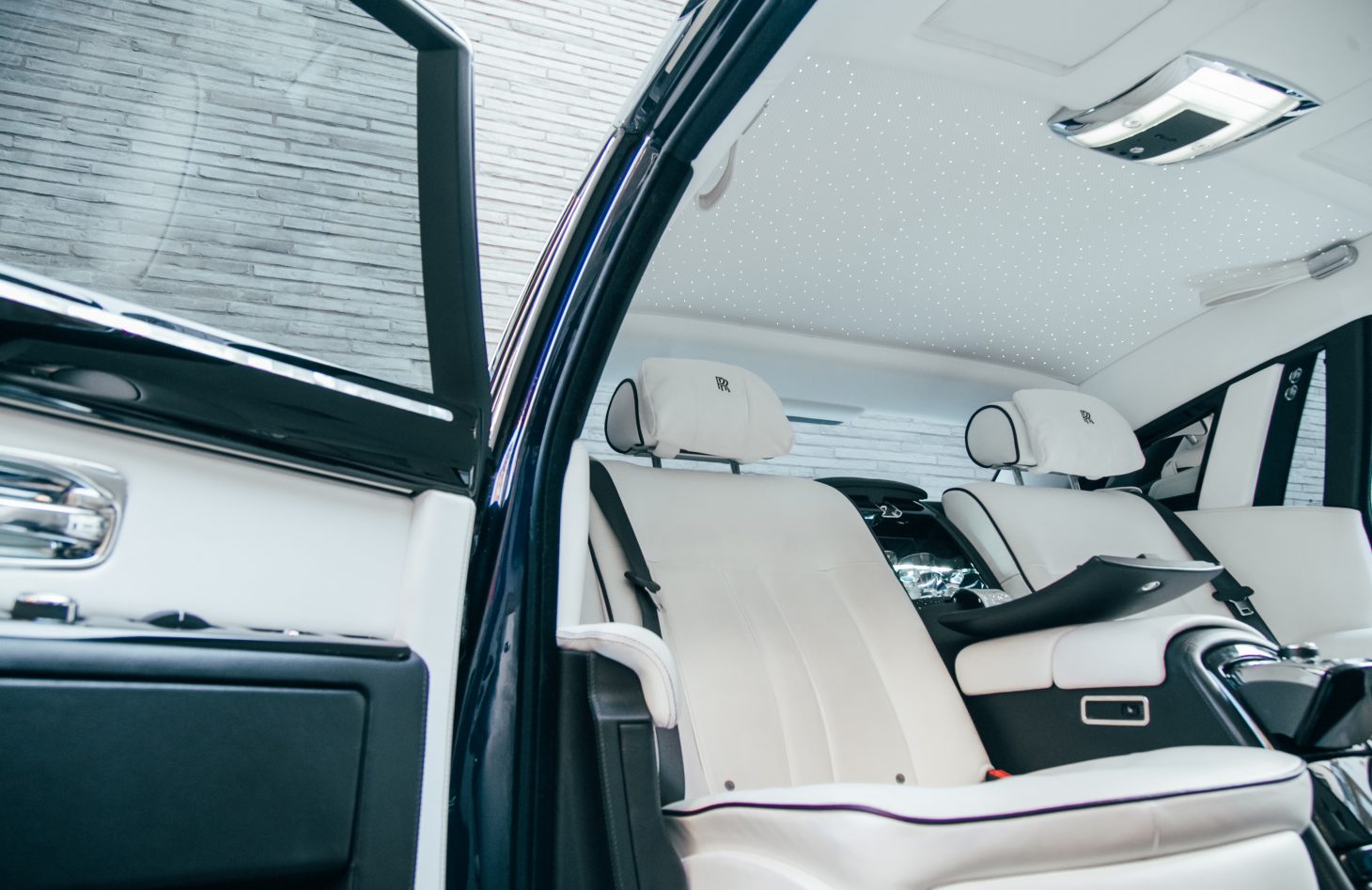 Air travel is becoming more and more luxurious as airlines strive to meet the needs of their passengers. You can stand at the bar, relax in your own bedroom and enjoy Michelin starred food while high in the sky. The start of your vacation has never been more luxurious whether you fly first class, or aboard your own private jet.
Read more