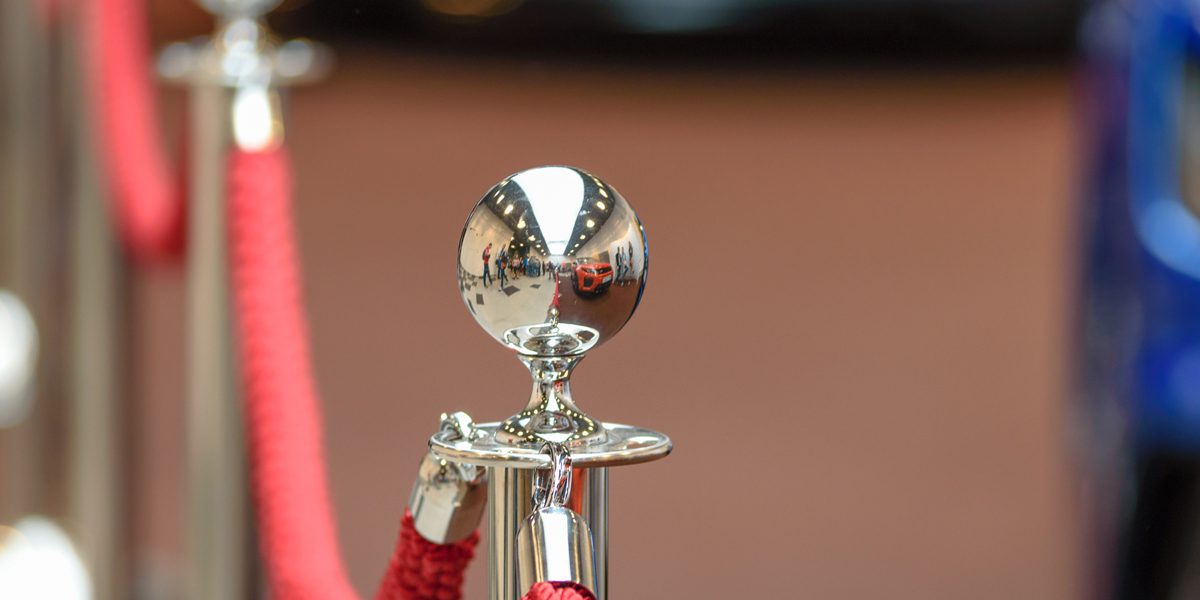 National Film Awards 2019 & AZ Luxe
National Film Awards 2019 & AZ Luxe
Posted by
AZ Luxe
on
15th March 2019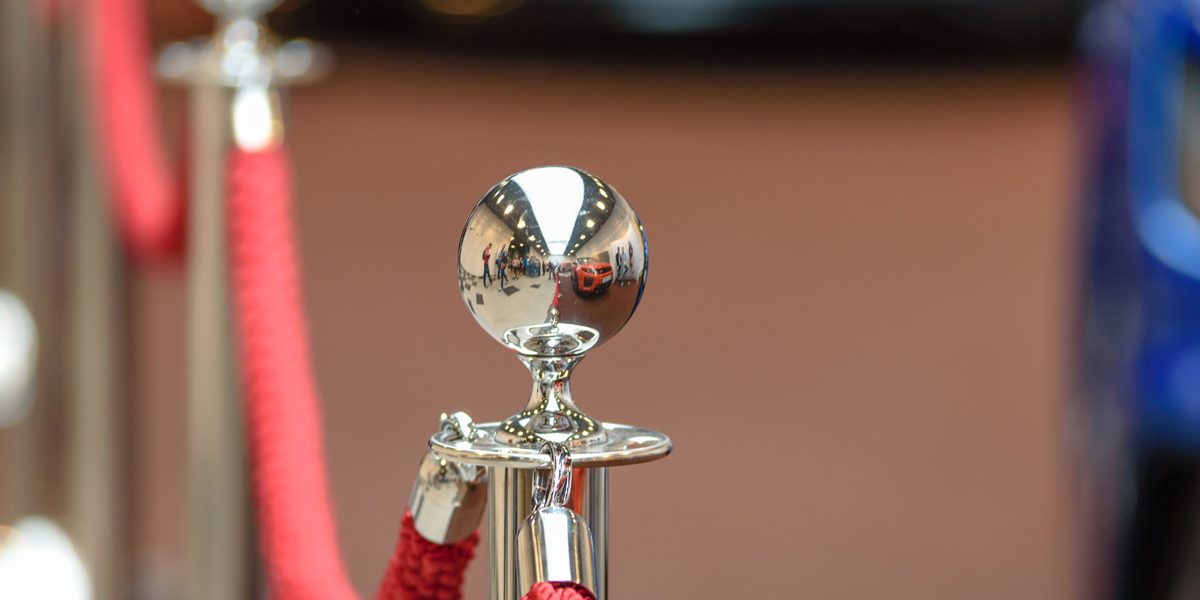 AZ Luxe, London's leading luxury chauffeur, supercar hire, concierge and jet charter company will, once again, be the exclusive vehicle provider for the prestigious National Film Awards. Having won two awards in 2018 for our exceptional levels of service, the National Film Awards only trusts AZ Luxe to chauffeur their VIP guests in style, comfort and safety.
As we operate the finest collection of chauffeured cars in London, stars and celebrities will enjoy our full range of cars including the Rolls-Royce Phantom EWB, Bentley Bentayga, Mercedes-Benz S-Class and the Mercedes-Benz V-Class preparing them for the night ahead, and ensuring they arrive relaxed and ready to make a grand entrance for the awaiting press.
Once the awards are over, AZ Luxe will transport the star guests home after the celebratory parties, helping them to live up to our company ethos of Arrive in Luxury, Depart in Style.  
The AZ Luxe fleet is available to hire for your own trips to the cinema or theatre and, as we treat all clients as a VIP, you are guaranteed to feel like a film star on any occasion. Contact us to discuss your requirements.
Recent Posts
The Best Luxury Car in the World
Posted by
AZ Luxe
on
16th July 2018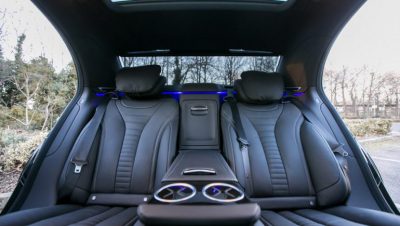 Luxury London Concierge Service
Posted by
AZ Luxe
on
09th August 2018