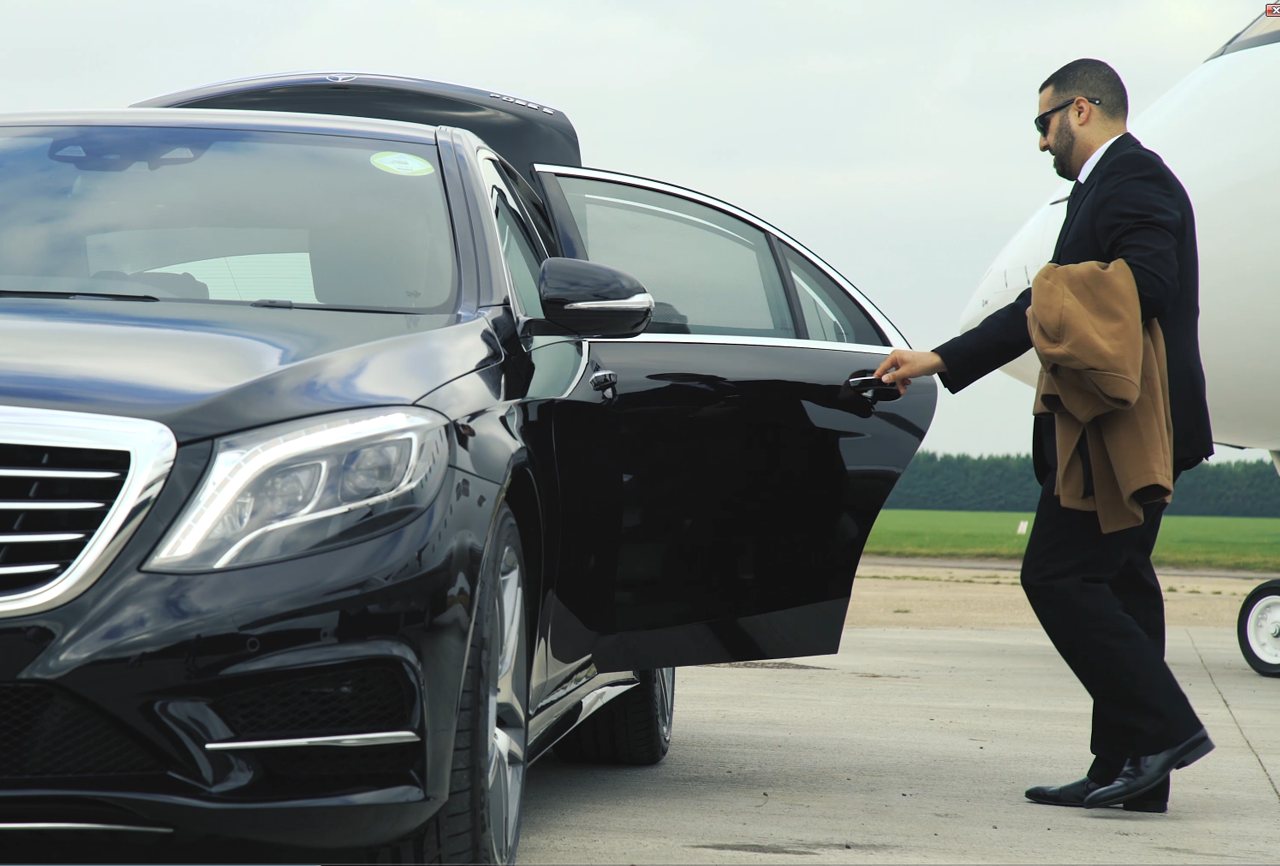 How A Chauffeur Service Can Impress Your Clients
How A Chauffeur Service Can Impress Your Clients
Posted by
AZ Luxe
on
15th May 2019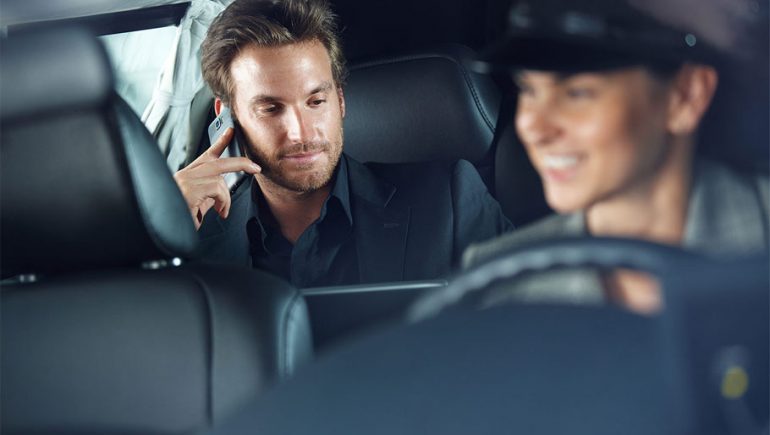 You never forget a good first impression, especially in business. For many years, corporate organisations have hired chauffeuring services to ferry businesses partners and potential clients to where they need to be. Offering high-quality business travel for partners and clients is a surefire way to impress them from the moment they step inside. In recent years, we have seen an increase in small to medium-sized businesses turning to chauffeur services, but why? We explain how a chauffeur service can impress your clients.
Comfort and Space 
When a client steps into a chauffeured car, they are met with luxurious comfort and space where they can sit and work in. Executive cars such as a Rolls-Royce Phantom and Mercedes Benz S Class offer more space for occupants than a typical cramped black cab ever could. Chauffeur driven services offer individuals privacy and comfort that will be greatly appreciated by the client, especially if they are busy or have had a long journey ahead of them. If you have a bigger party of clients, a Mercedes Benz V Class can carry up to 7 people in similar privacy and comfort.
Dedicated Chauffeur Service 
The chauffeurs offer a service that looks after every need of a client as they travel from A to B. Your client will be picked up on time without having to wait around for a driver to come and collect them. This also saves them having to wait on hailing a taxi to go to their next business meeting. If a client requires an airport transfer, a chauffeur will keep track of the status of the individual's flight in case they have arrived early or are delayed. The client's name will also be displayed by the driver on an iPad in the arrivals gate, knowing they are being looked after from the moment they arrive.  
V.I.P. Treatment 
If your client is made to feel important, they will remember everything you set up for them while visiting your business. A professional driver will be trained to talk to clients in a professional manner they would expect whilst also making them feel at home. For clients in unfamiliar surroundings, the instant warmth shown creates a positive first impression. Visiting clients will feel they are forming a good relationship with you already thanks to the impeccable service of the driver. The chauffeur can even act as an extension of your staff by answering questions about the local area, and we are happy to brief them on your business so that they may represent you accordingly. This professional image creates an assured feeling for a client in a new environment.
AZ Luxe will ensure the car is set to the temperature of the client's choice for supreme comfort. Refreshments will also be stocked in preparation for the client's arrival, making them feel at home in the vehicle.
Business Travel Service To Suit Your Needs 
Business travel is an entirely different service to your typical taxi service. Sometimes there are requirements for the travel that are needed to suit the needs of the client. A chauffeur service can be tailored especially for you. By letting them know of a particular request that will ensure you leave a lasting impression on the client, inform the company who will let the driver know.
If there is a particular route, you'd prefer your client to be taken on, this can be arranged. If there are certain items that need to be in the car or even just conversing with them in a particular way, the driver can do this. By the end of their time with the driver, they will have no reason not to sign on the dotted line!
Create the Best First Impression with AZ Luxe 
A professional chauffeur creates the first impression that your clients will never forget. Transporting a long-coveted client in an executive vehicle will impress them from start to finish. The attention to detail offered at AZ Luxe compared to booking a taxi is unparalleled and your clients will appreciate the extra effort you have made for their visit.
To create your best first impression, get in touch with AZ Luxe today to book an executive business chauffeur service package for your next client meeting.
Recent Posts