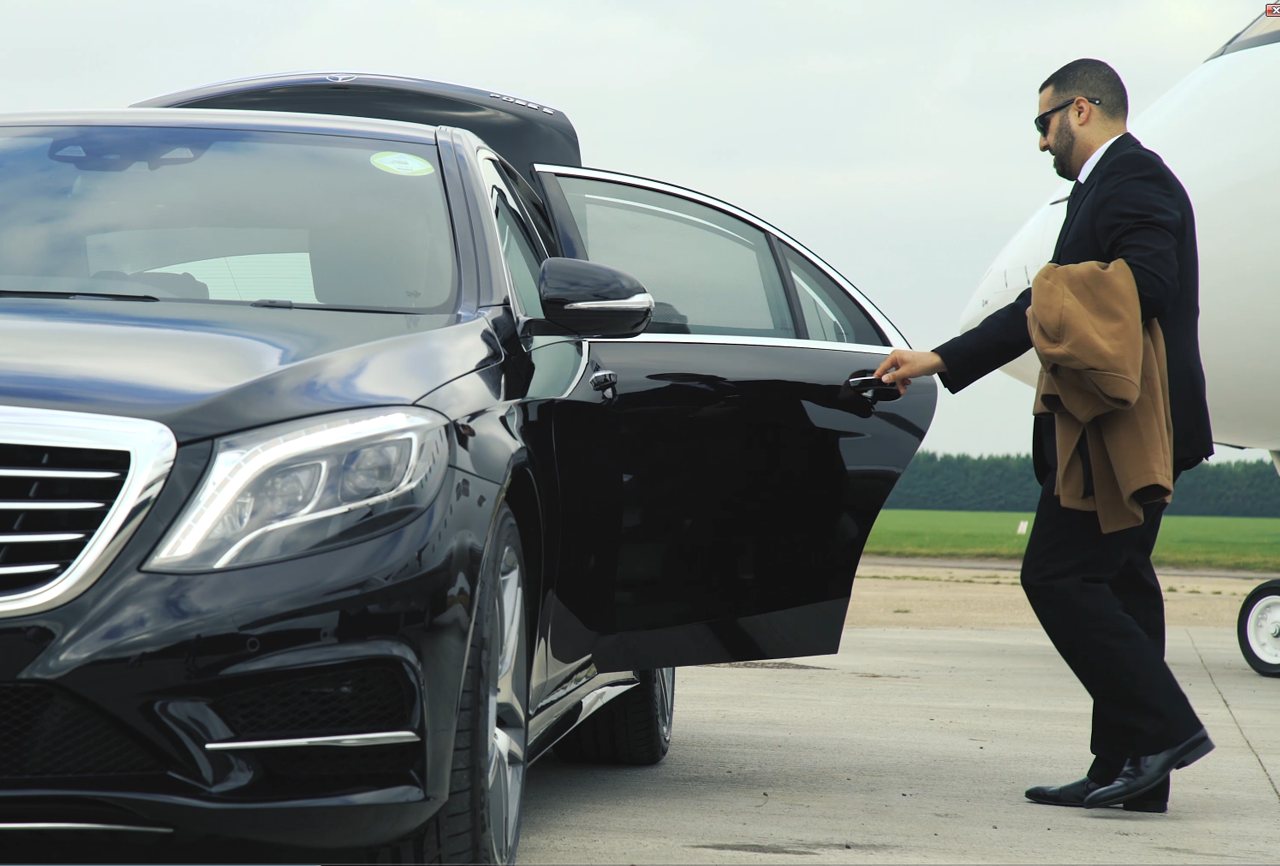 Chauffeur Services: Your Business is our Business
Chauffeur Services: Your Business is our Business
Posted by
AZ Luxe
on
26th April 2019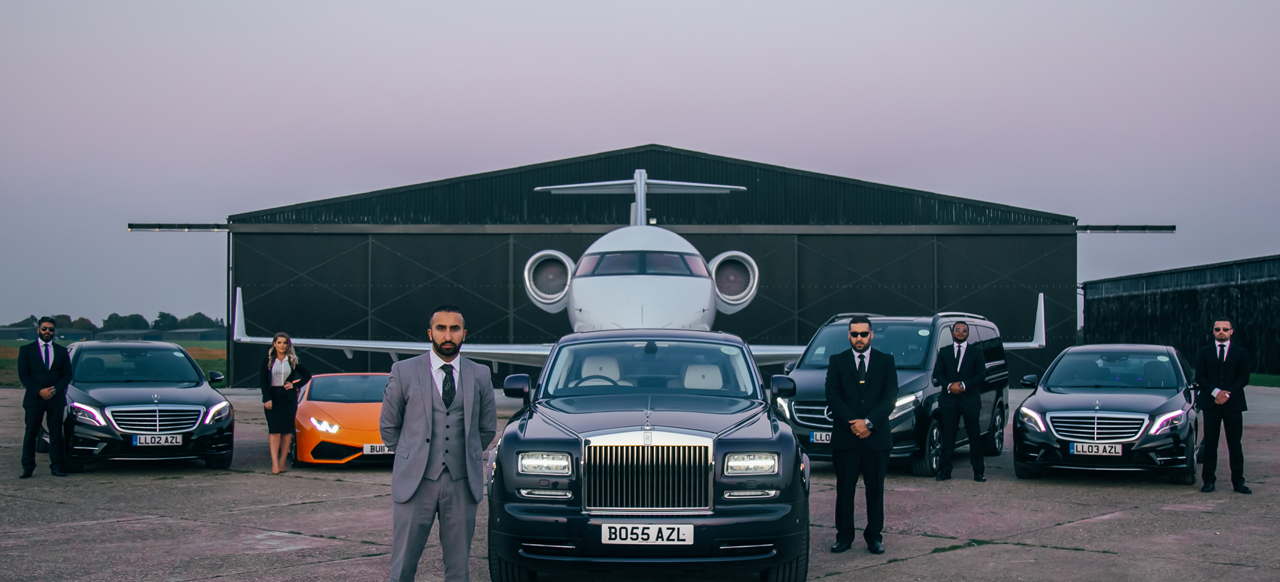 When the clock is always ticking, make every second count.
In an age where every business deal matters and time is allocated minute by minute, it is important to invest in maximising every second. In business, a chauffeur is an investment guaranteed to payback handsomely in return, giving you back lost time, reducing stress and enhancing your lifestyle.
A chauffeur is seen by some as an extravagant luxury, but the reality is much more simplistic. It is a luxury that not only manages your time more effectively, it also ensures less stress and provides time to think away from the stresses of everyday life.
At AZ Luxe we know the demands made on those at the top of their game, those who lead business and those that strive for perfection. We know that waiting for a taxi, or suffering the delays and crowds of public transport is not worthy of consideration. A private hire vehicle is impersonal and may not be of the standard one might expect. When your well-being is important and your punctuality essential, only a chauffeured car will do.
Our drivers know the best routes, so you will always be on time for any meeting. We will wait for you, meaning you can take your time with the peace of mind of knowing the driver knows exactly where your next meeting will take place. We will have the car set to your liking, this includes setting the perfect temperature and having your individual rear seat exactly as you please. With your luggage safely secured and in-car wi-fi, you can work unhindered when on the move.
We know when you are in a hurry, and when you want to relax. We can get you to the airport on time, or collect your partner from home ready for a dinner date. We know that you like things 'just so' and always provide that without having to be asked.
If you're interested in our services, speak to us about chauffeured business travel. You will find that travelling by Mercedes-Benz S or V Class, or even a Rolls-Royce, may be a luxury that gives you back more than you invested.
Discover how our chauffeur services can give you back lost time, reduce stress and enhance your lifestyle. When time is precious, we believe that it's something to be savoured. Contact us today for more details on how we can assist with our chauffeur services today!
Recent Posts
AZ Luxe: The Best Chauffeur & Supercar Company in London
Posted by
AZ Luxe
on
09th August 2018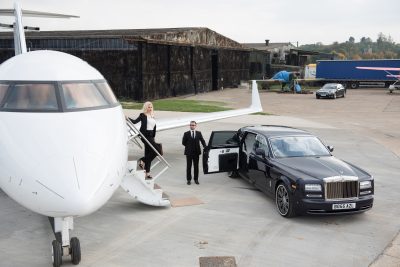 Why travel First Class when you can travel S-Class
Posted by
AZ Luxe
on
12th February 2019