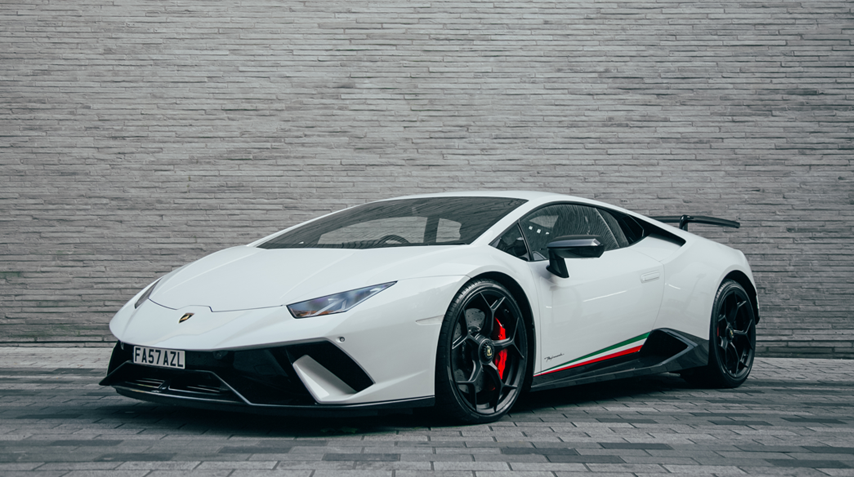 Best Supercars for Corporate Events
Best Supercars for Corporate Events
Posted by
AZ Luxe
on
30th May 2019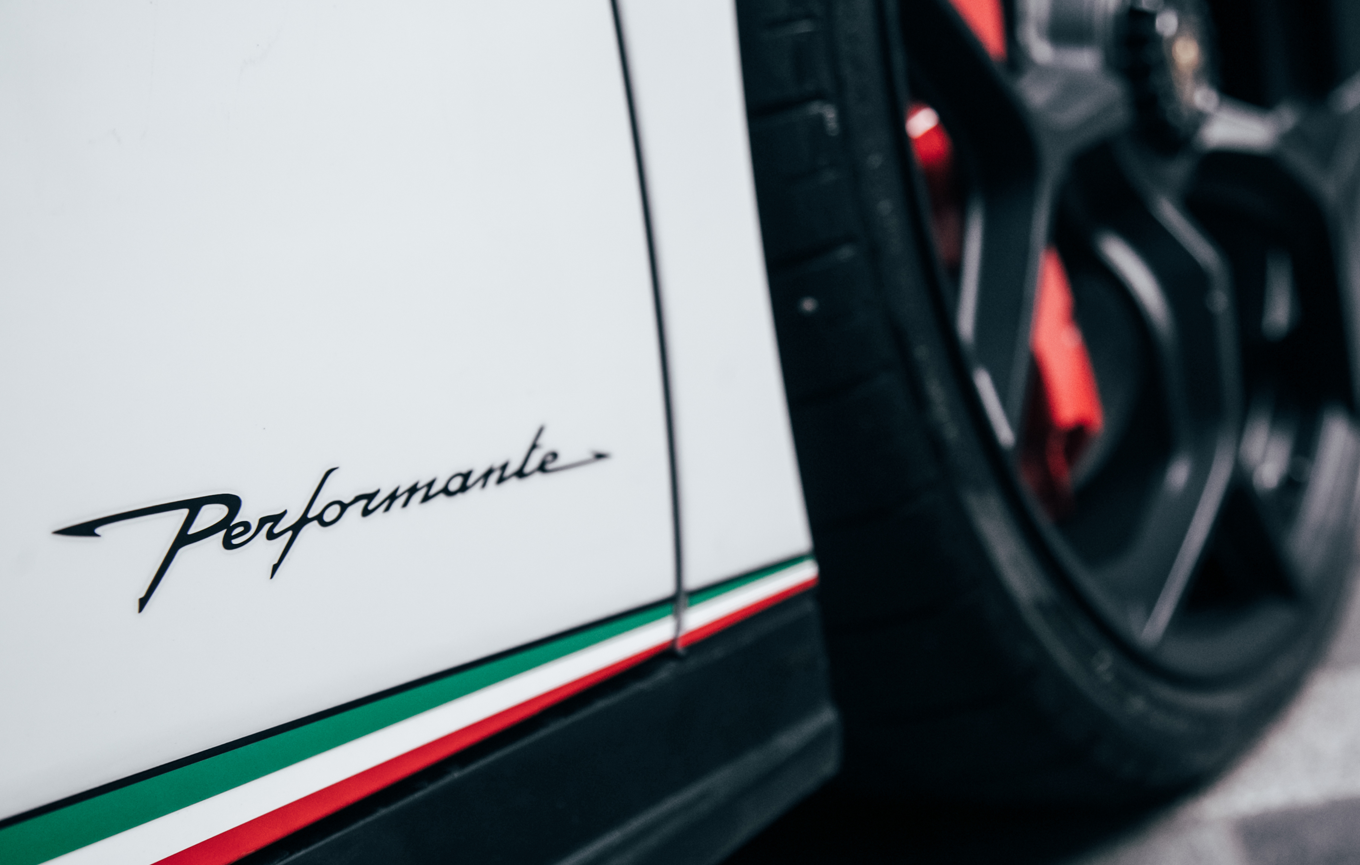 Corporate events are a great chance for a person or a business to really present who they are to a wider audience. Usually a business will attend an event and have the usual exhibition stand up with information, or deliver a talk to a crowd with a slideshow full of helpful information. However, have you thought about how you're getting there? Taking the usual car or public transport can be a reliable way of travelling to an event, but there are better ways to do it. How about a luxury supercar hire?
With a luxury supercar, you can travel in comfort and style while arriving to the awe of other attendees at the event. Not sure which sports car you should hire? We look at the best supercars for corporate events.
For a supercar that was beautifully crafted to "perform" no matter the occasion, the Lamborghini Huracan Performante is the perfect choice. A sports car created with lightweight materials for a perfect aerodynamic shape, the driver will also feel supreme comfort from the bucket seat that puts them right into the action of the drive. Drive yourself and a colleague to the event and arrive in true style and performance.

No supercar stands out more than the incredible Lamborghini Huracan Spyder. Coming in the legendary Lamborghini Orange, you will not be missed as you and a colleague arrive at the event. That motor racing flare continues right through the car with the aerodynamic design, bucket seats and stunning soft top roof that opens in just 17 seconds – perfect for a summer's day. Reaching 62mph in just 3.4 seconds, no supercar delivers that rush you need going to and from a corporate event.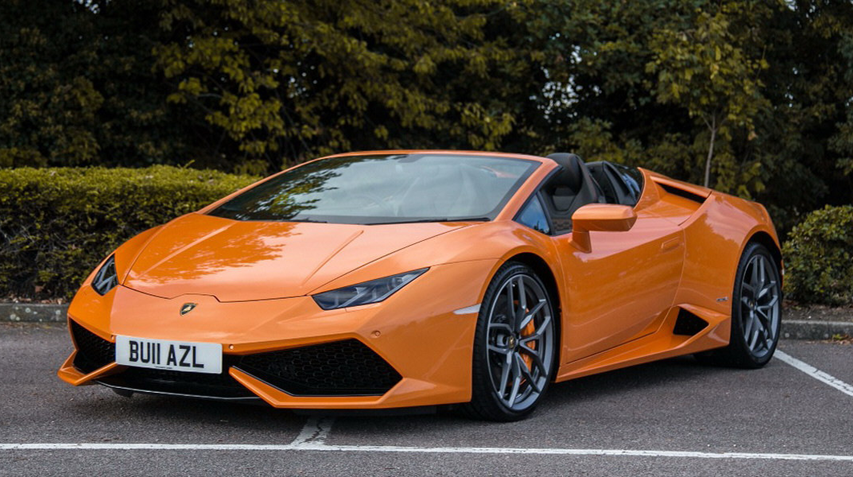 A Rolls Royce is the epitome of class and luxury. Most of their cars are designed for a slower pace, getting you from A to B smoothly. However, there is a supercar option which is packing more of a punch while maintaining that superb quality. The Rolls Royce Wraith is one of the most powerful vehicles in their range (624 BHP) which combines the luxurious interior of a Rolls with the heart-pumping racing elements of a supercar. This surprising combination is bound to turn heads as you arrive at the corporate event. With enough space for two in the back, three of your colleagues can join you for the ride. You could even give your clients a ride to the event also as the perfect chauffeur.

Mercedes AMG GT Roadster
In terms of supercars with a powerful and reliable performance, Mercedes is a name trusted by most. The AMG GT Roadster is a sleek, powerful and sophisticated executive supercar perfect for attending corporate events in. The world famous AMG engine sits perfectly in this car, allowing it to propel the vehicle from 0 to 60 in under four seconds. The rear-wheel drive and seven-speed transmission make it easy to zip around the city in a luxury supercar. With the turbo-charged V8 engine producing an incredible 469 BHP, attendees at the event will hear you arriving in style.

There is luxury car hire and then there is luxury supercar hire.  AZ Luxe can provide you with either to suit your needs. From car rentals to chauffeur driven cars, you can arrive at your next corporate event in a style that will leave others envious of your arrival. Contact us today and choose from our supercar fleet.
Recent Posts