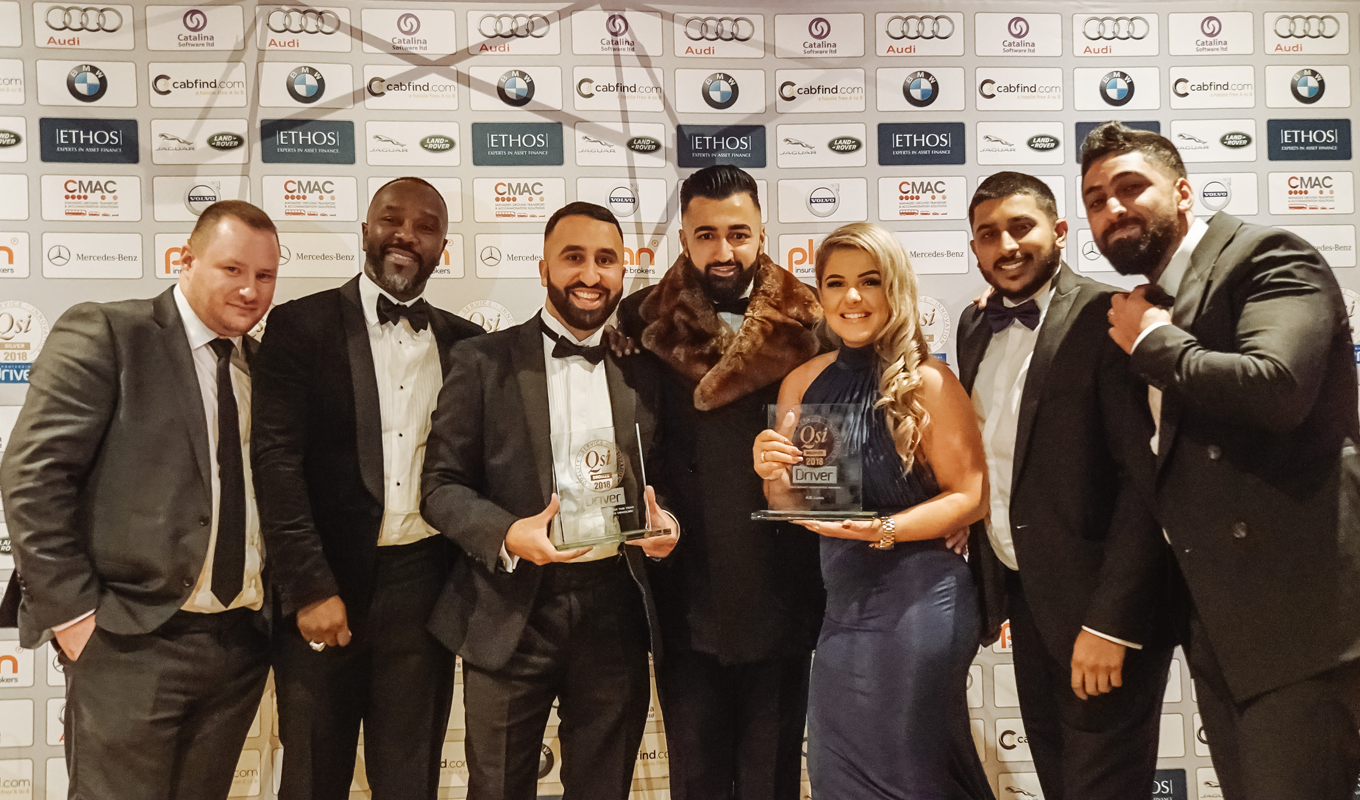 AZ Luxe Welcomes 2019
Posted by
AZ Luxe
on
25th January 2019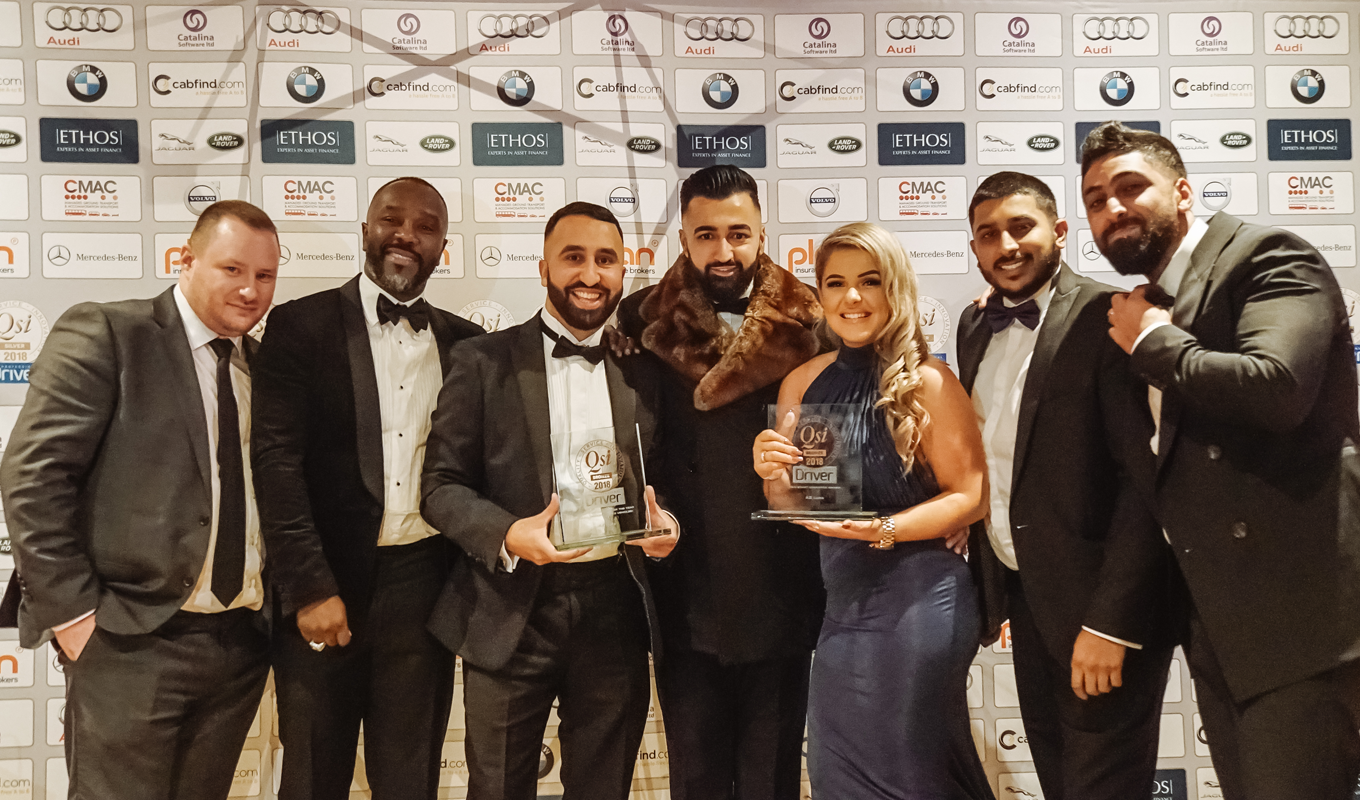 AZ Luxe has been in operation for just over a year, having been formed in September 2018, and in that time the team has used their years of experience in the sector to create the best chauffeur service in London.
Starting with just one vehicle, we now operate a fleet of almost 10 cars, all the latest models and all specified to the height of luxury and comfort or, in the case of our supercars, for maximum impact and performance. We have also added a luxury concierge service, private jet charter, luxury weddings and self-drive hire to our client offering. We think we offer the best service in London, but why take our word for it when you can be assured by independent experts.
AZ Luxe has just won two industry awards, issued by Professional Driver magazine at their Quality Service Innovation (QSI) Awards evening, an event attended by all companies in the chauffeuring sector within the UK. To win such prestigious awards is an honour, and we are rightfully proud of our achievements, but it also proves that we are offering the highest levels of service and that our clients can be assured of absolute satisfaction when they use our services.
The two awards won were:
Chauffeur Company of the Year
New Start Operator Award
We would like to share our success with you, our clients, and take this opportunity to thank all AZ Luxe staff who always go the extra mile to deliver the very best service to our clients and customers.
Whatever your requirements, contact AZ Luxe first and enjoy the peace of mind our award winning service provides.
Recent Posts
AZ Luxe: The Best Chauffeur & Supercar Company in London
Posted by
AZ Luxe
on
09th August 2018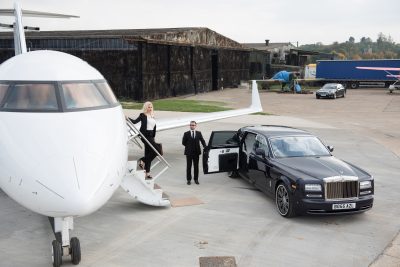 The Best Luxury Car in the World
Posted by
AZ Luxe
on
16th July 2018